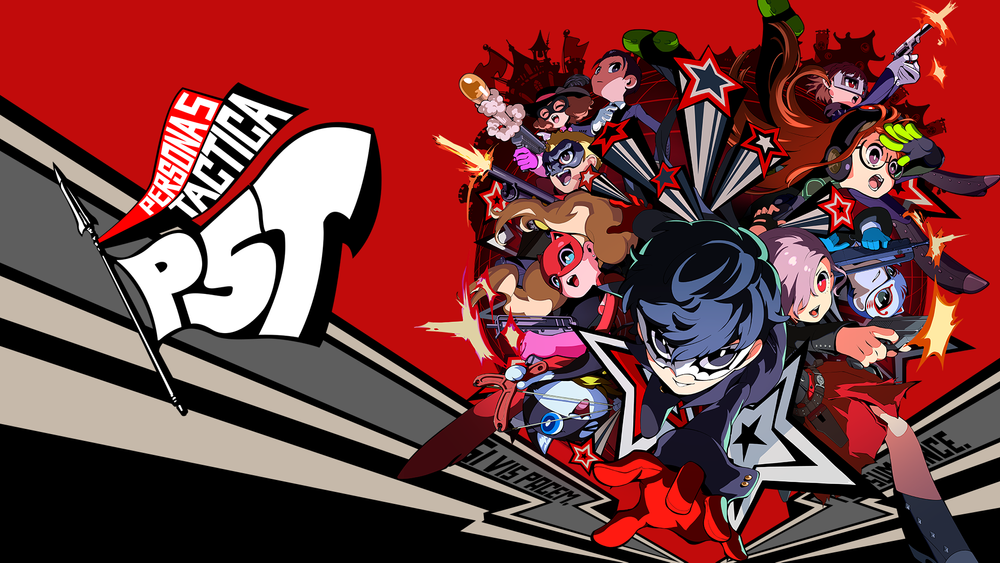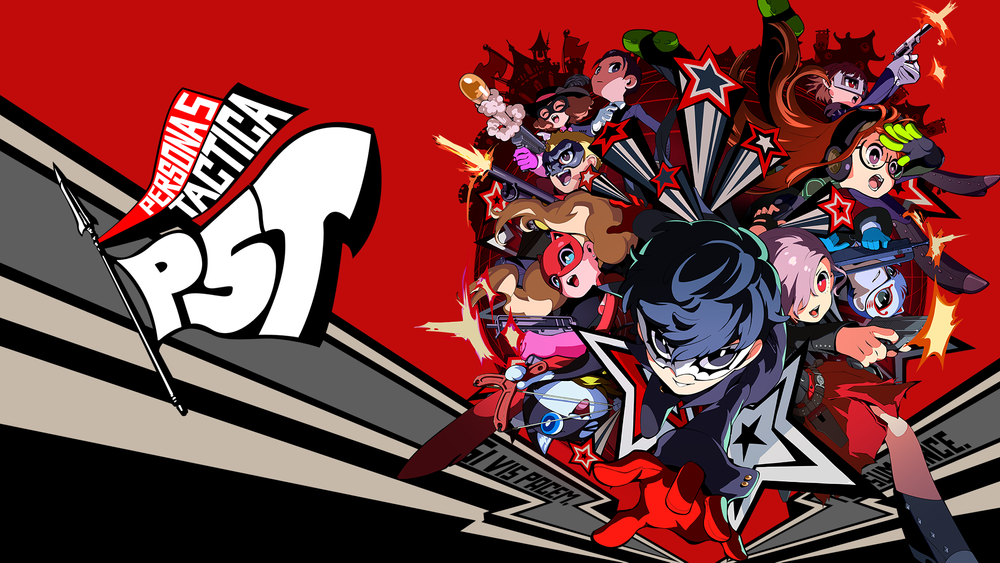 Sega has released new details for their upcoming tactical RPG Persona 5 Tactica, which is launching on November 17, 2023 on PlayStation 5, PlayStation 4, Xbox Game Pass, Xbox Series X||S, Xbox One, PC, and Switch.
This spin-off title of Persona 5 bring back the Phantom Thieves in a new light with new mechanics, and joined by a new character called Erina.
Here's a quick rundown of the details from Sega on Persona 5 Tactica.
Persona 5 Details – New Mechanics and Features
New Unique Enemies
As the story progresses, you'll encounter a whole host of unique enemies, such as the Sumo-maton, who'll hurl enemies at you. There's also the Guarded Geisha—a defensive unit who can nullify all Gun, Melee, and Skill attacks from the front—and the clone-utilizing Slimy Shinobi.
Countless Contraptions!
Every stage in Tactica comes loaded with contraptions! Surveillance Cameras will summon reinforcements if you enter their line of sight, and Exploding Barrels will ignite when dealt a certain amount of damage. Elevators can carry you up and down at the press of a button, while Jump Pads will send you soaring from one location to the next. Make the most of each contraption to give yourself an extra edge in battle!
Wait a Turn to Charge!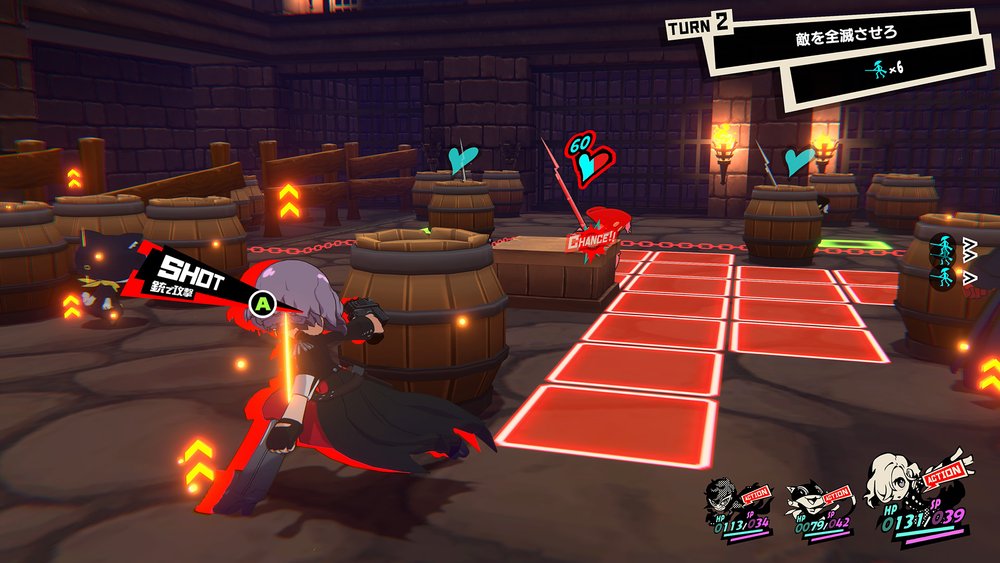 It's easy to rush headfirst into battle, but Phantom Thieves need to stay calm and collected! If a character deliberately ends a turn without taking any actions, Charge will activate, bolstering them on the following turn. Each character will gain different bonuses while Charge is active, so try it out on everyone!
Equippable Sub-Personas for Team Members!
In Persona 5 Tactica, Sub-Personas can be equipped by members of the Phantom Thieves. When a character has a Sub-Persona equipped, their stats will increase and they'll be able to use the Persona's Unique Skills and Inherited Skills.
Personas possess skills such as Dia and Zio that cost SP to activate as well as support skills that activate passively, so experiment with different Personas to find the ideal combination for each character!
Forging Weapons in the Velvet Room!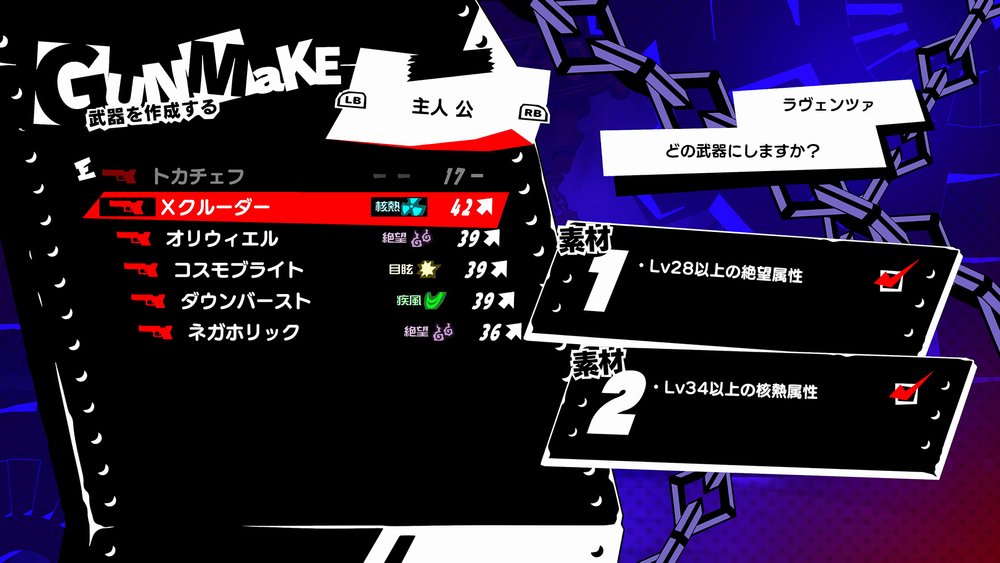 You can now also fuse together two Personas to create weapons. While each weapon will require a specific Persona combination, they can be given affinities and have better stats than the weapons you can find at a shop.
Retry difficult stages as many times as you want!
On Hard Mode and above, the enemy will have more health, and you'll take more damage from them. Friendly attacks will also harm your allies as well.
At higher difficulties, you'll have to plan your moves carefully to ensure you don't wind up hurting your own allies, making each stage that much harder!
But fret not, the Retry function will let you attempt a stage as many times as you like!
Preorders for Persona 5 Tactica is now live as those who opt to secure a copy early will receive the Orpheus Picaro and Izanagi Picaro Personas.
Persona 5 Tactica was announced back in June together with Persona 3 Reload during the Xbox Showcase event.
---