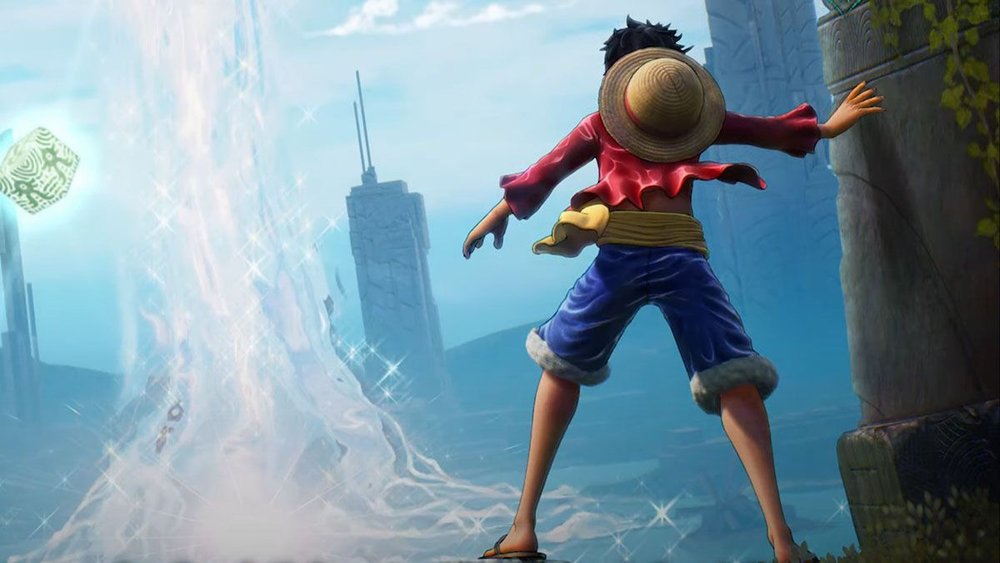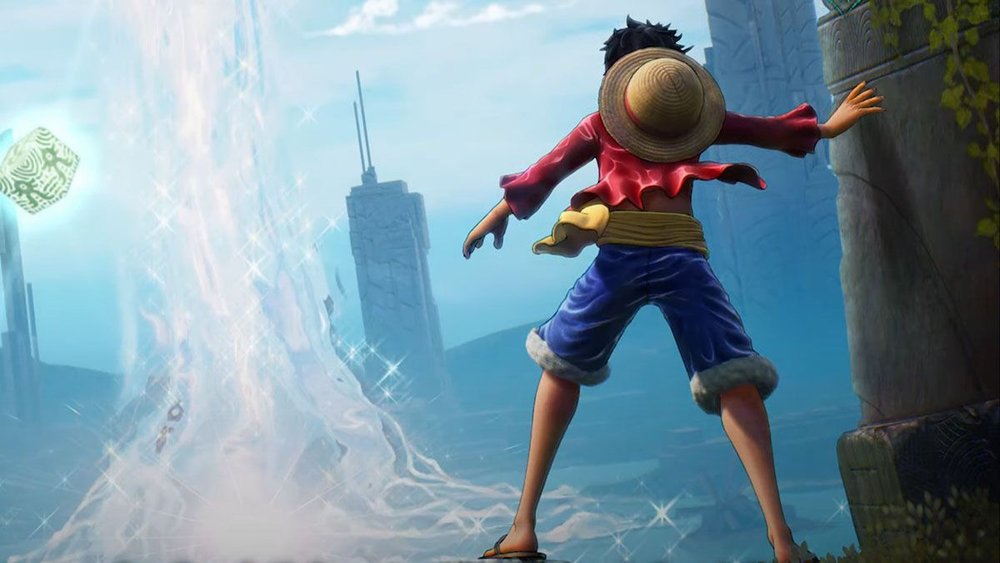 Bandai Namco Entertainment announced that their upcoming RPG One Piece Odyssey will have a free demo that will be available on January 10, 2023 on PlayStation 5, PlayStation 4, and Xbox Series X|S. That's three days before its official launch. 
There is also a new trailer for the game released to go alongside with the demo announcement, which focuses on the game's story, pointing out that the game will be revisiting key arcs in the famous anime.

The demo will let you experience the start of the game as your demo progress will carry over to the full game. Though, they didn't mention how much content will be available in the demo.
For your efforts in playing the demo, you'll be given in-game bonus items that can be used in the full game.
Here's a brief summary of the game's story according to the game's official website. 
"During their voyage, the Straw Hats, led by Monkey D. Luffy are swallowed by a huge storm at sea. They end up on a mysterious island full of nature amidst the storm and become separated from each other. The crew sets out on a new adventurous journey filled with wonders of a raging nature, powerful enemies, and strange encounters with island locals. Work together with Luffy and his crew to set sail once again!"
One Piece Odyssey will launch on January 13, 2023.
---