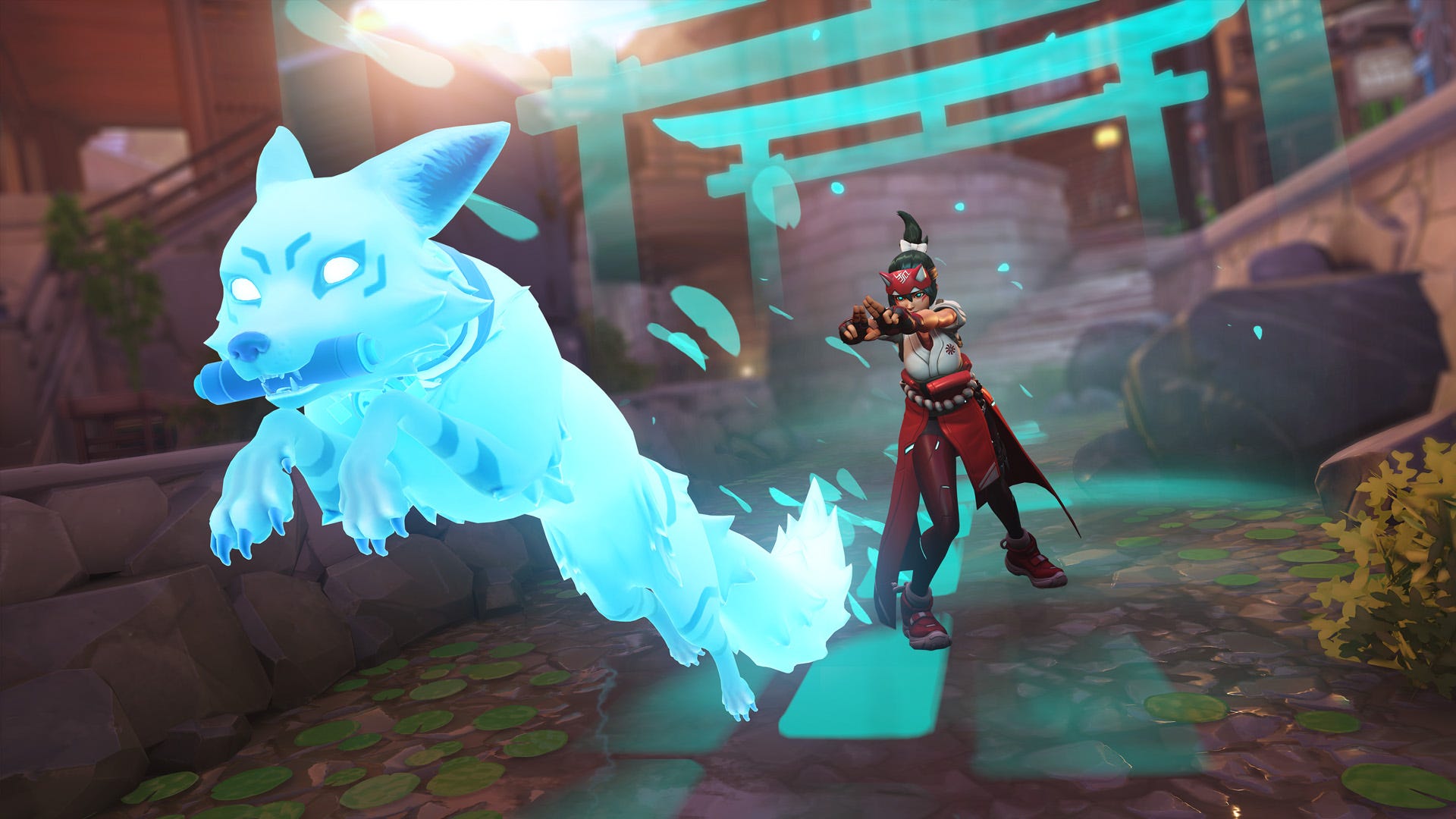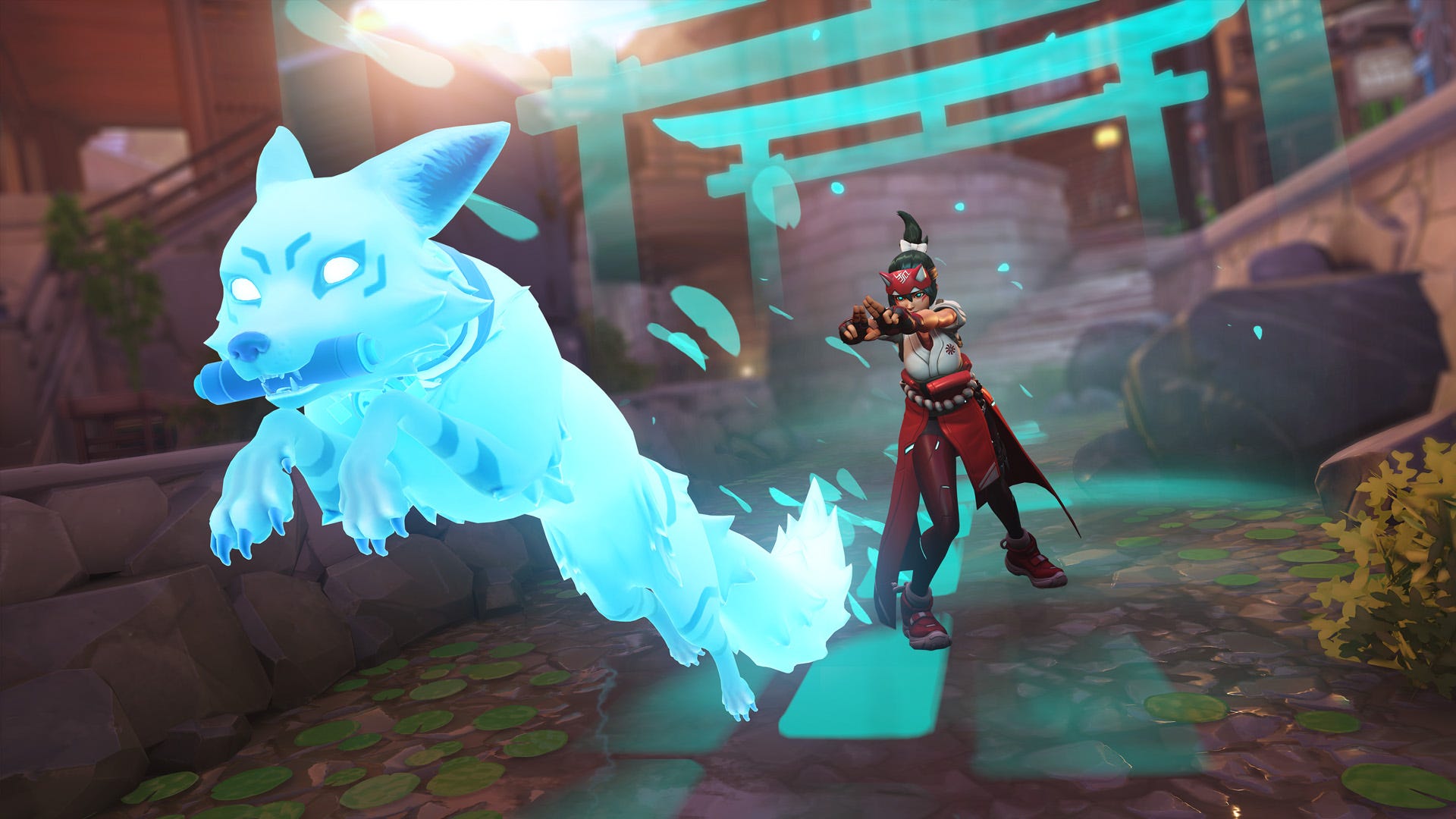 The day has arrived, folks. Hell has frozen over, etc. Blizzard has released a game on Steam (the first of many). Unfortunately, the studio picked Overwatch 2 to start off this new venture.
Overwatch 2 is out now on Steam, free-to-play just like it is on Blizzard's own Battle.net launcher. The launch has so far been good, in terms of player interest. The game peaked at 75,608 concurrent players (via SteamDB), which lands it outside Steam's top ten – but no so far down.
It's certainly no Baldur's Gate 3, but for a free-to-play multiplayer game, things could be a lot better. The real kicker here, though, isn't so much those player numbers, it's the user reviews. At the time of writing, Overwatch 2 is sitting at a shocking 'Mostly Negative' rating.