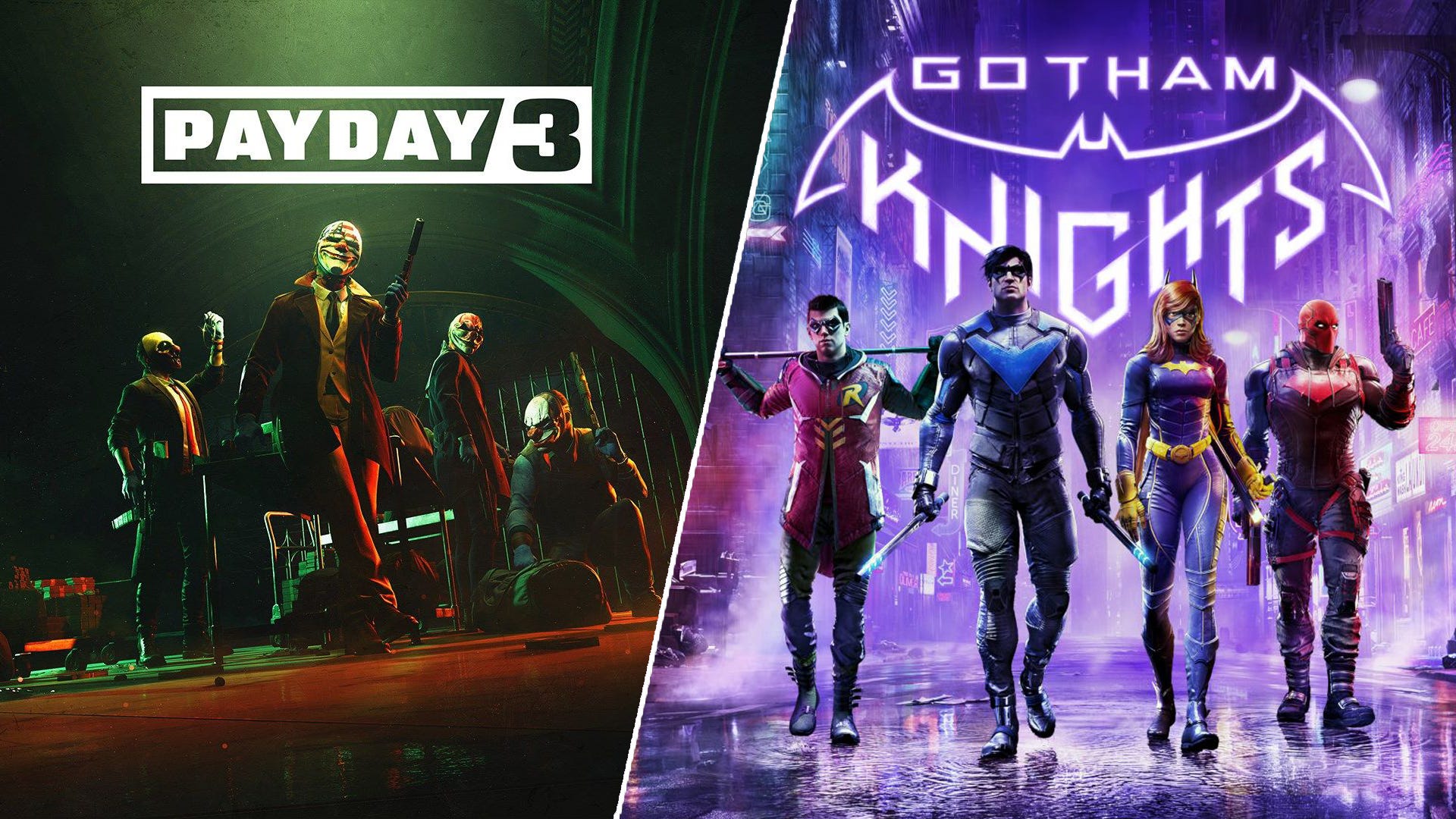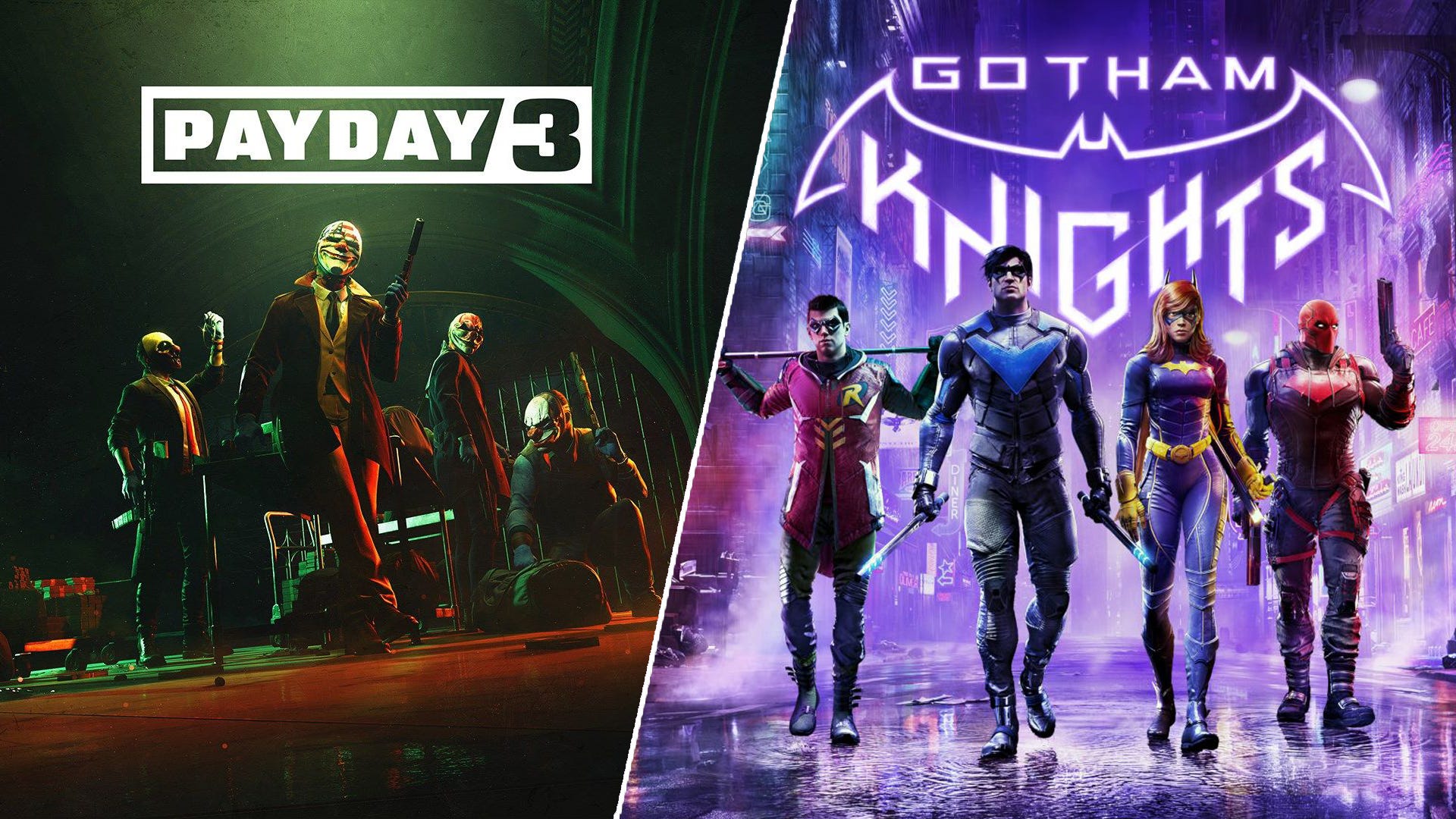 We're coming towards the end of September, so Xbox has revealed the next batch of games that will be coming to Game Pass throughout the rest of the month.
Obviously the biggest game to be joining Game Pass in September is Starfield, no one's arguing against that (though it's not necessarily the best sci-fi game to join the service this month). But there are some other worthwhile titles joining the service soon, and Xbox has announced the next batch over on the Xbox Wire blog. First up is the Bloodborne-inspired Lies of P, a Soulslike all about Pinocchio of all characters that's available from today on cloud, console and PC. While Sherif wasn't too enthused by it in his review, if you already have Game Pass you can make your own mind up about it at the very least. Plus, it does have one small quality of life update that all Soulslikes should include.
Up next, available on cloud and console from September 20, is Party Animals, a party game that is giving off some strong Gang Beasts vibes, except all of the characters are cute animals. "Battle it out across multiple game modes to be the last one left standing in the ultimate competitive brawler," reads a description for the game.