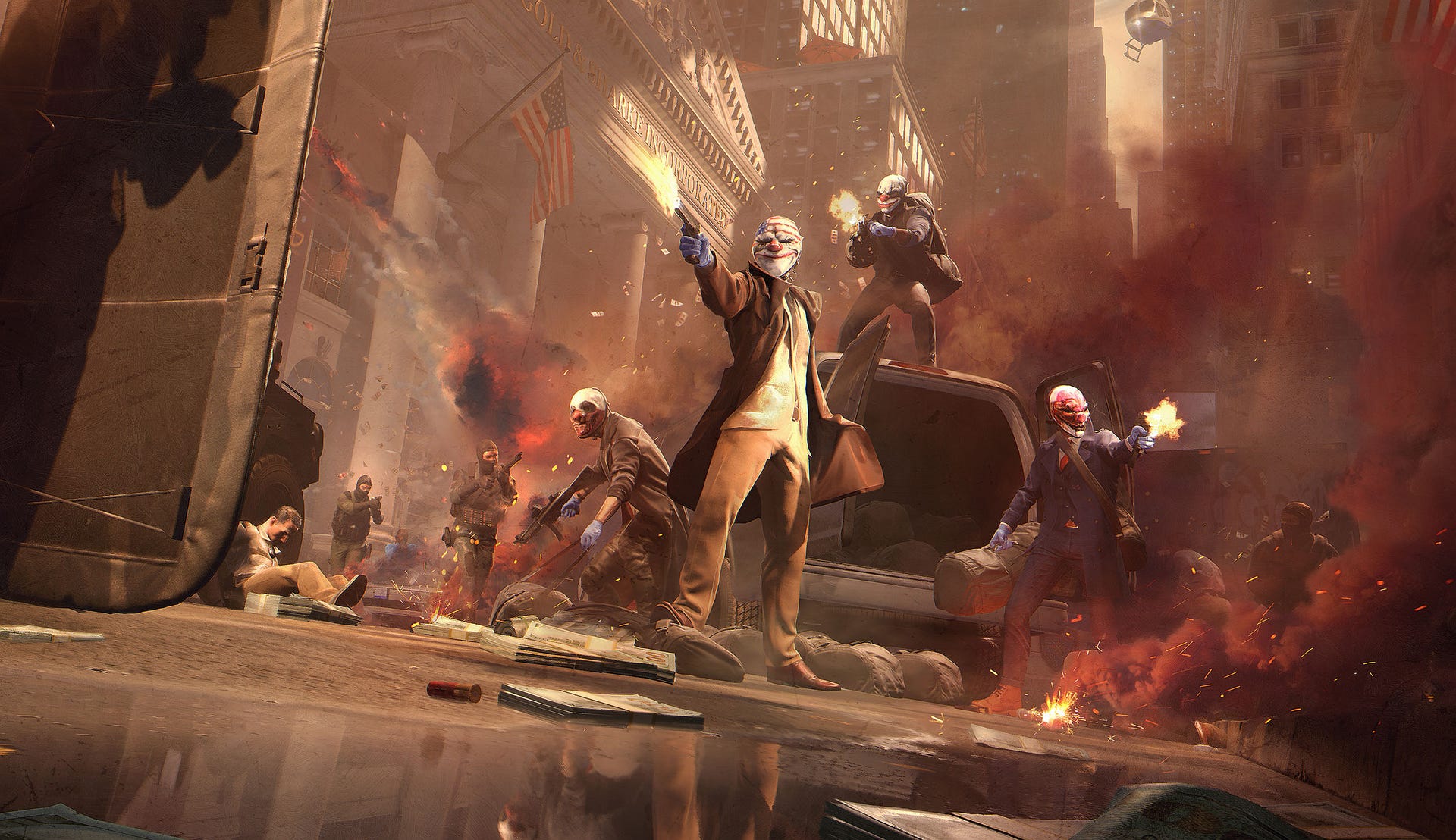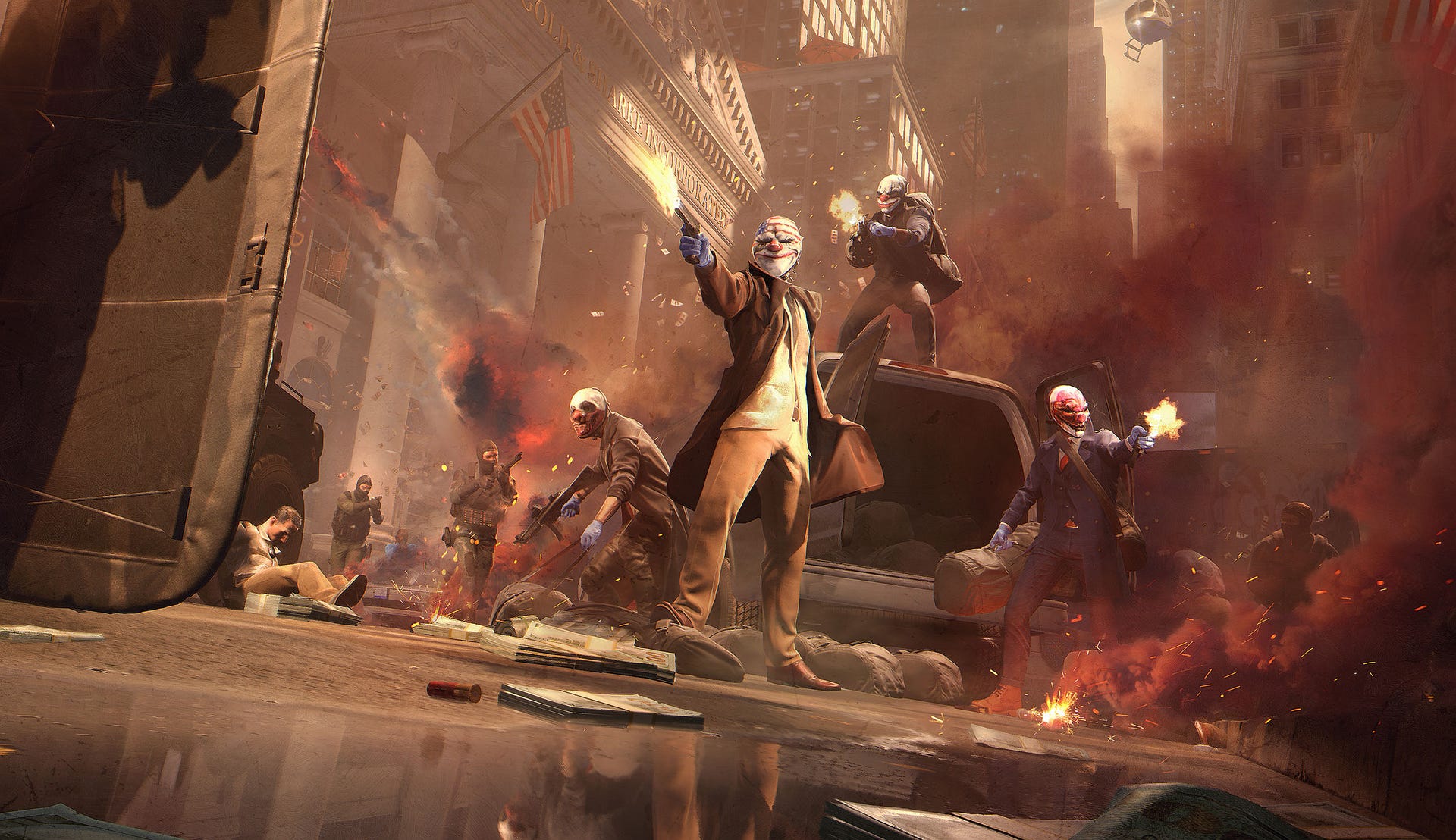 Deep Silver and Starbreeze have announced an open Technical Beta for Payday 3, set to kick off this weekend.
Players can play around in the co-op heist shooter September 8-11 as part of a stress test for the servers. This will help the developers prepare the game for its upcoming release on September 21.
The Technical Open Beta will not require a key to access and feature the same content as the technical closed beta test conducted in August. It is based on a game version from April and not a final representation of Payday 3.