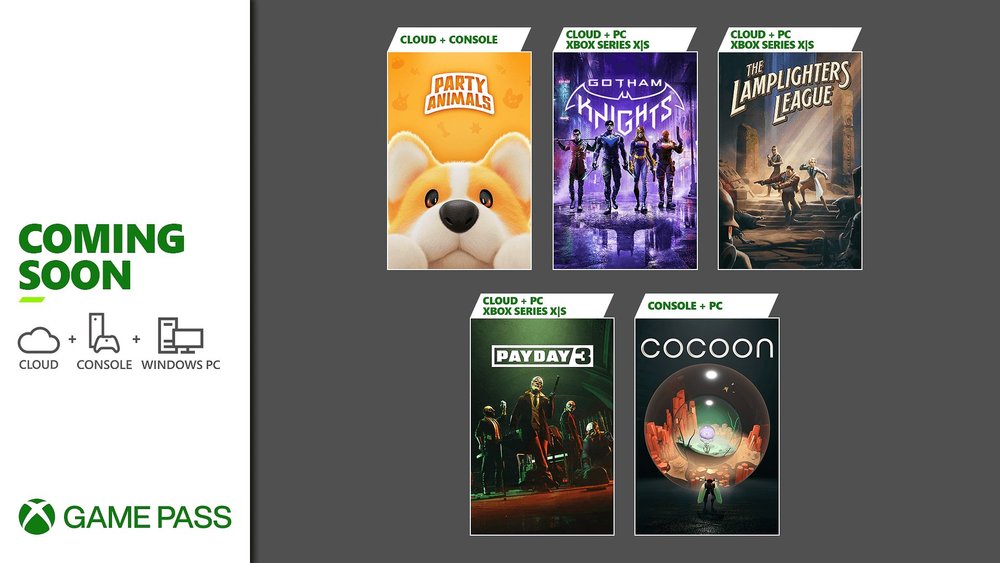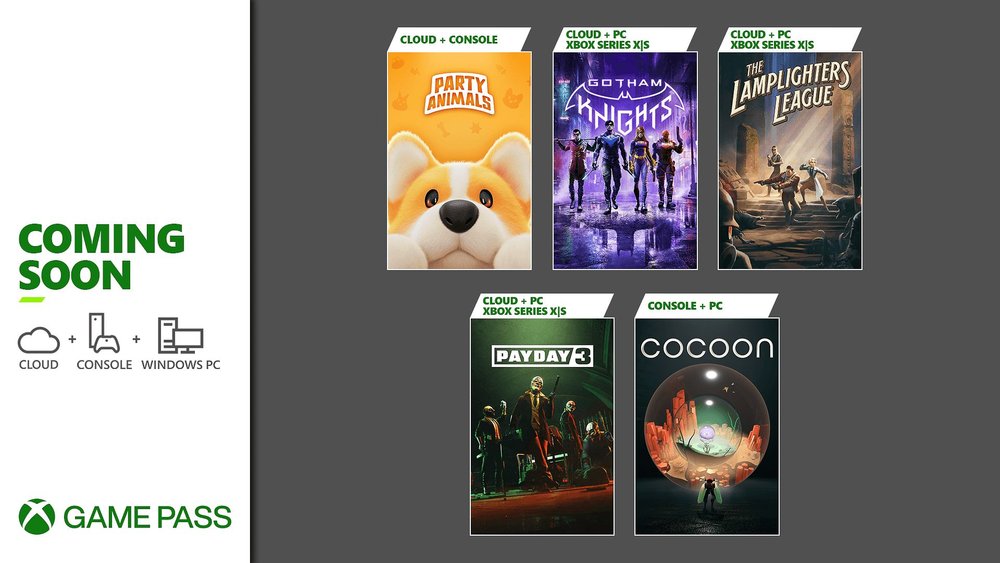 Xbox just updated the games you can expect from Xbox and PC Game Pass in late September and early October.
The subscription service is usually updated twice each month and the second wave of September starts with the release of a new soulslike action RPG called Lies of P, that's taking a unique spin off the tale of Pinocchio. It's available now to all members on day one for Xbox and PC Game Pass players.
Here's a quick description of Lies of P:
"Lies of P is a thrilling soulslike that takes the story of Pinocchio, turns it on its head, and sets it against the darkly elegant backdrop of the Belle Epoque era. You must adapt yourself and your weapons to face untold horrors, untangle the unfathomable secrets of the city's elites and choose whether to confront predicaments with the truth or weave lies to overcome them on the journey to find yourself."
For the rest of the month, here's what you can expect from the service as there are a couple more day one titles to look forward to in the coming days.
Party Animals (Cloud and Console) – September 20

Available on day one with Game Pass: Fight with or against your friends in Party Animals! Choose your character from a diverse cast of adorable animals as you battle it out across multiple game modes to be the last one left standing in the ultimate competitive brawler. Paw up, grab a plunger, and get ready to party like an animal.
Payday 3 (Cloud, PC, and Xbox Series X|S) – September 21

Available on day one with Game Pass: Payday 3 is the explosive sequel to one of the most popular co-op shooters of the past decade. Since its release, Payday-players have been reveling in the thrill of a perfectly planned and executed heist. That's what makes Payday a high-octane, co-op FPS experience.
Cocoon (Console and PC) – September 29

Available on day one with Game Pass: From Jeppe Carlsen, the lead gameplay designer of Limbo and Inside – Cocoon takes you on an adventure across worlds within worlds. Master world-leaping mechanics to unravel a cosmic mystery.

Gotham Knights (Cloud, PC, and Xbox Series X|S) – October 3

Batman is dead. A new expansive, criminal underworld has swept the streets of Gotham City. It is now up to the Batman Family – Batgirl, Nightwing, Red Hood, and Robin – to protect Gotham, bring hope to its citizens, discipline to its cops, and fear to its criminals.

The Lamplighter's League (Cloud, PC, and Xbox Series X|S) – October 3

Available on day one with Game Pass: Sneak, steal, and shoot your way through a world of pulp adventure in The Lamplighters League! Globetrot across a variety of exciting locales around the world and outwit your enemies in strategic turn-based combat  and, if you play your cards right, you might just save the world.
Games leaving Xbox and PC Game Pass on September 30
Seven games will no longer be available to Game Pass subscribers as they have until the end of September to play these games:
Beacon Pines (Cloud, Console, and PC)

Despot's Game (Cloud, Console, and PC)

Last Call BBS (PC)

Moonscars (Cloud, Console, and PC)

Outriders (Cloud, Console, and PC)

Prodeus (Cloud, Console, and PC)

Weird West (Cloud, Console, and PC)
---