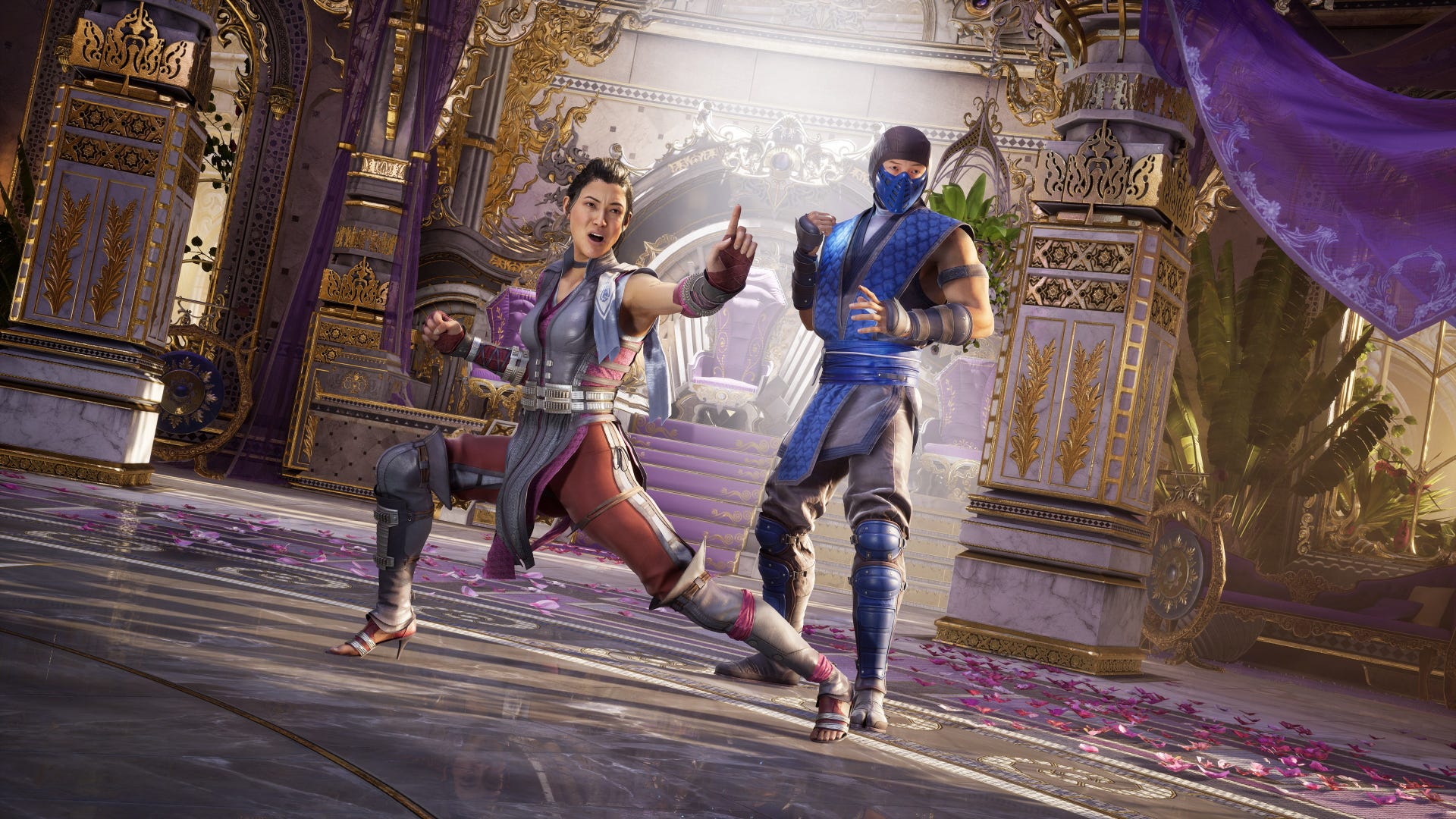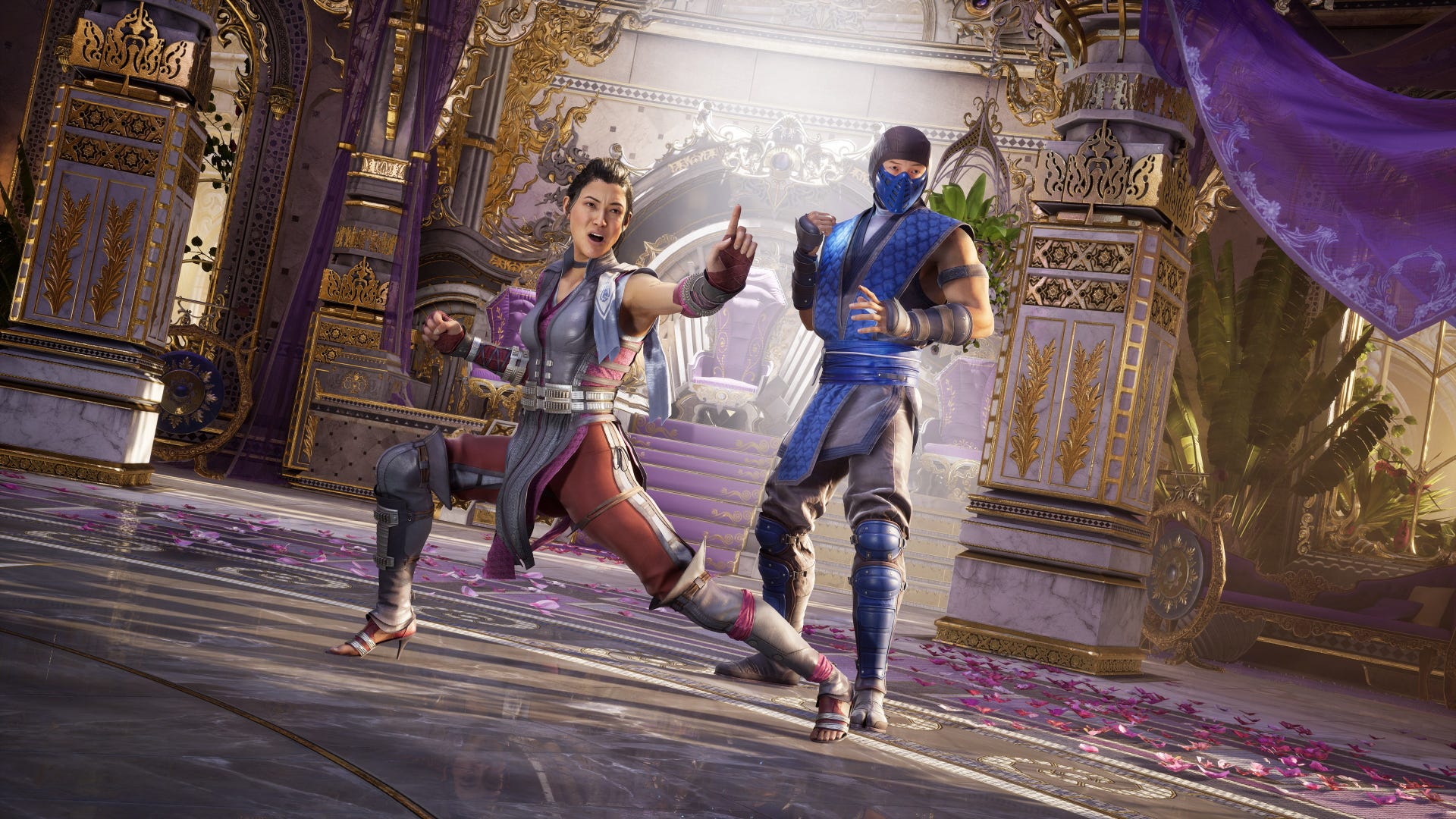 Mortal Kombat 1 isn't even technically out yet until tomorrow, but some players are already pulling off some touch of death combos.
You're not going to be surprised to hear that combos are an incredibly important aspect of pretty much all fighting games, but that doesn't mean they're an easy thing to pull off. You need to memorise all the potential inputs, and you obviously have to consider what your opponent is going to do. But sometimes, when things line up just right, you can pull off a touch of death combo, and almost completely obliterate whoever you're up against.
A little bit of context: in fighting games, touch of death combos essentially put your opponent in a position where they can't react at all due to constantly being stunlocked, letting you whittle down their health to zero, or at the very least close to zero. They are seriously difficult to pull off and often have tonnes of prerequisites, but if you do manage to do so it's wildly impressive. As demonstrated below by Twitter user BasicsStupidity, they all look very cool.