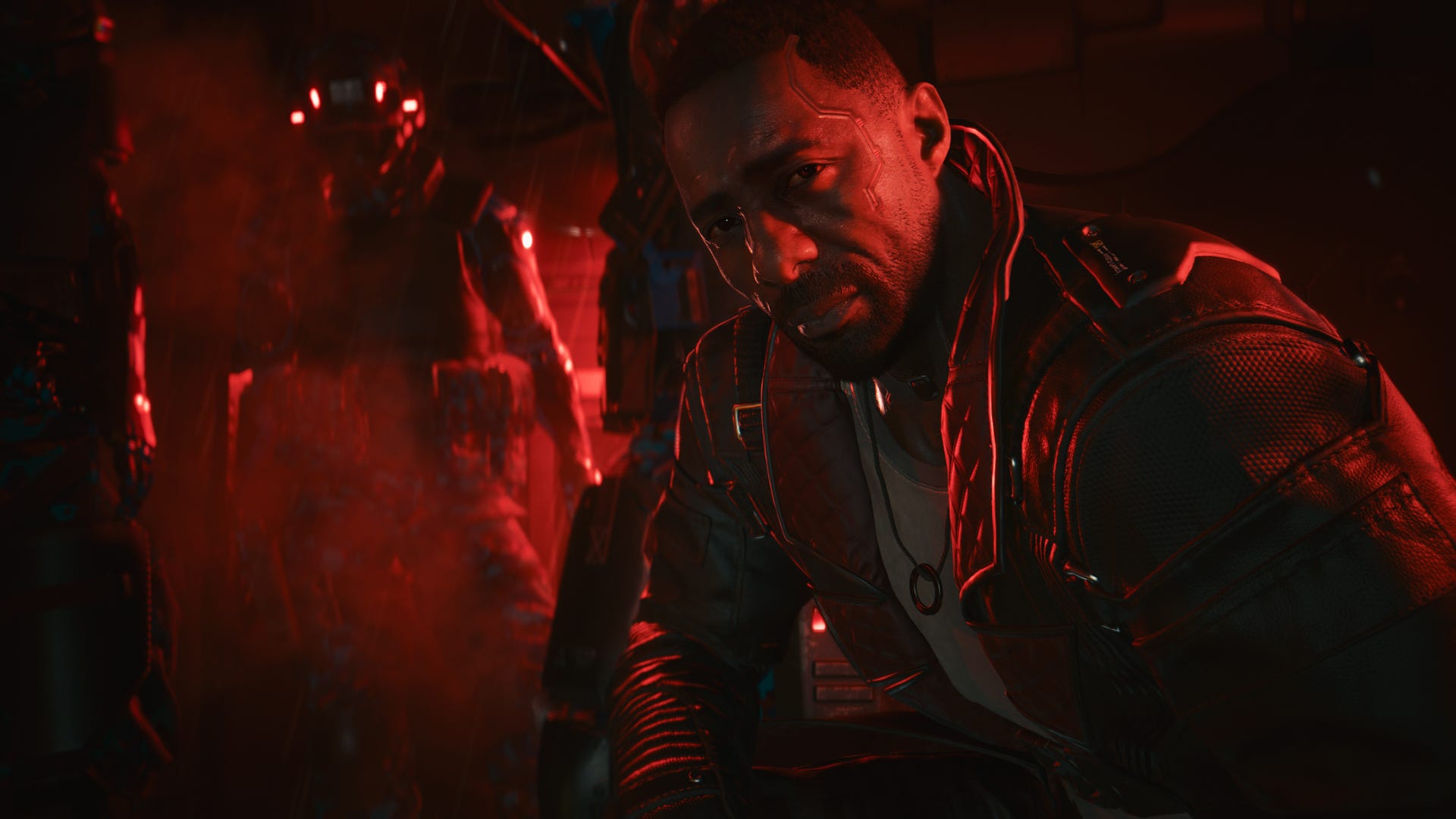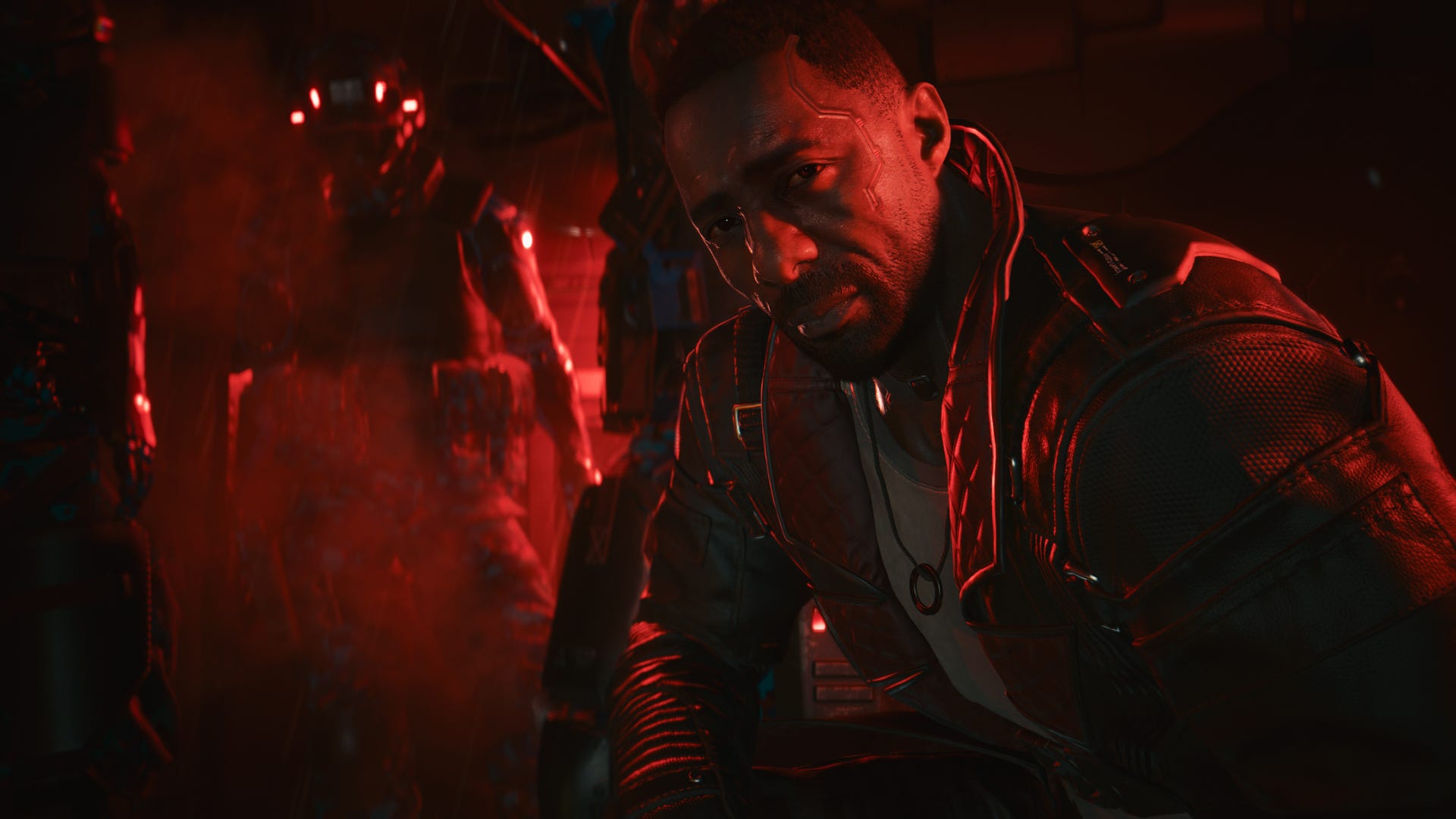 Cyberpunk 2077 was always good. Deep down, underneath the disgraceful mess that was the last-generation version of the game and controversy about some of its tonal elements… there was a really good game. A truly great game, even. With that said, the public battering that developer CD Projekt RED took for the state of that launch game was worth it. It's even more worth it now.
The value of the critical pillorying that the launch version of Cyberpunk 2077 took is multifaceted, but with the release of the game's official 'version 2.0' and its new expansion, Phantom Liberty, we can now say the most important purpose that kicking served was simply to light a fire under the company behind it.
CD Projekt RED considers itself an independent developer of honor; and the only way to repair and maintain that reputation was to set the game right. With Phantom Liberty and its accompanying free update to the base game, the dark future of Night City fulfills its potential – and honestly, if taken as a new release, it's probably one of the best games of 2023, a truly stacked year.