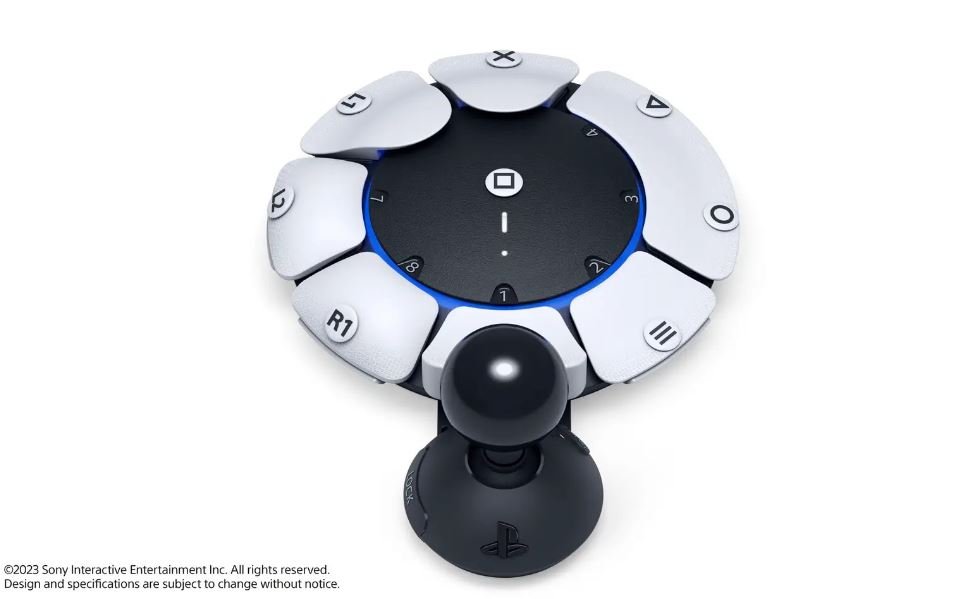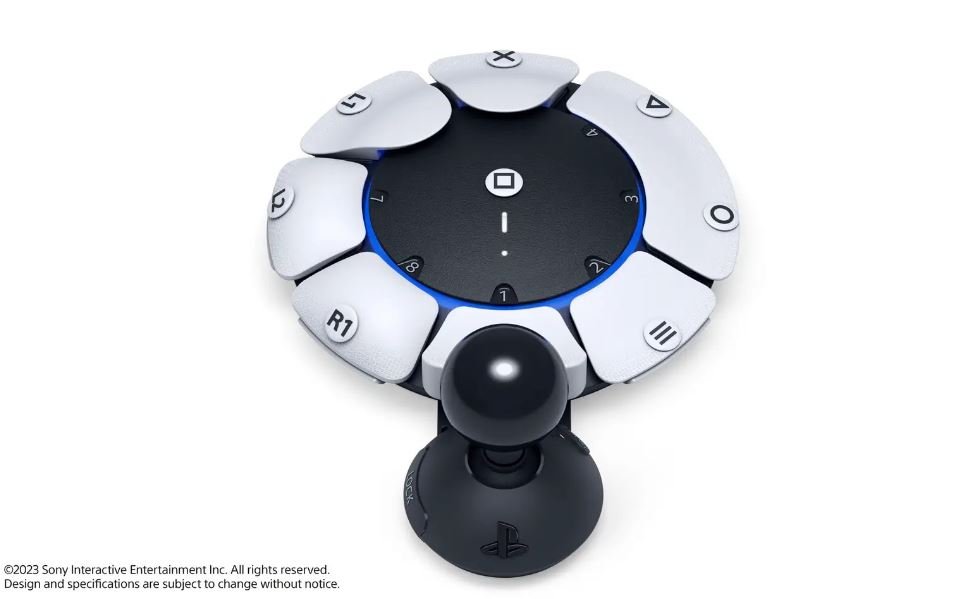 Sony Interactive Entertainment announced at CES 2023 Project Leonardo, a highly customizable accessibility controller kit suited for the PlayStation 5. 
Accessibility is an important addition in gaming, and PlayStation is stepping forward with a new controller kit giving players the right tools to play video games in their platform as comfortably as possible.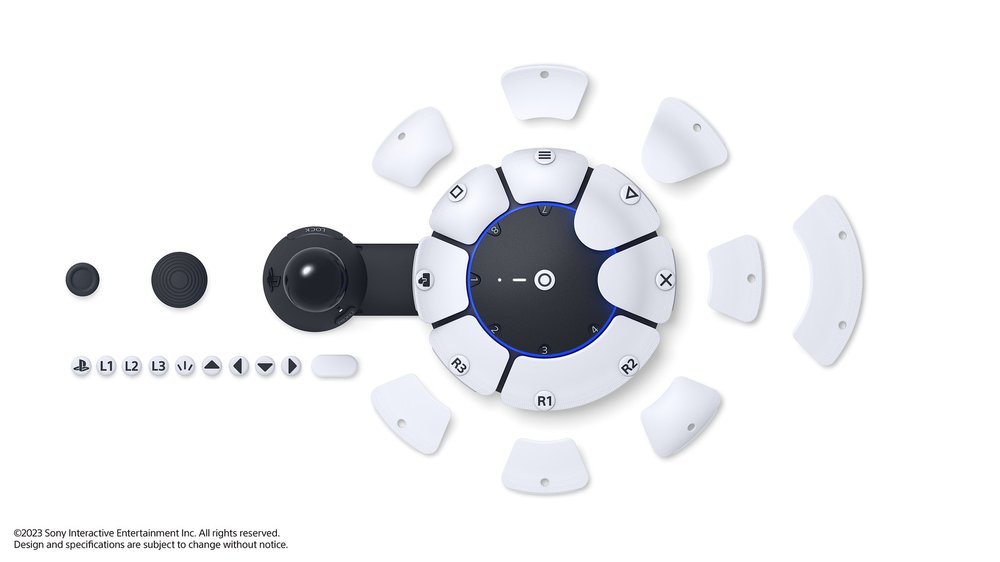 In a PlayStation blog post, SIE Designer SO Morimoto shared his insight on their approach in designing Project Leonardo:
"Project Leonardo is part of the PS5 product family and is based on the same design concept. We were inspired by the idea of all players enjoying the world of PlayStation together. Our team tested over a dozen designs with accessibility experts, looking for approaches that would help address key challenges to effective controller use. We finally settled on a 'split controller' design that allows near free-form left/right thumbstick repositionability, can be used without needing to be held, and features very flexible button and stick cap swapping. 
"Because players can customize Project Leonardo according to their needs, there is no one 'right' form factor. We want to empower them to create their own configurations. The controller can also flexibly accept combinations of accessibility accessories to create a unique aesthetic. I am excited that the design will be completed through collaboration with players rather than presenting them with a single form factor."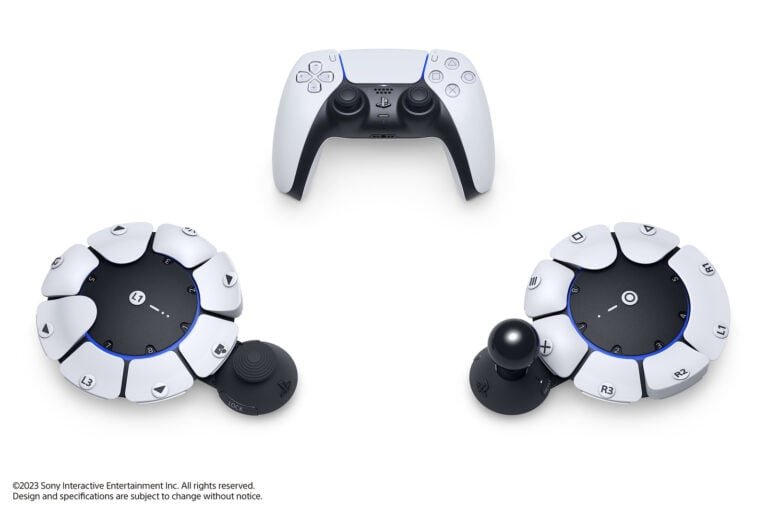 Project Leonardo will feature a highly customizable layout to hopefully support any function the player needs based on the current state of their life. Control profiles can also be stored so players can switch from one setting to another based on what they are planning to play. The new controller kit can be used as either a standalone controller or paired with another Project Leonardo kit, or a DualSense controller. If needed, the PS5 will be able to pair with two Project Leonardo controller sets and one DualSense controller.
It's a great addition and is a piece of hardware that has been a missing piece to go alongside the accessibility features we now see in recent exclusive PlayStation titles. 
Sony Interactive Entertainment has not yet announced a release window for Project Leonardo.
---