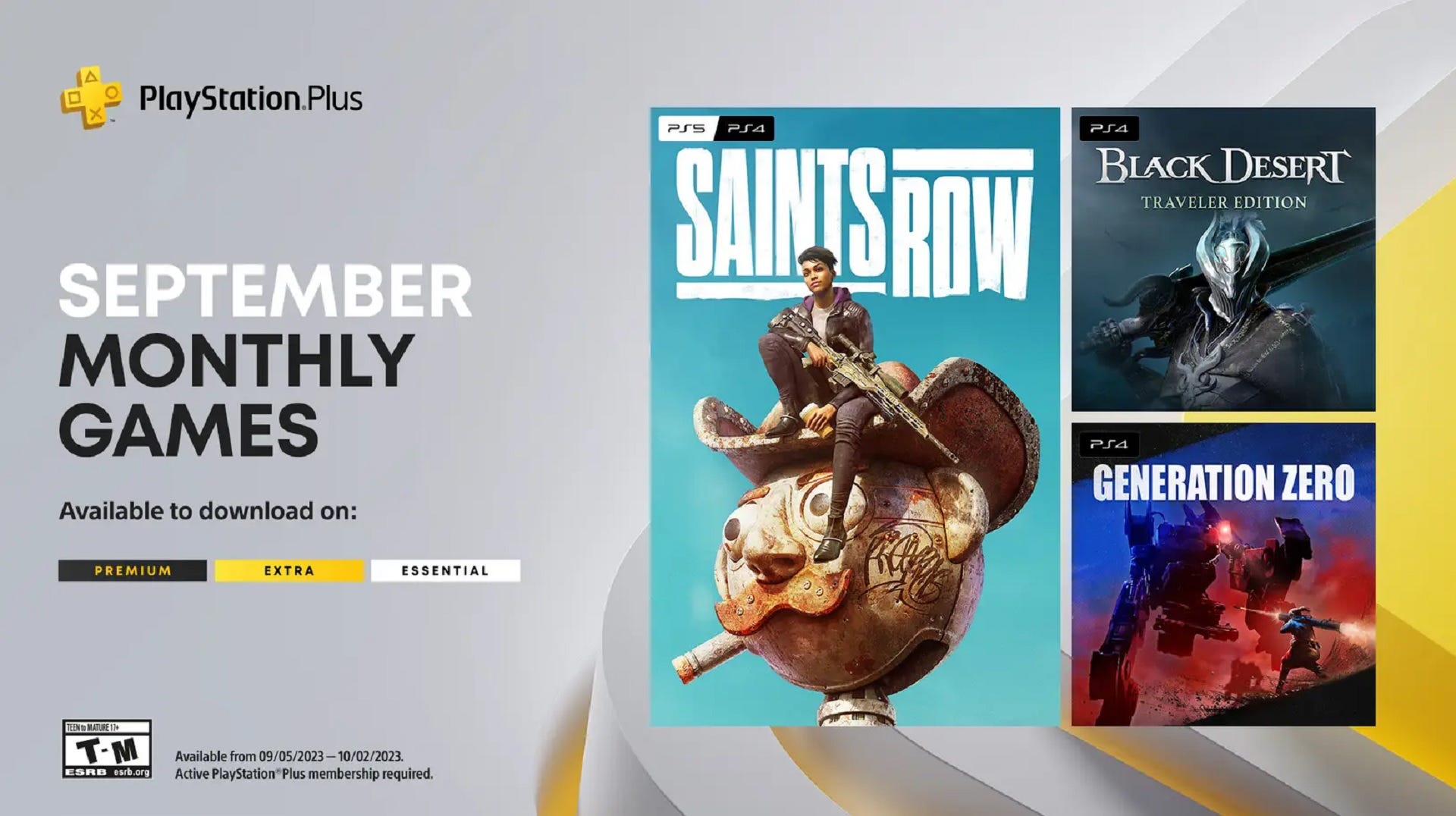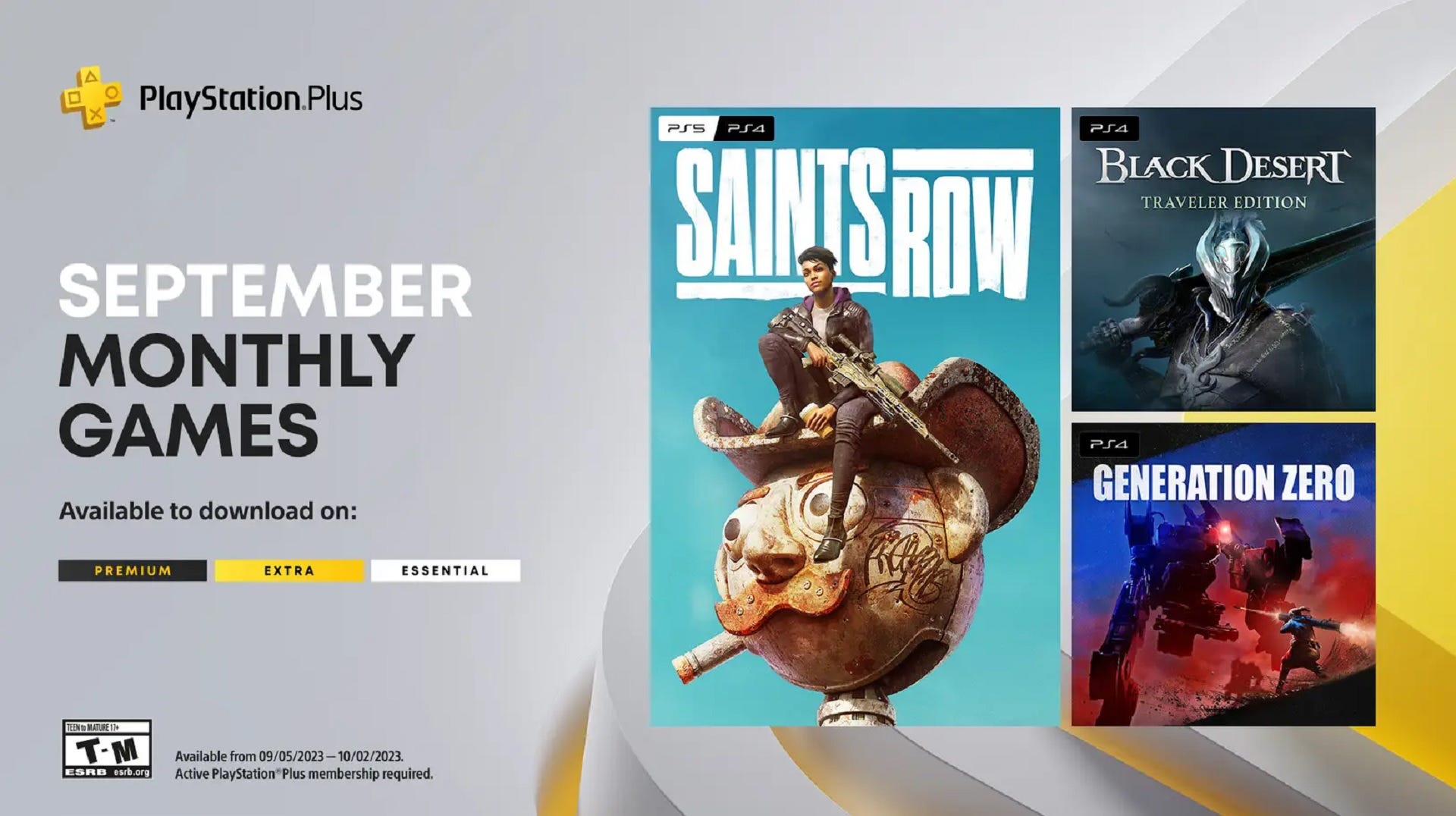 PlayStation Plus subscribers are getting a new selection of free games in September right on schedule. However, the staring PS5 game at the forefront of this month's selection is Saints Row – a critically mauled reboot that didn't exactly blow people away when it first released. At least, not in the ways people hoped.
Free to download starting September 5, running all the the way until October 2, Saints Row will be totally free to download for any and all PlayStation Plus subscribers. If you're not especially keen on trying it out, Black Desert is also free to download. A popular MMO on the up and up, it alongisde Generation Zero may just win the month over.
Saints Row, for those unaware, was a pretty popular series back in its day. Oringally a gang-focused 3rd person RPG, it evolved over time into an increasingly wild story of aliens, giant sex-toy bats, and the bowels of hell. After it jumped the shark for the final time in Saints Row: Gat out of Hell, the series was left in peace as the world moved on. That was, until the Saints Row reboot last year, which tried to modernise the appeal, but didn't quite make the landing.