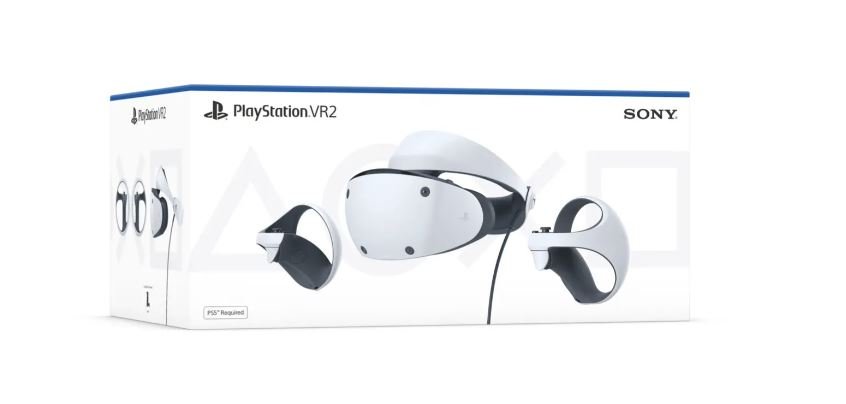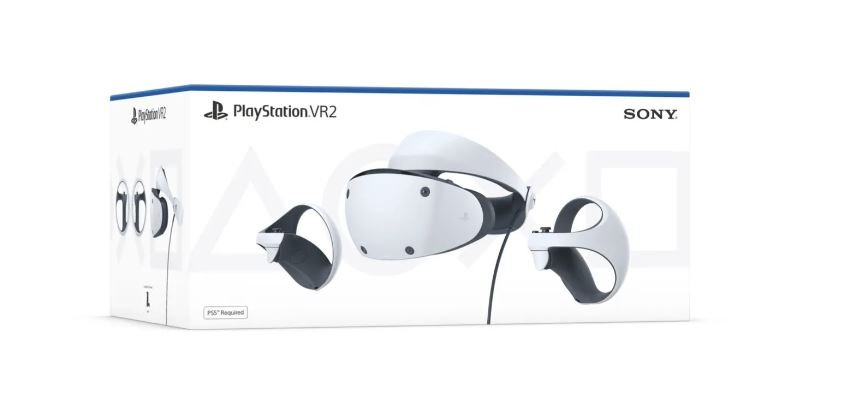 Sony has announced that the PlayStation VR2 will officially launch on February 22, 2023 and is said to cost $549.99. 
The package will contain the PS VR2 headset itself, PS VR2 Sense controllers, and stereo headphones. A separate charging station will be available at launch and will sell for $49.99, meant to charge the PS VR2 Sense controllers to keep the limited PS5 USB ports free for other devices. 
Pre-orders will be available for the PlayStation VR2 on November 15 for those in the US, UK, France, Germany, Belgium, Netherlands, and Luxembourg. Though, pre-orders will be handled through the official PlayStation Direct store. 
There is currently no details of price ranges and if the pre-orders will also be available in the Asia region. 
The PSVR2 headset will feature an OLED screen with a 110-degree field of view, 120Hz for smoother frame rates,  and 4K HDR support. 
Here's a quick rundown of the PSVR 2 specs. 
Display method: OLED
Panel resolution: 2000 x 2040 per eye
Panel refresh rate: 90Hz, 120Hz
Lens separation: Adjustable
Field of View: ~110 degrees
Sensors: Motion sensors: Six-axis motion sensing system (three-axis gyroscope, three-axis accelerometer), Attachment Sensor: IR Proximity sensor. 
Cameras: 4 cameras for headset and controller tracking, IR camera for eye tracking per eye
Feedback: Vibration headset
Communication with PS5: USB-C
Audio: Input: Built-in microphone, otput: stereo headphone jack
Sony also announced 11 new games for the PSVR 2 today. 
The Dark Pictures: Switchback VR

Cities VR – Enhanced Edition

Crossfire: Sierra Squad

The Light Brigade

Cosmonious High

Hello Neighbor: Search and Rescue

Jurassic World Aftermath Collection

Pistol Whip VR

Zenith: The Last City

After the Fall

Tentacular
[Source: Sony]
---