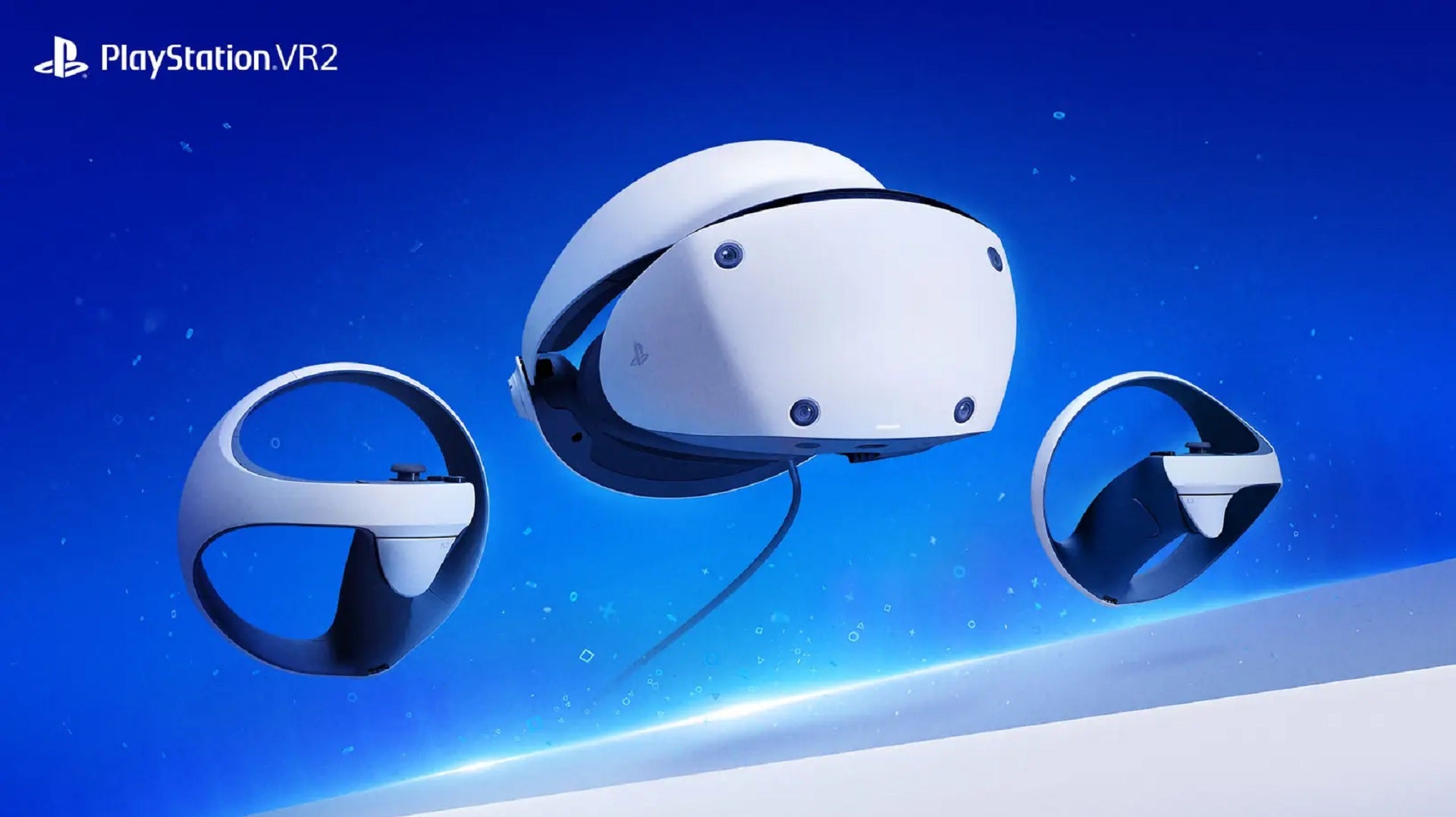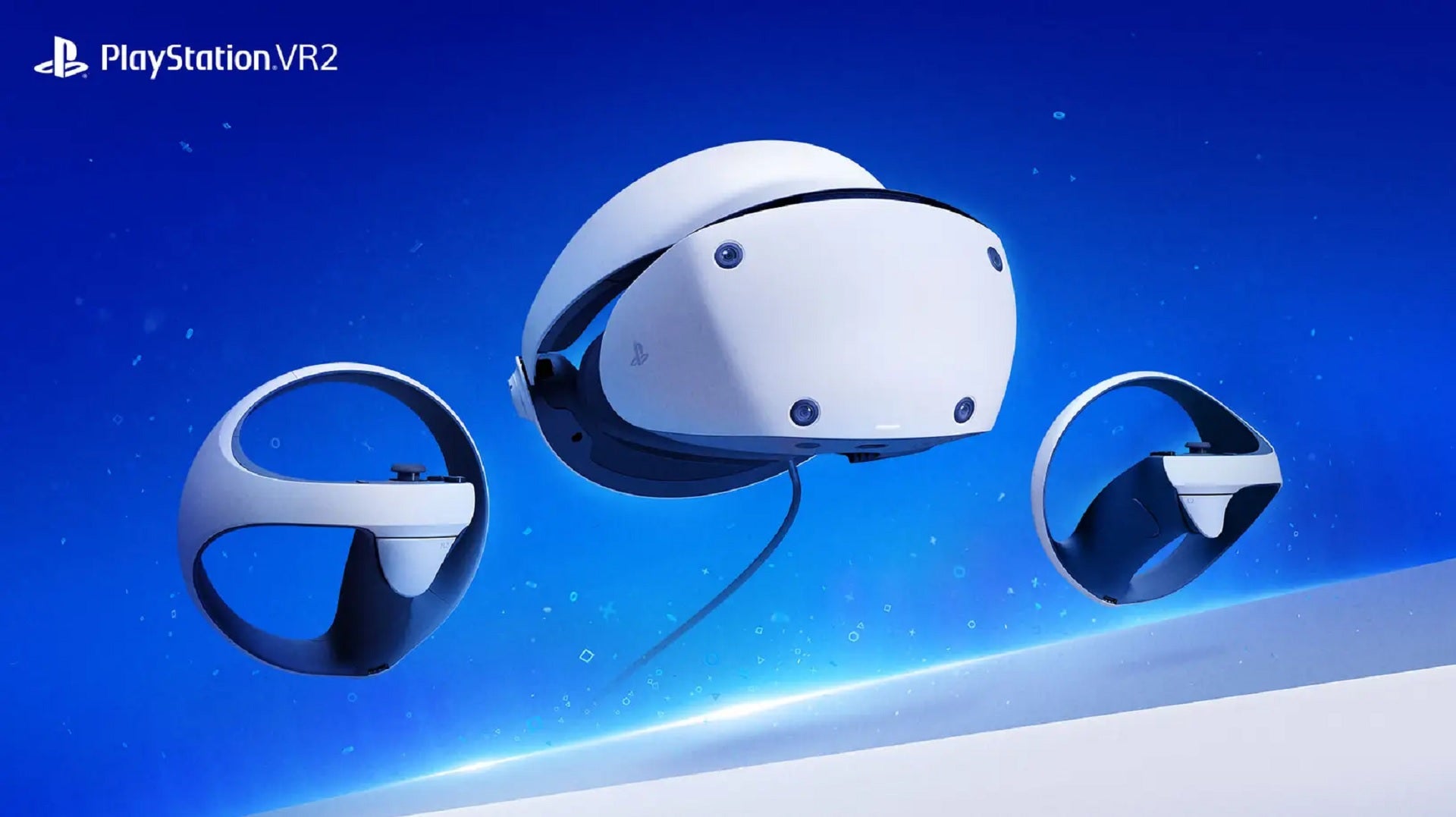 virtual reality. Coming to both physical and digital storefronts
February 23
next year, you'll have to fork over a staggering
$549.99 / €599.99 / £529.99
for the product — that's more than a PS5!
For that much, you get the PSVR2 headset, the sense controllers and some stereo headphones. Just the gear, no VR games. However, if you have even more cash stashed away, you can pay 50 more dollars, euro, or pound sterling for the Horizon Call of the Mountain bundle. That gives you everything listed above, but with a voucher for the fancy new VR Horizon game, which looks alright.
Fancy charging the thing? You can thankfully just plug it into your PS5. However, if you want to really spruce up your gaming space you can drop another 50 buckeroos for a charging dock. This is all adding up to a pretty expensive piece a kit right? Sure, you don't need the charging station, but this may well be the biggest monetary hit to the people of Europe since the 2008 financial crisis, with no The Big Short to sexy it up for us either.