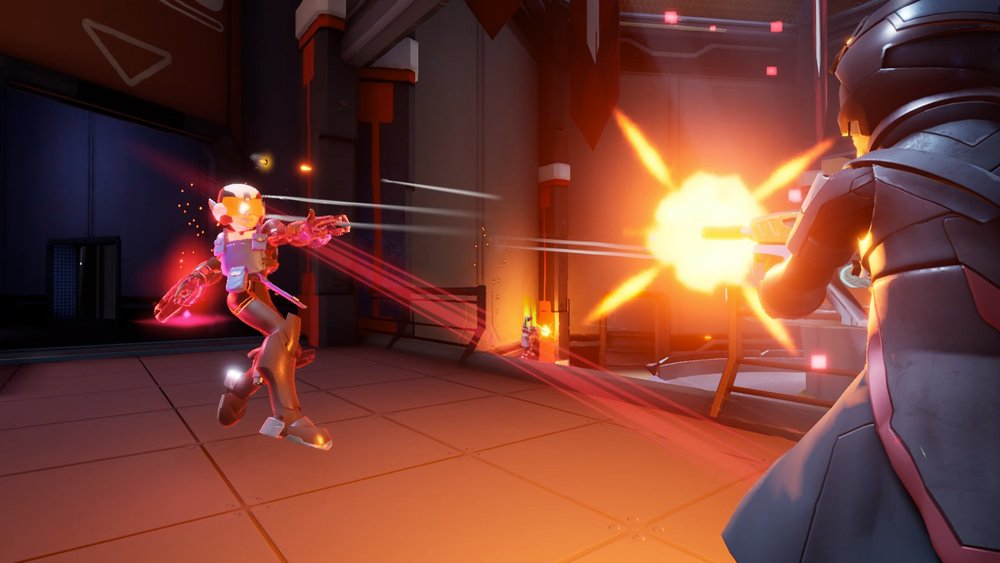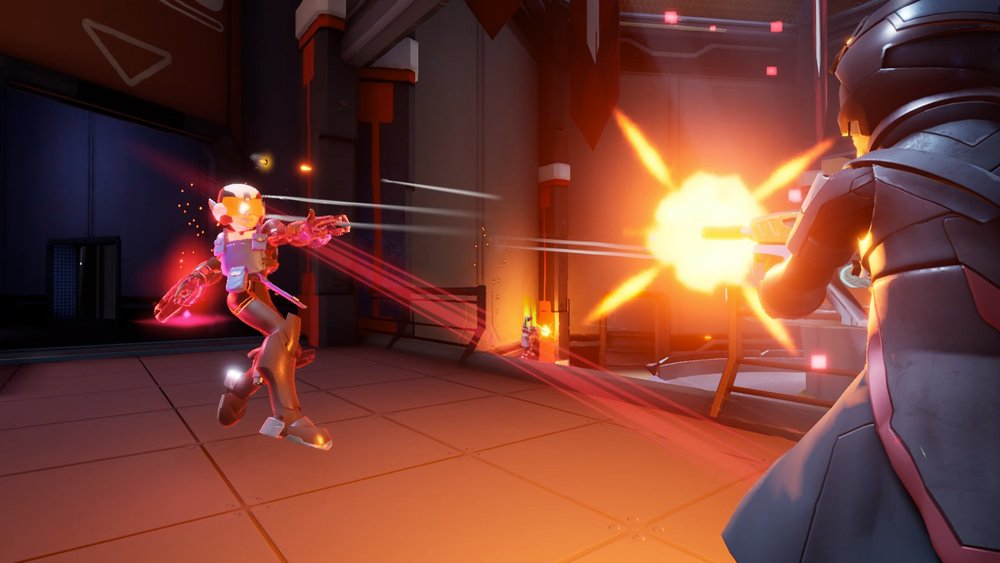 Philippine based studio Secret 6 announced that their FPS online shooter Project Xandata, which is currently in Steam's Early Access, will be shutting down for good. Servers will be up until May 31, 2023 and that any further development for the game have ceased.
Project Xandata launched on Steam's Early Access in March of this year and launched the game's Season 0 of content. They later launched Season 1 back in July. each of the seasons released so far have been paired with the typical Battle Pass system with a premium track that can be unlocked with real money. An online store purely for cosmetics, was also available to support the free-to-play shooter.
The reasons for pulling the plug are due to "several technical and business issues", according to the studio. Project Xandata first started as a small project for the studio and debuted a raw version of the game at ESGS 2016, which I personally was able to play and saw potential as it was at the rise of the hero shooter trend thanks to Blizzard's Overwatch. The game was originally in a 5v5 format but eventually became a 3v3 when it hit Early Access.
Secret 6 also detailed in their announcement post that a small team will be handling Project Xandata moving forward just to keep the game stable and handle any bugs that make occur as the servers will be open until May 31, 2023.
The game launched on Steam with just an overall peak player count of just 233 players according to SteamDB. It received mixed reviews on their Steam page with a total of over 100 reviews so far.
---