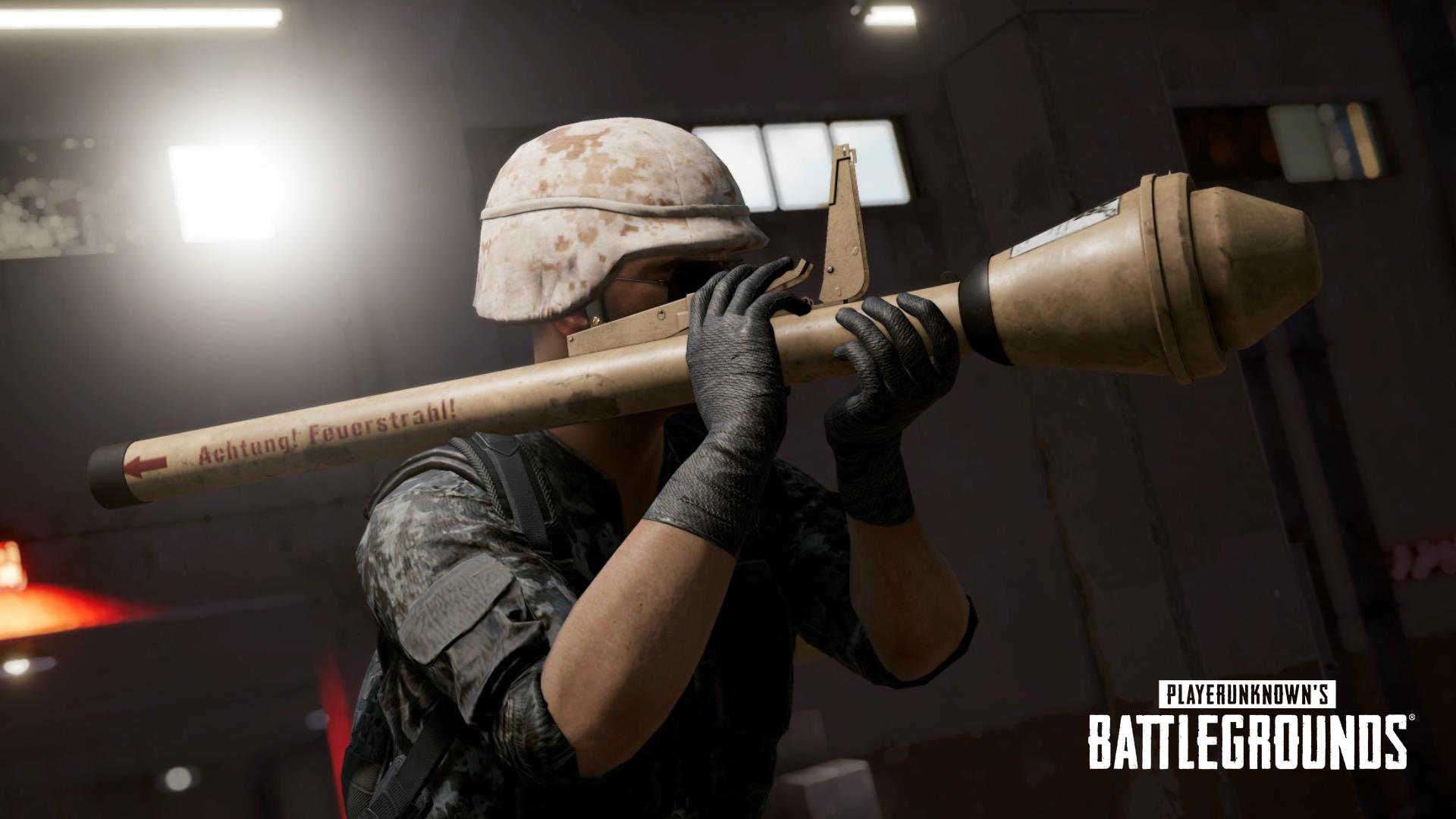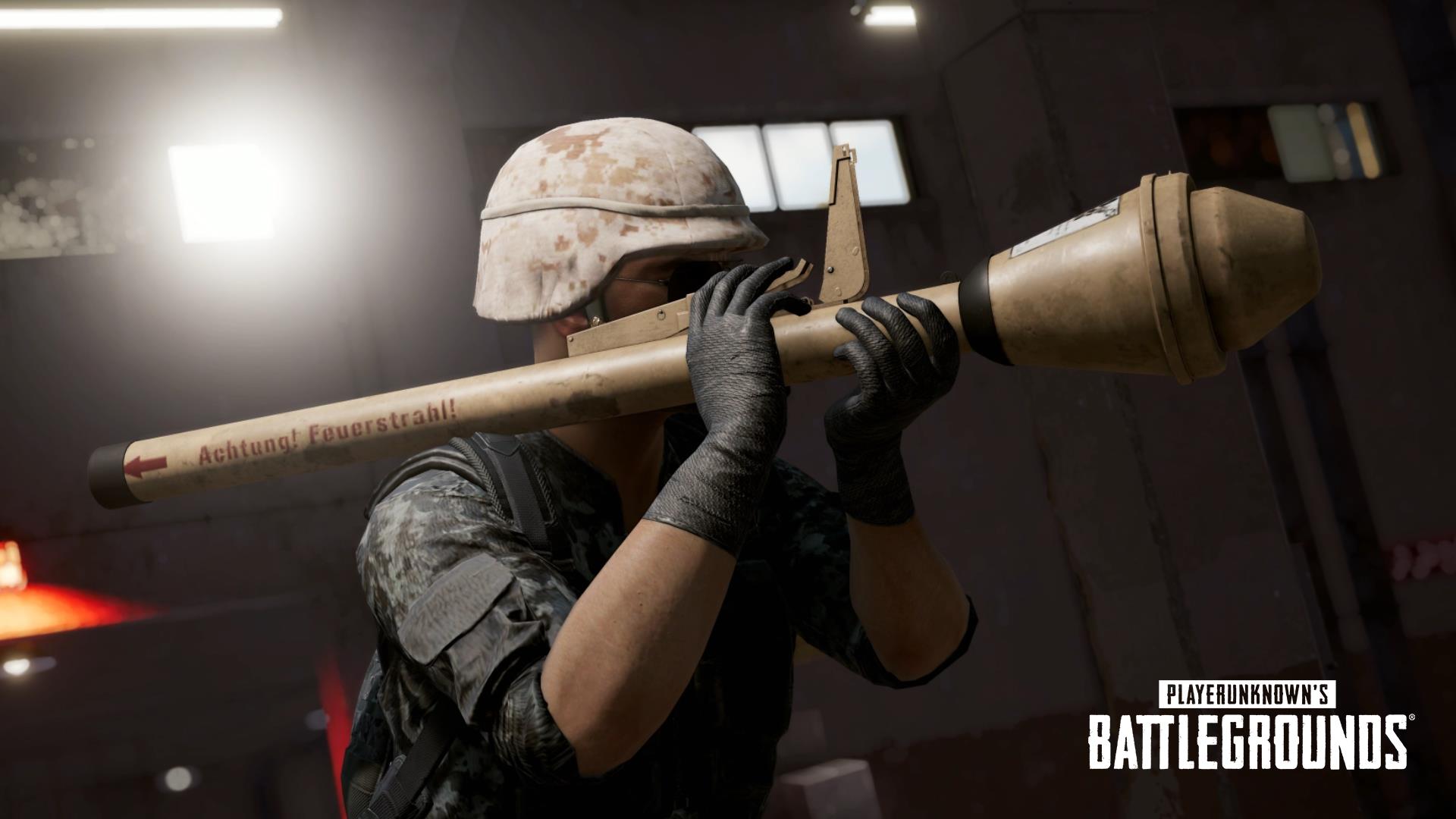 PUBG has had the most financially successful year since 2019, according to a developer Krafton. The company announced 433.8 billion KRW (or $320.4 million USD) in revenue in Q3 2022, a staggering amount of money reflecting a 2% increase in revenue and 17% increase in profits quarter-over-quarter.
As for why this has happened, it's stated in the official press release featuring this info that the increased sales of PUBG in Q3 2022 thanks to the consistent inflow of new players since going free-to-play. An especially eye-catching figure comes from PC sales, which increased by 48% from last quarter.
Consoles saw similar growth too, with quarterly sales increasing by 22% from last quarter, and over double the number of sales from last year. What drove new players to pick up the game aside from the transition to free-to-play? The game has seen several major updates over the past few months, including a new map and numerous collaborations with other brands. While PUBG has remained a powerhouse in Eastern markets, these recent changes appear to have brought in an increased number of players from Western regions.