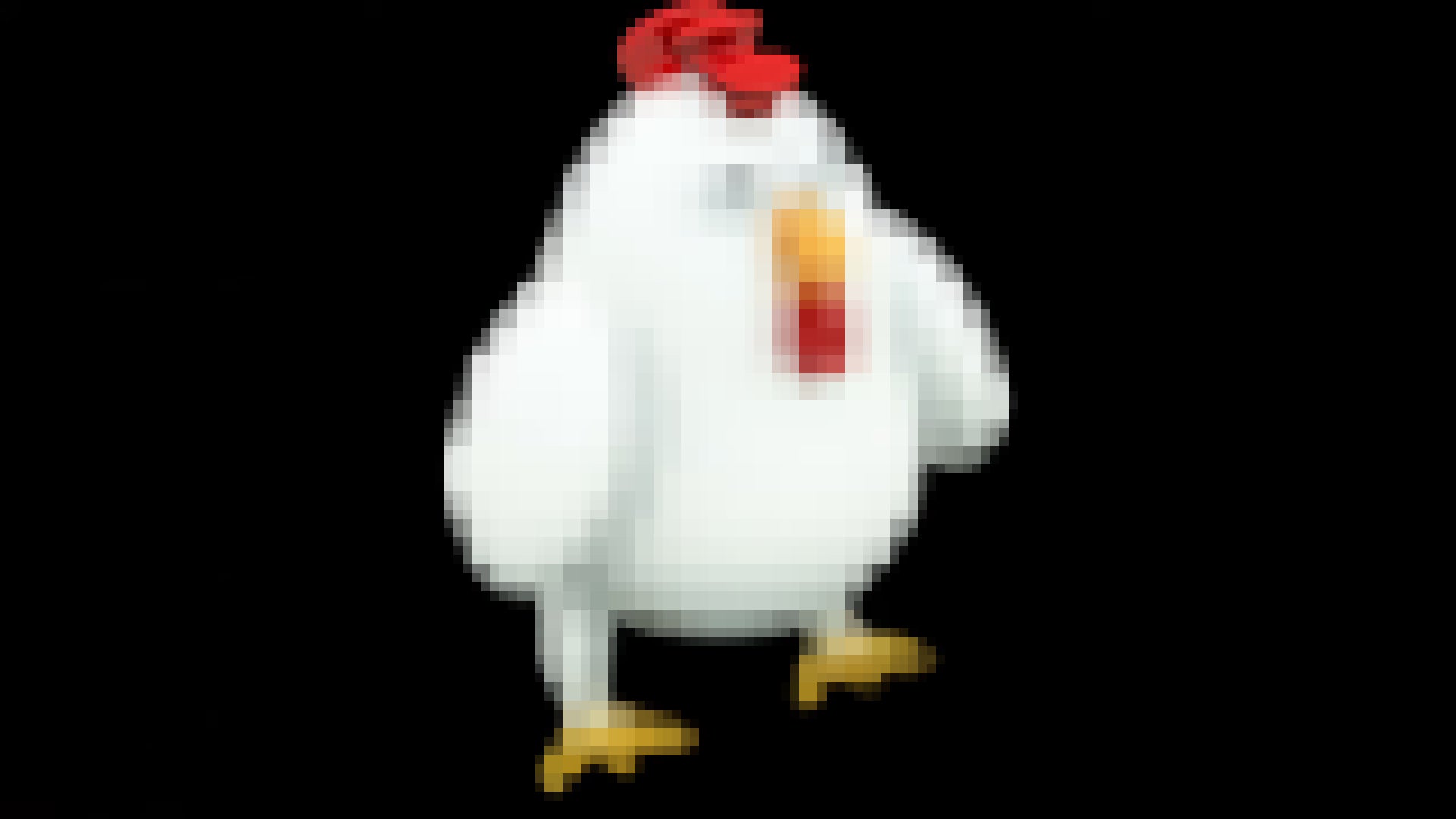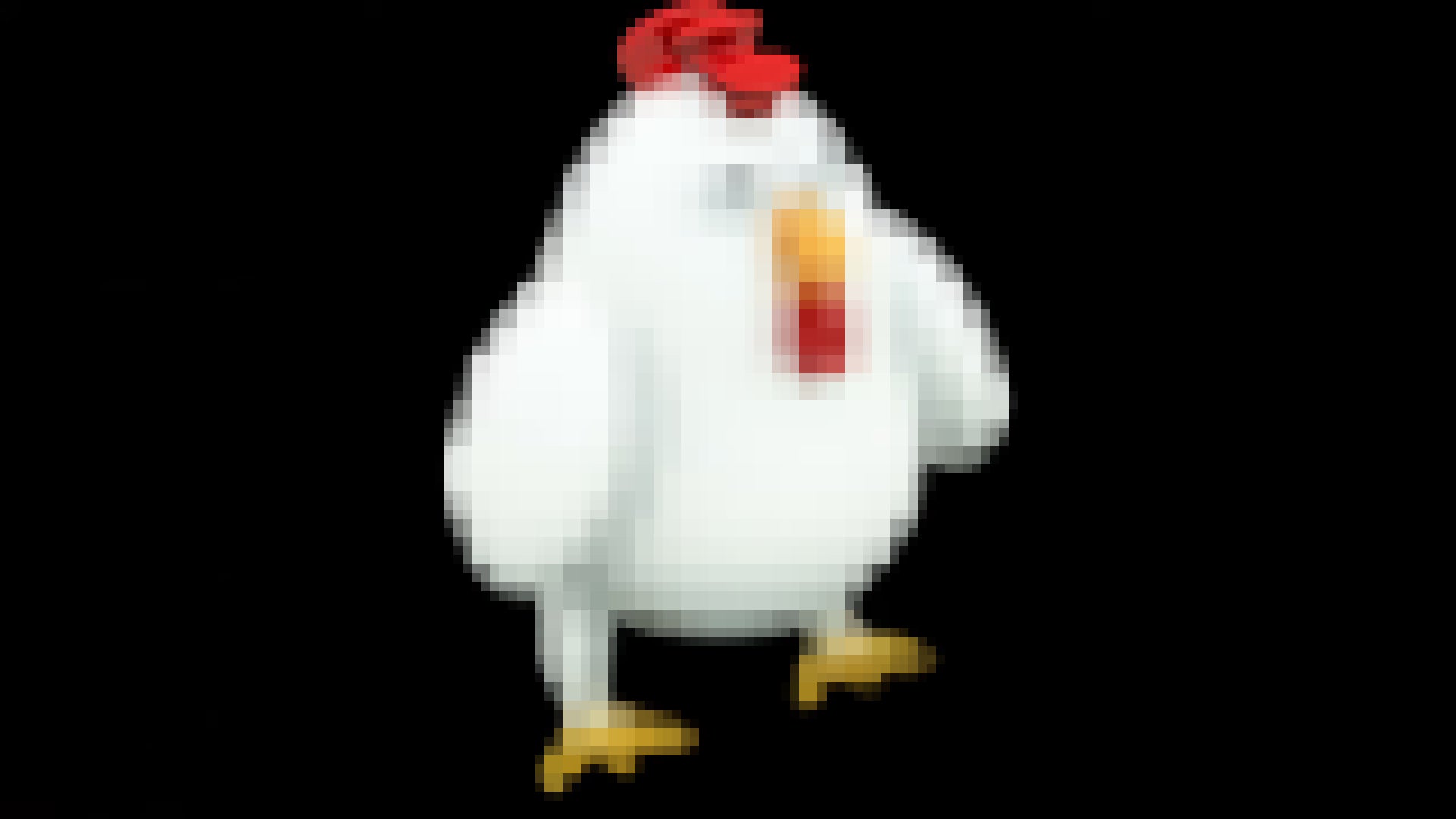 Rainbow Six: Siege players are receiving unexpected in-game gifts as of late, as hackers have found out how to post images directly to their screens via the ban messages. As a result, memes, NSFW material, and a peculiar looking cock (as in the animal) have been popping up mid-match.
Typically these ban messages just show the usernames of accounts caught by Rainbow Six: Siege's anti-cheat to all players in-game, acting as a kind of permanent flex and reminder that the team are constantly bashing Ne'er-do-wells with the ban hammer.
However, since hackers have figured out how to display any image they like rather than the usual ban message, this ban announcement has transformed into a funnel that devious players can use to funnel whatever jokes and inappropriate content they want directly into the eyesight of the wider community.