Sony Interactive Entertainment announced that Project Q, the device teased during the last big State of Play showcase, is now officially called PlayStation Portal and will launch in 2023 at $199.99. The PlayStation wireless earbuds now called Pulse Explore and the Pulse Elite wireless headset, will also launch alongside the new device this year.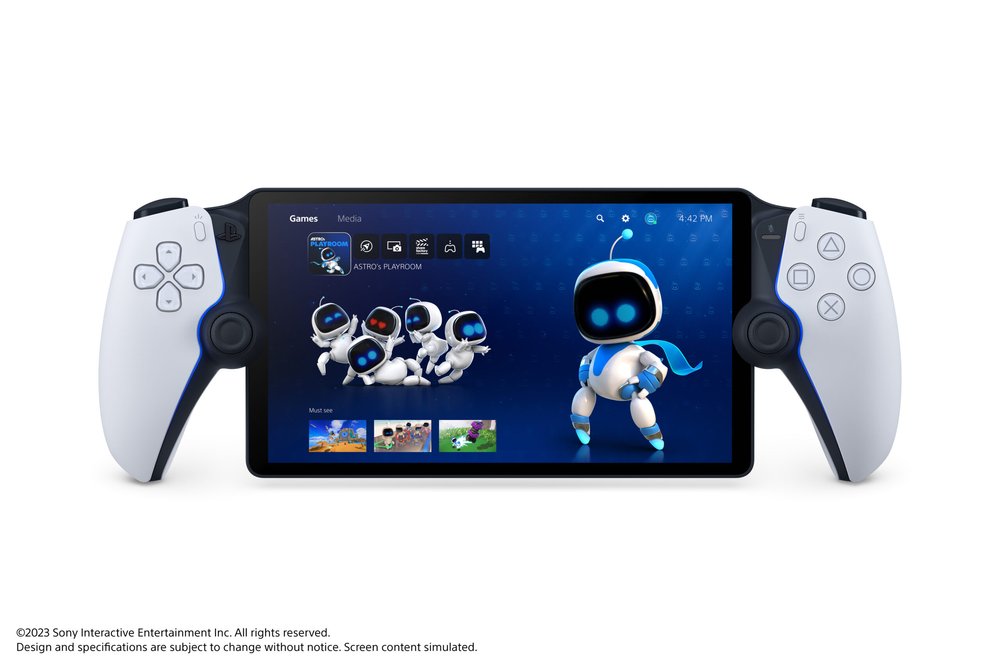 The PlayStation Portal is a player's option to remotely play games coming from their PS5 through the new device via Wi-Fi. The device will have the same key features as the DualSense controller (adaptive triggers, haptic feedback) and will have an 8-inch LCD screen capable of 1080p resolution at 60 fps. The device will also feature a 3.5mm audio jack for wired audio.
Pulse Elite Wireless Headset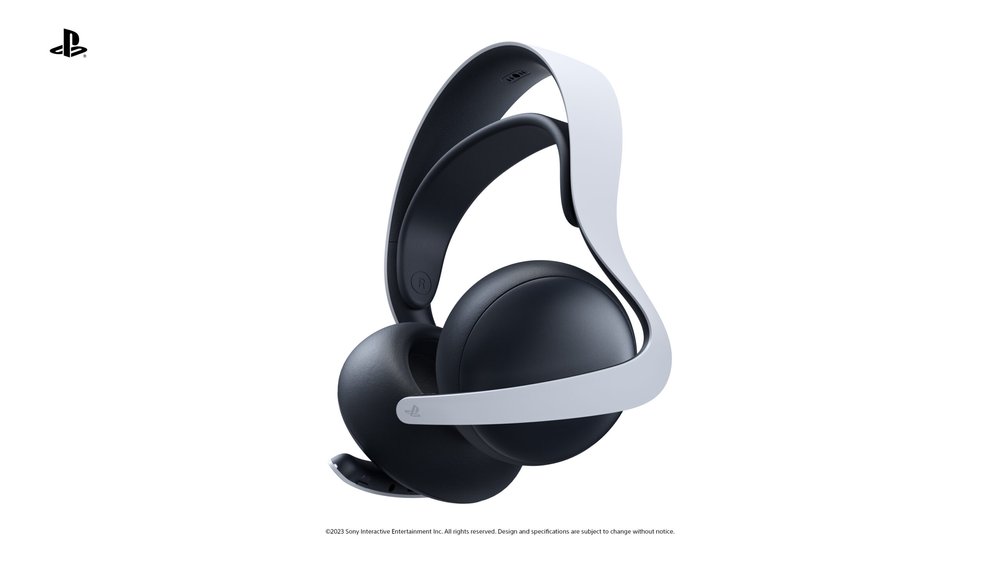 This is a new version of the Pulse 3D wireless headset as it offers lossless audio and a retractable boom mic and has AI-enhanced noise rejection to filter background sounds. This package will come with a charging hanger. This new iteration will launch at a price of $149.99.
Pulse Explore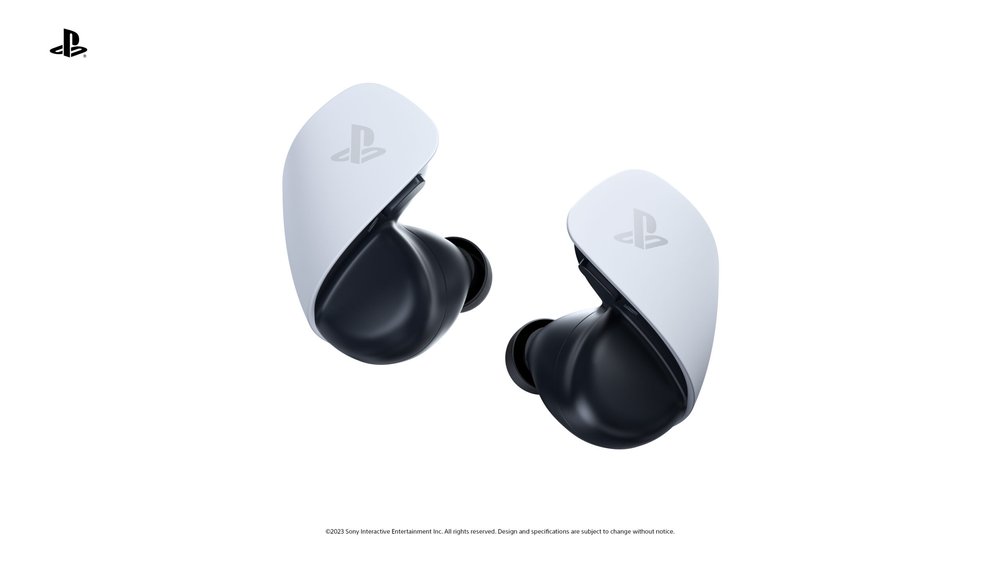 The Pulse Explore is PlayStation's first offering of wireless earbuds specifically designed for the PlayStation 5. It will feature AI-enhanced noise rejection to filter background sounds similar to the Pulse Elite. These pair of earbuds will also come with its own charging case.
Sony says both the Pulse Exlore and Pulse Elite will be the first audio device to use "custom-designed  planar magnetic drivers for an audiophile-level listening experience normally found in premium headphones for professional sound engineers."
---