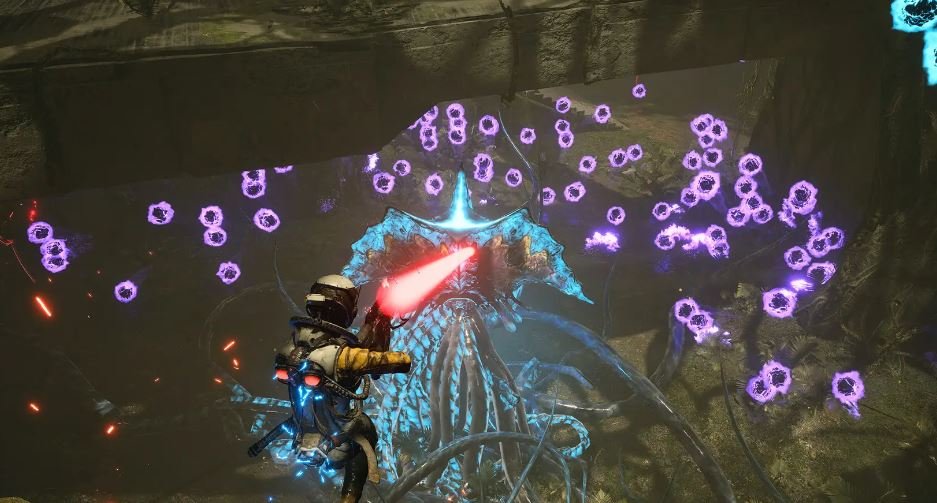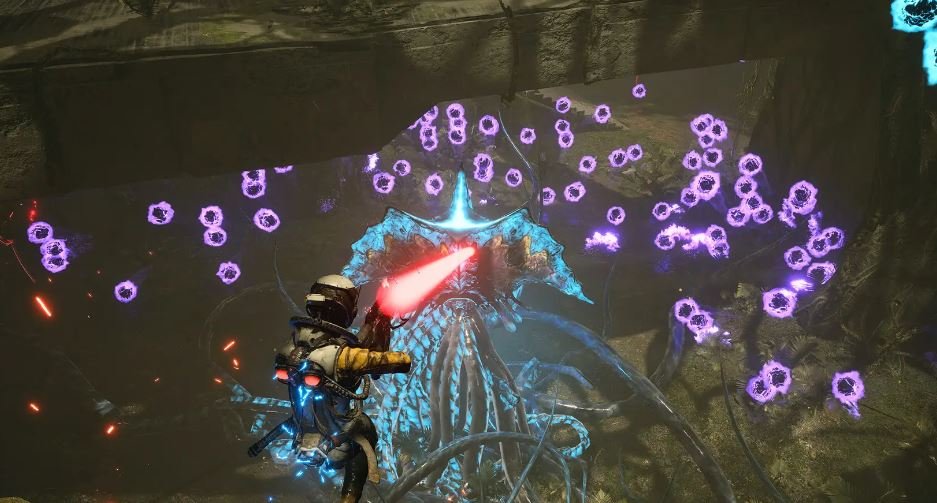 One of the announcements from the 2022 Game Awards is that the PS5 console exclusive Returnal is coming to PC in early 2023. It also seems like the PC version will not have any form of cross-play with PS5 users as the game now features co-op with one other player. 
The details found on Returnal's Steam Page confirms no cross-play between the two systems as only players on the same system can pair together to do some runs. This may be unfortunate for those hoping to play with friends playing the game on the PS5, though I do recommend treat the co-op as an extra treat to enjoy the game in a different light after fully completing the game solo as the game truly shines if it's just you against whatever the game throws at you.
The steam page also shared the game's minimum and recommended system requirements, with the recommended suggesting 32 GB of RAM, likely for a system to run the game at max settings. 
Returnal Minimum Specifications
OS: Windows 10 64-bit (version 1903)

Processor: Intel Core i5-6400 (4 core 2.7GHz) AMD Ryzen 5 1500X (4 core 3.5GHz)

Memory: 16 GB RAM

Graphics: NVIDIA GeForce GTX 1060 (6 GB) AMD Radeon RX 580 (8 GB)

Storage: 60 GB available space

Additional Notes: SSD Recommended
Returnal Recommended Specifications
OS: Windows 10 64-bit (version 1903)

Processor: Intel i7-8700 (6 core 3.7 GHz) AMD Ryzen 7 2700X (8 core 3.7 GHz)

Memory: 32 GB RAM

Graphics: NVIDIA RTX 2070 SUPER (8 GB) AMD RX 6700 XT (12 GB)

Storage: 60 GB available space
Returnal only launched on the PlayStation 5 as a console exclusive last year with free updates adding new content such as the Tower of Sisyphus that gives more context in Selene's journey in this strange planet, and the option to do a run with another player.
It's likely we'll know more details of what to expect from the PC version of the game from a technical standpoint as the Game Awards announcement simply announced that a PC version is indeed coming and nothing more so far.
Returnal remains as one of my top recommended games to own if I have a PlayStation 5 as it's a satisfyingly challenging rogue-like bullet-hell shooter with a bonkers story that it was an easy 9/10 game when I reviewed it.
---