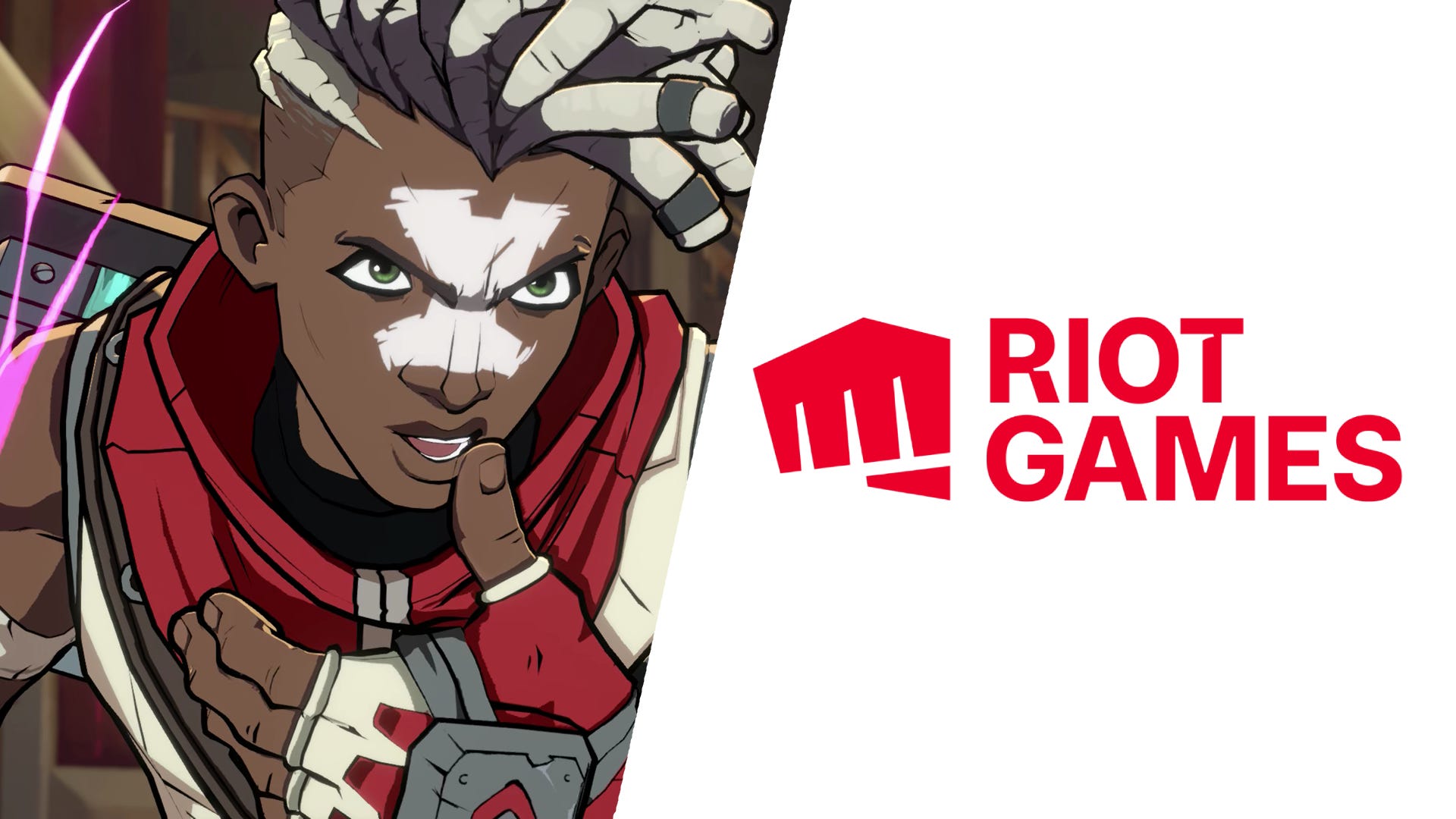 Imagine this. You're making a new entry into one of the most popular IPs in recent memory. Not only are you responsible for making a good game – a challenge all developers must tackle, really – but the task of adapting a slim selection of beloved characters has fallen into your lap. Some of these characters have been in people's hearts for over a decade. Not only must they be faithful to original designs, they have to be fun, and fit naturally into a vastly different genre.
This is one of numerous puzzles the development team on Project L has had to tackle. The problem of legacy, and the balancing act of respecting the source material while moulding it into something that makes sense for a fighting game currently wading its way through the rapids of hype and lofty expectations.
This is a process that has been touched on only once in a blog post from developer Riot, published a year ago. But I wanted to know more. That's why I talked with Alex Jaffe at Evo 2023, in what is one of the first (perhaps the first) press interview the team has done since the game's official announcement. We sat on the floor of the Mandalay Bay hotel and recorded the conversation there, just like the interviews of old.