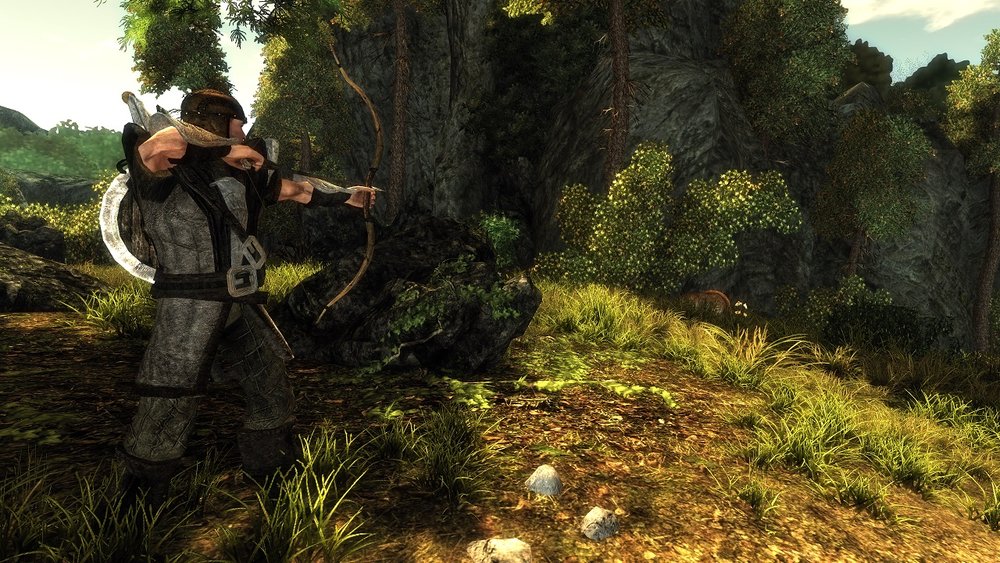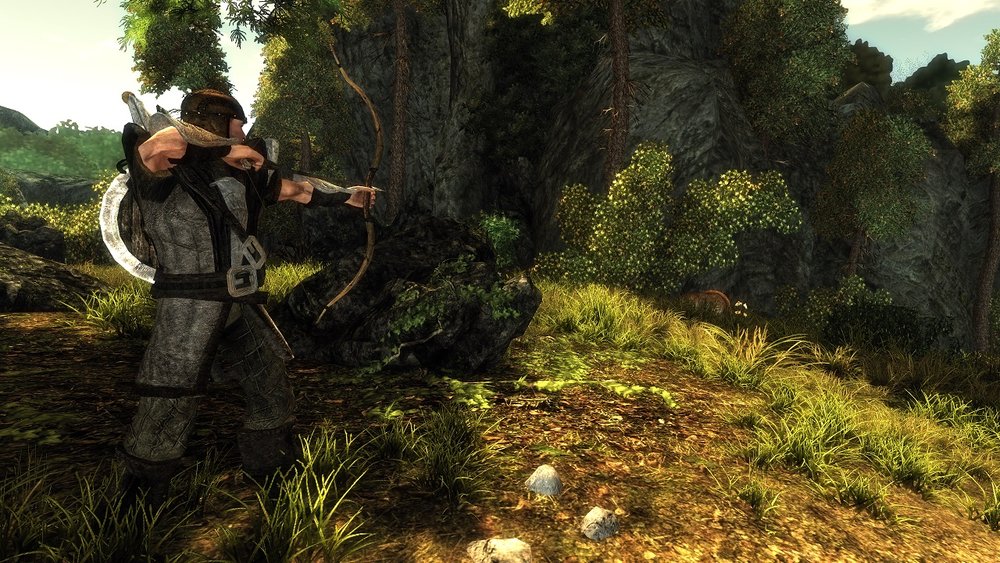 THQ Nordic and Piranha Bytes announced that the first Risen game will be coming to PlayStation 4, Xbox One, and the Nintendo Switch on January 24, 2023. 
Risen is an open world RPG that launched way back in 2009 only for the Xbox 360 and PC. It would then get two more sequels; Risen 2: Dark Waters released in 2012 and Risen 3: Titan Lords in 2014. 
From the look of this release, it seems more of a port with minimal improvements such a rework in the game's UI. 
I did pick up Risen in its release year, a year where I was desperately in search of a new RPG to delve in, and this title – despite its  clunky combat – fit the bill perfectly as I found myself spending hours uncovering the secrets of the island Faranga. 
Here's a quick rundown of the game coming from THQ:
The volcanic island of Faranga is being terrorized by monstrous creatures. Wield sword, staff and over 20 spells to defend the land and shape its ultimate fate, with no loading screens for a seamless open world RPG adventure.
Key Features
Port of the cult RPG with full gamepad controls and reworked UI

Open world action RPG where every action has consequences

Divided into 4 chapters, letting you decide which side you will join

Over 20 different spells to choose from, cast either through scrolls or runes

Fully seamless world streaming support – No loading screens

With each level, your character will learn and improve their skills

Countless side quests and creatures to discover

Over 60 hours of immersive open world gameplay
If you want to revisit the game as early as now the PC version is still available through Steam GOG, and the Humble Store. 
---