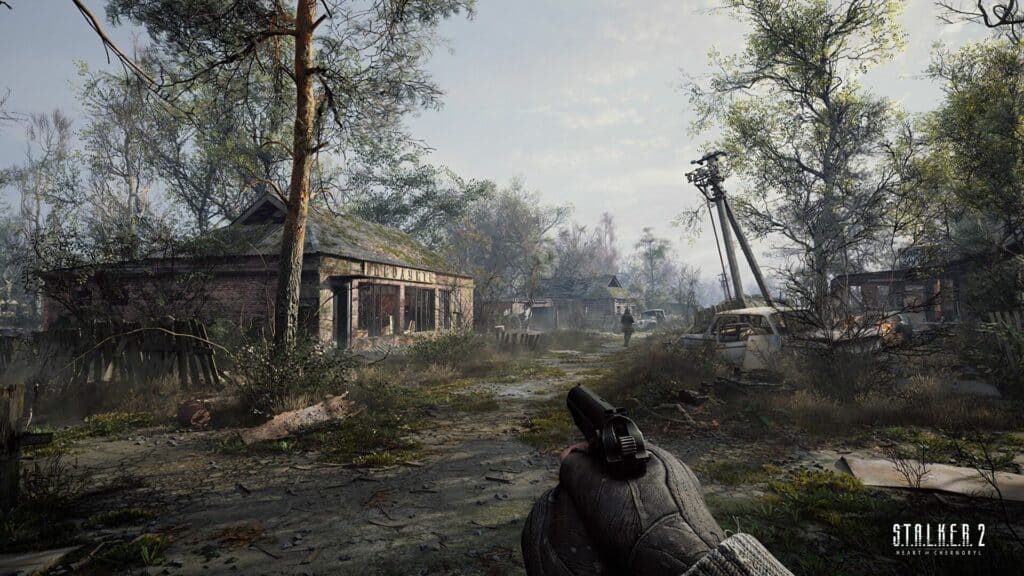 A German store has listed Stalker 2 with a December 1st, 2023 release date. The earlier leaks and reports also suggested a December release, so isn't much farfetched from that. This date lining up with other rumors suggests that it could probably be true.
Stalker 2 Release Date Leaked Via Store Listing
A German Store, Plaion has listed Stalker 2: Hearts of Chornobyl on its site with a December 1, 2023 release date. Apart from the rumors, it was revealed that the game will also be present and playable at Gamescom happening later this month. All these things rack up to suggest that the Dec 1st release date might be it.
Stalker 2 has had a very rough development due to the ongoing war. Developed by GSC Game World, a Ukraine studio, the country has been facing turmoil for a long time now. To make things even worse, Russian hackers got a hold of dozens of GBs of game material and threatened to leak it.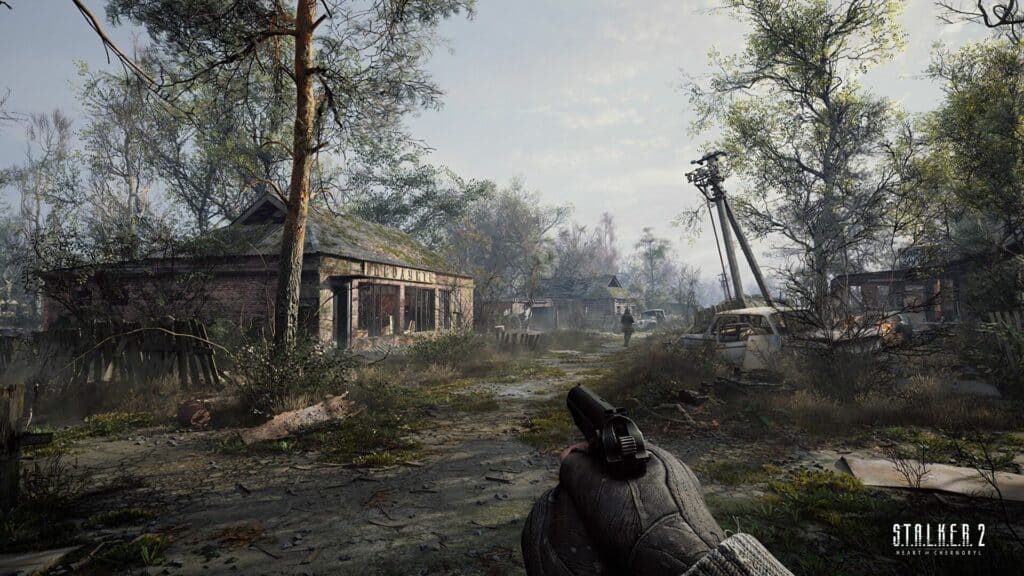 Despite, the game facing several roadblocks GSC has still managed to deliver which is really impressive. From the gameplay footage, we have seen so far, Stalker 2 manages to look really impressive. The powerful visual fidelity of Unreal Engine 5 combined with awesome-looking mechanics makes Stalker 2 a game we are really looking forward to.
However, for now, note that this is strictly a rumor. It could just be a placeholder release date the site is using until an official release date is announced.
What are your thoughts on this news? Let us know in the comments down below.
The post RUMOR: Stalker 2 Might Release on December 1st, 2023 appeared first on WhatIfGaming.