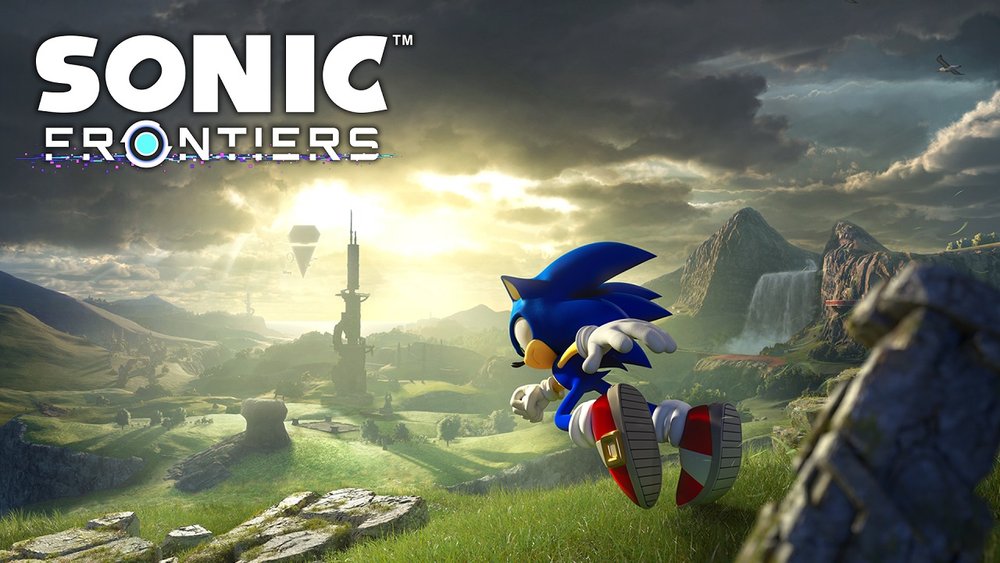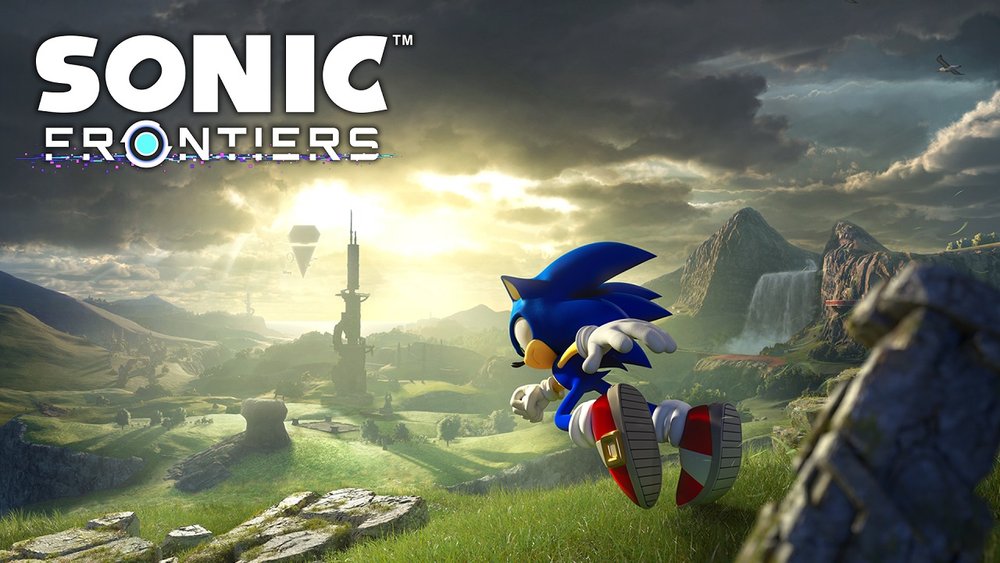 Sega announced that the latest Sonic title Sonic Frontiers reaches over 2.5 million copies sold since it was released last month on November 8. This is the first Sonic game with an open world approach and was available on PlayStation 5, PlayStation 4, Xbox Series X|S, Xbox One, Switch, and PC.
『ソニックフロンティア』、世界累計販売本数が250万本を突破🦔💨

"Sonic Frontiers" sells over 2.5 million copies worldwide✨#ソニック #ソニックフロンティア #SonicFrontiers pic.twitter.com/uFFDQ3YtCc

— セガ公式アカウント🦔 (@SEGA_OFFICIAL) December 13, 2022
These sales over a month is pretty impressive and a promising sign for Sega, especially since this is a 3D Sonic game trying out something completely new with its open world approach. For comparison, Sonic Mania, another fan favorite released back in 2017, reached 1 million around 8 months after it launched, according to Famitsu.
Sonic Frontiers even did pretty well with an overall Metacritic score of 71, and an impressive 8.2 user score, something that can be difficult to do, especially with Sonic fans.
Sega plans to support Sonic Frontiers entering 2023 as they announced the game's roadmap for next year, announcing that three free update packs will be coming to the game which adds new content such as new game modes, cosmetics, story-related content, and even new playable characters. 
For the holidays, players are getting a free Sonic cosmetic sporting a Christmas jacket and hat on December 22.
Sonic Prime animated show premieres this week
Sega is also launching a 24-episode animated show called Sonic Prime on Netflix as it will be available in the streaming platform worldwide starting on December 15. 
The series is being animated by Wildbrain, while Man of Action Entertainment (Ben 10, Big Hero 6) was brought on as showrunners and Executive Producers for the series. 
---