Star Wars Jedi: Survivor at launch was a buggy affair. Many had complaints about poor optimization and regular frame drops which initially made it a huge letdown. However, months later a new update has dropped that vows to run Star Wars Jedi: Survivor at 60 FPS through the performance mode.
Star Wars Jedi: Survivor Reworked Performance Mode Aims at Solid 60 FPS
According to the new patch notes that just dropped, the performance mode for Jedi Survivor has been totally reworked. A number of GPU and CPU optimizations have been made, along with the removal of ray tracing that allows a solid 60 FPS in performance mode.
Not only the performance mode but the quality mode has been revamped too. There will be visual adjustments along with reduced FPS fluctuation. Support for Variable Refresh Rate has also been added to the PS5 version. FSR was the only available upscaling method at launch on PC, but now the port also gets DLSS.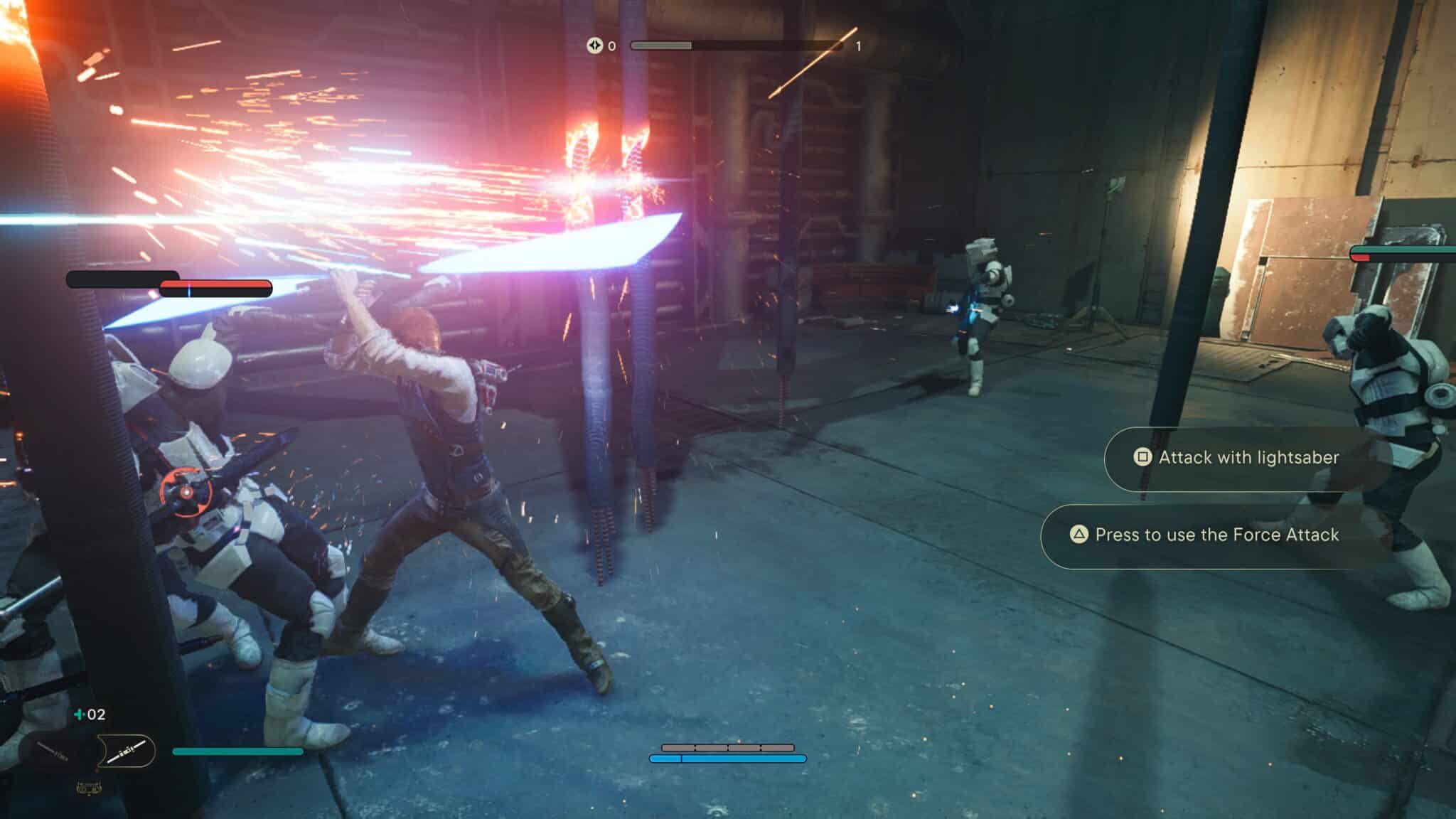 Other than that there are various bug fixes and performance improvements for both PC and consoles. Star Wars Jedi: Survivor was by no means a bad game. It had a gripping story, with outstanding graphics and a lot more improved mechanics than its predecessor. Only the optimization was compromised which now has been fixed. You can check out our review here.
What are your thoughts on Star Wars Jedi: Survivor finally running at a solid 60 FPS? Let us know in the comments below.
The post Star Wars Jedi: Survivor Can Now Run Solid 60 FPS With Performance Mode appeared first on WhatIfGaming.