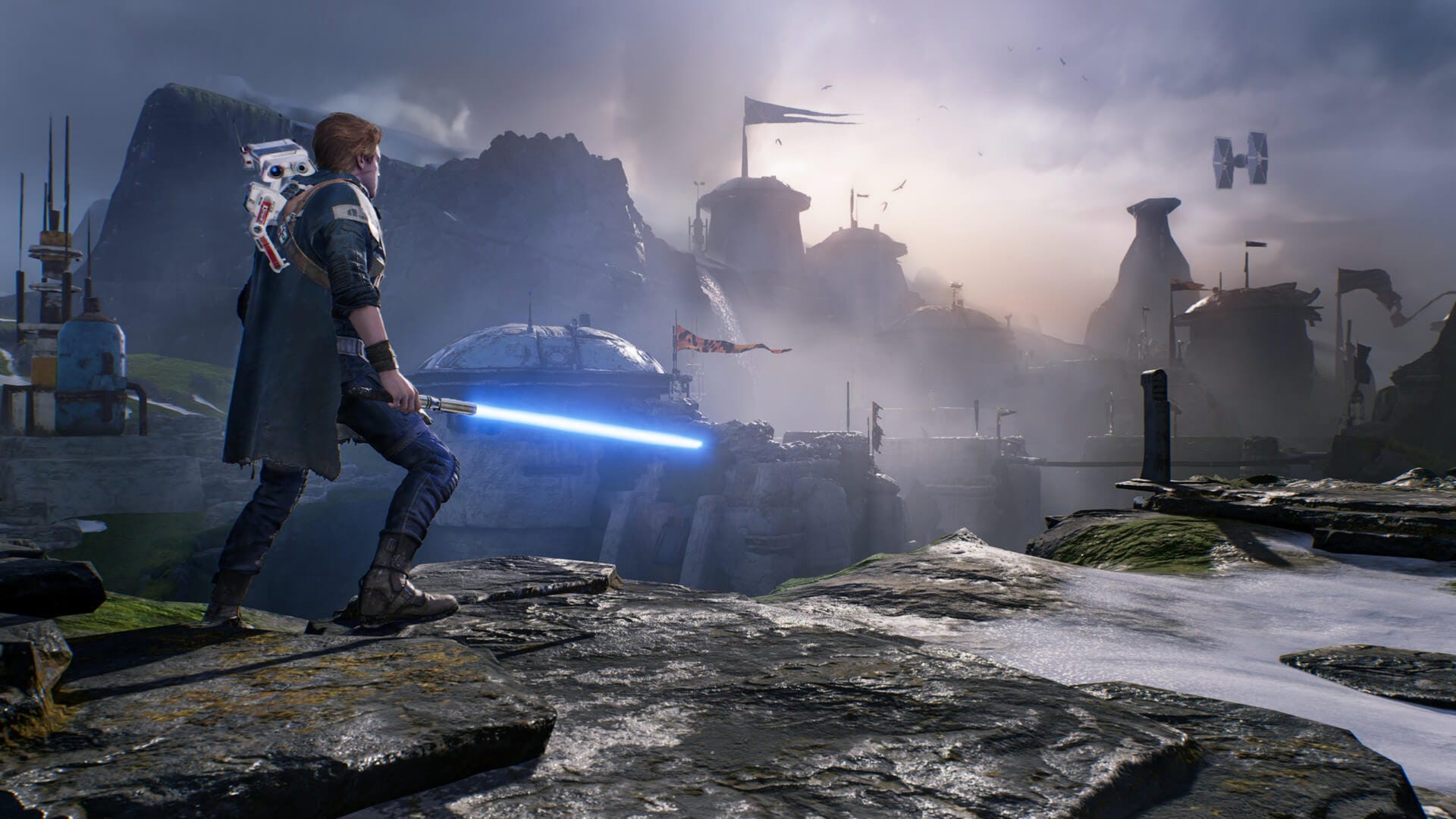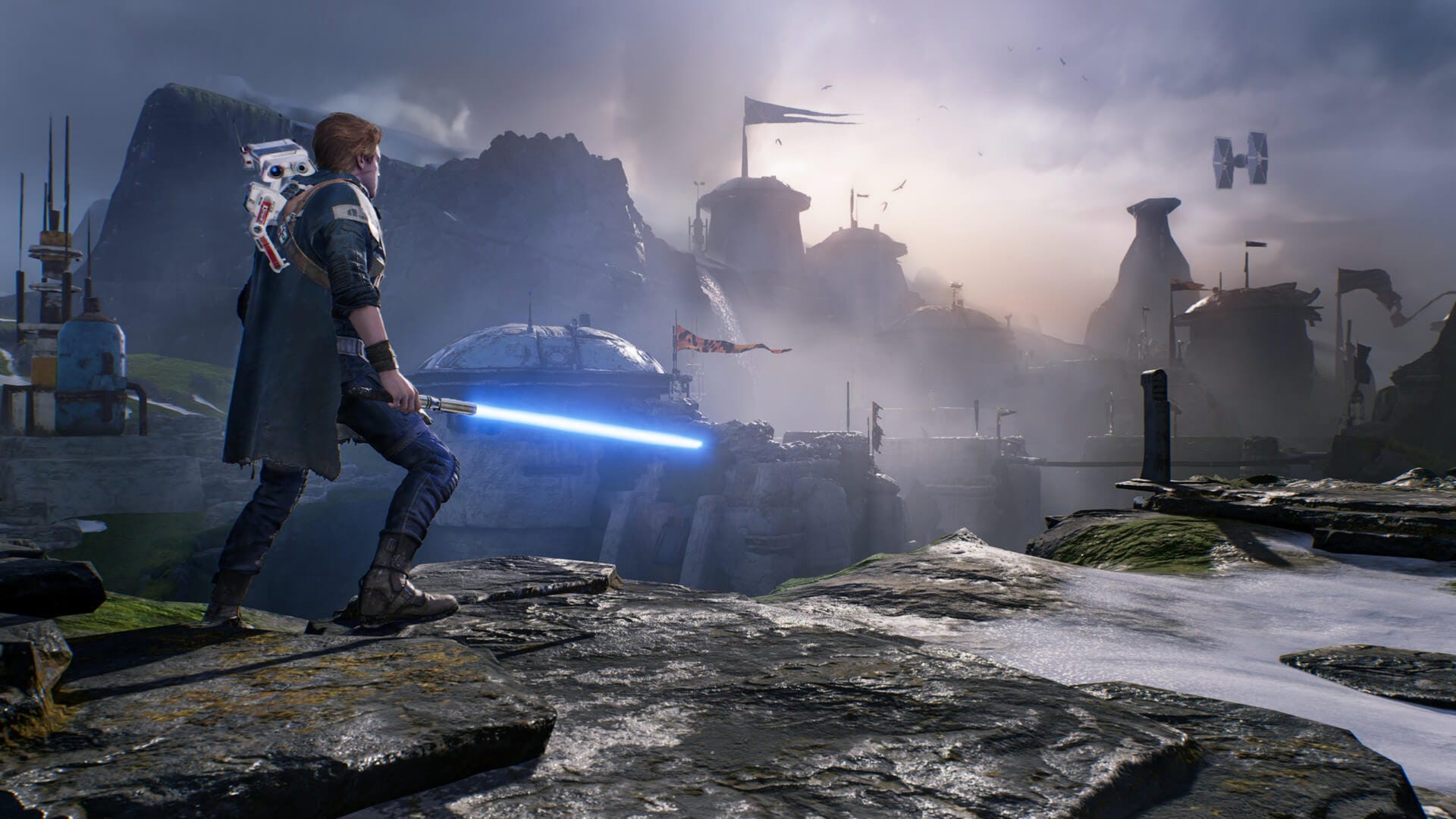 Respawn Entertainment has released Patch 7 for Star Wars Jedi: Survivor, and it comes with improvements to quality and to performance modes on all platforms.
On PlayStation 5 and Xbox Series X/S, with Patch 7 applied, you can now achieve a solid 60 FPS while in Performance mode and lock it in. Cinematics on consoles are locked to 30 frames per second.
The patch also makes numerous GPU and CPU optimizations and the ability to disable Ray Tracing, resulting in a better player experience. Quality Mode has also received optimizations to help reduce FPS fluctuation and introduce other visual improvements. It also adds Variable Refresh Rate support for PS5.