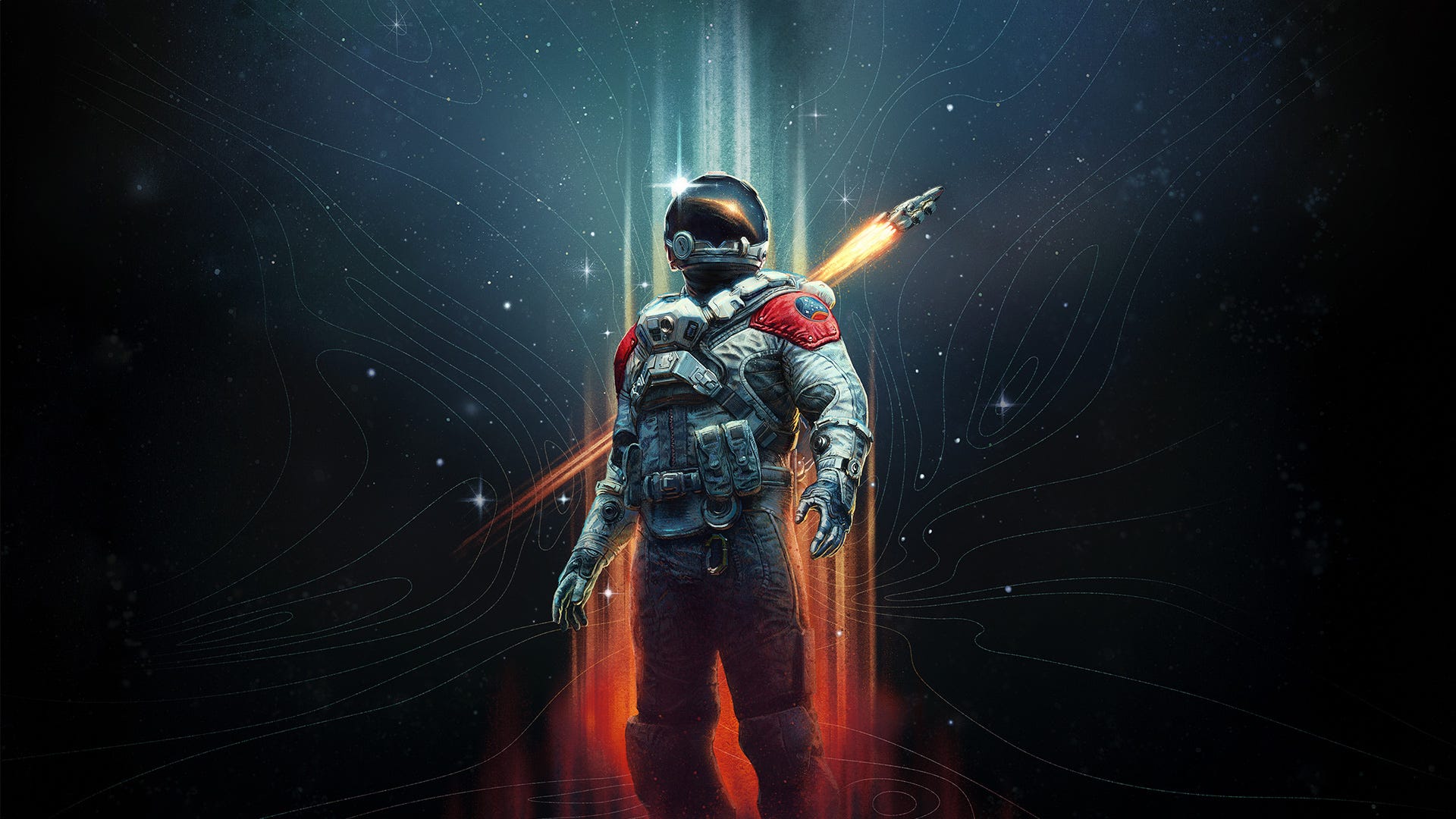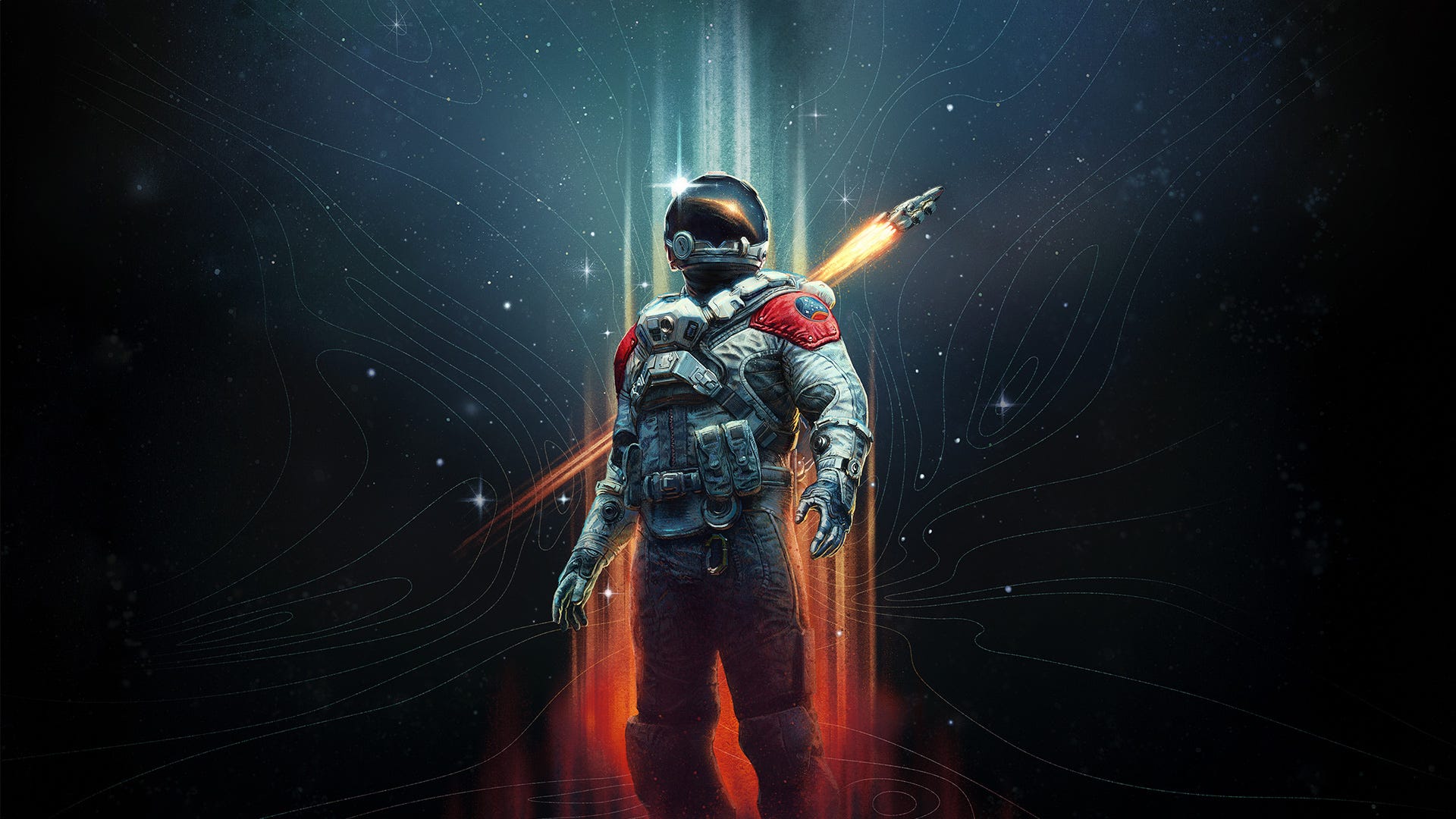 One player that stayed up late playing Starfield managed to save both their own and their family's life from doing so.
People often talk about video games saving their lives in different ways, but for the most part they're speaking in more emotional ways; it's more about their mental health than saving them from any physical danger. In the case of Reddit user tidyckilla, Starfield quite literally did save their life, from a burning building very specifically. Tidyckiller shared their story over on the game's subreddit, where they shared how staying up until 2am playing Starfield meant they didn't burn to death in their sleep.
Writing about how excited they were, tidyckilla said that "in anticipation I preordered the premium edition waiting to play this game. On the night of August 31st I decided to stay up and play as long as possible to experience this new universe. At 2:26 in the morning, while playing the game, I heard an explosion from my downstairs neighbours apartment.