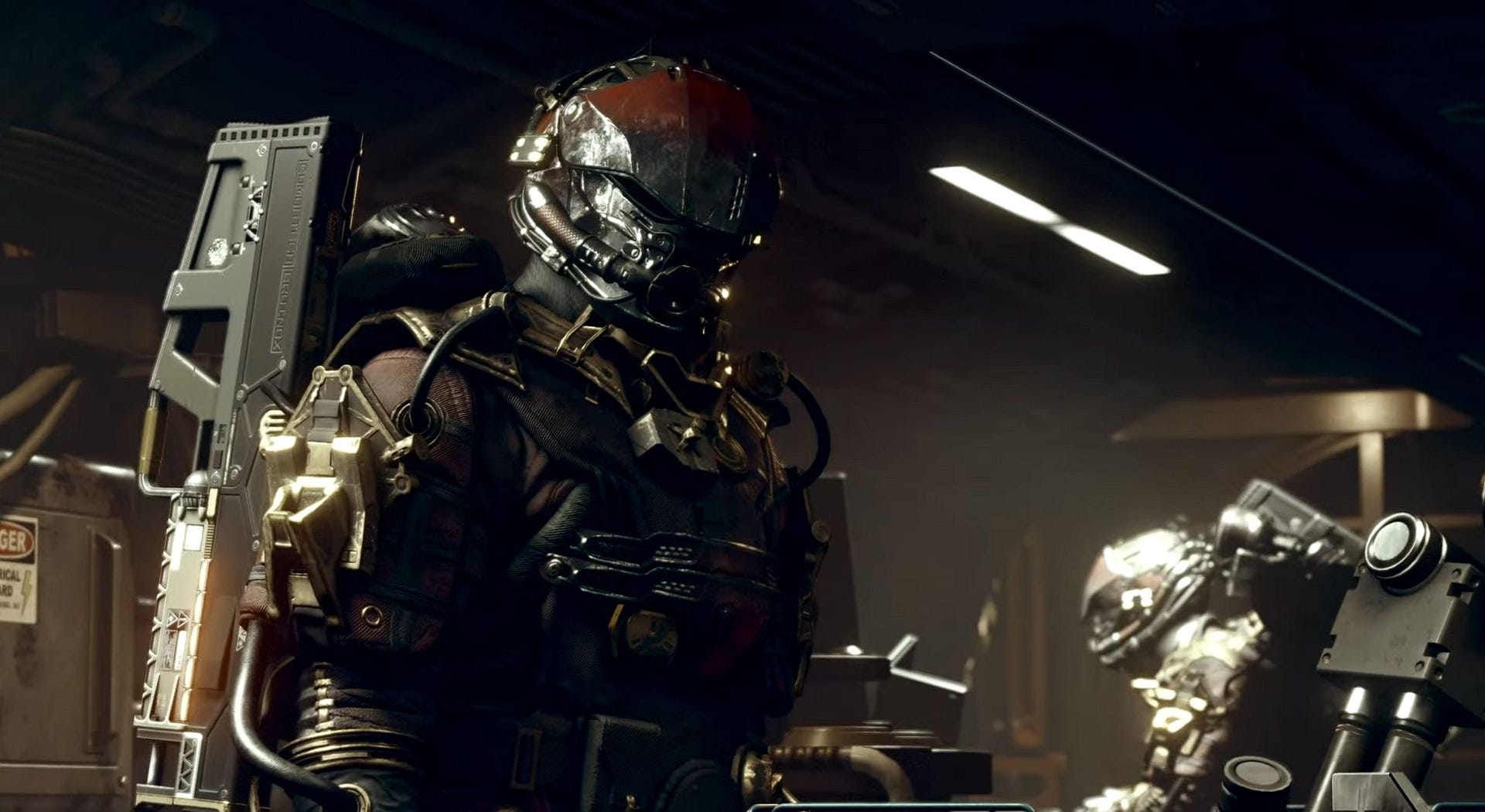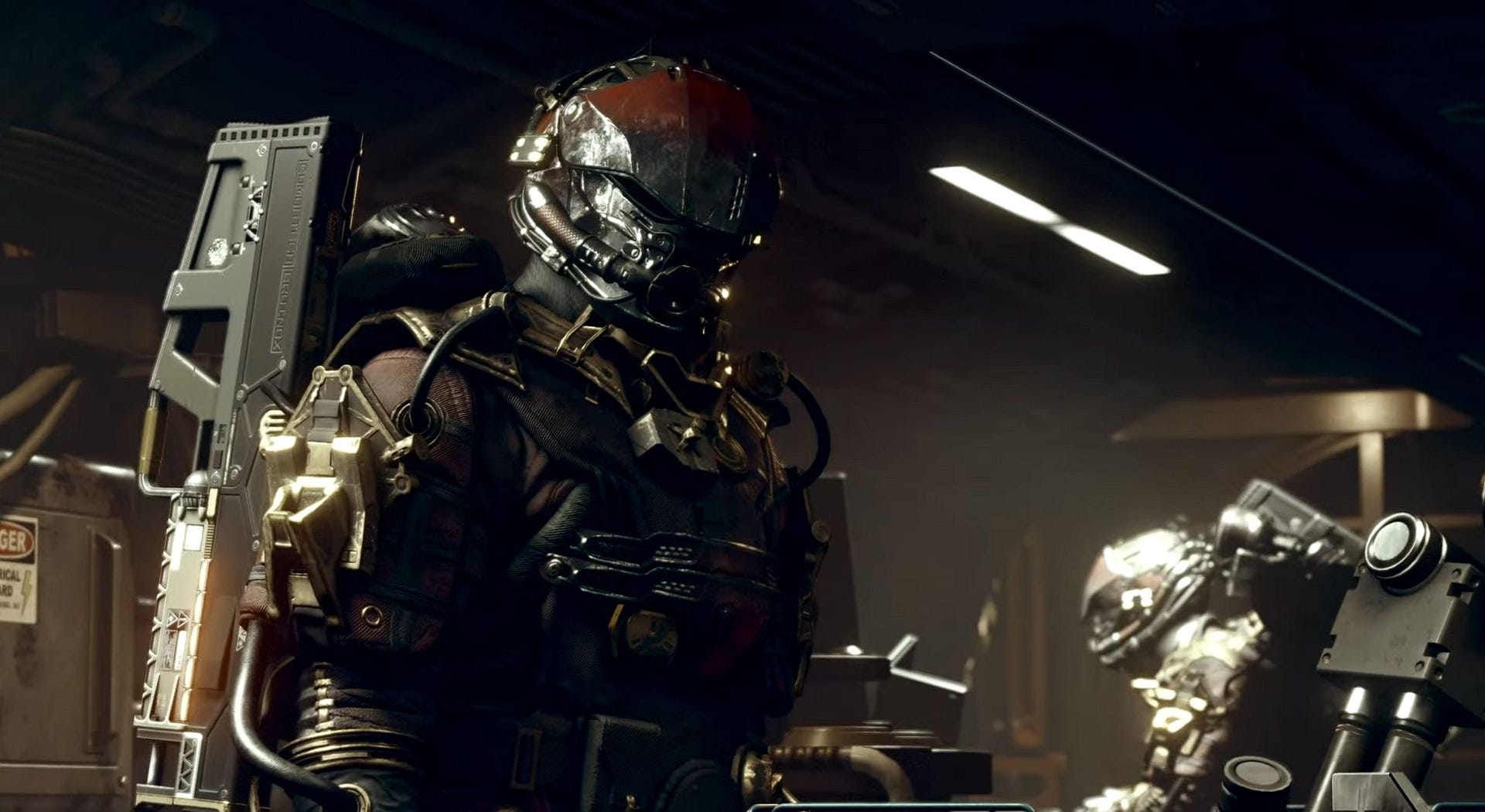 If you've been unfortunate enough to witness the often exhausting and embarrassing discourse around video games, you'll no doubt be familiar with a recent one involving Starfield. It has nothing to do with the game's artistic, narrative, or even technical merits.
It does, however, involve a very angry white dude absolutely having a meltdown about… the option to pick pronouns in the game's character creator! So furious was their rage that you could feel them growing new capillaries on camera.
Though modders are mostly talented creators who often work to solve problems, bring crucial missing features to the game and overhaul outdated features (we have a whole list of some of their best Starfield mods to prove it) – some just have enough know-how to create work that keeps them secure in their own little ignorant bubble.