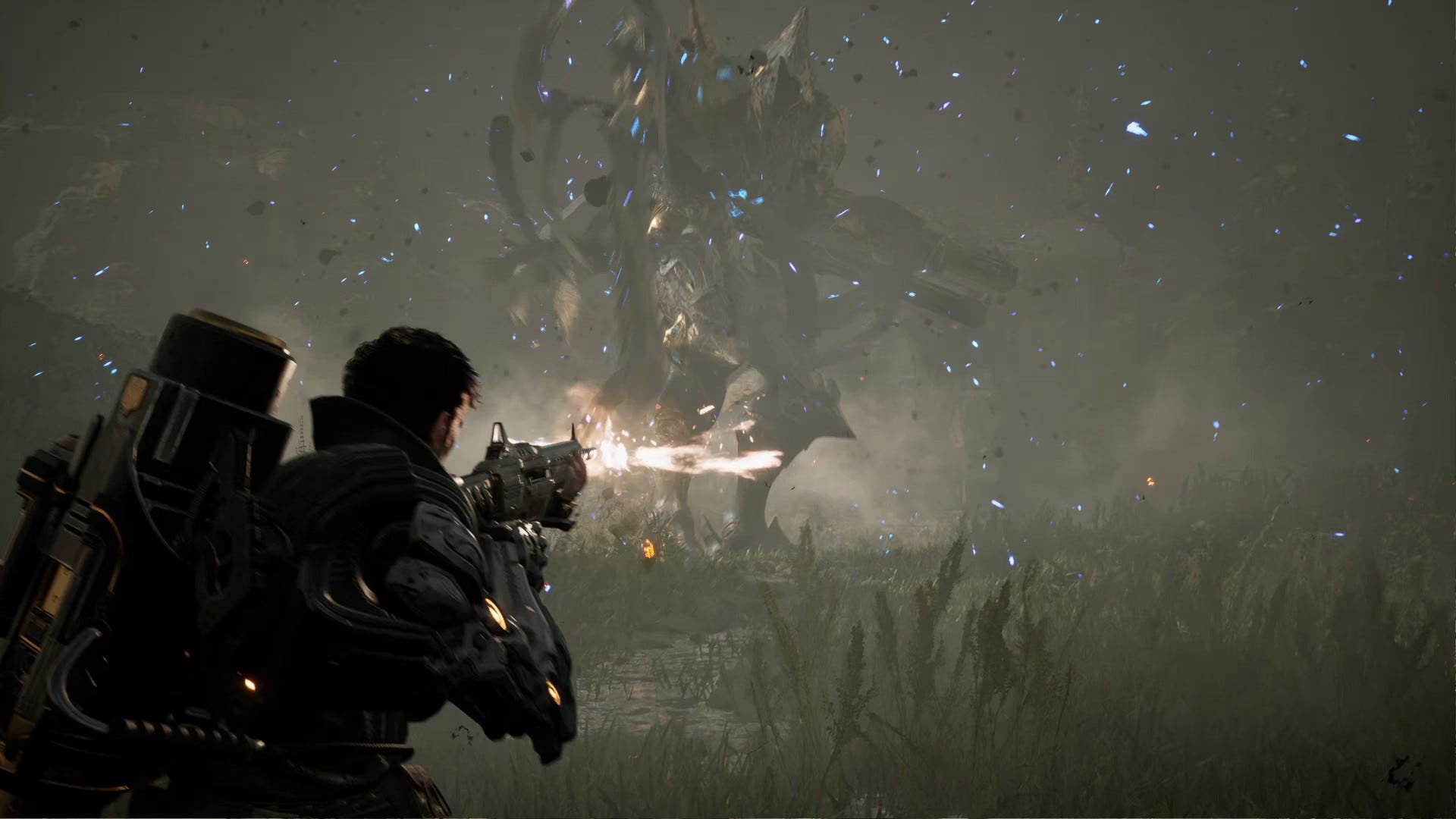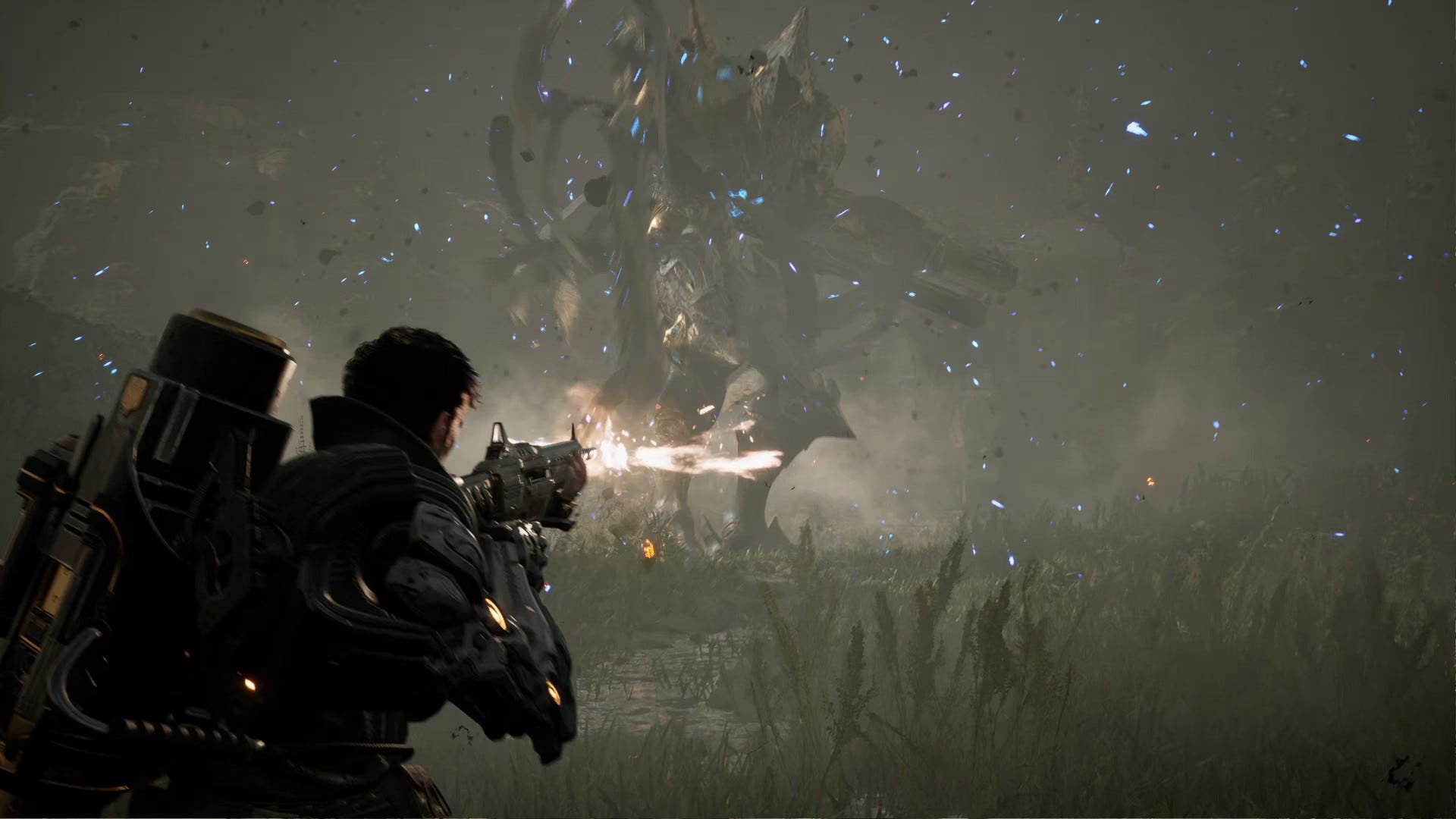 With the number of games being published every day on Steam, it's easy to feel a sense of deja vu every time you check the new releases page. Everyone has run into their fair share of hentai abominations, cheap mobile ports, achievement-farming games, and the unending barrage of asset flips – all seemingly releasing in bulk.
But it's rare to see that happen in the world of big-budget games, especially when you're not talking about a game aping a popular thing, or copying certain looks/mechanics months or years later. No, this is a case of White House Down and Olympus Has Fallen.
And yet, that's exactly what's happening right now on Steam. On September 8, Tencent's (Level Infinite) NExT Studios released Synced, previously known as Synced: Off Planet. This is a free-to-play, sci-fi, third-person, co-op shooter that takes place in a post-apocalyptic world where rogue machines destroyed human civilization.