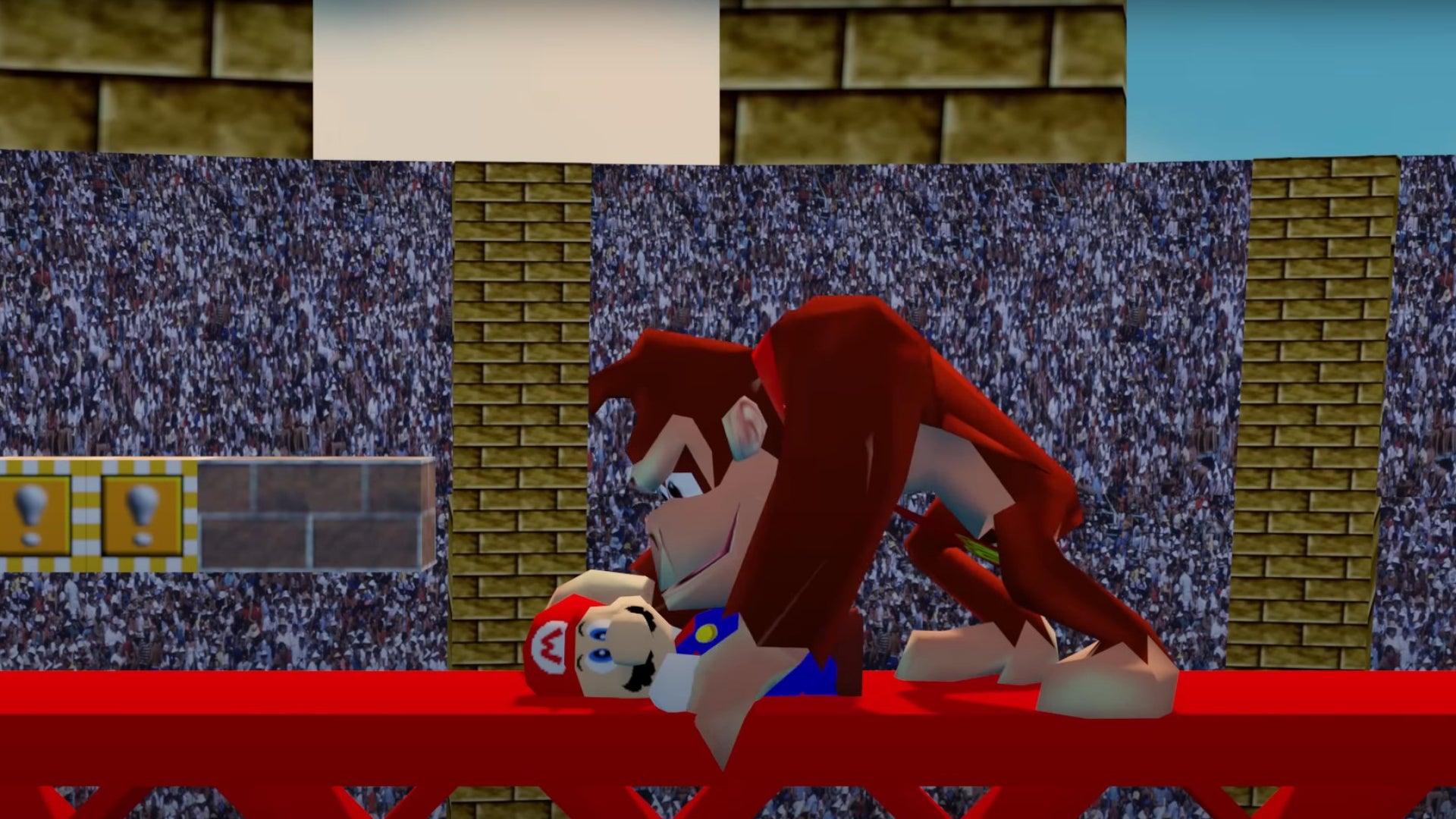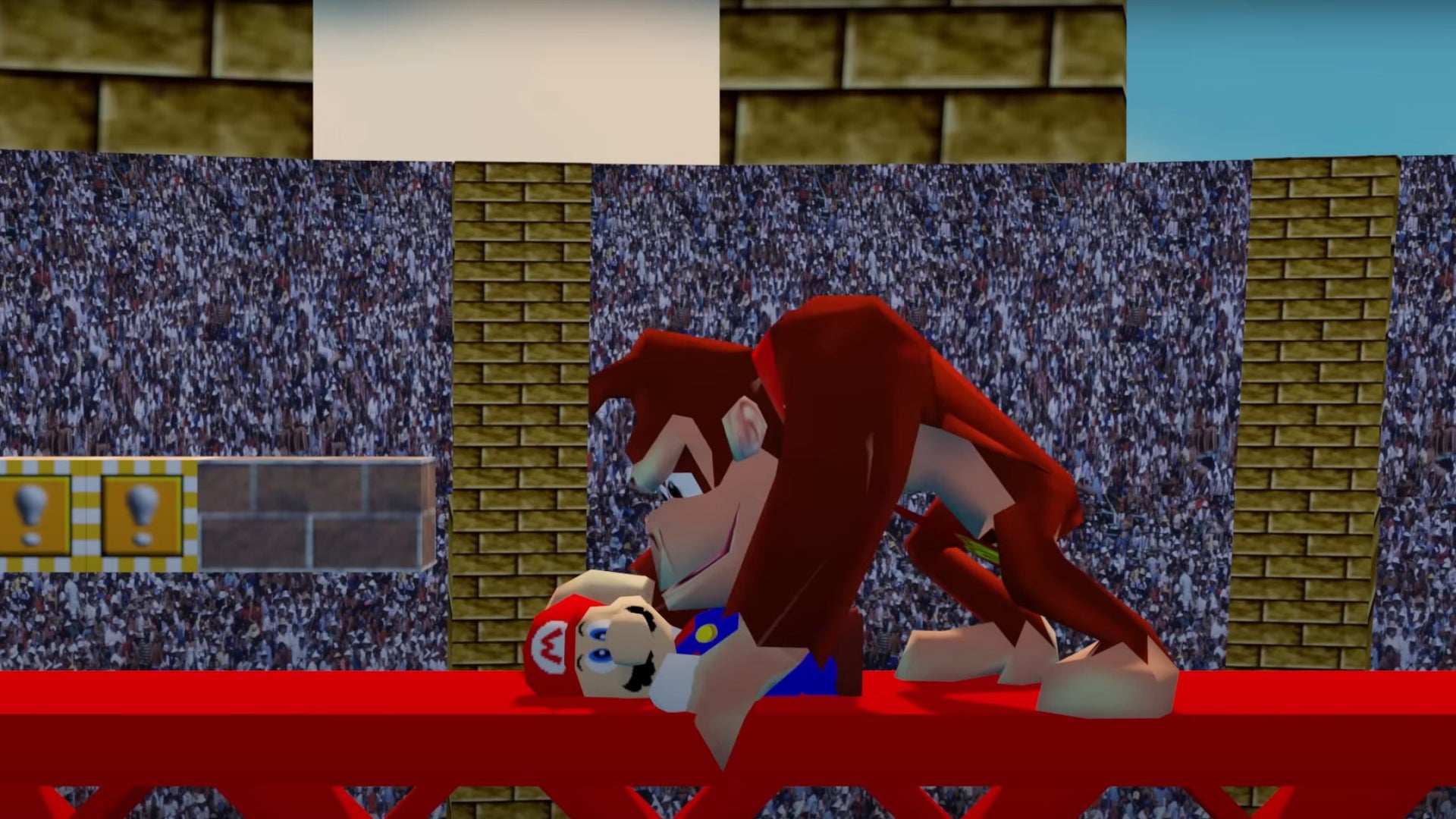 Super Mario Bros. Movie from Illumination, as they've gone and done it again.
Two months ago, we saw the initial teaser trailer receive a partial Nintendo 64 demake by an animator called Coda, showing off the horde of penguins in all their huge, intimidating N64 glory as they unleash their fury on Bowser.
Then, when Illumination shared an all-new trailer for the movie just three weeks ago, featuring Peach, Luigi, Donkey Kong, and even Rainbow Road, YouTuber King Bob Gaming got to work demaking this new trailer. He started with a partial remake, and joked about demaking the whole trailer if the clip received 10k likes… and, well, the likes came flooding in. At the time of writing, his original clip sits at 27k likes.