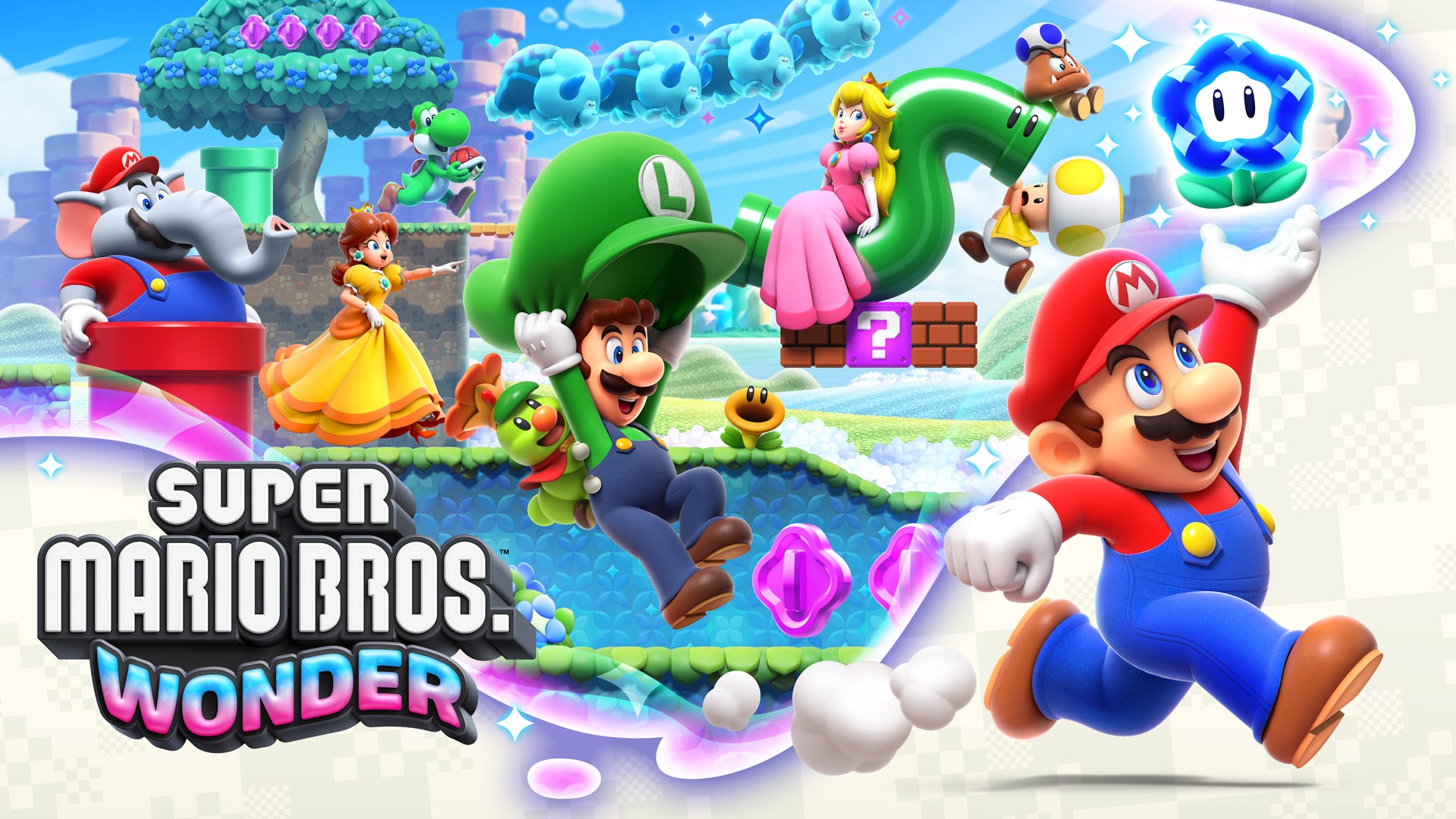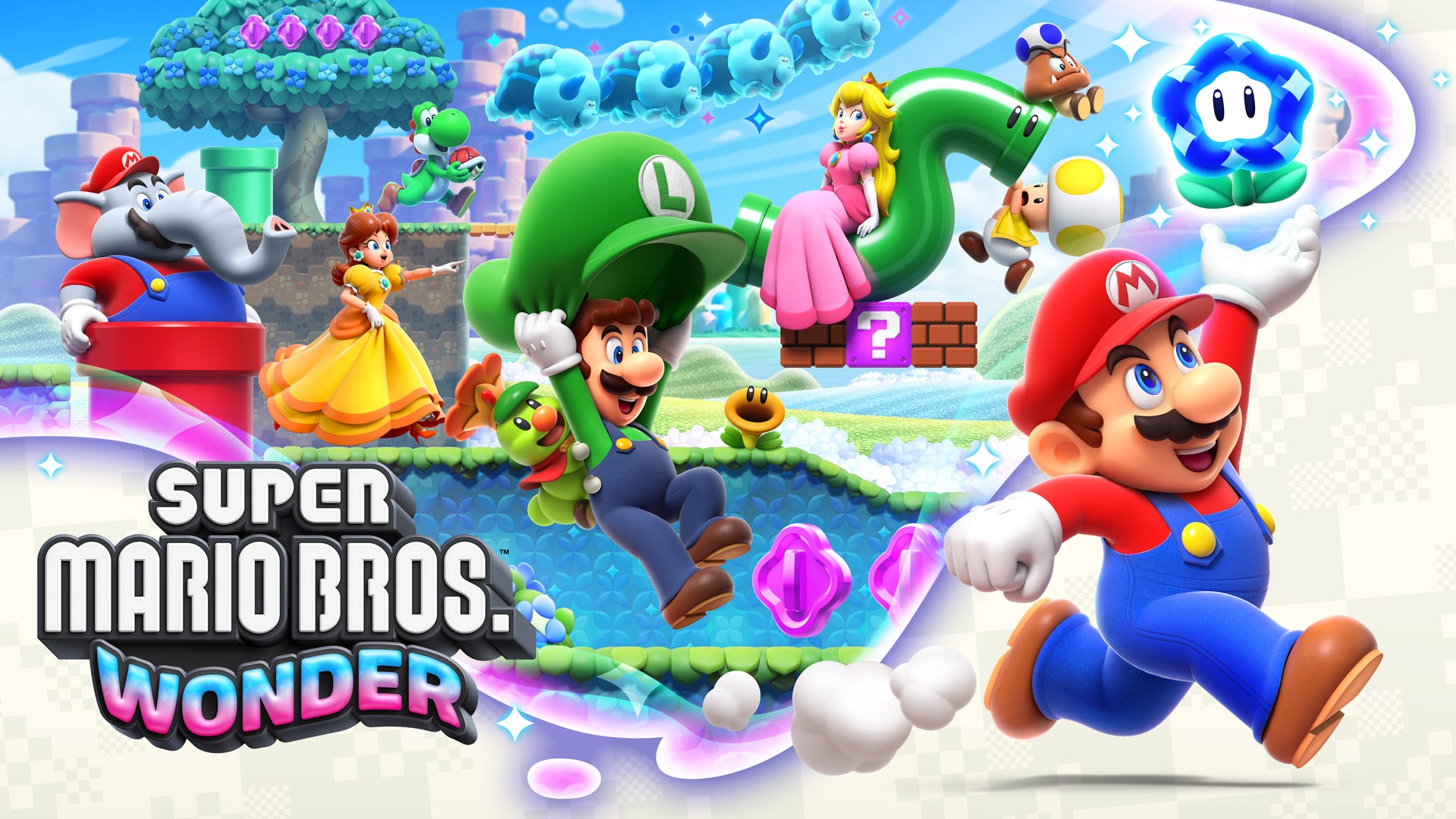 In a special Direct this morning, Nintendo provided more information on Super Mario Bros. Wonder, the first 2D side-scrolling game in the series for over ten years.
The video presentation showed nearly 15 minutes of footage featuring new gameplay, power-ups, and Wonder effects.
With a new Flower Kingdom to explore and a varied roster of playable characters, the game introduces Wonder Flowers . These are game-changing items that create surprising effects.