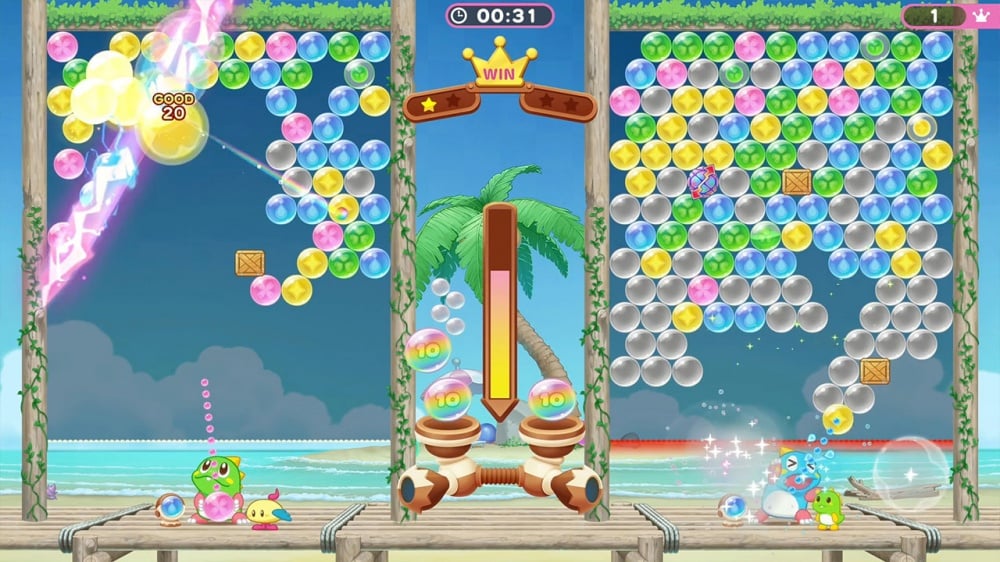 Hello gentle readers, and welcome to the SwitchArcade Round-Up for May 23rd, 2023. In today's article, we're focusing on new releases. There are quite a few of them for a Tuesday, and we've got summaries of all of them. After that, it's the lists of new and expiring sales for the day. My review of The Legend of Zelda: Tears of the Kingdom is also going up today, but that will be in a separate article. Do keep an eye out for it if it isn't already up. Let's get to it!
New Releases
Puzzle Bobble Everybubble! ($39.99)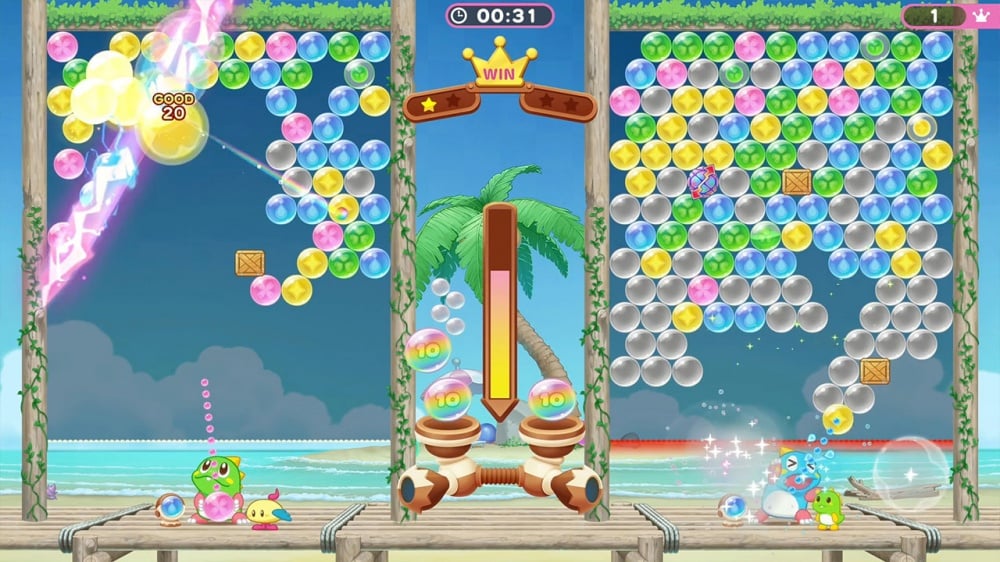 Look, everyone! A new Puzzle Bobble/Bust-a-Move game! Not counting spin-offs, it's been well over a decade since the last new entry in this series. This one brings in a whole lot of four-player local multiplayer fun, with plenty of modes to enjoy and a fun little cross-over with Space Invaders as a bonus. Don't worry if you don't have people to play with, as it's just as enjoyable on your own. You can even battle other players online, though as always with Switch games it's a toss-up as to whether there will be much of a community to speak of. I'll have a proper review of this one soon.
Puzzle Bobble/Bust-a-Move (16-Bit Console Version) ($7.99)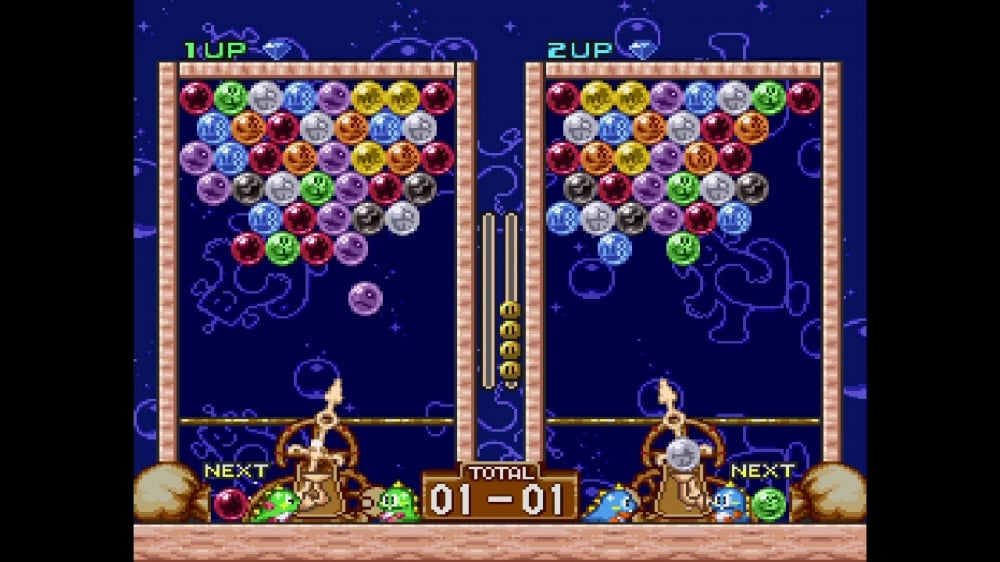 But hey, maybe you just want the original game with no extra frills. Here's the Super Famicom/Super NES version of the first game, which offers local two-player play and a few different modes. Reasonably priced, for those who enjoy reasonable prices. I know I do. I will not have a review of this one, but I'm sure you can find one on the internet if you look around a bit.
Warhammer 40,000: Boltgun ($21.99)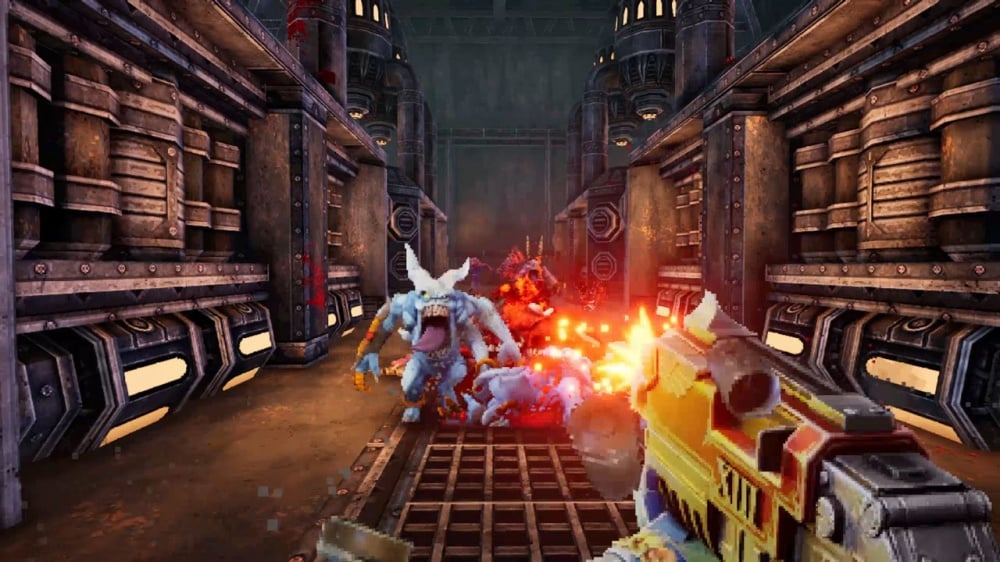 A first-person shooter set in the Warhammer 40k universe, and a rather decent example of a boomer shooter. It uses its license well and has plenty of the old ultra-violence if that's your thing. Sadly, its title has served to remind me that Marvel's Inhuman king Black Bolt's name is actually Blackagar Boltagon, so I'm forced to give it a zero out of one million for causing me untold psychic damage.
Monster Menu: The Scavenger's Cookbook ($49.99)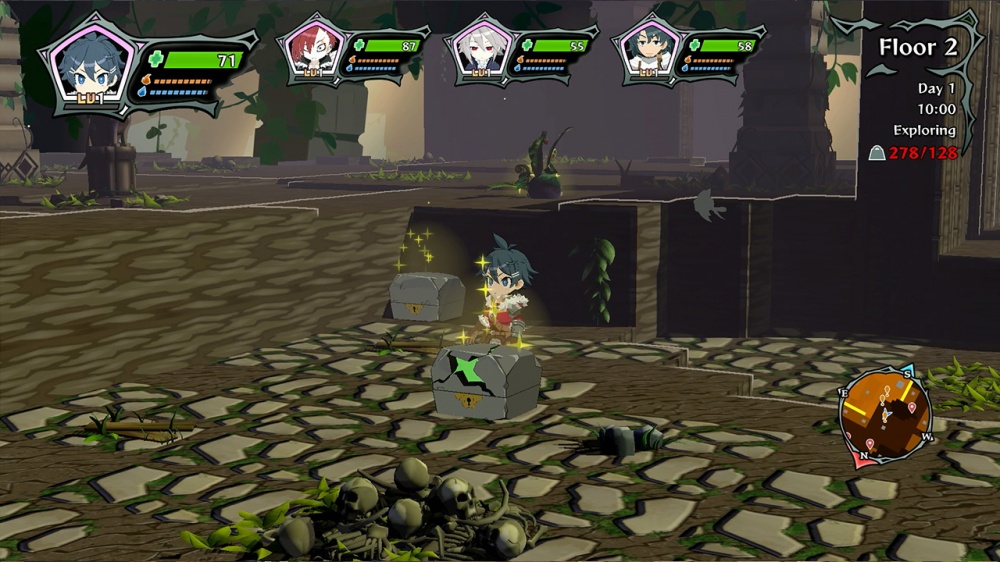 Nippon Ichi Software is best known for making the Disgaea games, and fair beans, those are some good games. But the publisher puts out a lot of smaller, more experimental games too, and sometimes I think that's my favorite thing it does. Here's another one, combining a roguelite, strategy RPG, and cooking sim in one charming package. It has its share of rough edges, but I broadly like what it's offering. I'll have a review for it soon.
Farming Simulator 23: Nintendo Switch Edition ($44.99)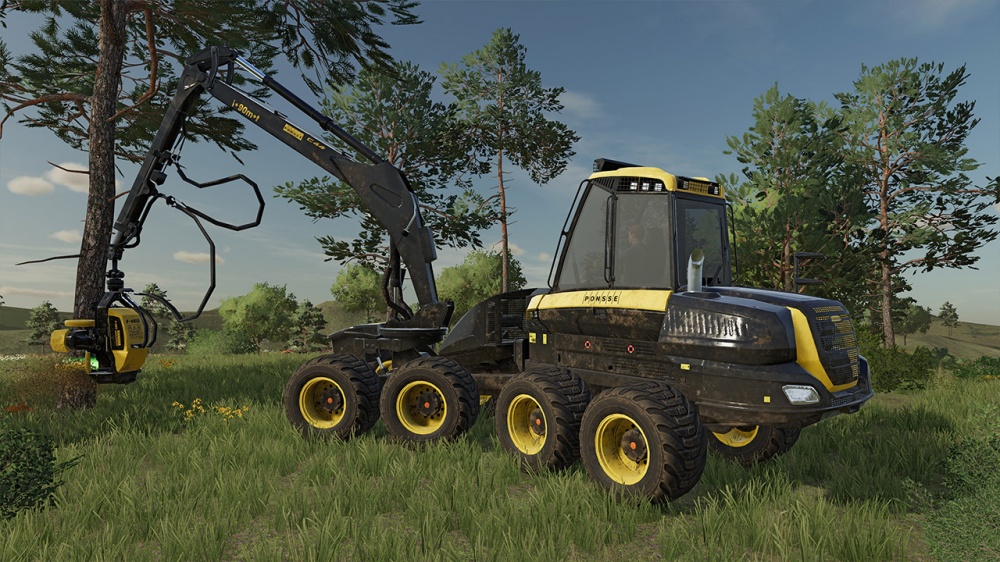 Here's the latest in GIANTS Software's line of farming simulation games. It has all the features you're used to seeing, plus two new maps, new livestock options, plowing and weeding, and some quality of life improvements. These aren't totally my thing, but if they are yours then feel free to dig in and enjoy.
Convergence: A League of Legends Story ($29.99)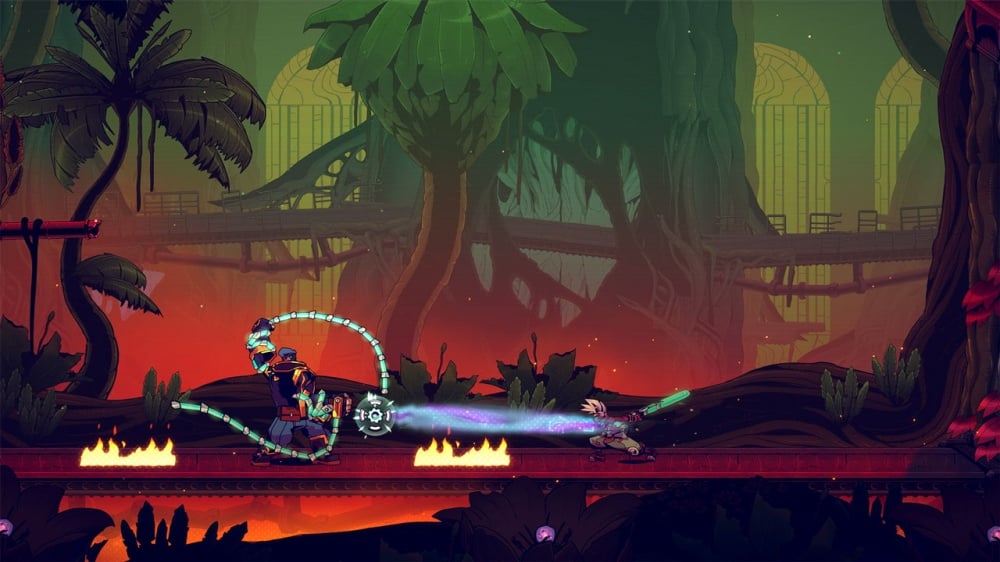 From Double Stallion and Riot Games, here's another League of Legends spin-off that explores one of its characters in greater detail. This one's an action-platformer with Metroidvania leanings, and it uses its main character Ekko's time manipulation skill as a core mechanic. You can use it to solve puzzles, and it can also be used to rewind any screw-ups you make with your jumps or in combat. Kind of like the rewind function in modern retro games. Like most of the League of Legends Story games, it's quite well-made. If it sounds cool to you, give it a shot.
ghostpia Season One ($19.99)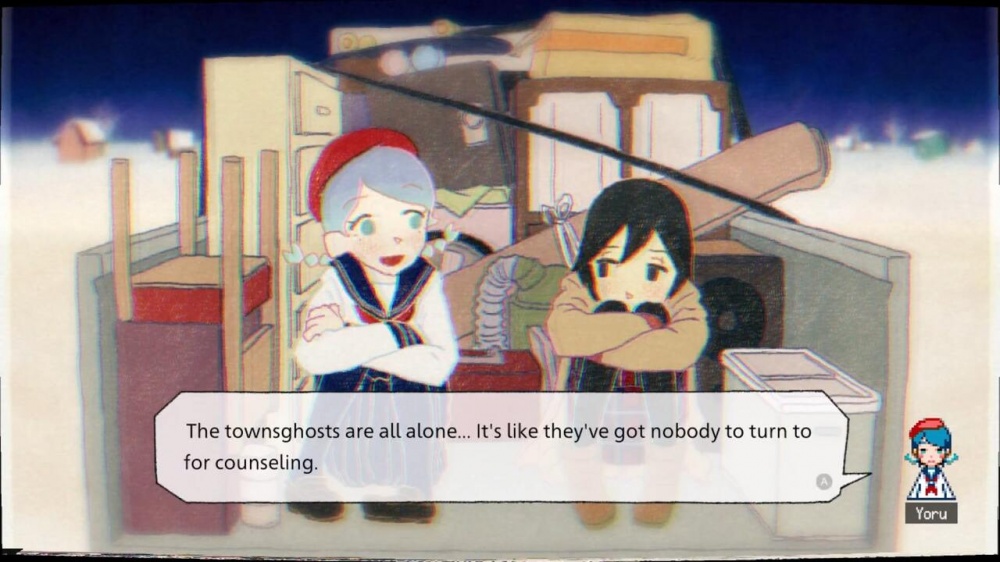 This is a kinetic visual novel, which is to say that there are no choices to be made, only a story to be read and absorbed. It tells the tale of a town that is supposed to be a utopia for ghosts, but might not be all it's cracked up to be. Sayoko is a ghost girl who just wants to go home, but there are a lot of complications involved in that. It has a really striking look to it, and the story's premise certainly seems intriguing.
Glitch Busters: Stuck On You ($19.99)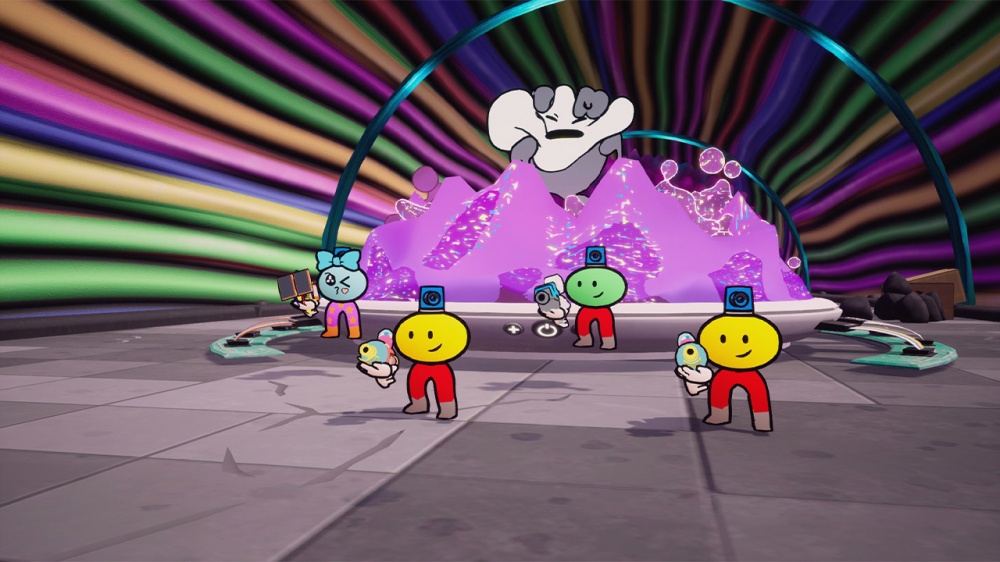 This is a cooperative team-based shooter that is really meant to be played multiplayer. Up to four people can play via local or online multiplayer, but if you really can't find people to play with, a very unhelpful AI can fill in. You'll have to solve puzzles and other problems by working together with your teammates, so that AI can be vexing. Reviews so far aren't looking very good on this one, so you might want to hold off and see how things shake out before dropping your twenty.
A Western Drama ($19.99)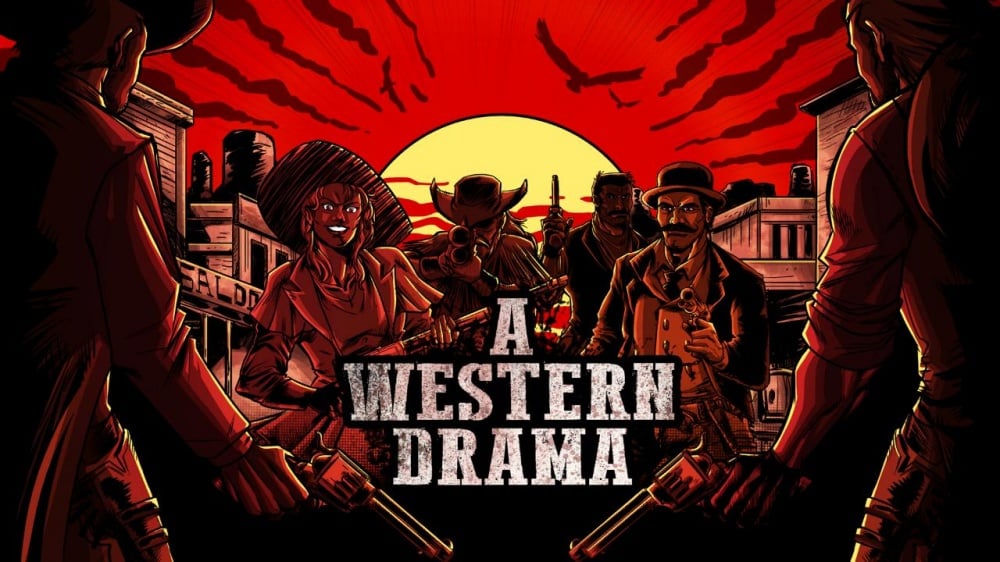 This is an audio-only Western adventure. Plug in those earphones or turn on your fancy stereo, close your eyes, and enjoy the binaural audio presentation. I remember enjoying a few games of this sort on iOS, and I'm not opposed to the idea of a Spaghetti Western done in this style. Not sure how good this one in particular is, but if you're looking for something different today, this is certainly that.
Sales
(North American eShop, US Prices)
Well, let's see what's in the ol' bag today. A few Pac-Man game sales, those are nice. The Parasite Pack, two cool modern NES games right there. Lots of visual novels, too. Over in the outbox, it's 3D. As in, there are three games in there and their titles all start with the letter D. Check both lists as usual, of course.
Select New Games on Sale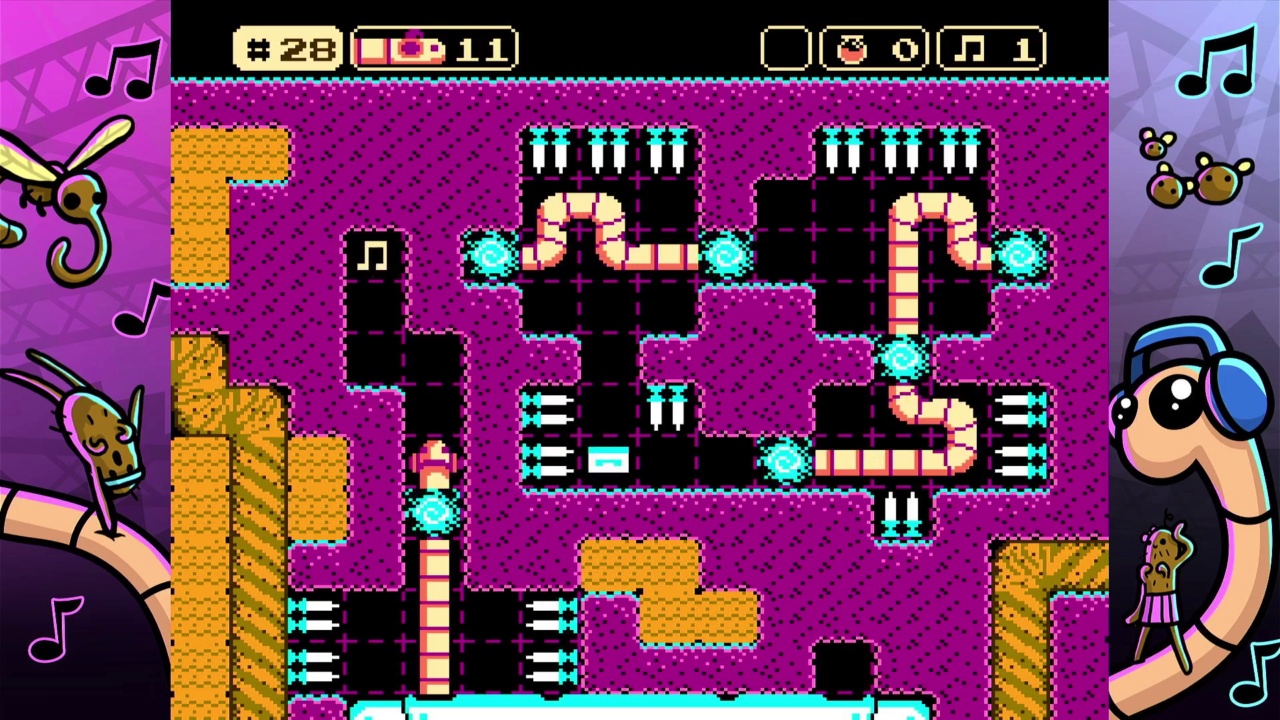 Parasite Pack ($3.99 from $7.99 until 5/29)
Nicole ($3.79 from $18.99 until 5/29)
A Summer with the Shiba Inu ($2.99 from $9.99 until 5/29)
Guard Duty ($1.99 from $9.99 until 5/29)
Remote Life ($9.49 from $18.99 until 5/29)
The Prince of Landis ($3.19 from $7.99 until 5/29)
Tales of Aravorn: SotW ($9.99 from $19.99 until 5/29)
Caffeine: Victoria's Legacy ($10.79 from $17.99 until 5/29)
The Wizard and the Slug ($2.49 from $4.99 until 5/29)
Billion Road ($6.99 from $19.99 until 5/29)
Pac-Man World Re-Pac ($14.99 from $29.99 until 5/29)
Pac-Man Museum+ ($9.99 from $19.99 until 5/29)
Pac-Man CE 2 Plus ($5.99 from $19.99 until 5/29)
Angels with Scaly Wings ($5.99 from $9.99 until 5/29)
Back in 1995 ($4.99 from $9.99 until 5/29)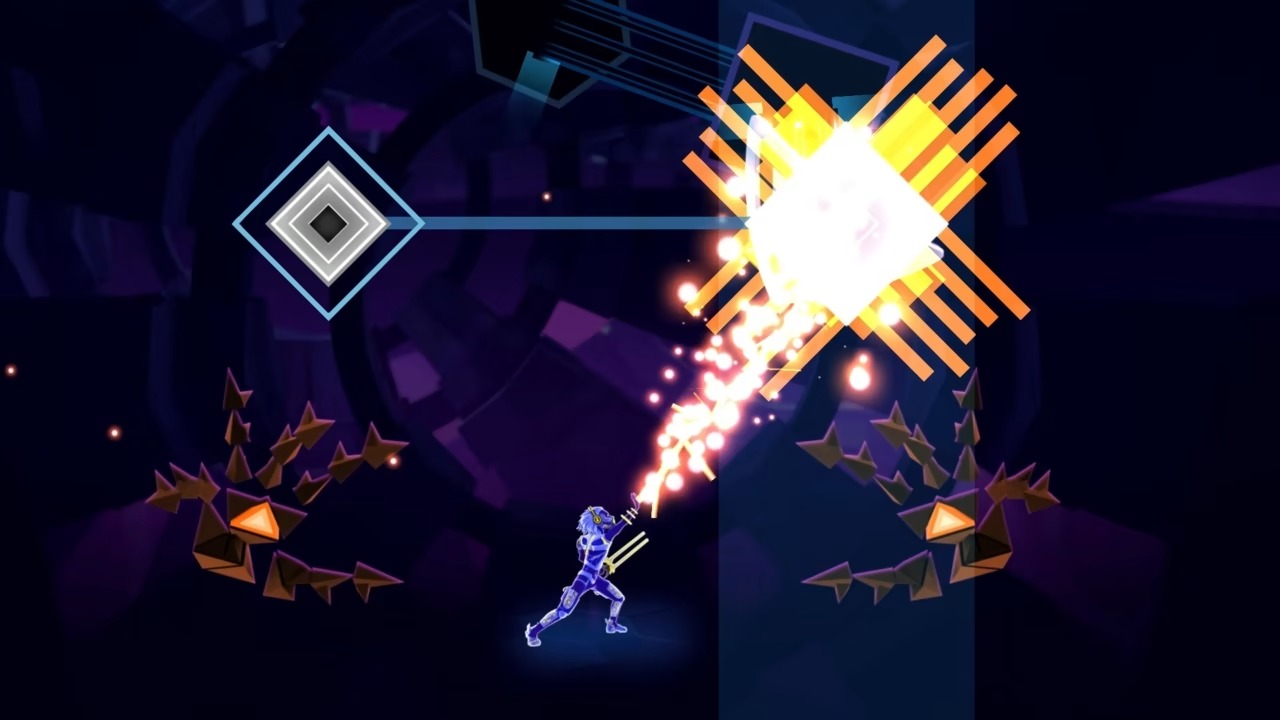 Klang 2 ($5.99 from $14.99 until 5/29)
C14 Dating ($5.99 from $19.99 until 5/29)
A Little Lily Princess ($4.49 from $14.99 until 5/29)
Roommates ($3.99 from $19.99 until 5/29)
The Language of Love ($2.39 from $11.99 until 5/29)
I and Me ($1.99 from $9.99 until 5/29)
I Am The Hero ($1.99 from $9.99 until 5/29)
How to Take Off Your Mask Remastered ($4.49 from $14.99 until 5/29)
Within the Blade ($3.29 from $19.99 until 5/29)
Quest for Infamy ($3.99 from $9.99 until 5/29)
Blackberry Honey ($5.19 from $12.99 until 5/29)
Bai Qu: Hundreds of Melodies ($3.99 from $9.99 until 5/29)
The House of Da Vinci 3 ($7.99 from $9.99 until 5/30)
Anima: GoM Arcane Edition ($5.99 from $29.99 until 6/5)
Knights & Guns ($1.99 from $14.99 until 6/12)
Deiland: Pocket Planet ($9.99 from $19.99 until 6/12)
Ankora: Lost Days ($7.49 from $14.99 until 6/12)
Sales Ending Tomorrow, Wednesday, May 24th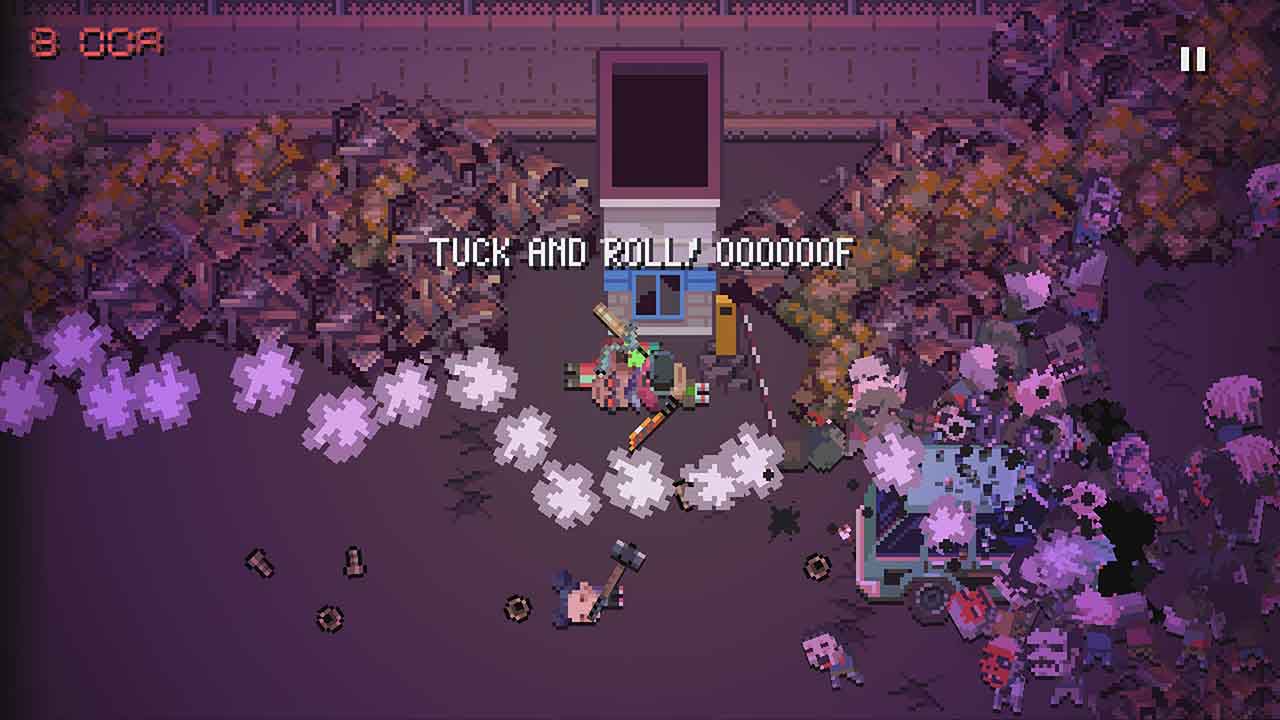 Death Road to Canada ($5.99 from $14.99 until 5/24)
Depixtion ($1.99 from $7.99 until 5/24)
Depth of Extinction ($3.44 from $14.99 until 5/24)
That's all for today, friends. We'll be back tomorrow with some more new releases, more sales, and perhaps some news and a review if things line up just right. It's a little on the cool side here today, which I'm going to take as a win given that Japan is about to head into the "oh no" season that is summer. I hope you all have a terrific Tuesday, and as always, thanks for reading!