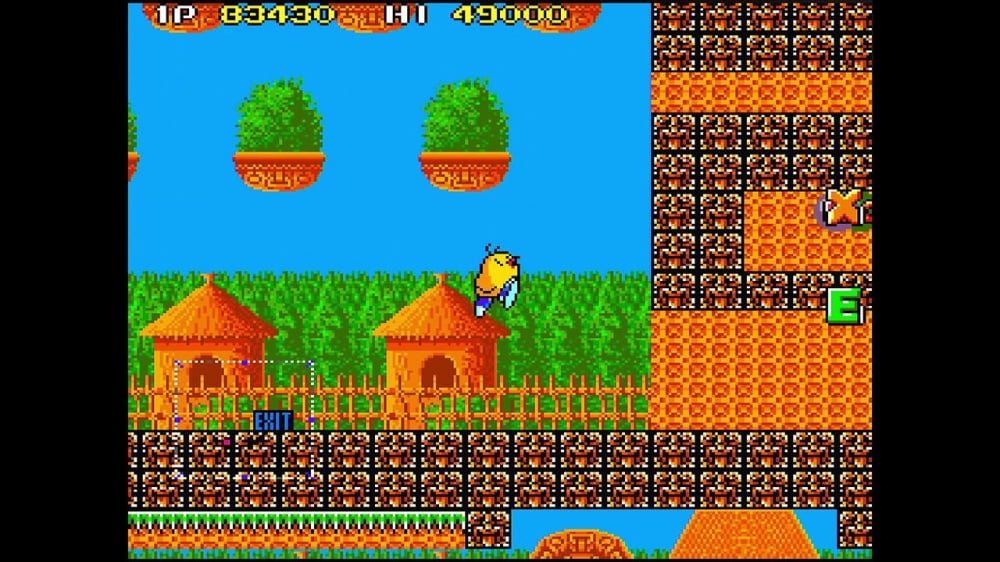 Hello gentle readers, and welcome to the SwitchArcade Round-Up for August 31st, 2023. In today's article, we make an awkward hop over the Super Mario Bros. Wonder Direct before heading into the massive number of new games hitting the eShop today. We summarize those, then head into the new and expiring sales for the day. This is a wild one, friends. The number of unusual games today is rather high. Let's get to today's business!
News
Watch the 'Super Mario Bros. Wonder' Direct
The usual time zone awkwardness. As I write this, the presentation is about seven hours away, but for you reading this it will have already happened. All I can do is encourage you to watch the above video if you would like to see a fifteen minute presentation on the upcoming 2D Mario platformer. If there's anything super-exciting in it, we'll discuss it tomorrow. Otherwise, just enjoy the show.
New Releases
Taito Milestones 2 ($39.99)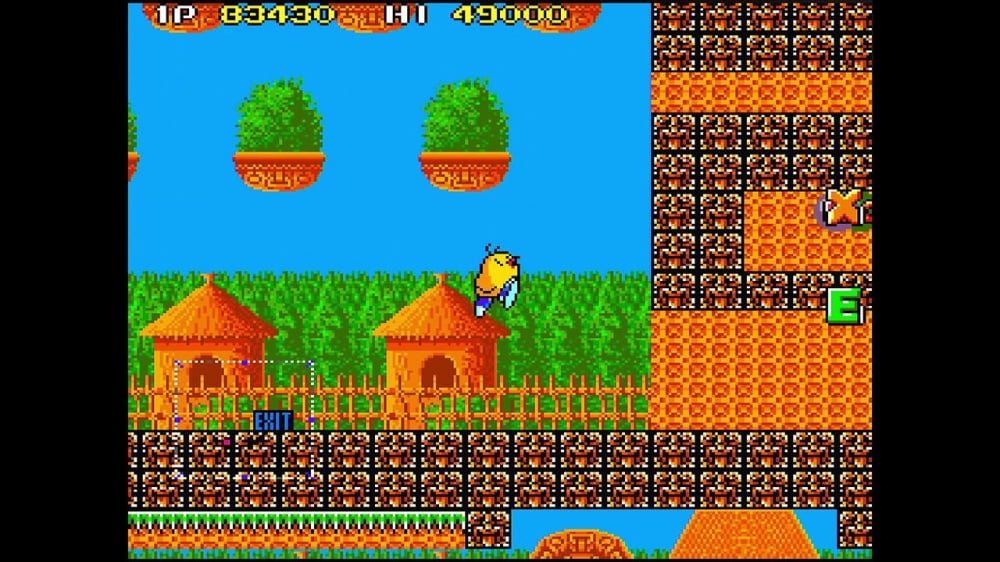 Some weren't so warm on the first collection of Taito arcade games released under this line, but perhaps they'll prefer this selection. You get Kiki Kaikai, The New Zealand Story, Darius II, Metal Black, Gun Frontier, Ben Bero Beh, Solitary Fighter, The Legend of Kage, Liquid Kids, and Dinorex. These are the Arcade Archives versions minus the extra modes, and three of the ten games have yet to be released in that line. So if you want to play Darius II's widescreen version, Solitary Fighter, or Dinorex on your Switch, this is the only place you can do so for now. I'll have a review of this soon but I will say that if you found the mix of games to be a bit too old in the first volume, you'll likely come away happier here.
Trine 5: A Clockwork Conspiracy ($29.99)
The familiar trio are back in this fifth entry in the Trine series. As usual, they have to come together and cooperate with their unique skills to save the day. You can play alone, controlling each character as need, or play with others in local wireless multiplayer or couch co-op. The characters have some new skills to make use of, but otherwise this one plays it pretty safe. That's good news if you're craving more of what the previous games had to offer, and perhaps less good if you're burnt out on it. It's not like we're swimming in games like this though, even if they are a bit more common than they once were.
Norn9: Last Era ($49.99)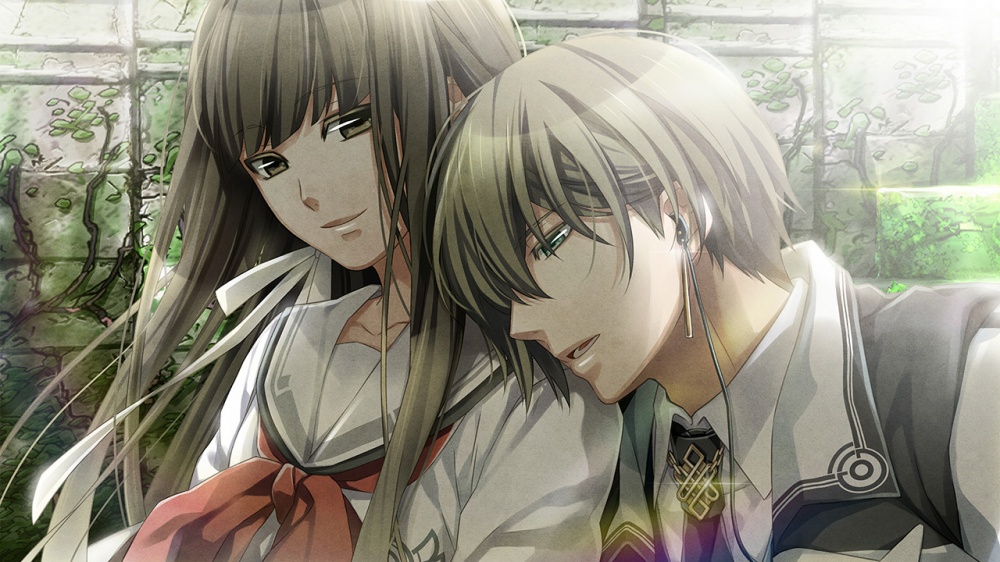 This is one of those fandisc things that expands on the original Norn9 and explores some alternate possibilities. You absolutely, positively, definitely should not play this if you haven't already played Norn9: Var Commons all the way through. If you have, and you had a good time, then you're the audience for this release. It seems to be fairly well-regarded among Norn9 fans, for what it's worth.
1997 ($9.99)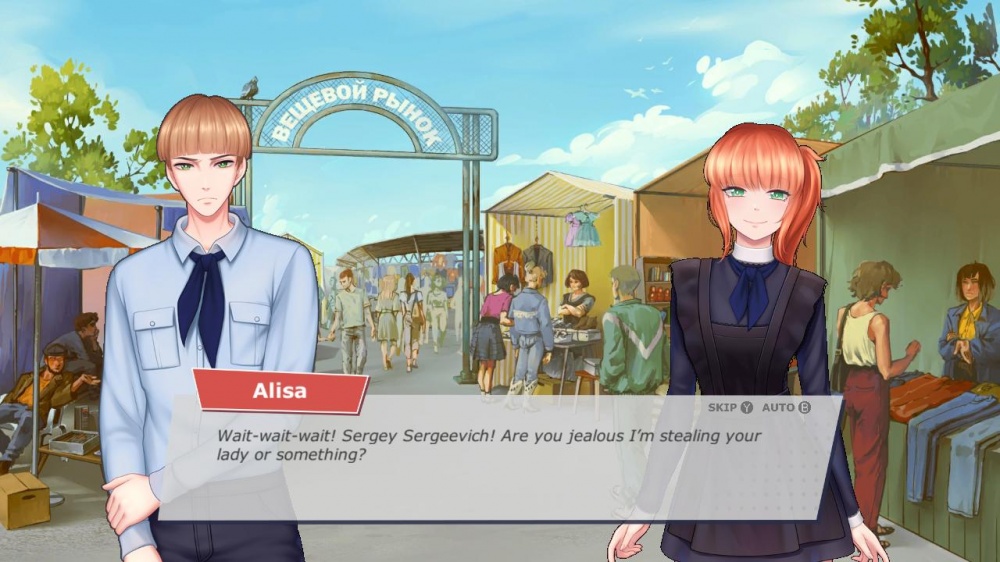 A visual novel set in an Eastern European town in 1997. It follows the story of some teenagers who get involved with some of the local mysteries. Make your choices, discover the secrets, and see how it all ends. You know how this sort of thing goes. I won't belabor the point.
High Seas Saga DX ($12.00)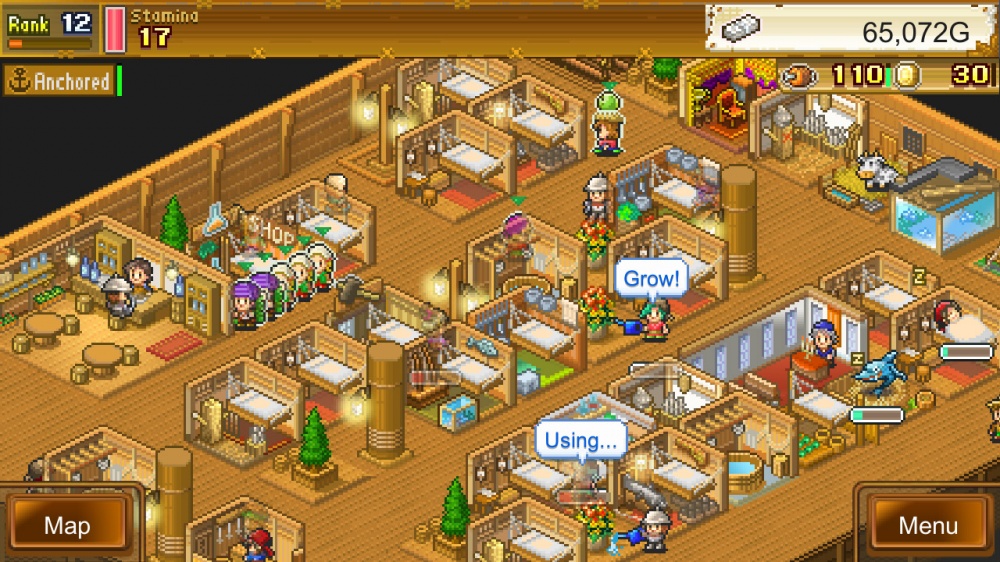 Another port of a Kairosoft simulation game, this time the sailing adventure sim High Seas Saga DX. You have to run your own ship during the age of piracy, seeking booty wherever you may find it. You'll have to deal with other pirates, manage your crew, and keep your boat ship-shape. This is one time where I can't just point to the mobile version, as this one has more content and isn't set up as a free-to-play experience. This may well be the best way to enjoy this particular game.
OU ($19.99)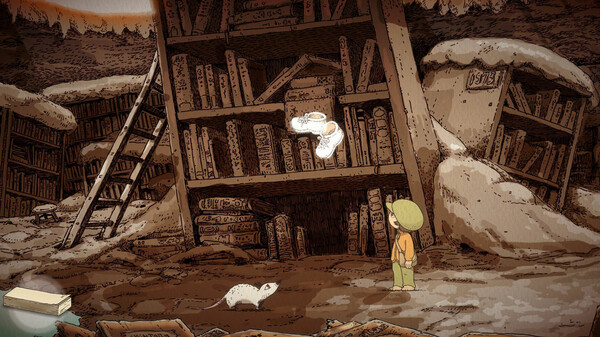 Well, that isn't a title that makes searching for things easy. Anyway, this is an adventure game about a boy who wakes up in a dried riverbed with a nasty case of amnesia. He soon meets an opossum with a flaming tail named Zarry, who decides to help him on his journey to discover his identity. Hm, I wonder if the boy will regret what he learns about himself? Guess you'll have to play and see if you want to know how it all turns out.
How 2 Escape ($14.99)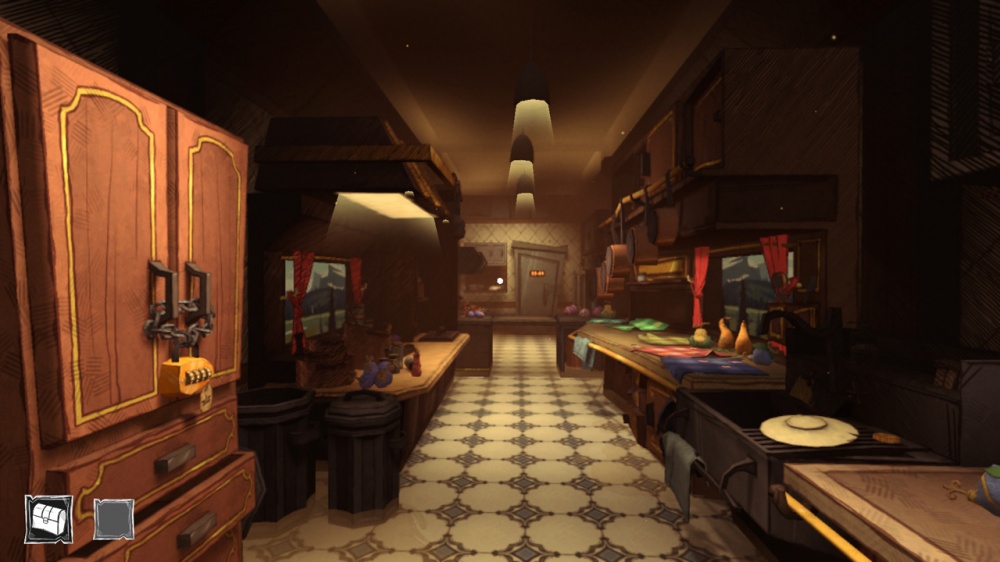 This is one of those asymmetrical multiplayer games, and you'll need to download a separate app on your mobile device to play it. You can't play alone, or at least you're not meant to. One person is trapped in a train and needs to reach the brake lever. The other person is on the phone with the first person and has access to information they'll need in order to escape. Time is ticking down, so let's hope your communication skills are on point. One to consider for those who enjoyed games like Stop Talking and Everyone Explodes. I'll have a review of it early next week.
The Shape of Things ($6.99)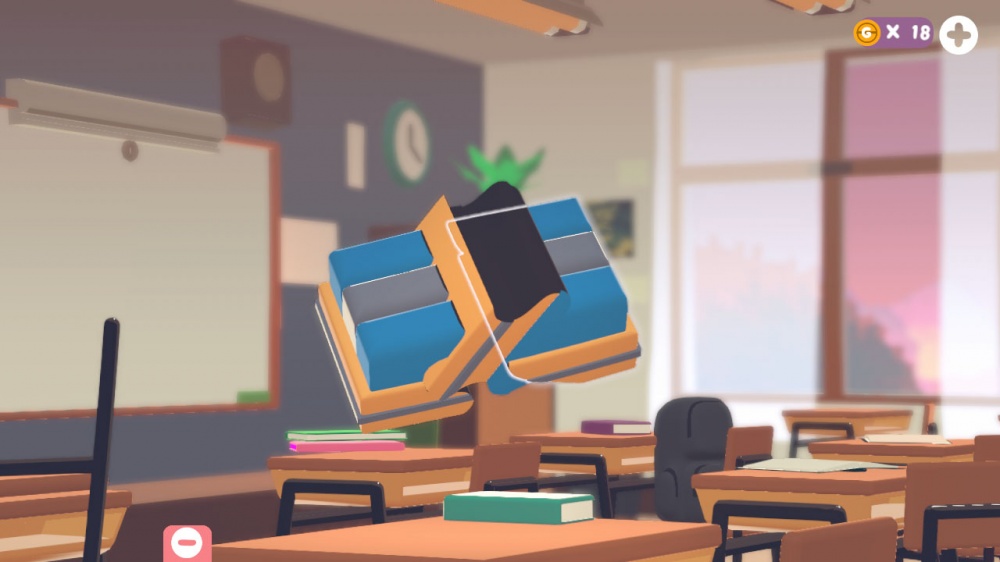 A chill little puzzler where you're given objects and need to rotate and move the parts around until you find their original shape. It's all very low pressure and just sort of something you fire up and noodle around with for a while. If that's what you're looking for, give this a closer look.
Arcade Archives Cadash ($7.99)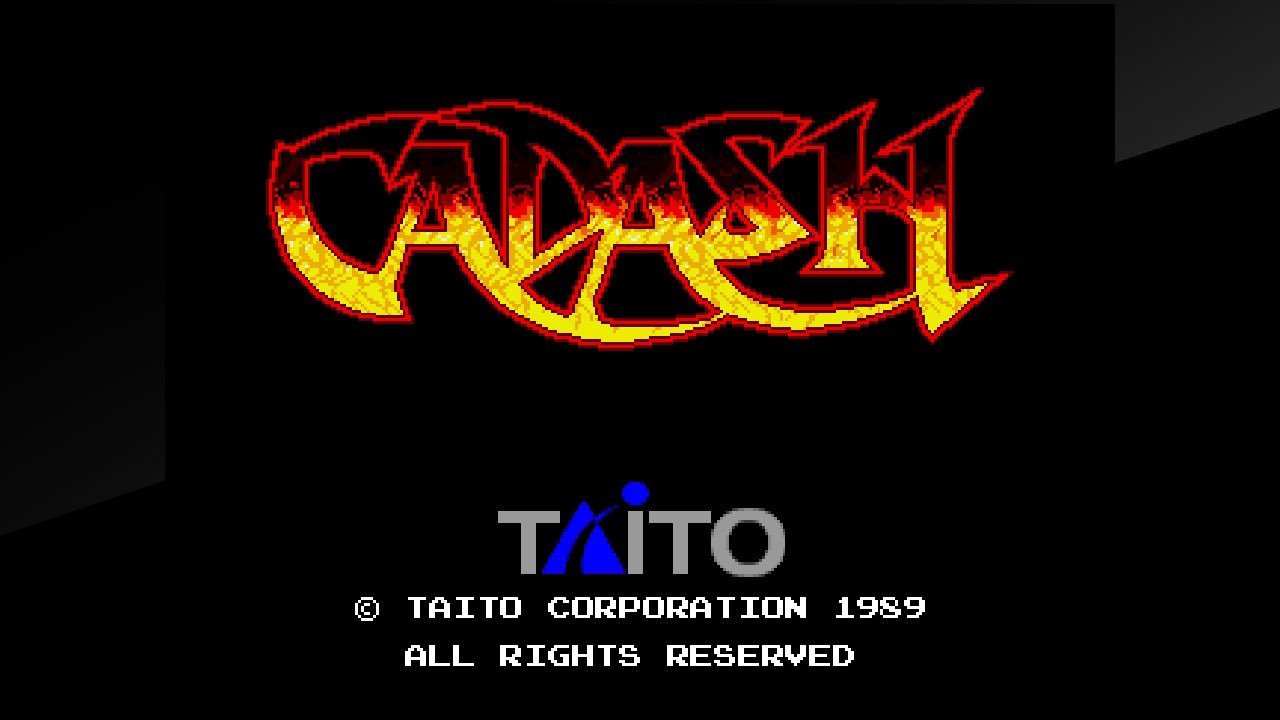 Oh, this one is somewhat noteworthy. Taito's Cadash is this week's Arcade Archives release. This is a side-scrolling action-adventure game originally released in 1989 where you pick your hero and head out on a quest to save the world, or something. It's kind of an RPG, which was a point that always drew me to it as a young lad. I feel like at the time almost everyone knew this game, but it's certainly fallen between the couch cushions of history over time. Now you can have it on your Switch for eight bucks. Neat!
NecroBoy: Path to Evilship ($9.99)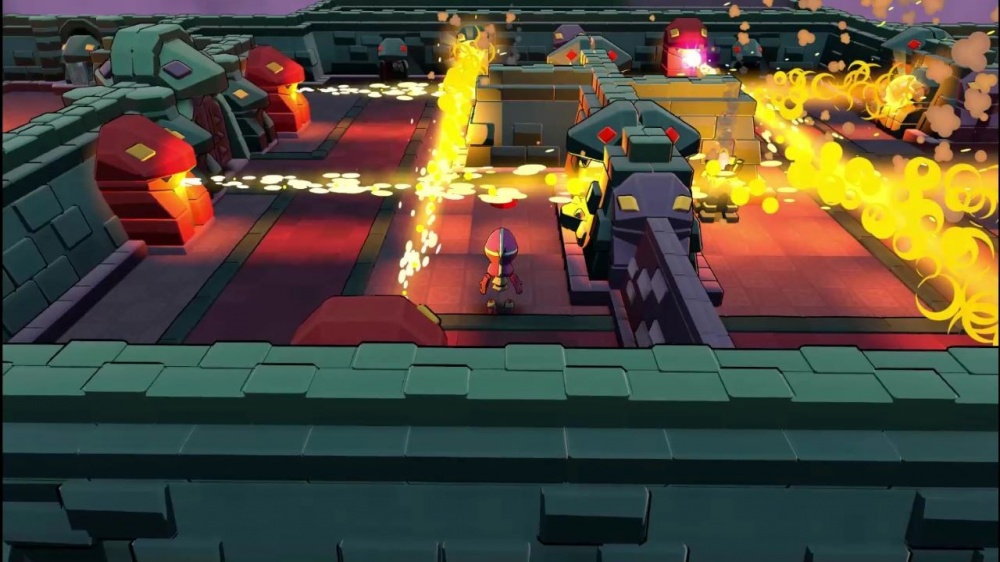 This is an strategy-ish game where you have to command your minions and use them to solve various puzzles and get past obstacles. Your powers grow as the game goes on, allowing you to perform more complex actions. Naturally, the hurdles you'll have to clear also increase in step. If you're craving more peon commanding fun after finishing Pikmin 4, maybe this will scratch the itch?
Yakiniku Simulator ($4.99)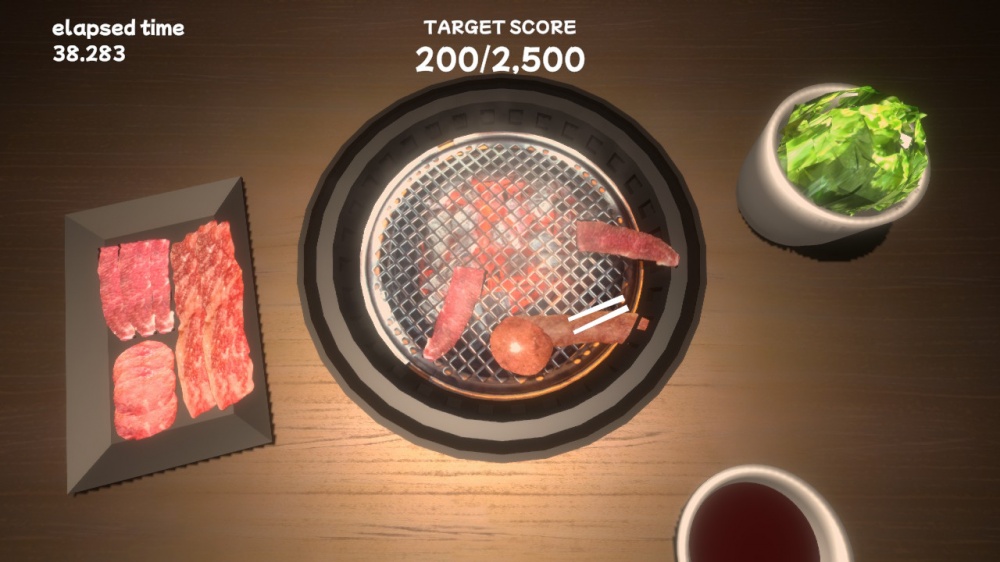 Well, that's exactly what the title says it is. Cook up the various meats, don't burn them, and then virtually eat them. All the fun of Korean barbecue without the part where you get to eat delicious food. It's something different and it's cheap, so it might find an audience.
Gourmet Warriors (QUByte Classics) ($9.99)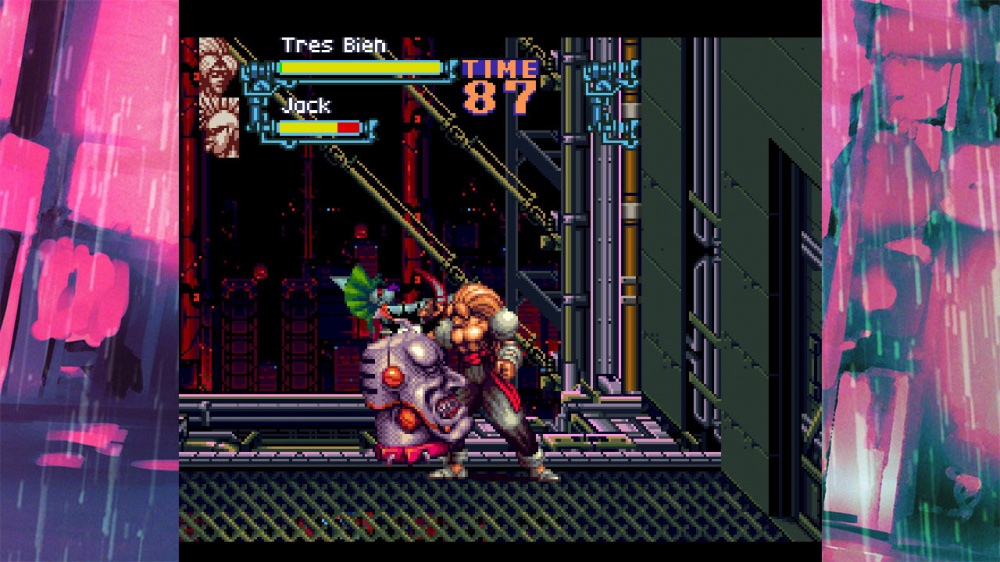 The bizarre 1995 beat-em-up Gourmet Warriors is the latest in QUByte's line of retro re-releases. It naturally comes by way of Piko Interactive, who own a lot of these quirkier odds and ends. This game is all about beating up enemies, collecting food for valuable protein, and flexing your muscles. It features six levels, three different playable characters, and a lot of weird baddies to smack around. I'll have a review of this one in a few days.
Catlord ($14.99)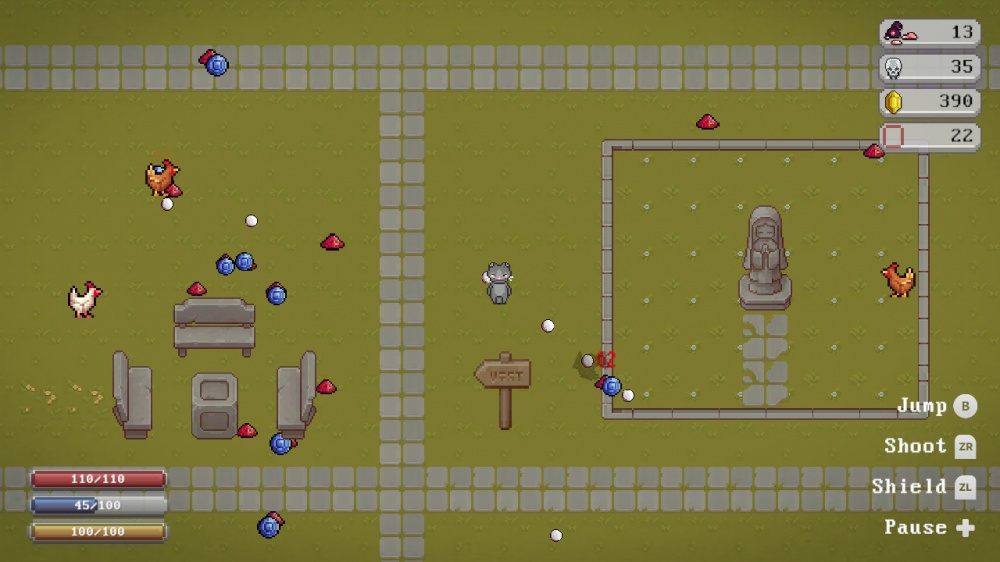 Vampire Survivors, but with cats and at three times the price. You make the call.
Eventide 2: Sorcerer's Mirror ($14.99)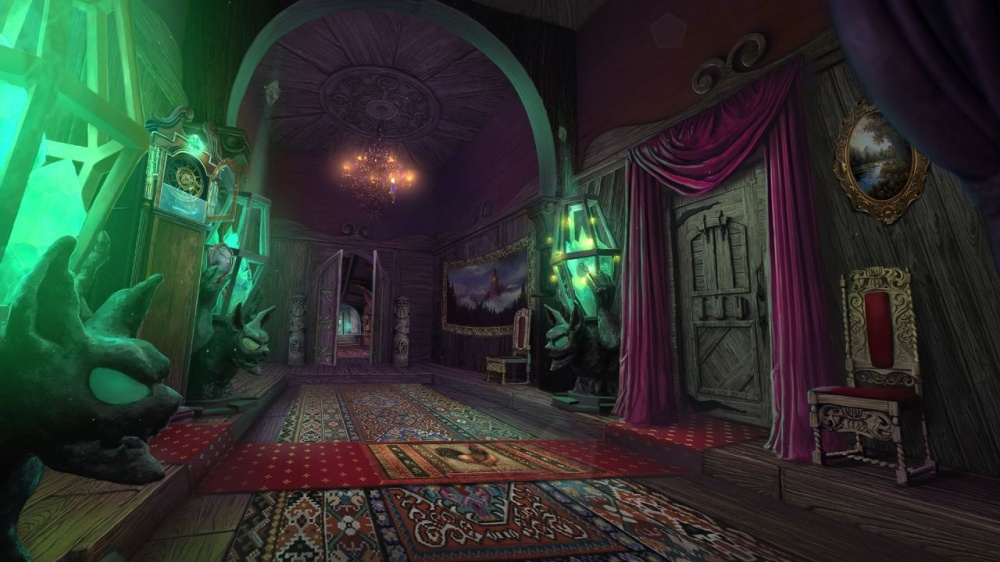 Another Artifex Mundi hidden object adventure, this time following up on the Eastern European folklore-inspired Eventide. I don't know enough about this genre to say if this is a particularly good one or not, but I'm sure Artifex Mundi fans will be satisfied with it.
It's a Wrap! ($17.99)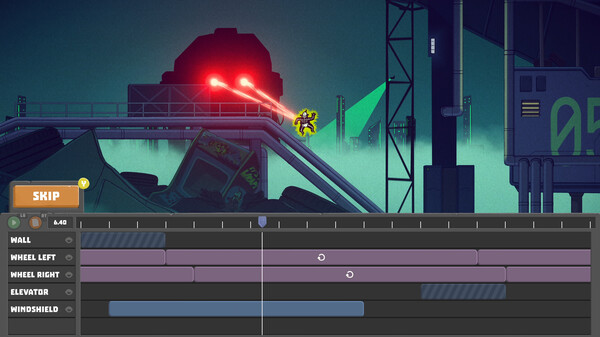 A clever little puzzle platformer where you are the director and star of some exciting movies. Basically as the director you set the timing and position of various parts of the level, then you try to play it and see if you can clear it. If you fail, go back to the drawing board and tweak some things. Sure, it's a game that leans heavily on trial and error, but at least it presents it in a plausible and entertaining way.
Elasto Mania II ($11.99)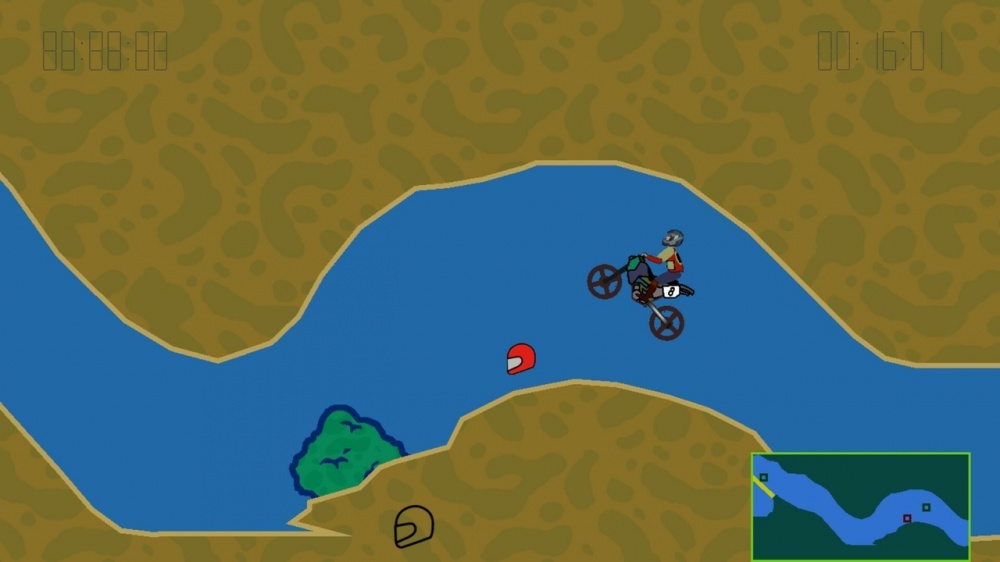 This is a follow-up to the first Elasto Mania that actually changes a lot of basic elements up to the point that some fans were a bit turned off by it. Still, the consensus on the whole seems to be that if you can get your head around the new physics, there is a lot here to enjoy. Those who enjoy bike games or weird physics toys will probably find this amusing.
Sakura Fox Adventure ($9.99)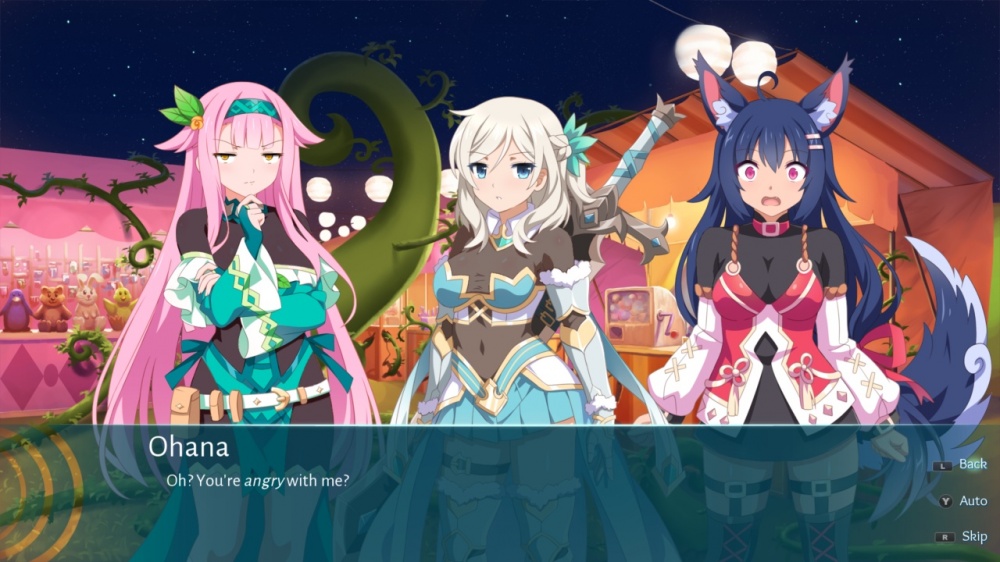 Can love bloom between a fox girl and a human knight? That's what this visual novel, the latest in the Sakura series to hit the Switch, will explore. My hunch is that the findings will be in favor of vulpine Valentine's, but you'll have to play the game and make your choices to see if you can draw that good ending.
Trapped in The Dim Mansion ($9.99)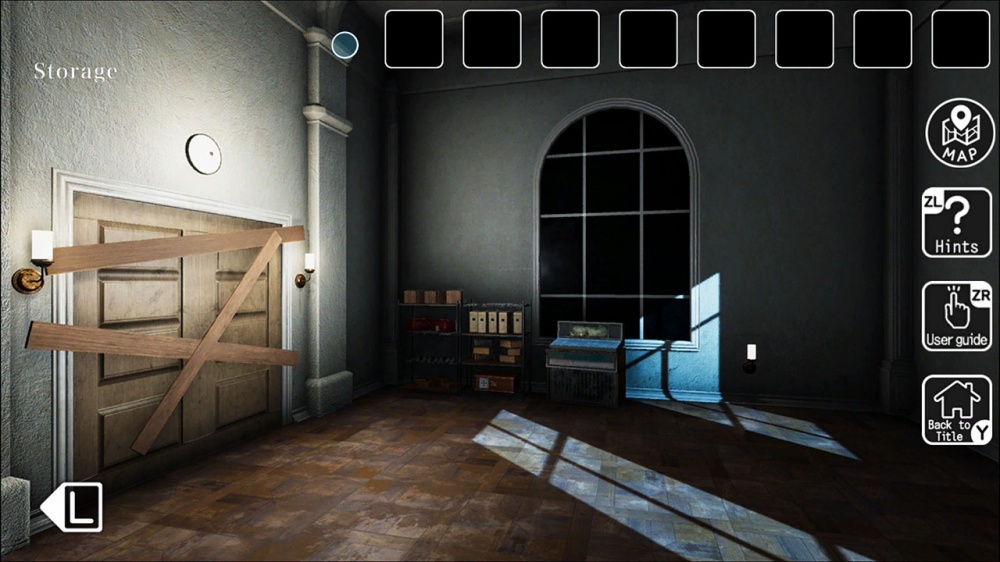 Another of Regista's escape room games. This one sees you trying to get out of a dimly-lit mansion. Well, who among us has not gotten themselves locked in big, dark, empty mansion once or twice in our lives? It just happens. And just like when it happened to you and me, this person will also have to solve a series of odd riddles and puzzles to get out. Wild times.
Kalinur ($5.99)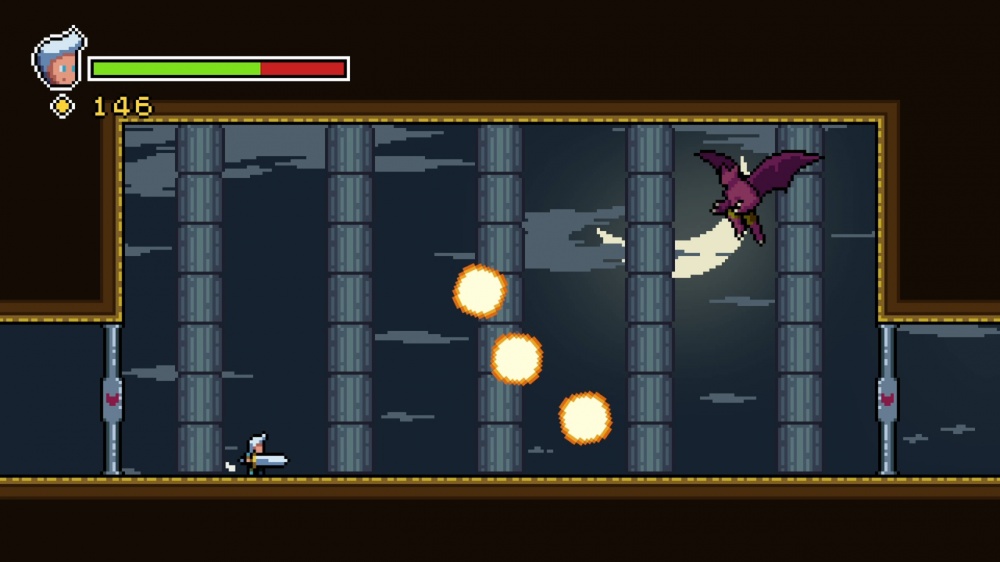 And here's another Metroidvania, this one leaning hard on the Castlevania part of the equation. Explore a castle, get your upgrades, battle bosses, and so on. Nothing about seems particularly distinctive, but the price is quite reasonable. Maybe that's enough.
Baseball Club ($9.99)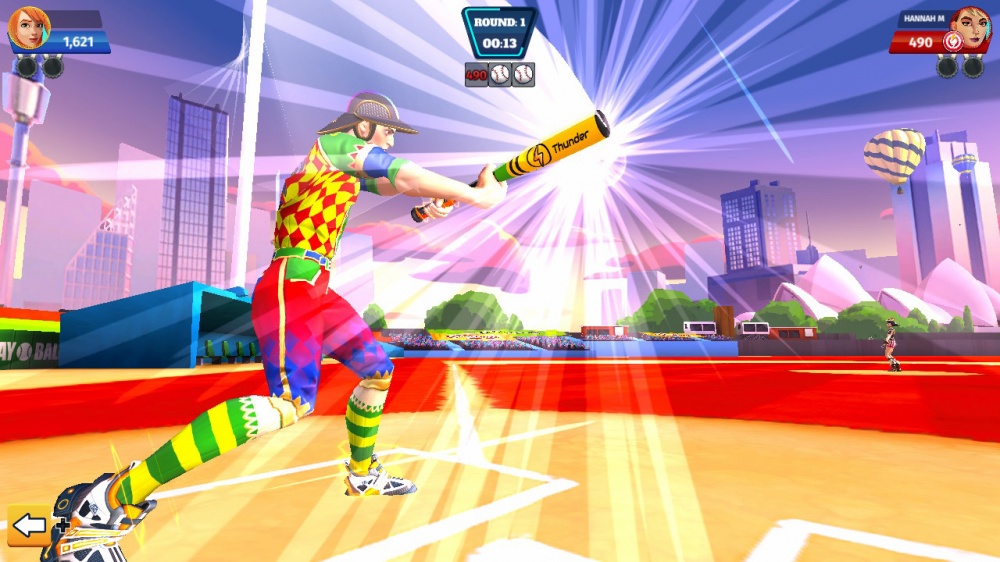 This amounts to a set of baseball minigames. Mainly batting and pitching. You don't get to play a full game or anything, so don't expect that. It's a club, not a league. But you can unlock a bunch of things and level up your characters, so that's something. Everyone loves leveling things up, right?
Masala Drive ($3.99)
Some kind of driving/racing game where you're bringing your bus around India picking people up, trying not to run out of gas. I don't know, and my head hurts. You folks can figure it out.
The Bin Bunch
Flupp The Fish ($1.99)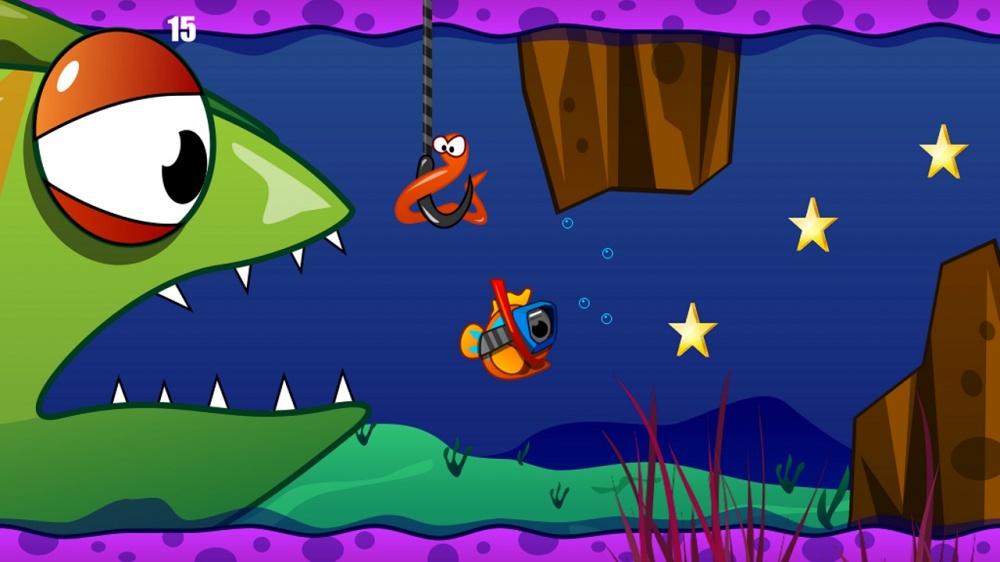 Buggy Racer ($4.99)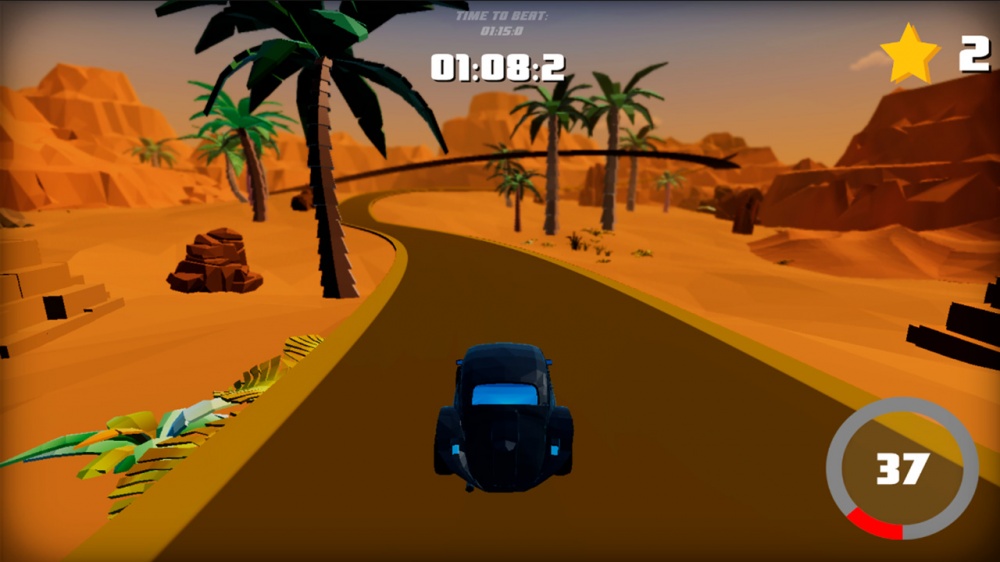 Jelly Fruits Adventure: Magic Match 3 Puzzle ($9.99)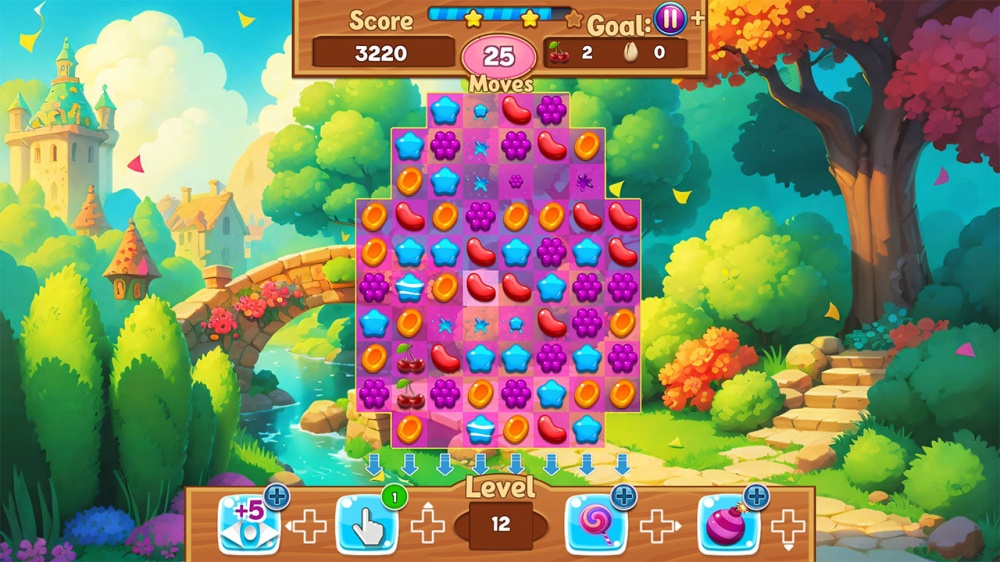 Bus Simulator – City Driving Ultimate ($14.99)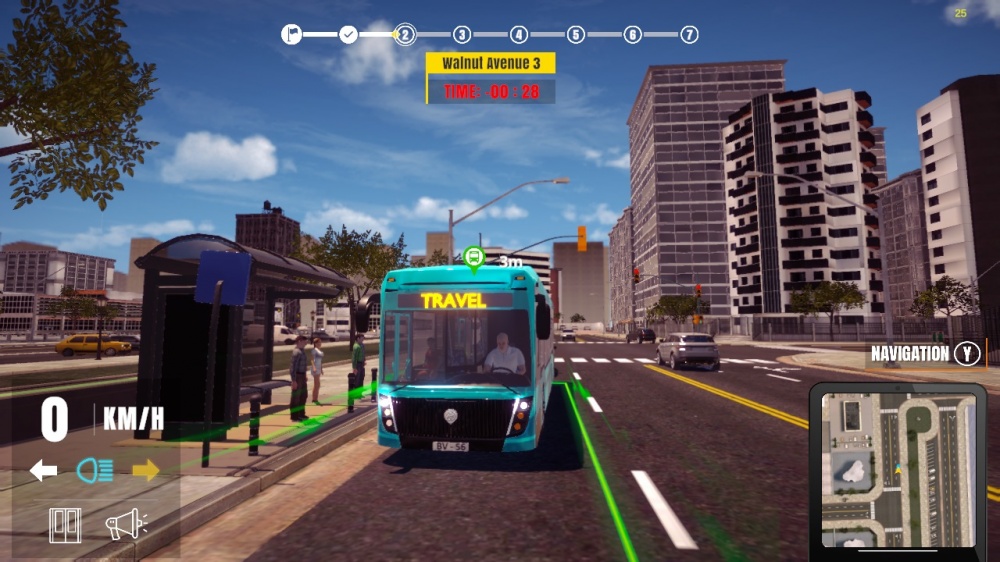 Sales
(North American eShop, US Prices)
Looks like WayForward is having a sale on some of its games, so that's nice. You can also grab some of the Pixel Game Maker Series titles at a small discount. There are a few good games in the outbox, but nothing all that great in there that won't be back on sale again before too long. Pick up what you need, should you need it.
Select New Games on Sale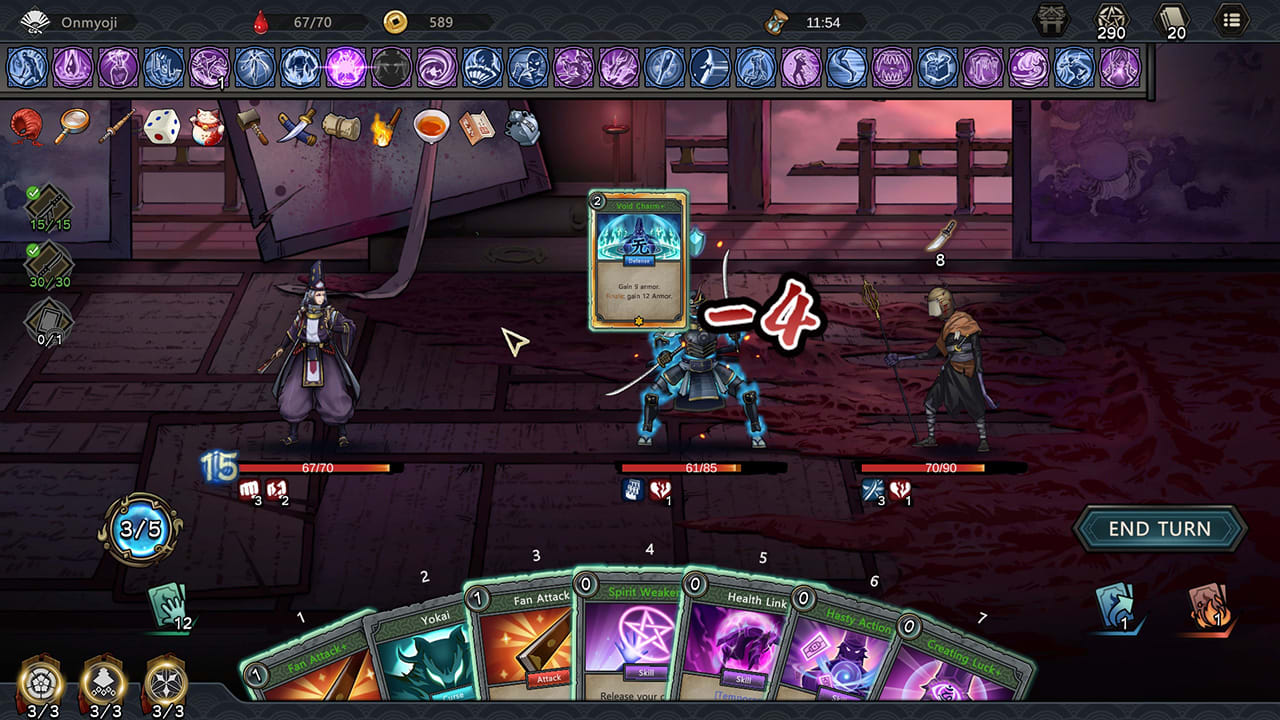 Castle Morihisa ($3.74 from $14.99 until 9/12)
RWBY: Arrowfell ($20.99 from $29.99 until 9/14)
Shantae: Risky's Revenge DC ($4.99 from $9.99 until 9/14)
Shantae & the Pirate's Curse ($9.99 from $19.99 until 9/14)
Shantae: Half-Genie Hero Ultimate ($14.99 from $29.99 until 9/14)
LUNARK ($13.99 from $19.99 until 9/14)
Melon Journey Bittersweet Memories ($9.74 from $14.99 until 9/14)
Mighty Switch Force Collection ($9.99 from $19.99 until 9/14)
Freezer Pops ($4.99 from $9.99 until 9/15)
EchoBlade ($6.99 from $9.99 until 9/15)
Alfred Hitchcock Vertigo ($9.99 from $19.99 until 9/16)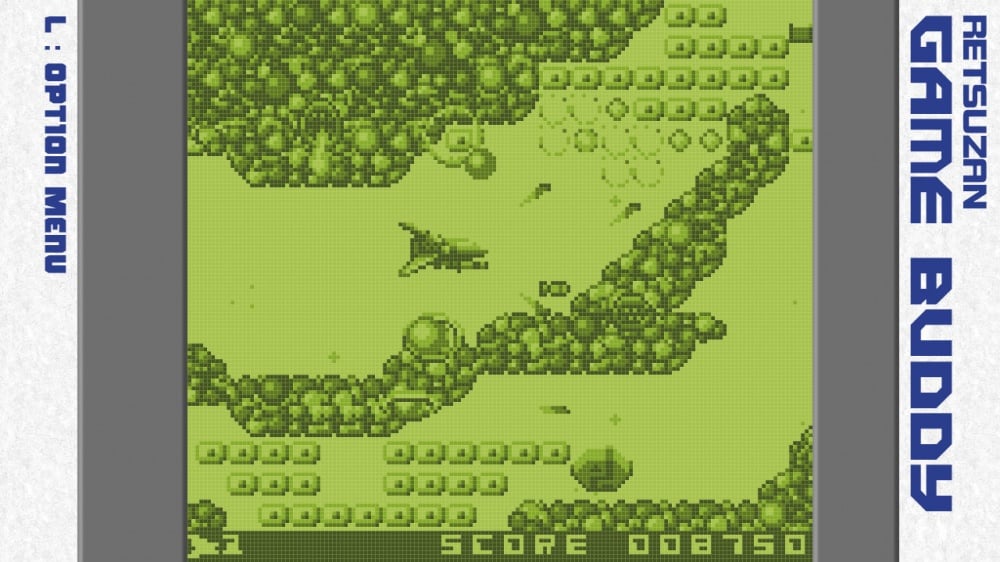 PGMS Verzeus ($9.59 from $11.99 until 9/17)
PGMS Thunder Striker ($7.91 from $11.99 until 9/17)
PGMS Oumuamua ($6.59 from $9.99 until 9/17)
PGMS Dandan Z ($7.99 from $9.99 until 9/17)
PGMS Rumble Dragon ($7.91 from $11.99 until 9/17)
PGMS Jewelinx ($5.27 from $7.99 until 9/17)
PGMS Cham the Cat Adventure ($7.25 from $10.99 until 9/17)
PGMS Oma2ri Adventure ($3.26 from $4.95 until 9/17)
PGMS Fish Tornado ($3.29 from $4.99 until 9/17)
PGMS Biggerman.io ($3.62 from $5.49 until 9/17)
Chasm: The Rift ($9.99 from $19.99 until 9/20)
Miles & Kilo ($1.99 from $7.99 until 9/21)
Sales Ending Tomorrow, Friday, September 1st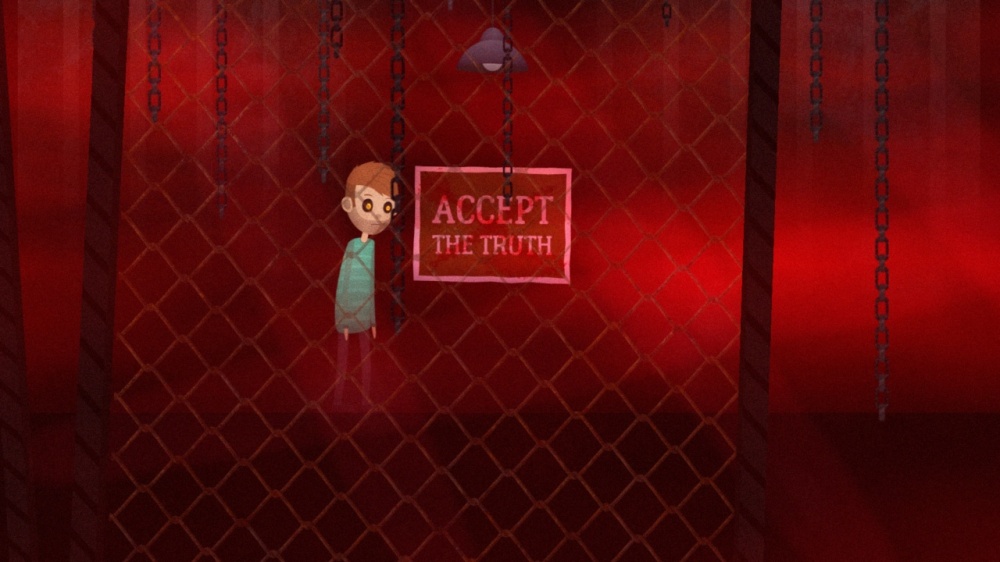 Acceptance ($4.79 from $5.99 until 9/1)
Alwa's Awakening ($5.99 from $9.99 until 9/1)
Alwa's Legacy ($10.79 from $17.99 until 9/1)
Brave Soldier ($3.49 from $4.99 until 9/1)
Casual Challenge Players Club ($2.49 from $4.99 until 9/1)
Cathedral ($8.99 from $14.99 until 9/1)
Cthulhu Pub ($1.99 from $9.99 until 9/1)
Drunken Fist ($2.79 from $7.99 until 9/1)
Fran Bow ($5.99 from $19.99 until 9/1)
Heavy Burger ($2.49 from $9.99 until 9/1)
Kraino Origins ($7.19 from $11.99 until 9/1)
Neko Secret Homecoming ($6.99 from $9.99 until 9/1)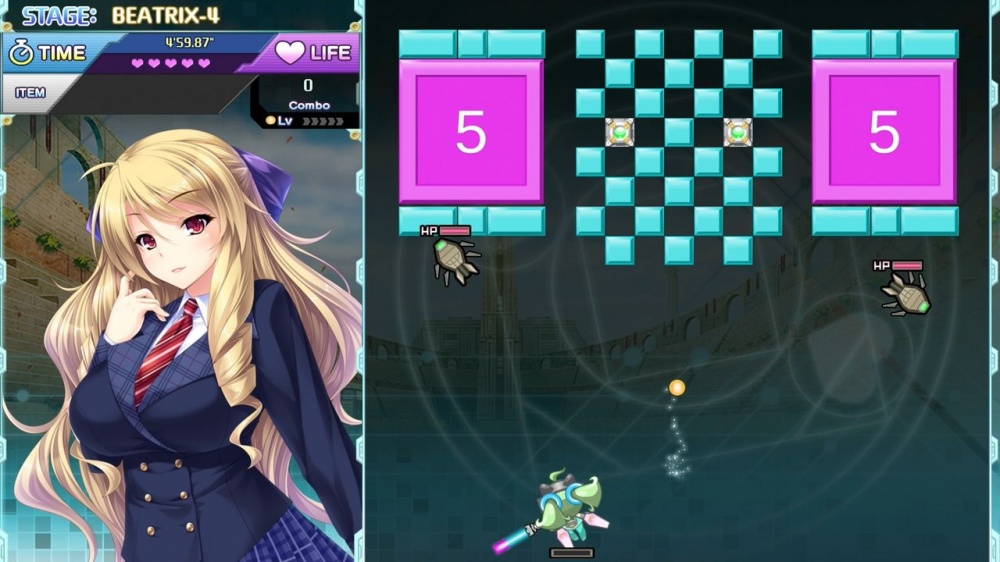 Pretty Girls Breakers Plus ($4.19 from $6.99 until 9/1)
Retro Classix 2-in-1 Pack, Asstd ($1.99 from $9.99 until 9/1)
Retro Classix 4-in-1 Pack ($3.19 from $15.99 until 9/1)
Retro Classix Collection Data East ($3.99 from $19.99 until 9/1)
Sissa's Path ($2.99 from $4.99 until 9/1)
Story of Seasons: A Wonderful Life ($39.99 from $49.99 until 9/1)
Suhoshin ($11.39 from $18.99 until 9/1)
Super Drunken Guy ($3.91 from $6.99 until 9/1)
Super Jagger Bomb ($1.99 from $4.99 until 9/1)
That's all for today and this month, friends. We'll be back tomorrow to cover the remaining releases of the week, of which there are a surprisingly large number. Very odd week. We'll also cover whatever sales and big news roll in during the next twenty-four hours, as we tend to. I hope you all have a great Thursday, and as always, thanks for reading!