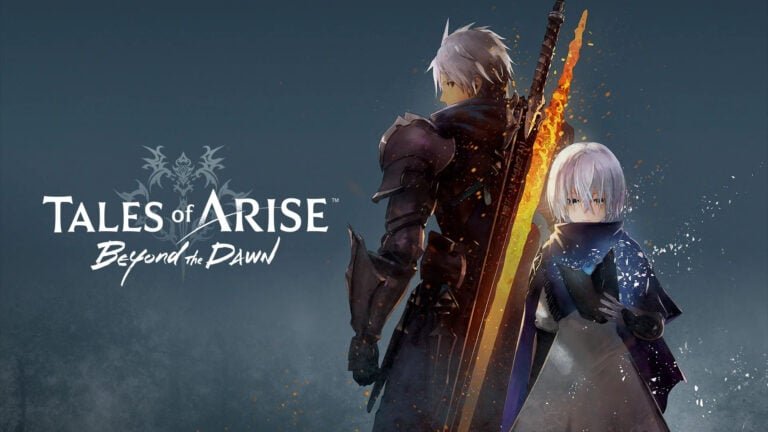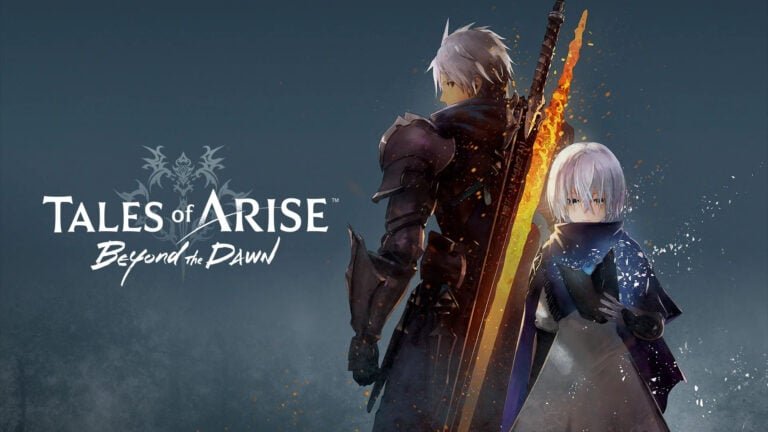 Bandai Namco was present at Sony's September 2023 State of Play presentation to reveal an expansion to their 2021 JPRG Tales of Arise called Beyond the Dawn, which is set to launch on November 9.
The expansion is set one year after the events of the original game's conclusion and it's said that new addition will add over 20 hours of game content through new quests, dungeons, boss fights, and a new story arc that revolves around a young girl named Nazamil, who is the daughter of a Renan Lord and a Dhanan.
Tales of Arise is currently available on PlayStation 5, PlayStation 4, Xbox Series X|S, Xbox One, and PC.
---