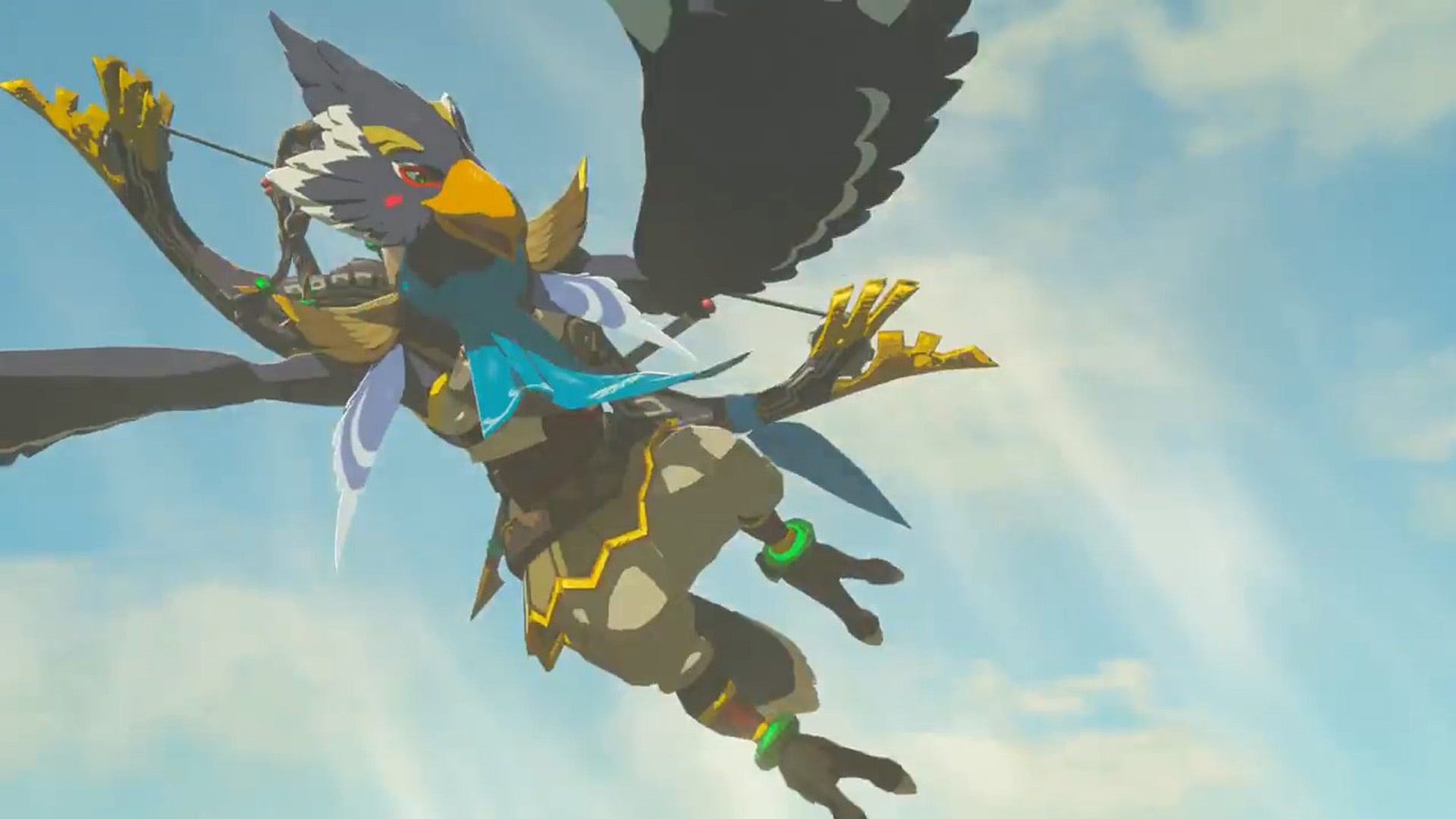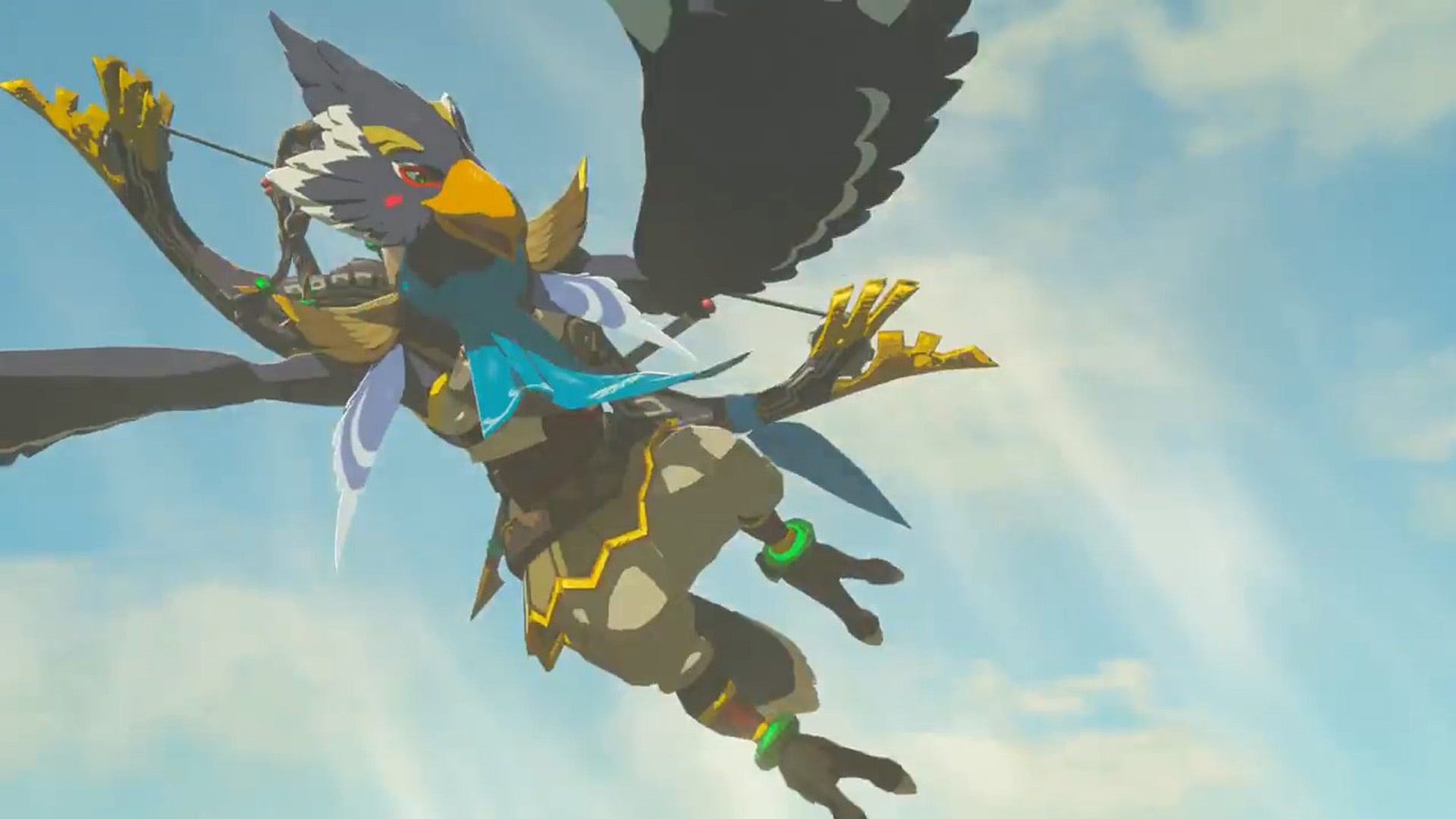 The Legend of Zelda: Tears of the Kingdom has a lot of really cool new abilities, but some players can't help but miss one particular one from Breath of the Wild.
Spoilers for some of the abilities you unlock a bit later on in Tears of the Kingdom!
One of the coolest surprises in Breath of the Wild for me was that Link's abilities weren't just limited to the four he can use thanks to the Sheikah Slate you get at the beginning of the game. As you complete each dungeon, you unlock powers related to the former champions, each with their own unique uses. The same is true of Tears of the Kingdom, only now you get a little spirit version of the new champions walking around with you, and interacting with them lets you use their powers. But even still, with all of Link's new ways to get around Hyrule, a number of players can't help but miss one Breath of the Wild power in particular: Revali's Gale.