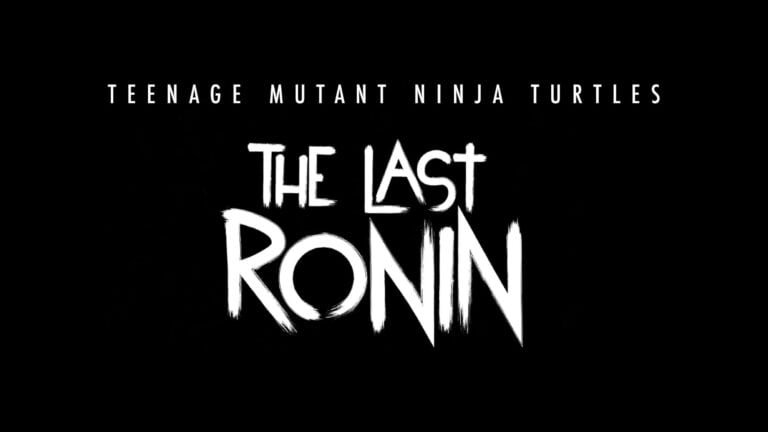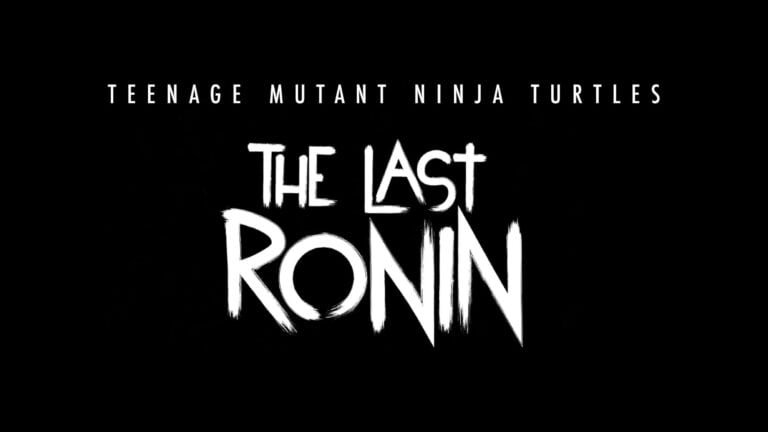 Publisher THQ Nordic announced during their games showcase that developer Black Forest Games is developing Teenage Mutant Ninja Turtles: The Last Ronin for PlayStation 5, Xbox Series X|S, and PC.
It was reported back in March (thanks Gameinformer) that a video game was being developed based on the TMNT graphic novel The Last Ronin but there wasn't much info about it since then.
Now, we get a teaser with no gameplay, but at least we get an idea of how it will look.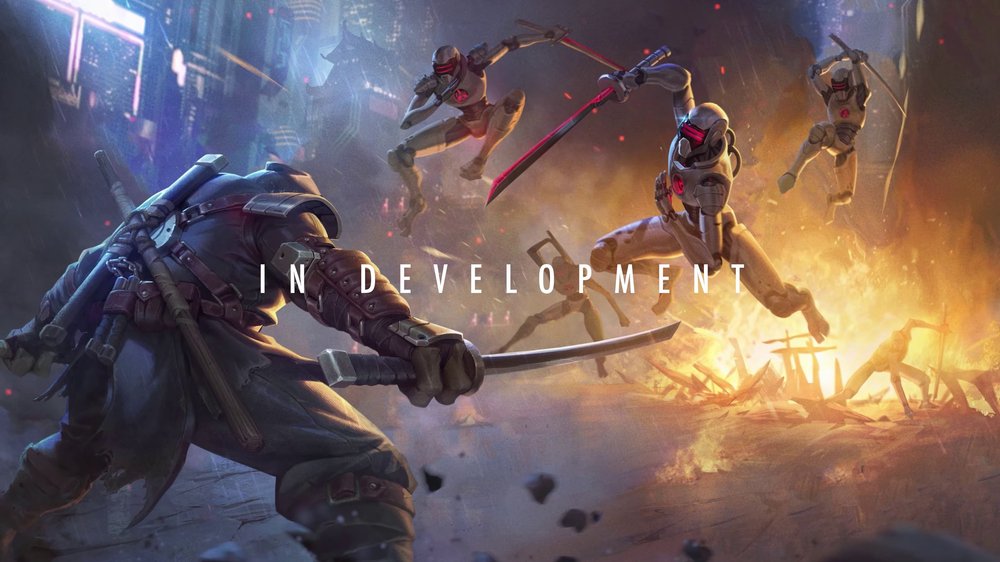 Here's a quick synopsis provided by the publisher.
Who is the Last Ronin? In a future, battle-ravaged New York City, a lone surviving Turtle embarks on a seemingly hopeless mission seeking justice for the family he lost. From the minds of the creators of the Teenage Mutant Ninja Turtles, and based on the best-selling comic book event by Eastman, Waltz, Bishop, Delgado, and the Escorza Brothers: the official video game adaptation of Teenage Mutant Ninja Turtles: The Last Ronin.
In an interview with Polygon a senior vice president for games and emerging media at Paramount Global shared that The Last Ronin game will be a single-player action RPG similar to the modern God of War series. It will have a more mature tone as well.
The Last Ronin was published back in 2020 and it was a five-issue mini-series by IDW. Three of the four turtles have been killed and the surviving turtle dons a black mask and seeks revenge and does so by using both his and the weapons of his fallen brothers.
---