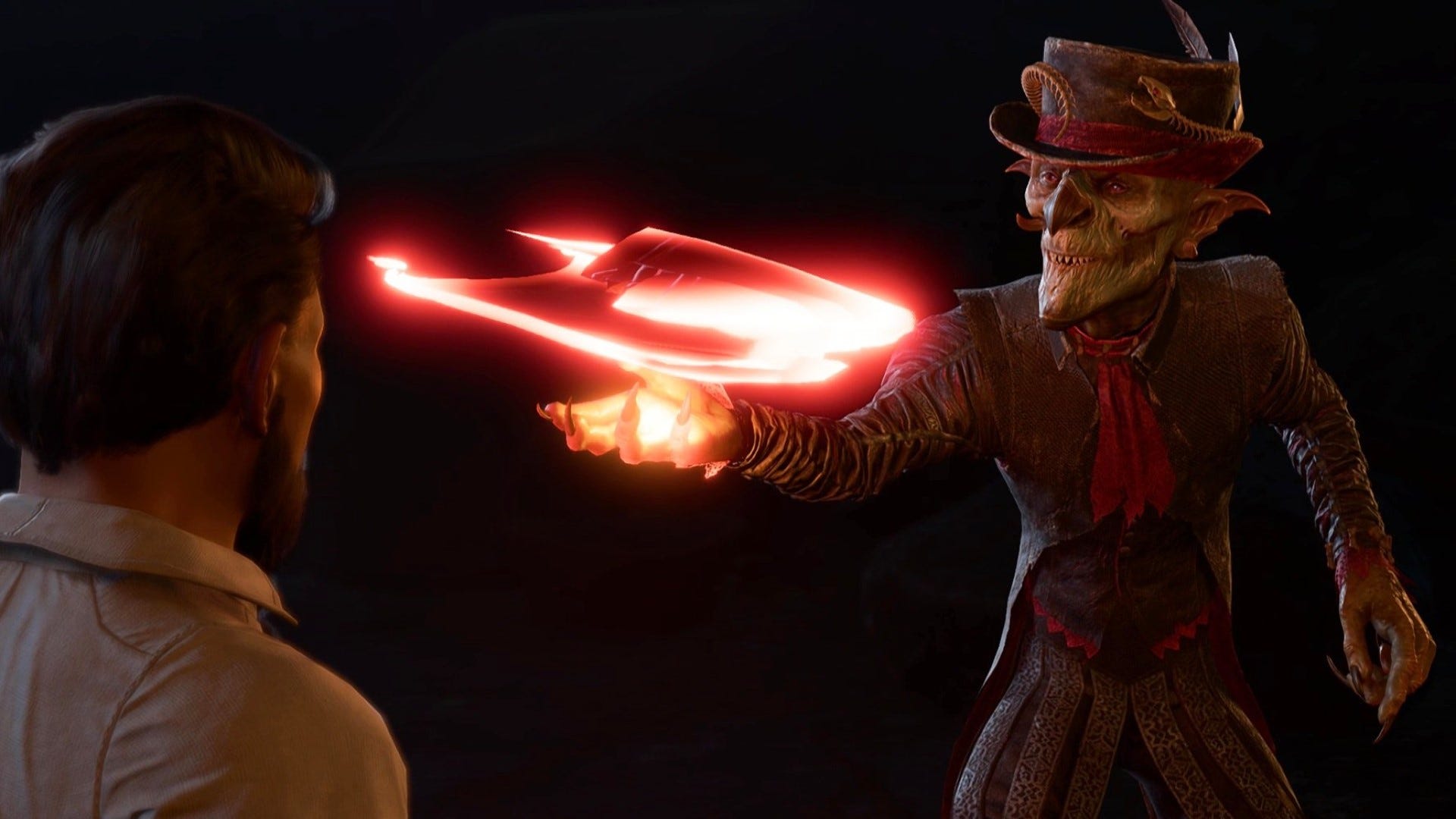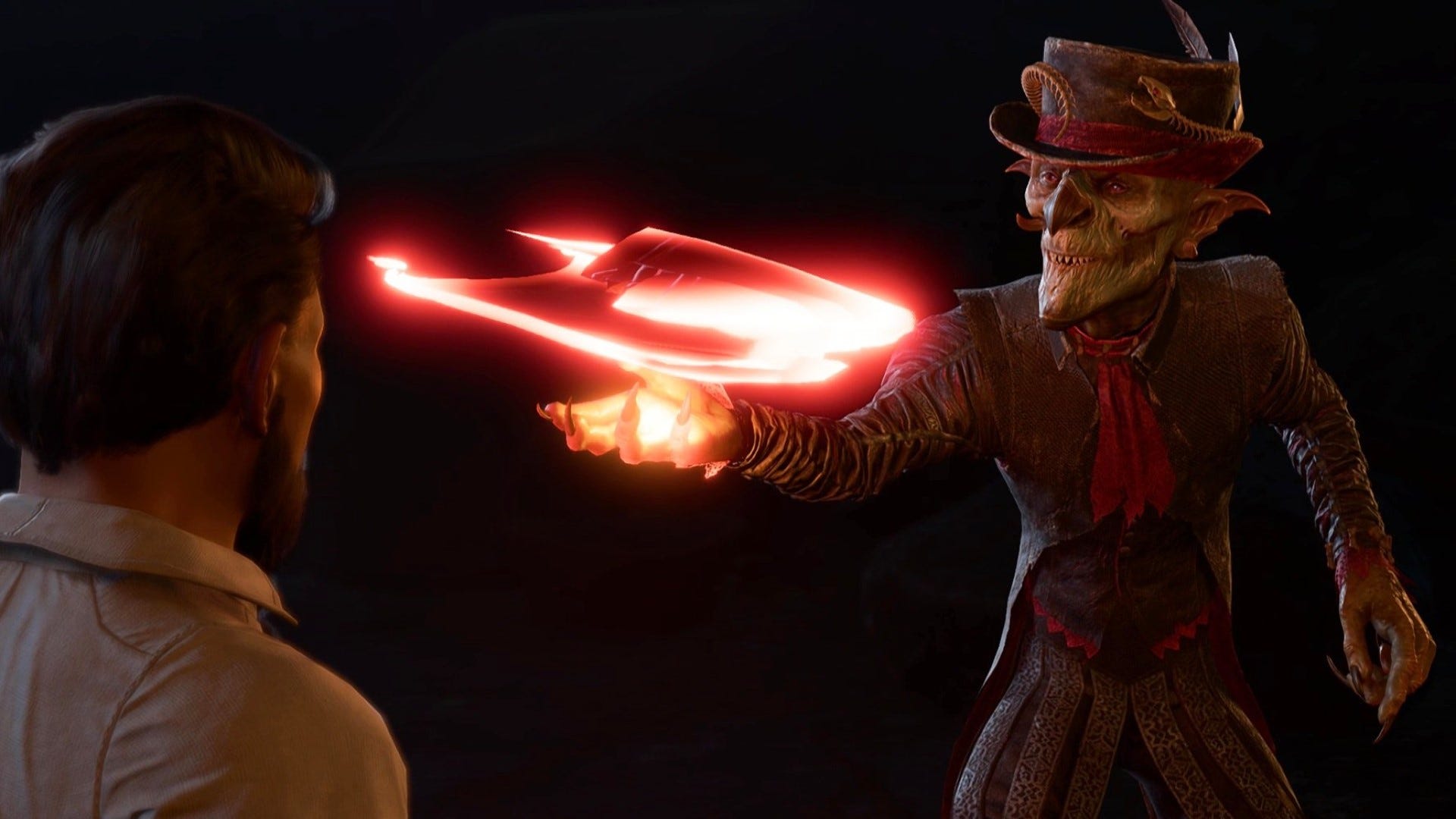 ONCE AGAIN, SPOILERS. PLEASE DO NOT READ BECAUSE THERE ARE SPOILERS PRESENT. SPOILERS. HEY LOOK SPOILERS.
I'm playing Edders Sheeran in Baldur's Gate 3, a bard with a Dark Urge to lash out and murder largely anything and everything. He doesn't know what causes it, and he doesn't know when the urge might strike. For a first playthrough, it's been a learning experience. Namely, I have learned that friends aren't safe, lest I puncture their guts with my bare fists in the middle of the night.
I thought the urge would only bring downsides (what you'd normally get as a murderer), but I've also learned that it actually has benefits? You get capes in exchange for pulping people! I love capes! Here's to more of them.