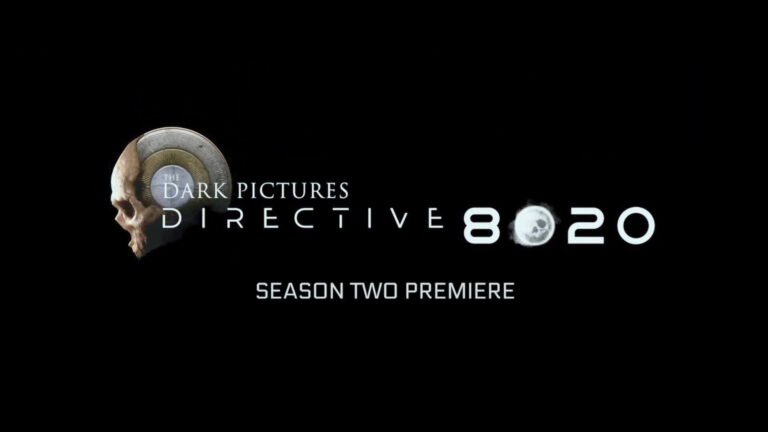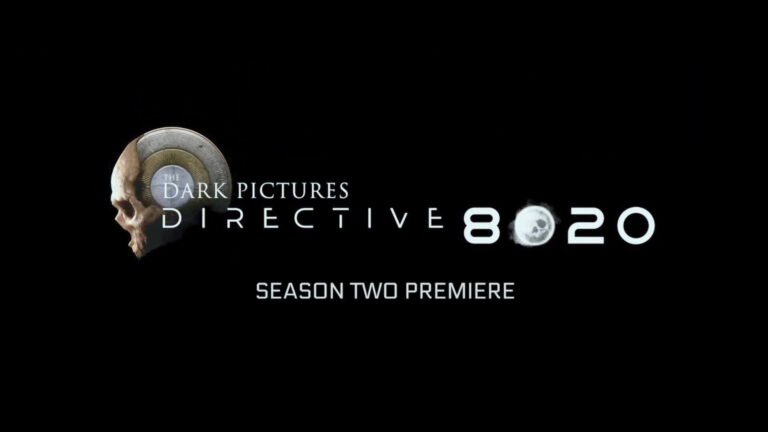 Season one of the Dark Pictures Anthology completes with The Devil in Me, which is now available on PlayStation 5, PlayStation 4, Xbox Series X|S, Xbox One, and PC (through Steam). But it looks like Supermassive Games isn't taking a break from the next game as it looks like they are going sci-fi with Directive 8020.
All games within The Dark Pictures (Man of Medan, Little Hope, and House of Ashes) always ends with a teaser for the next game. Completing The Devil in Me was given the same treatment as it teases the next game that would start season two of the Dark Pictures Anthology, which you can have a look at the teaser below.
This will be Supermassive Games' first attempt at sci-fi horror as previous titles from the studio always embrace the supernatural and campy horror flicks. Based on the teaser above, I'm getting this one is inspired by classics such as Alien. 
So far, this teaser is all we have to go by as no release date or platform was mentioned. If you want to take in the teaser of Directive 8020 yourself in-game, you can go through a playthrough of The Devil in Me either alone or with a few friends or family either local or online.
---