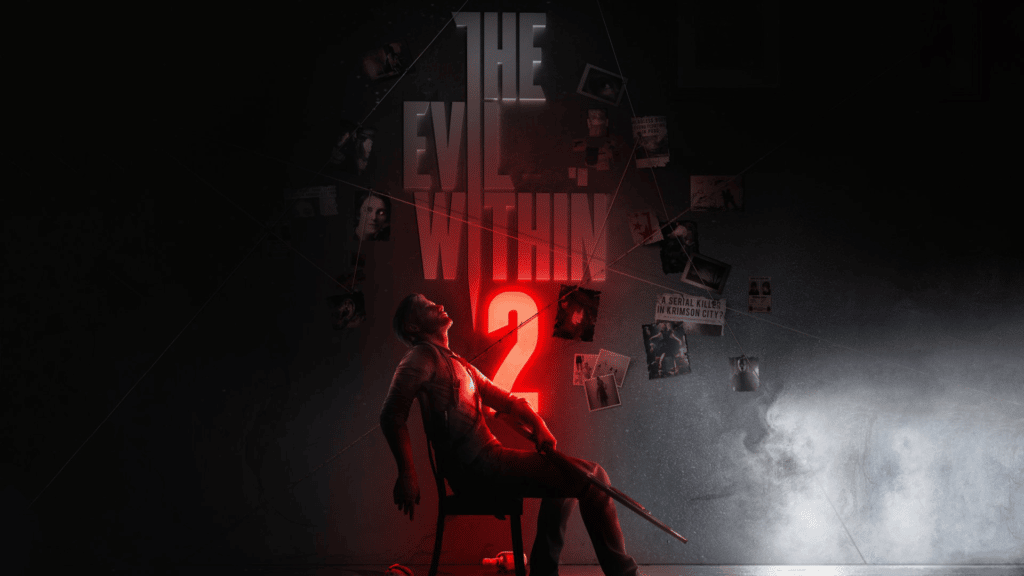 A lot has been happening for Tango Gameworks over these past few years. They've been able to garner a rather successful following with their The Evil Within series, their parent company has switched over to Microsoft, and they've released a new IP too. 
Though these are noticeable changes to Tango, most fans of their works may see this all as noise. Why? Well, because The Evil Within 3 is all that fans are worried about.  
Its story was unique, its gameplay sharp, and the amount of jumpscares plenty. But a while has passed since we saw Sebastian battling his demons. And that's made the fandom wonder where Sebastian's story lies next. So let's jump into everything we know about the game so far.
The Evil Within 3 Release Date
The release date for The Evil Within 3 still hasn't been confirmed. But it's possible that the game may release in October 2024 as the studio previously stated that some work had already been done for it.
Judging from how long Tango Gameworks takes to develop a game and considering the fact that most of the story ideas and mechanics were already drafted out by the studio long ago, betting on 2024 doesn't seem far-fetched.
The first Evil Within game took about four years to cook in the oven and launched on 14th October 2014. While the second one was released exactly 3 years later on 13th October. And as you know, after that the studio went to work on The Evil Within 3 which was later renamed Ghostwire: Tokyo and released in early 2022.
The game might specifically launch on any of the 11-15 October dates. Owing to the fact that these dates co-align with when the previous two installments launched. Although take this lightheartedly as it's just speculation on our part for now.
But if Tango does in fact move forward with a new IP then don't expect The Evil Within 3 anytime soon. Since being founded, the studio has only ever made three titles. Most studios never find extreme success with their early franchises, so they may totally go ahead with another new IP. However, yes, their survival-horror series has done pretty well.
The creation of a new IP would mean a delay in the production of the third Evil Within game. That would easily push the release date back a few years, to say the least. Though, until an official announcement is made, we'll still say that team Tango is more likely to expand the Evil Within universe.
Ghostwire: Tokyo Was Actually Meant To Be The Evil Within 3
After 2017, Tango was busy working on and promoting Ghostwire: Tokyo. The studio's first-ever action-adventure game was released in early 2022, and it received generally favorable reviews. During one of the hands-off promotion segments with Gamespot, the developers revealed that Ghostwire: Tokyo originally began life as The Evil Within 3.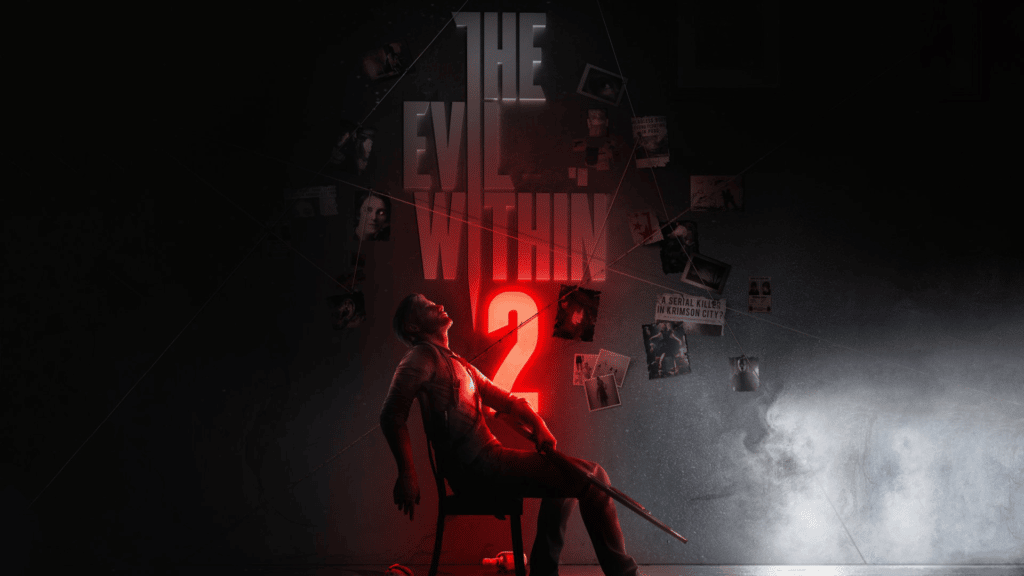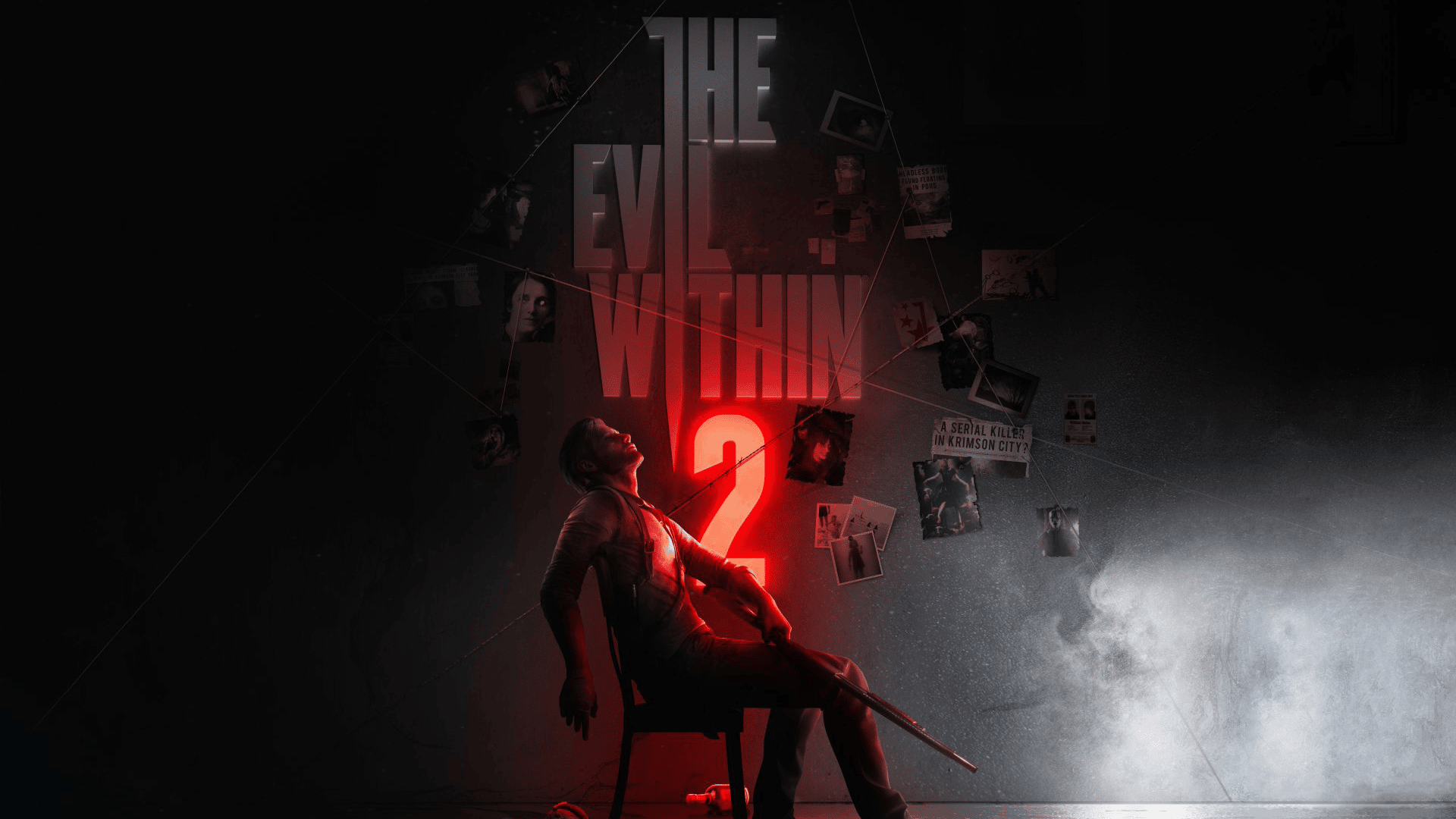 They talked about how they thought of an Evil Within game that took place in a realistic version of Tokyo. The idea appealed to them and they started working on the project. Later down the line, the setting and direction of the game evolved so much that it didn't seem like the same series. 
That's how Ghostwire: Tokyo diverged into the action-adventure genre, though it still holds some classic horror elements. Honestly, this is all the confirmation you should need that The Evil Within 3 will happen. All these statements confirm that Tango was making the game but then saw potential in a newer IP.
This also suggests that most of the essentials, like the story and mechanics, are already planned out. Ghostwire has launched, and there aren't any plans for DLC that we know of. It's been quite a while since the game came out, so we don't think DLC will probably arrive. 
With that, the Studio should completely be free now to "continue" development on their survival-horror sequel.
Ghostwire: Tokyo Missed its Mark
Compared to The Evil Within games, Ghostwire didn't perform admirably well. It sold over 100,000 copies on steam in its first month. Which is half the amount The Evil Within 2 sold in its opening week. But some time has passed since the release, so we estimate that the collective amount for PC and PS5 is way above that.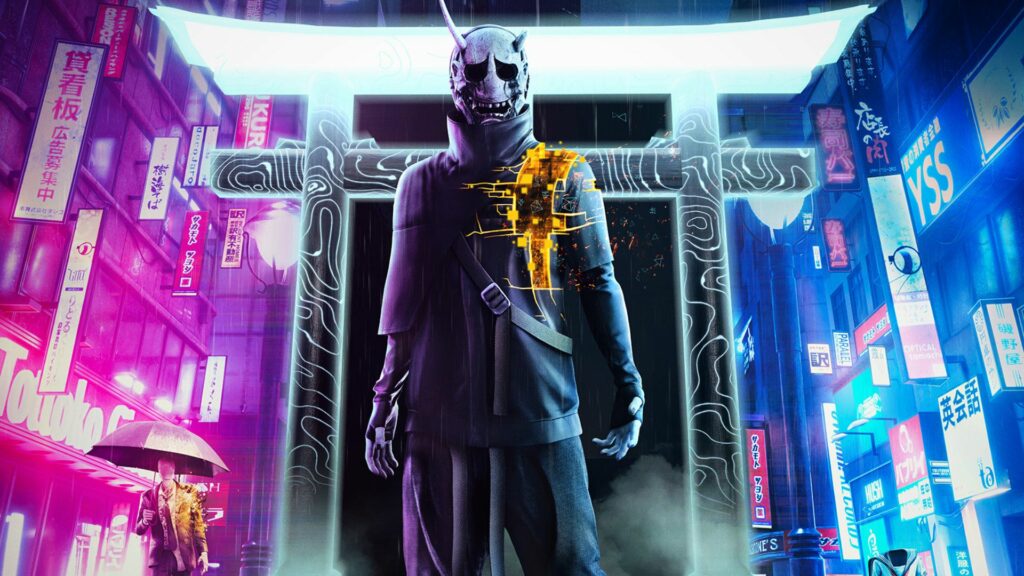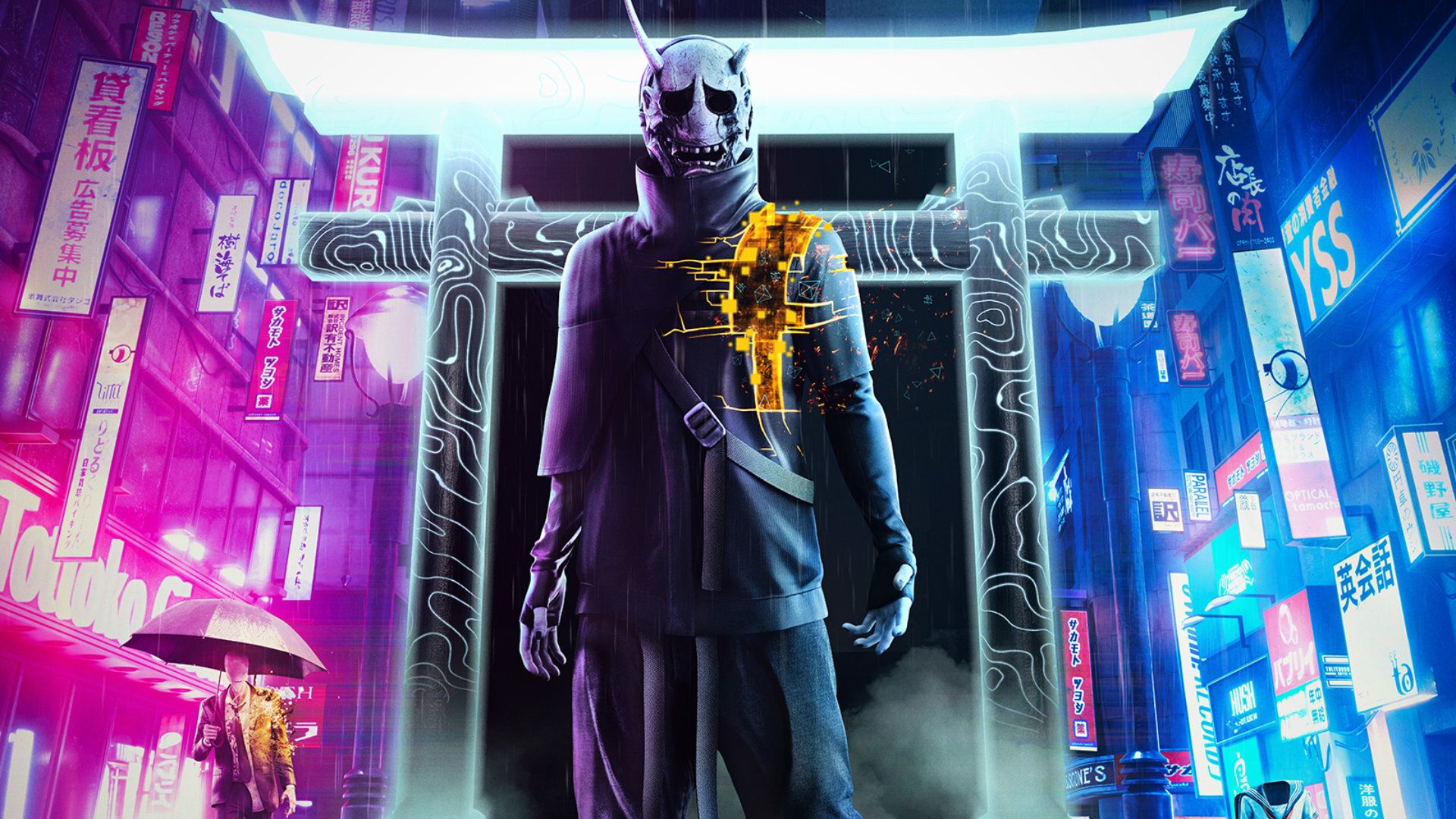 So generally speaking, we can't say Ghostwire: Tokyo was a flop, only that it didn't do exceptionally well in comparison with The Evil Within franchise. Due to that, we do think that there will be a sequel to Ghostwire anytime soon. 
And this leaves Tango with the option of either going back to The Evil Within or another new IP. Our money's on the former as the devs have already confirmed that they did start work on the third entry.
Shinji Mikami Might Be Thinking of Making a New Game
Legendary director of the Resident Evil games, Shinji Mikami, who's also the CEO and founder of Tango Gameworks has shown interest in making a "sustainable goals game". According to him, the project will be a venture driven by personal aspiration.
"We haven't properly made the game I want yet"
"and once we've done that… well, we'll cross that bridge when we get to it. If I can make it happen, I want to make it happen. I want to make something." 
Well, this might technically not be a new IP per se as a sustainable goals game is usually something that promotes a learning and development culture. That means it'll be a while before we can figure out what form his vision does take.
To him, this is a goal he's set for himself and a sort of legacy that he wants to leave behind. He further commented by saying that any of Tango's upcoming games with him as a director might be his last. So if he does find a way to make this project a reality, he has said it'll be something he'd consider a career highlight during his time at Tango Gameworks.
Will The Evil Within 3 Be An Xbox Exclusive?
Yes, The Evil Within 3 could be an Xbox exclusive. The game's developer is now considered as a first-party Xbox studio so it won't come as a surprise if this ends up coming true.
Like many other studios, Tango is also a subsidiary of Bethesda. After its acquisition, the games published by Bethesda have mostly been under Xbox's exclusivity banner. Their upcoming AAA space trek, Starfield, is also going to be an Xbox-exclusive title.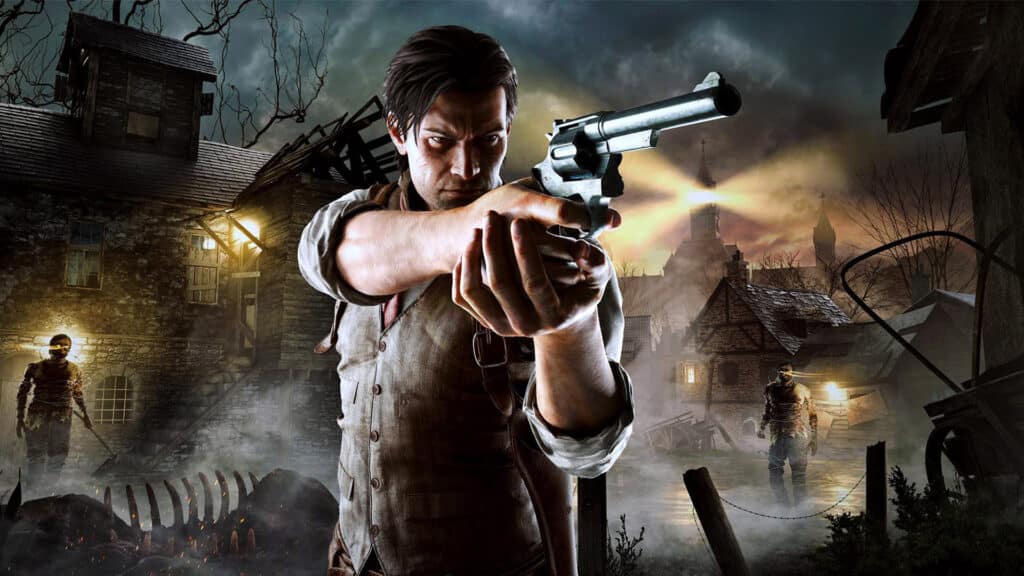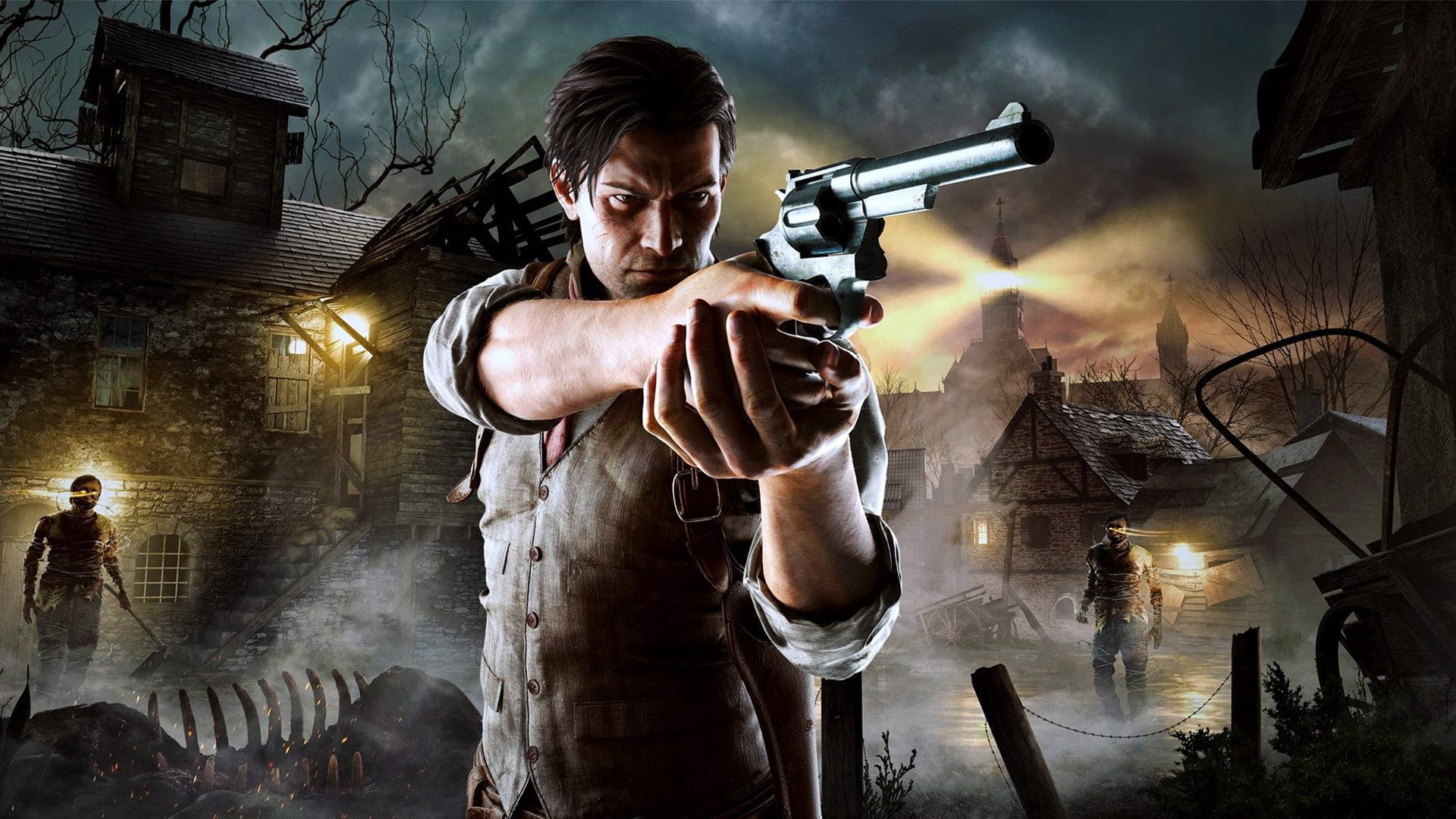 Currently, it's hard to predict whether all of Bethesda's future releases, including The Evil Within 3, will follow the same pattern. However, their intentions do seem to indicate that strengthening Xbox's game catalog is their intention.
Ghostwire: Tokyo Arrives for Xbox in 2023
Along with Arkane Studio's Deathloop, Ghostwire: Tokyo was also released as a PlayStation 5 exclusive title. However, later it was announced that Deathloop had a one-year exclusivity time period only, which ran out in September 2022.
The same is the case with Ghost: Tokyo, which was released on 25 March 2022 worldwide. As per the same agreement, Tango's karate action game with a twist of magic should be on sale on the Xbox store around the same time in 2023.
Though there may be no plans for Ghostwire: Tokyo expansions, Tango's probably working on its Xbox port. But this is a side project as we do believe their major focus is still The Evil Within 3.
After getting a truckload of Resident Evil games, it pretty much felt like the franchise was the face of horror. Getting a new hard-hitting IP like The Evil Within was an undeniably refreshing take on the genre. With some luck, we'll be back exploring the depths of Krimson City or what's left of it in no time.
That concludes the overview of all the info we can gather right now for the game. Eventually, as time passes by, Tango will start hinting at its next game. Rest easy, as we'll keep you posted till that time arrives.
The post The Evil Within 3: Release Date, Leaks and Rumors appeared first on WhatIfGaming.