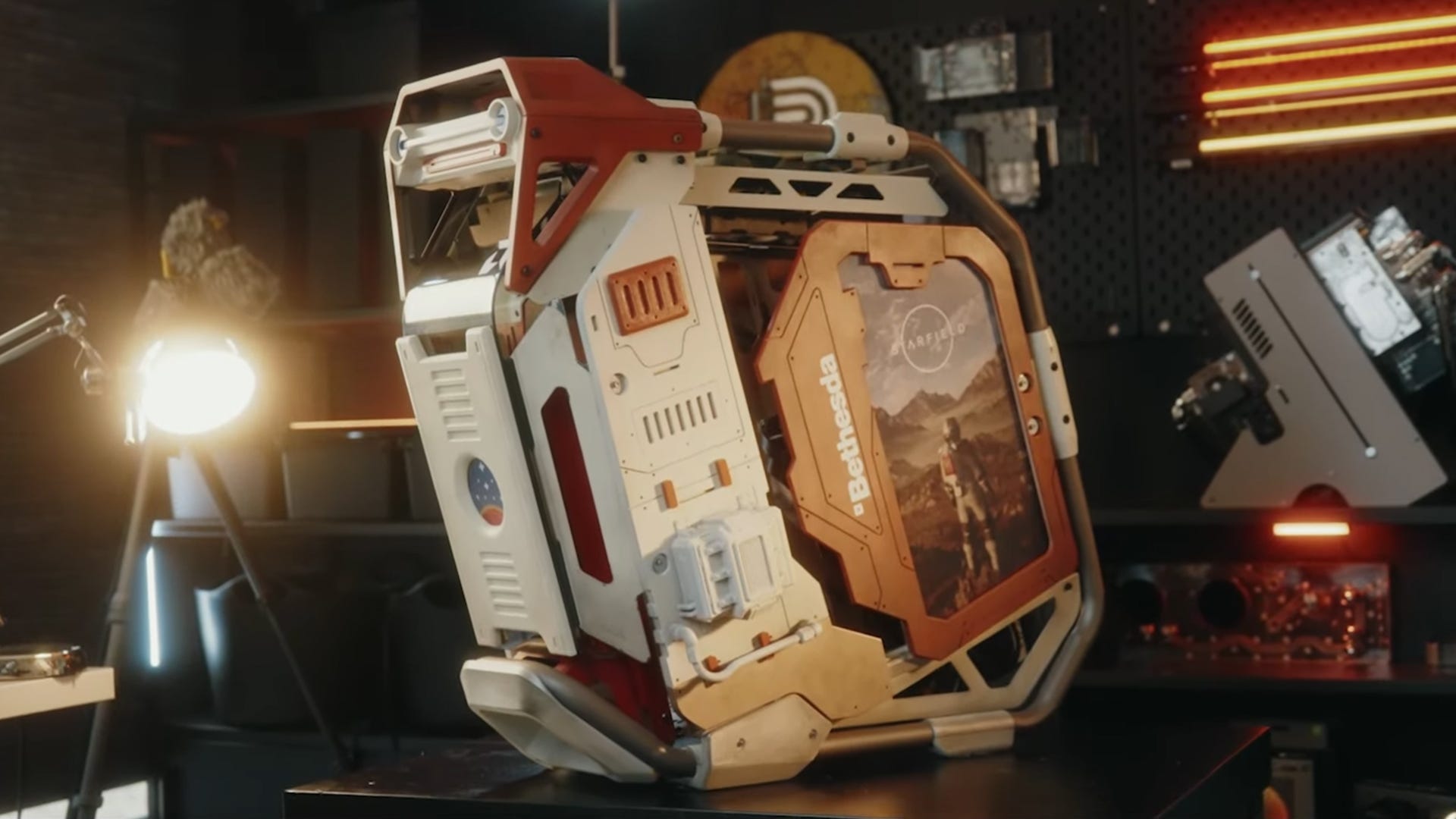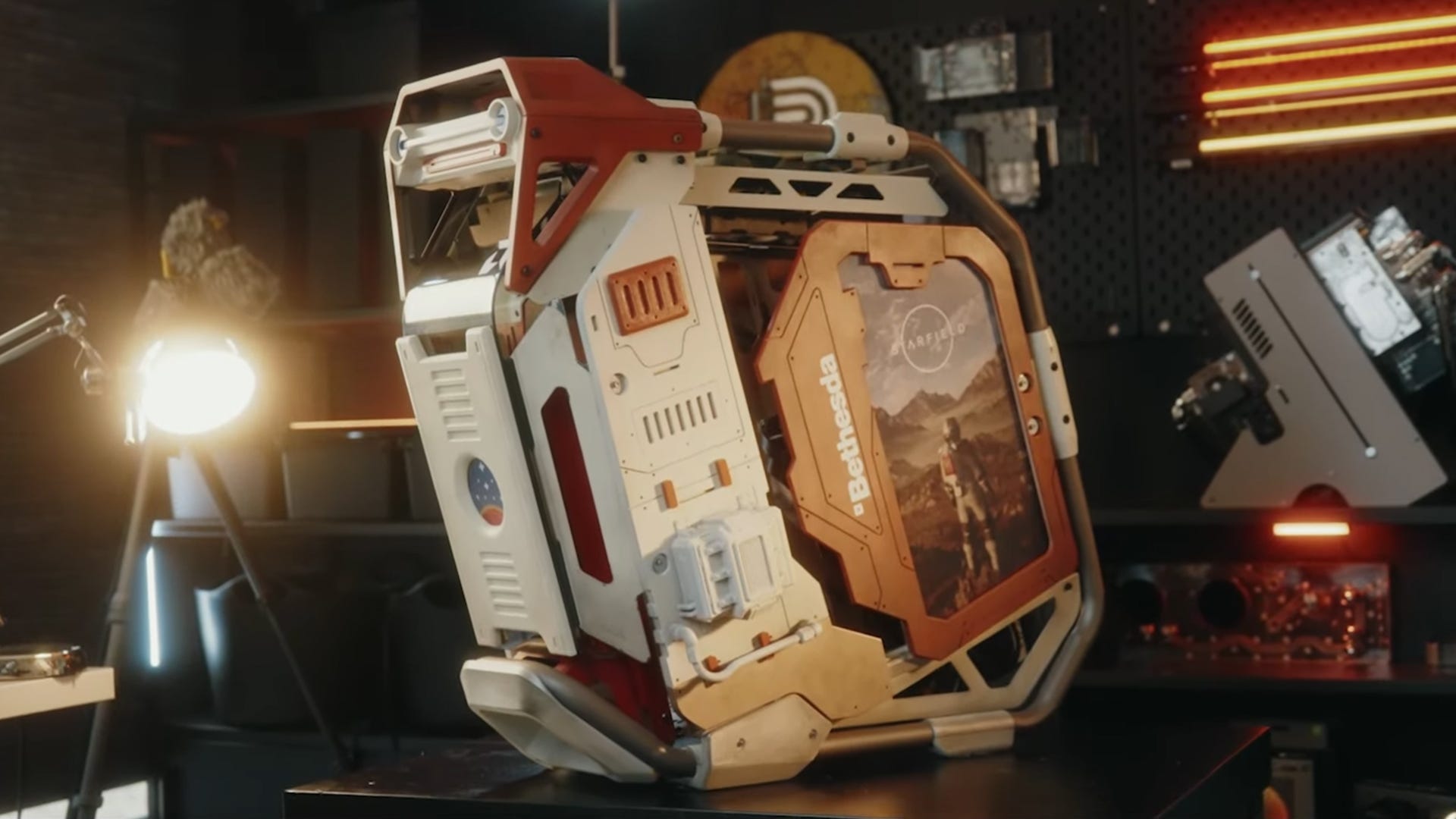 Bethesda executive producer and Starfield game director Todd Howard had some choice words to say when asked why the game hasn't been optimised for PC.
Speaking to Bloomberg alongside Xbox head Phil Spencer, Howard was asked a question provided by the outlet's audience: "why did you not optimise this game for PC?" After a brief pause caused by that classic on-air interview delay, Howard quite simply responded, "We did, it's running great. It is a next-gen PC game, we really do push the technology so you may need to upgrade your PC for this game. But it's got a lot of great stuff going on in it and the fans are responding awesome."
Bloomberg's question was almost met with a laugh from Spencer, which obviously tells you a little bit about what he thought of it. Howard was also quite clearly prepared for such a question, as he didn't beat around the bush, making it clear that you might need a stronger PC for its latest RPG. Though needing to upgrade your PC is obviously a different and complicated conversation to be had.