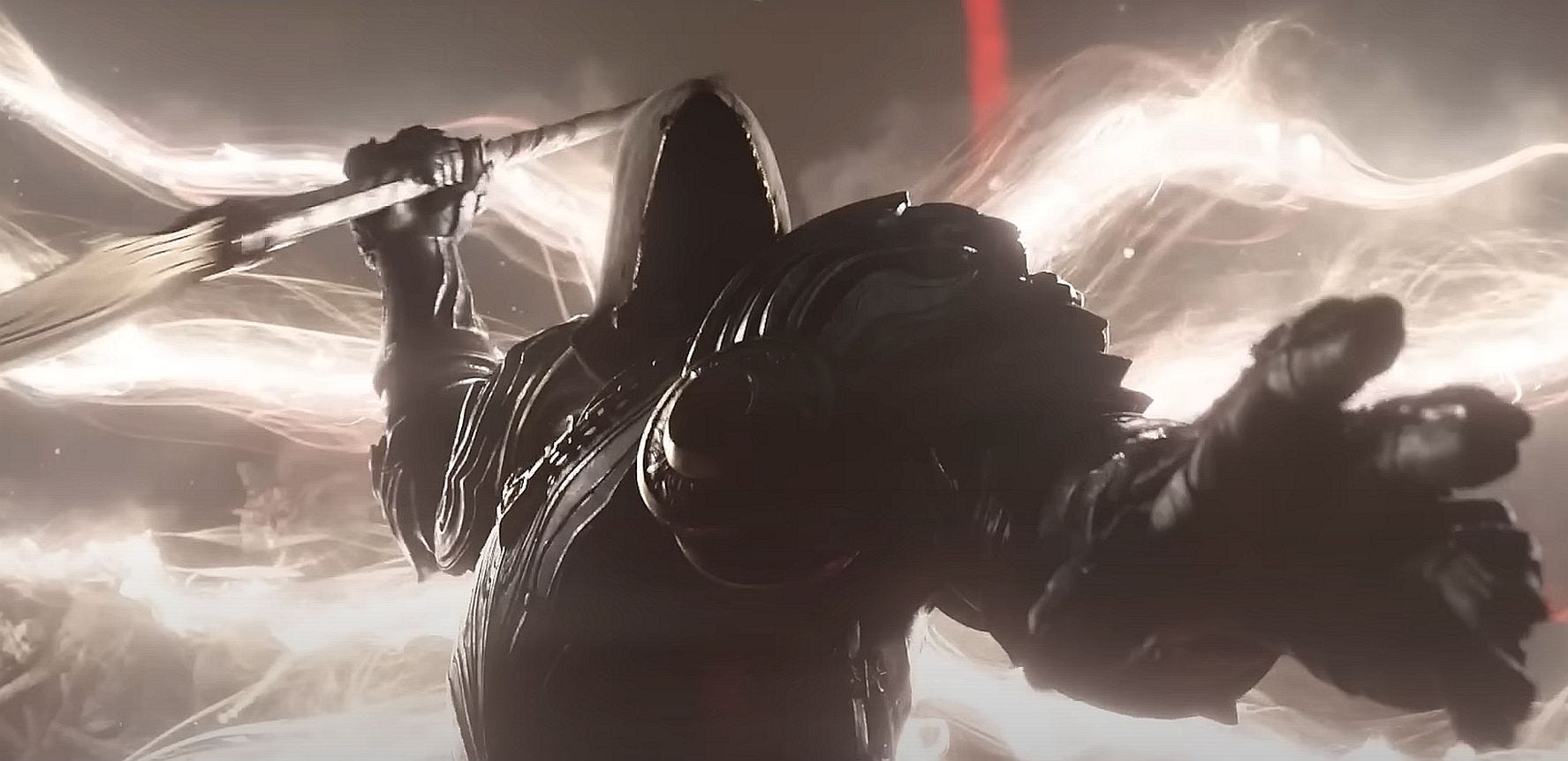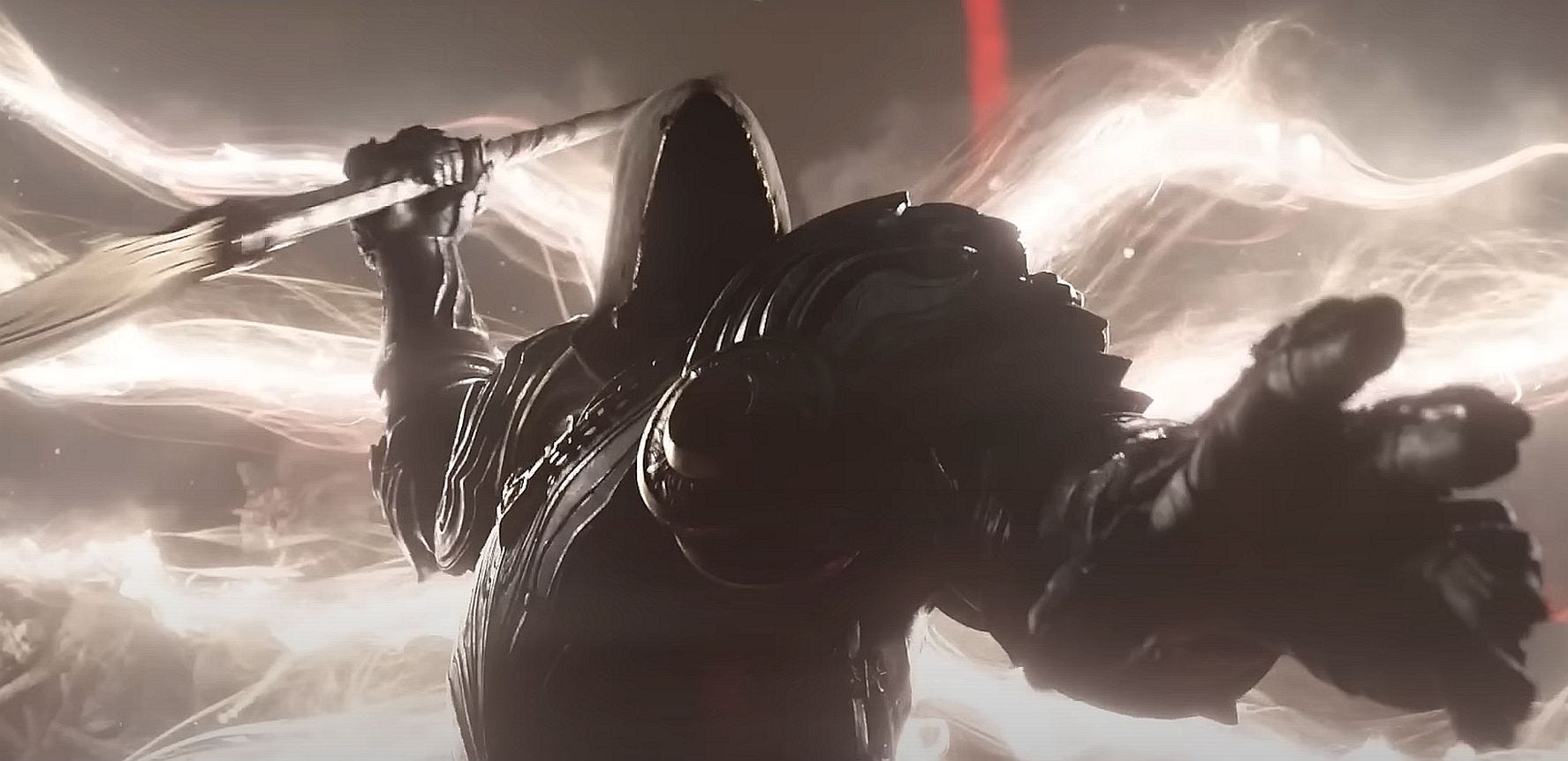 Diablo 4 is in a bit of a lull at the moment. The game's first season is nearing its end, and Blizzard is pretty much done releasing major patches until the big pre-Season 2 update.
While everyone eagerly anticipates the start of Season of Blood, the developer recently decided to build a bit of hype for the upcoming season, proclaiming that the new content is so big it would need two multi-hour livestreams.
But behind the scenes, Diablo 4 continues to get smaller hotfixes, even if Blizzard could do a bit better at boosting the signal on some of them. Case in point, this hotfix, which came out back on Thursday, September 14.