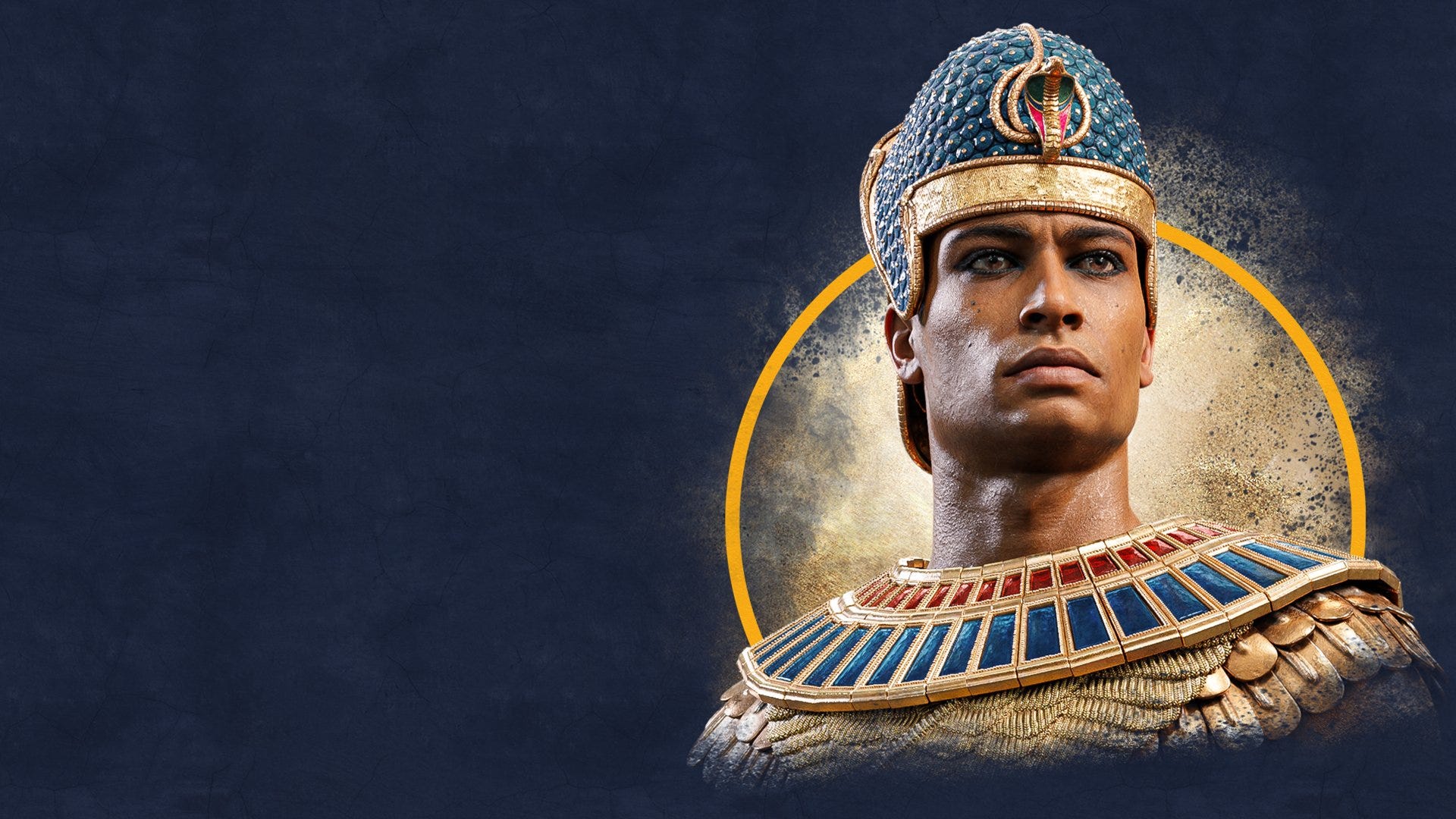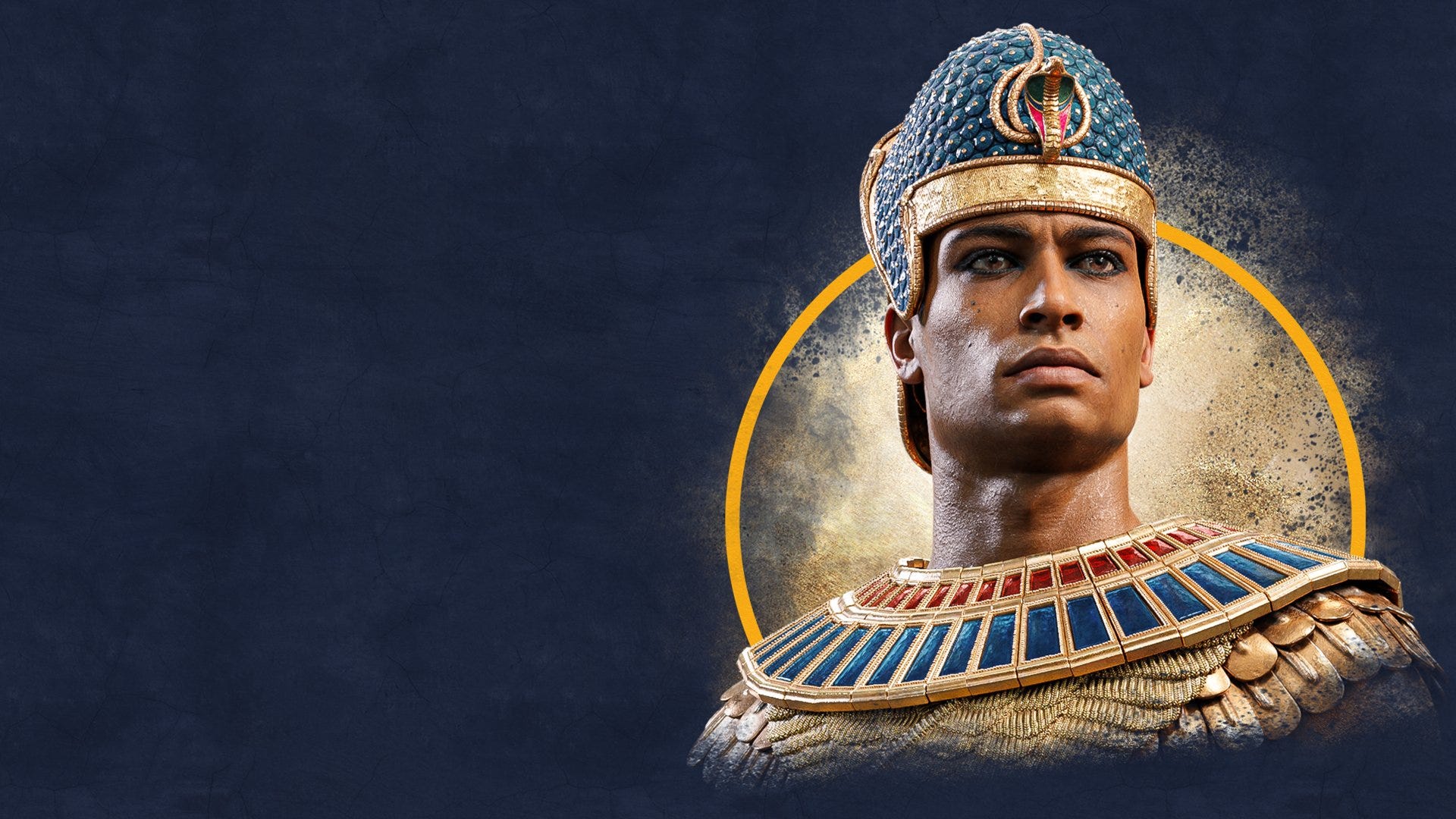 Total War: Pharaoh is the next installment in the award-winning strategy franchise, and it will release in October.
Over the weekend, a listing for the game popped up on the official website, with many thinking it would be a Saga title.
Set during the collapse of the Bronze Age, in Egypt, the Pharaoh is dead and its people along with Canaan, and the Hittite empire want a new leader, and that happens to be you.