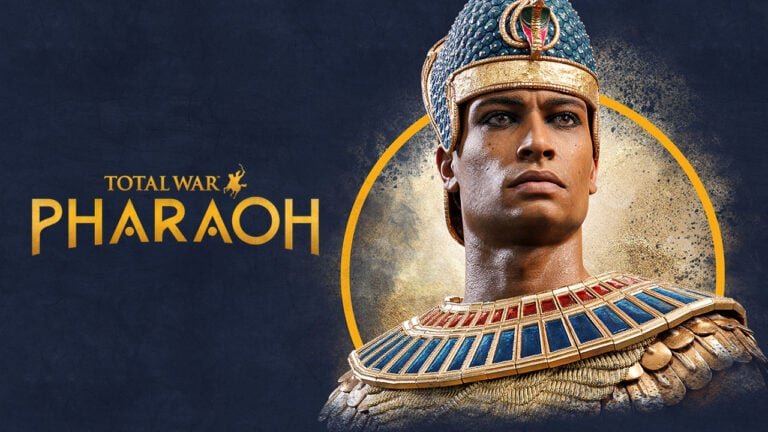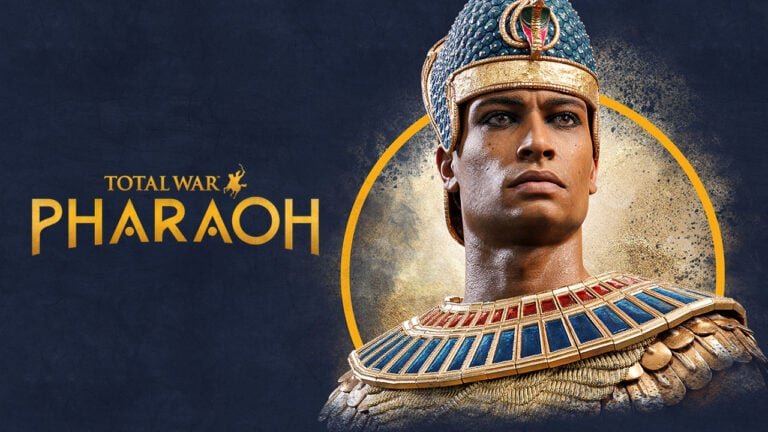 Sega and developer Creative Assembly announced that the next title in the Total War series will be Total War: Pharoah, a strategy game coming to PC this October 2023.
Here's a quick description of the game based on the details in Total War: Pharoah's official Steam Page.
"In Total War: PHARAOH, the newest entry in the award-winning grand strategy series, immerse yourself in ancient Egypt at the zenith of its power and experience the dramatic events that threaten its destruction. With dynamic real-time battles and incredible turn-based empire management, can you rise above your adversaries to become Egypt's last great Pharaoh and stand against the collapse of an iconic civilisation?"

"With the end looming for the great Pharaoh Merneptah, the people of Egypt cry out for a new leader. Many desire the power of the throne, but the path to becoming Pharaoh is a perilous one. Unearth a breathtakingly vibrant recreation of the Bronze Age Collapse as you battle societal disarray, face natural disasters and fight to protect your people against waves of invaders."
In this entry, players will have to deal with a dynamic weather system that could affect the battle with positive or negative effects. You'll have to account for sudden weather changes like torrential rain, sandstorms, and a fire that could spread uncontrollably.
The game will launch with eight Faction Leaders to choose from as you fight to prove your right to become Pharoah. Players will have the choice to pick how their campaign will begin, giving you a range of customization options such as randomizing the starting positions of all factions, the severity of natural disasters, to resource settings of the whole map.
Total War: Pharoah will be available on Steam and Epic Games Store. The game will launch with three editions. The Standard comes with the game while the Deluxe Edition comes with a Faction Pack DLC and the game's digital soundtrack. You can then go higher with the Dynasty Edition which comes with three Faction Pack DLCs, a Campaign Pack, and the digital soundtrack. It's still not clear what exactly contains each DLC mentioned just yet.
Those who pre-order Total War: Pharoah will receive the Avataar of the Gods cosmetic pack DLC, the Heart of the Shardana cosmetic pack DLC, and early access to the game.
There's no release date or an actual presentation of the game in action, but with an October window announcement, expect more details about the game in the coming weeks.
---