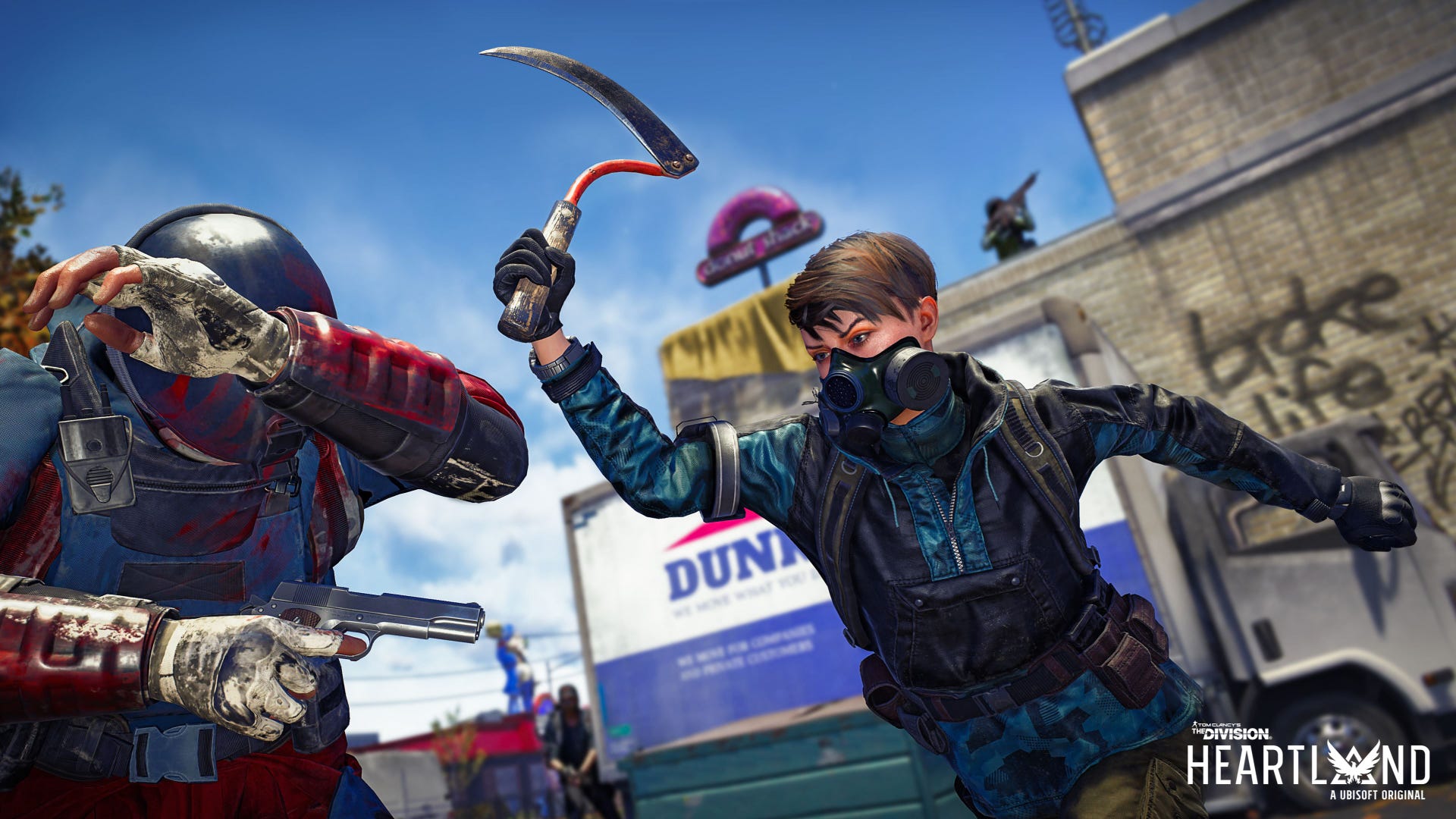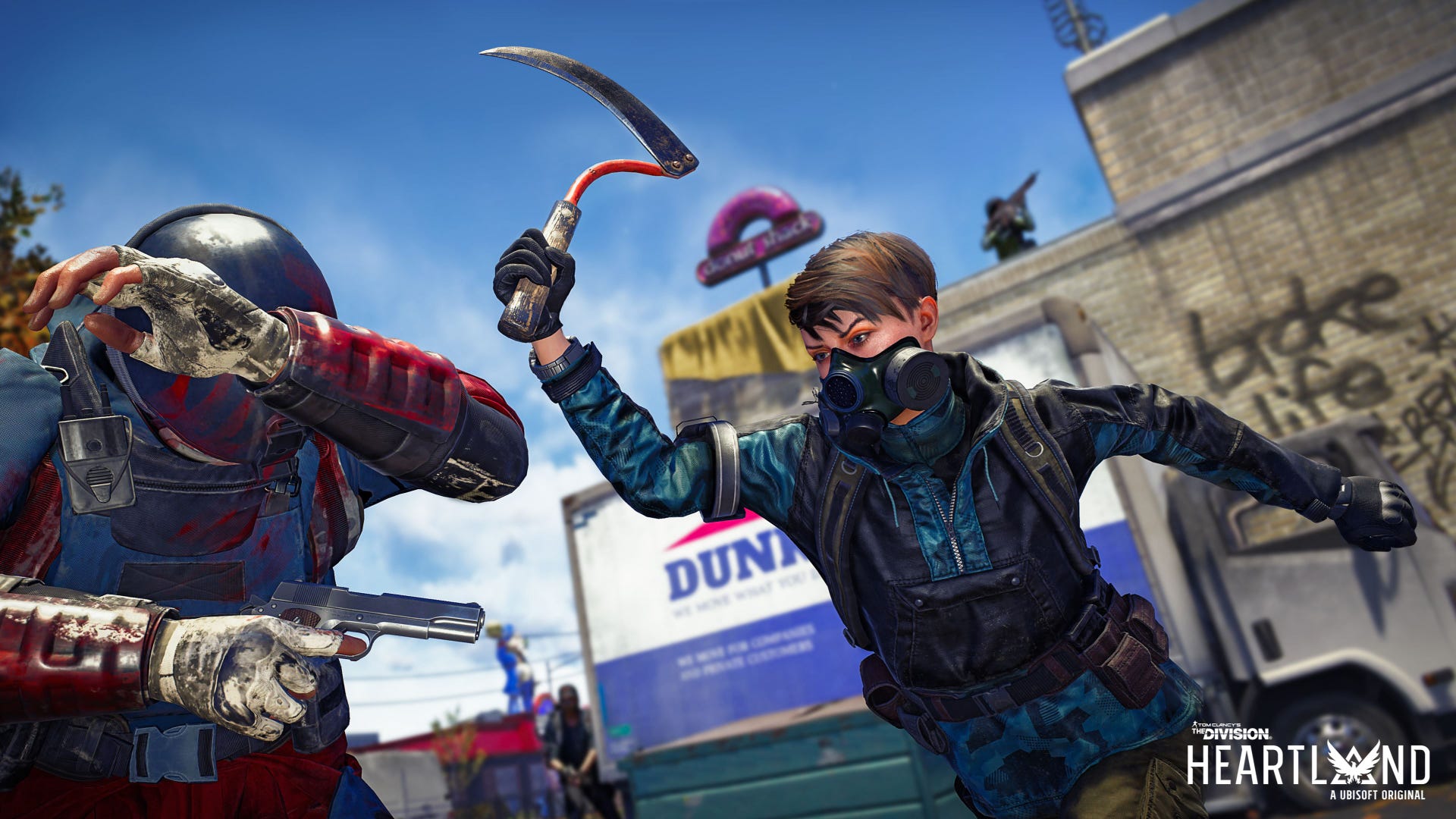 Today, Ubisoft stealthily revealed that The Division 3 is in the works by announcing the appointment of Julian Gerighty as the new executive producer of the franchise.
In this role, Gerighty will head up the many interdependent production elements of The Division brand in a unified direction.
This includes development oversight, operations, and creative vision together with the development teams around the world who are currently developing games in The Division franchise.