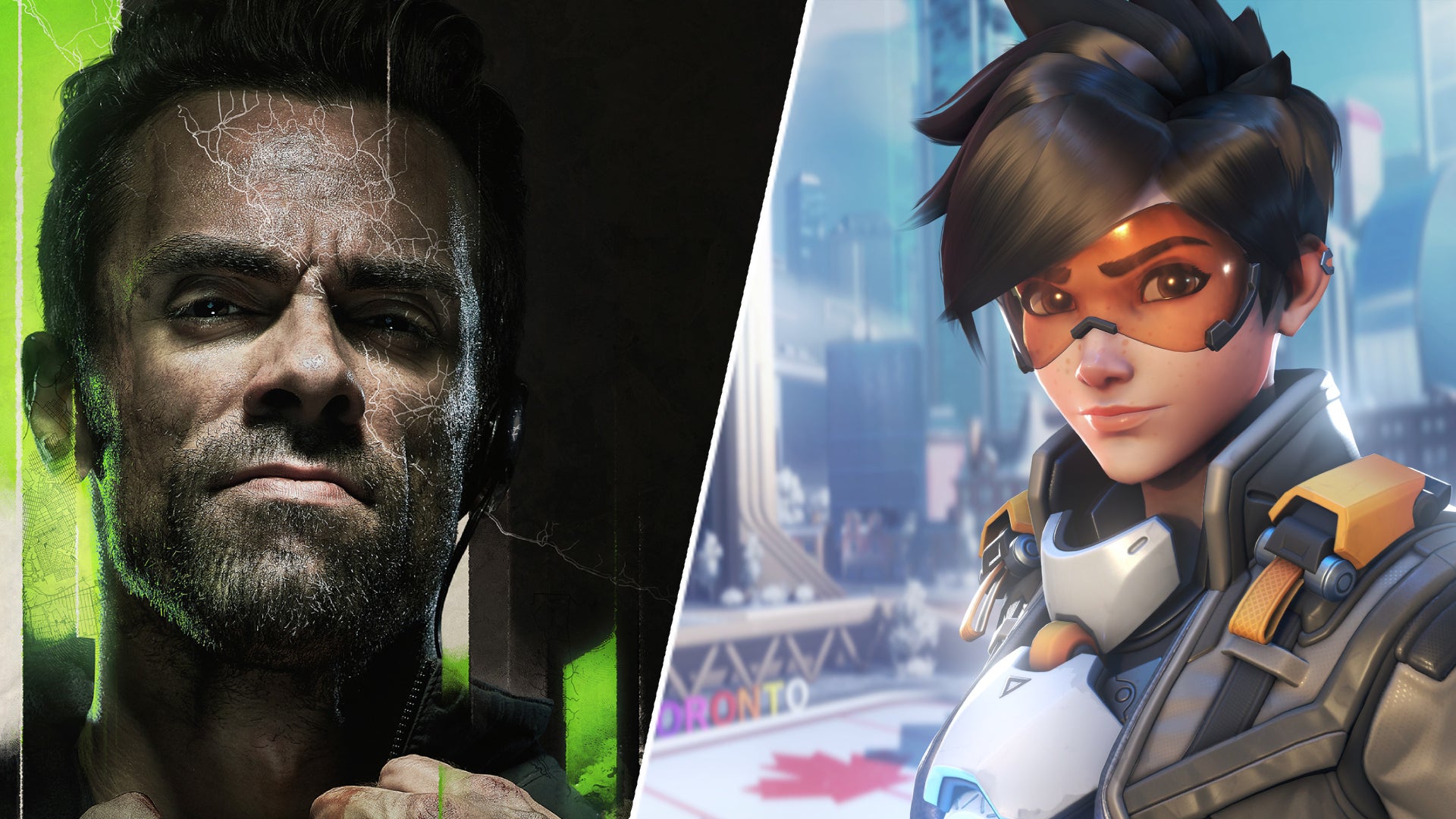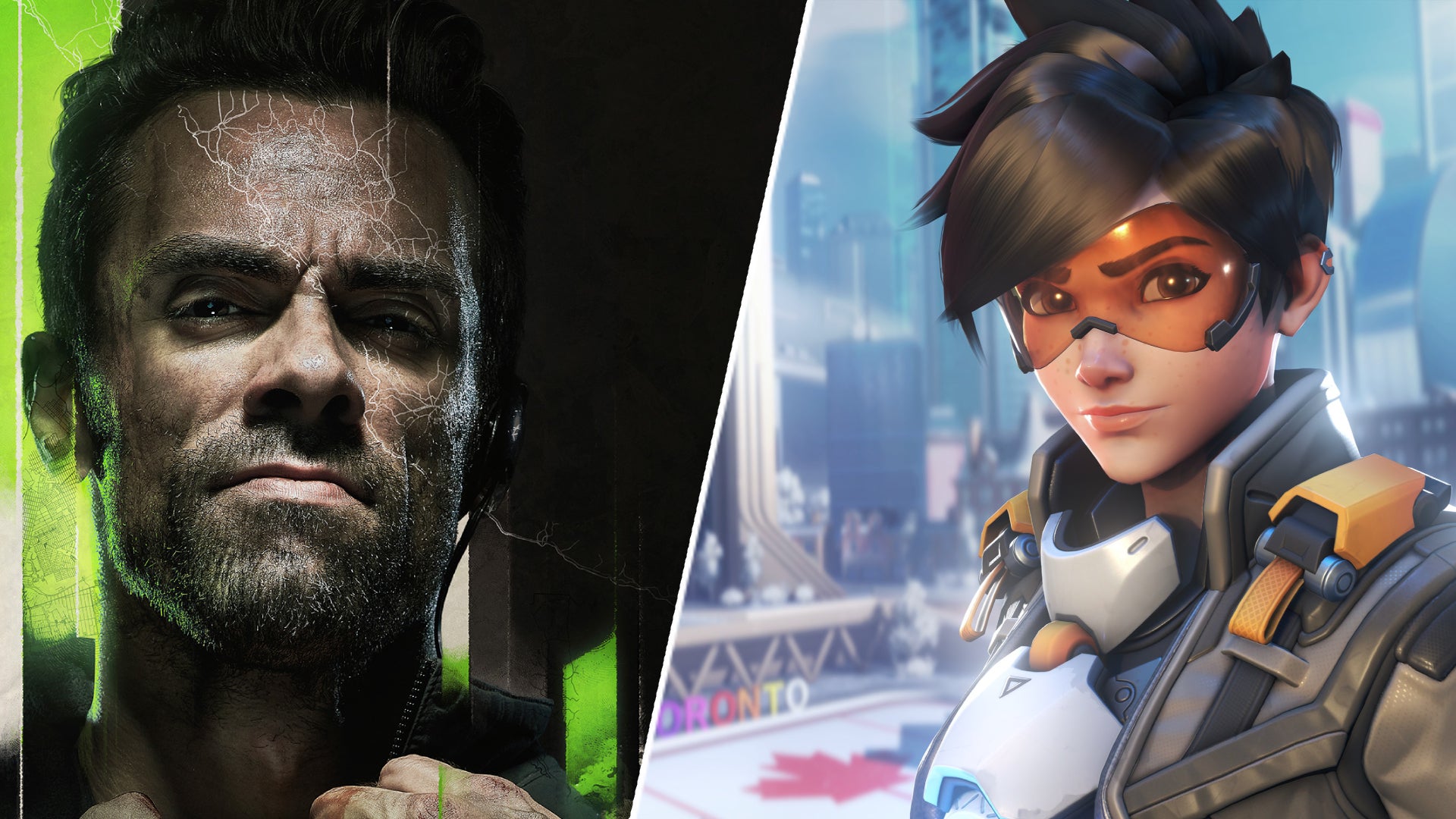 Game Developer, the UK's competition regulator — THE Competition and Markets Authority (CMA) — has published
a summary of public responses
it has received in reaction to Microsoft's planned acquisition of Activision Blizzard.
Since the approximately $69 billion acquisition was first announced during the very beginning of 2022, there has been a repeated back and forth, as regulators globally investigate the merger, and what impact it may have on competition in the markets. Just recently, it was revealed that the Federal Trade Commission (FTC) is seeking to block Microsoft's acquisition of Activision Blizzard.
There's also been a back and forth between Microsoft and Sony as the two companies argue for or against the acquisition, with Microsoft stating that, "Call of Duty gamers are neither 'special' nor 'unique' in terms of either their spending or user engagement as compared to gamers that favor other popular franchises." It also suggested that The Elder Scrolls 6 will be only a 'mid-size' game… which I certainly hope it isn't.