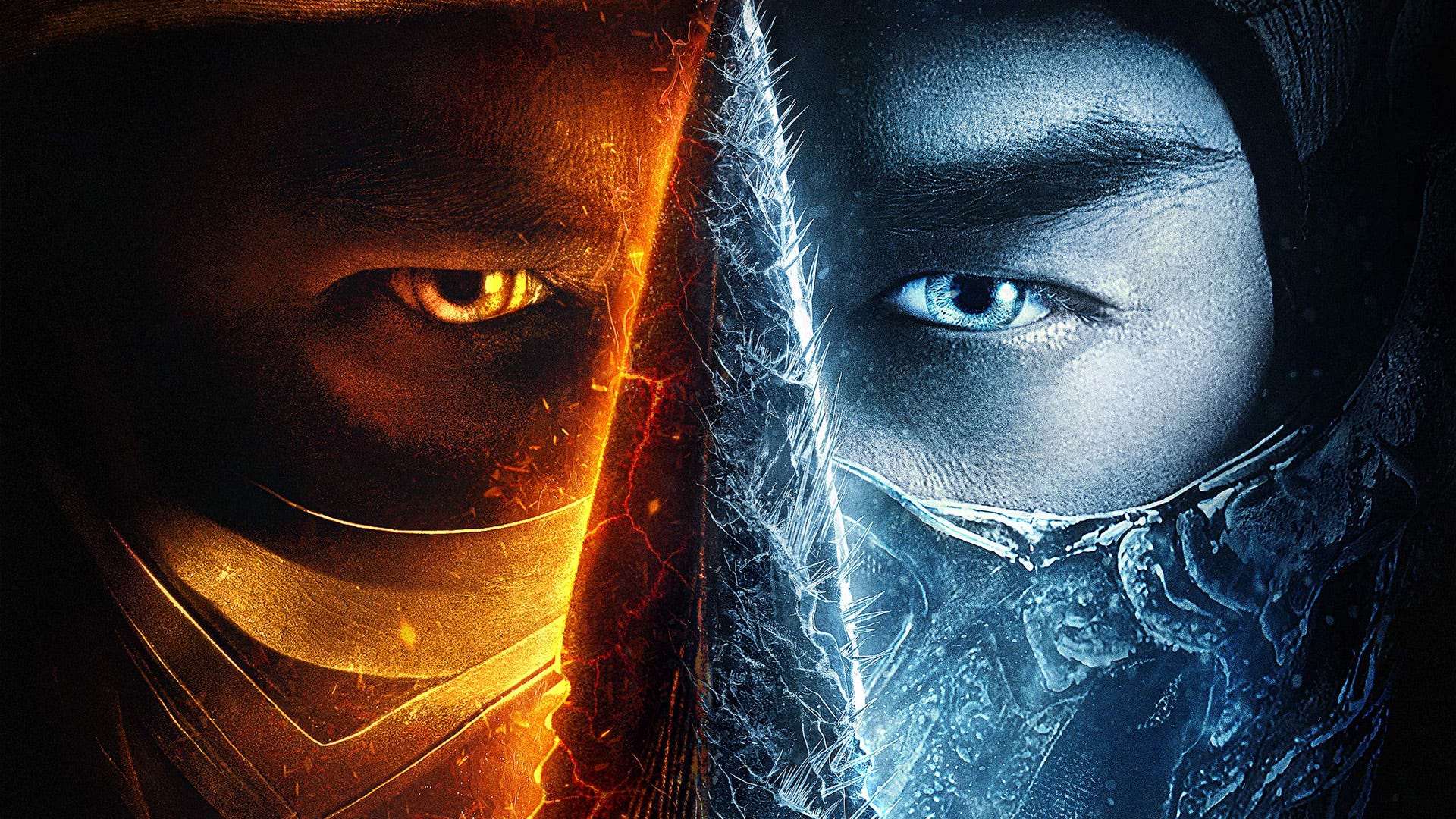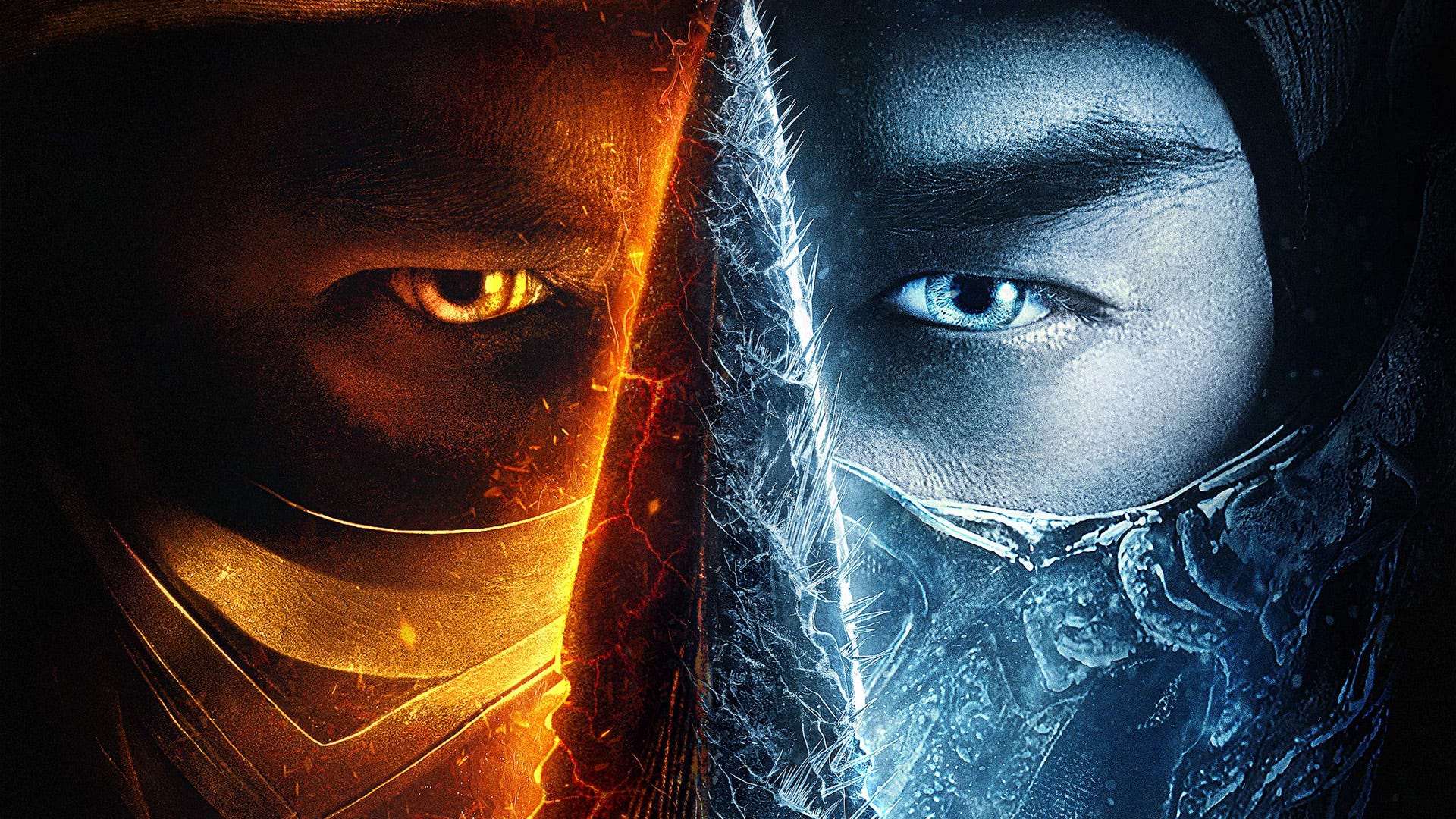 Another big name appears to be gearing up to join the cast of Mortal Kombat 2, this time Tati Gabrielle who will reportedly portray Jade.
This comes from The Hollywood Reporter, who said that Gabrielle is currently in "final negotiations" to join the cast for the sequel to 2021's Mortal Kombat. She's apparently signing on to portray Jade, an assassin and friend of Kitana, who was absent from the first film. Jade also funnily enough joined the series in the second Mortal Kombat game, as well as Kitana, so it's possible that the latter will be making her debut in the sequel film too.
Gabrielle is probably best known for Netflix's Chilling Adventures of Sabrina, but also starred in The Owl House, You, and last year's Uncharted movie adaptation, making this her second appearance in a video game turned film. She's not the only newcomer to the Mortal Kombat films, as earlier this month it was reported that Dredd and The Boys actor Karl Urban would be joining Mortal Kombat 2 as the iconic Johnny Cage.