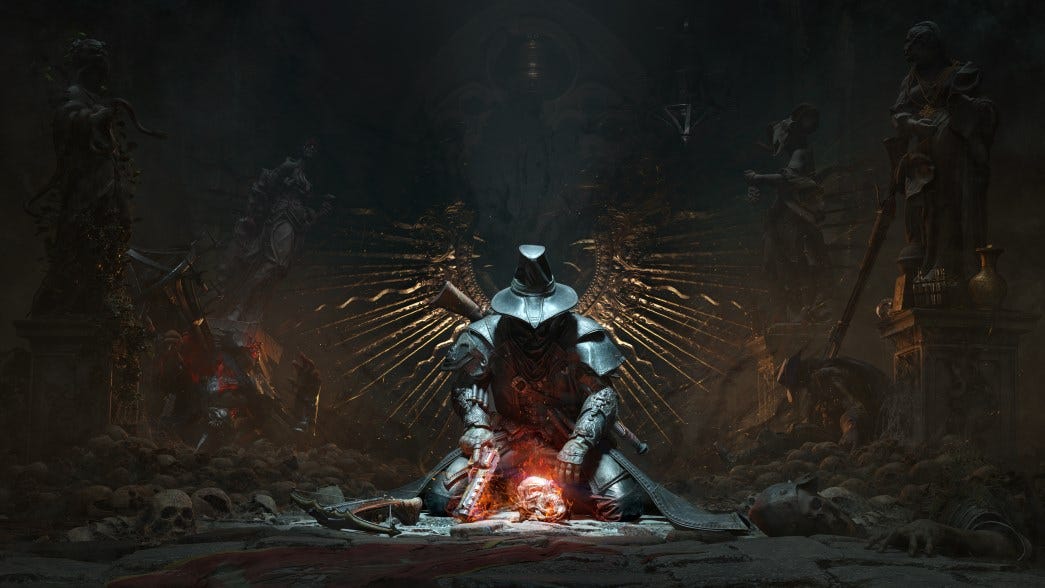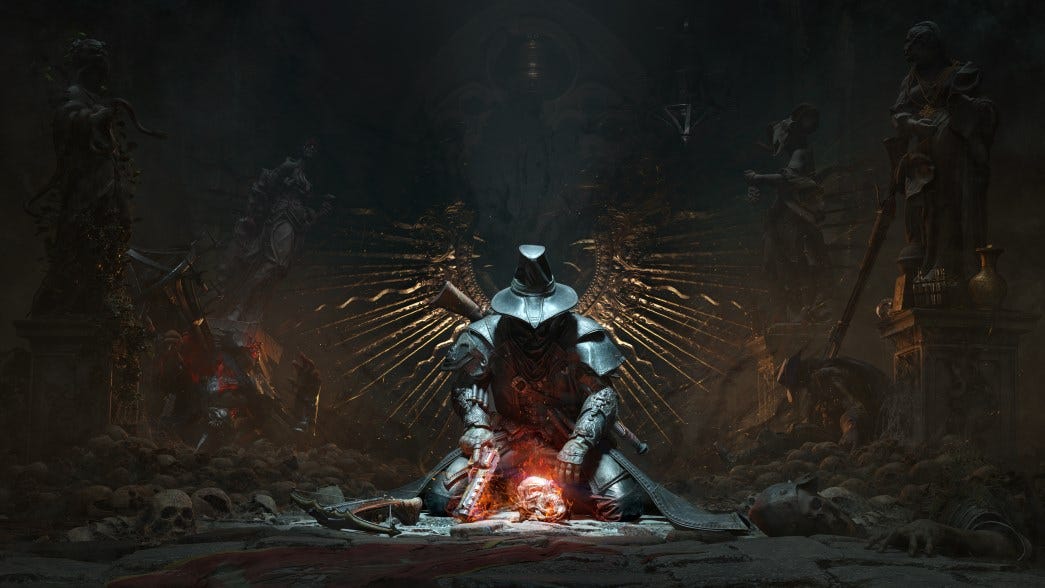 Witchfire is a game I've been keeping my eye on since that Game Awards reveal trailer all the way back in 2017. It was very early in development at the time, but the plan was for it to release around Q4 2022.
A major shift to open-world encounters, rather than the game's previous arena-based combat, necessiated another delay. But we're finally here, and Witchfire is officially live on the Epic Games Store. This is only an early access release, and developer The Astronauts expects it to take 12-16 months to reach the finish line.
Witchfire is a rogue-like shooter that blends dark fantasy with firearms. It's set in a world where the Church has recruited sinners to become witch hunters. If you're unfamiliar with the game, it comes from a team whose members worked on Painkiller, Bulletstorm, and The Vanishing of Ethan Carter more recently.