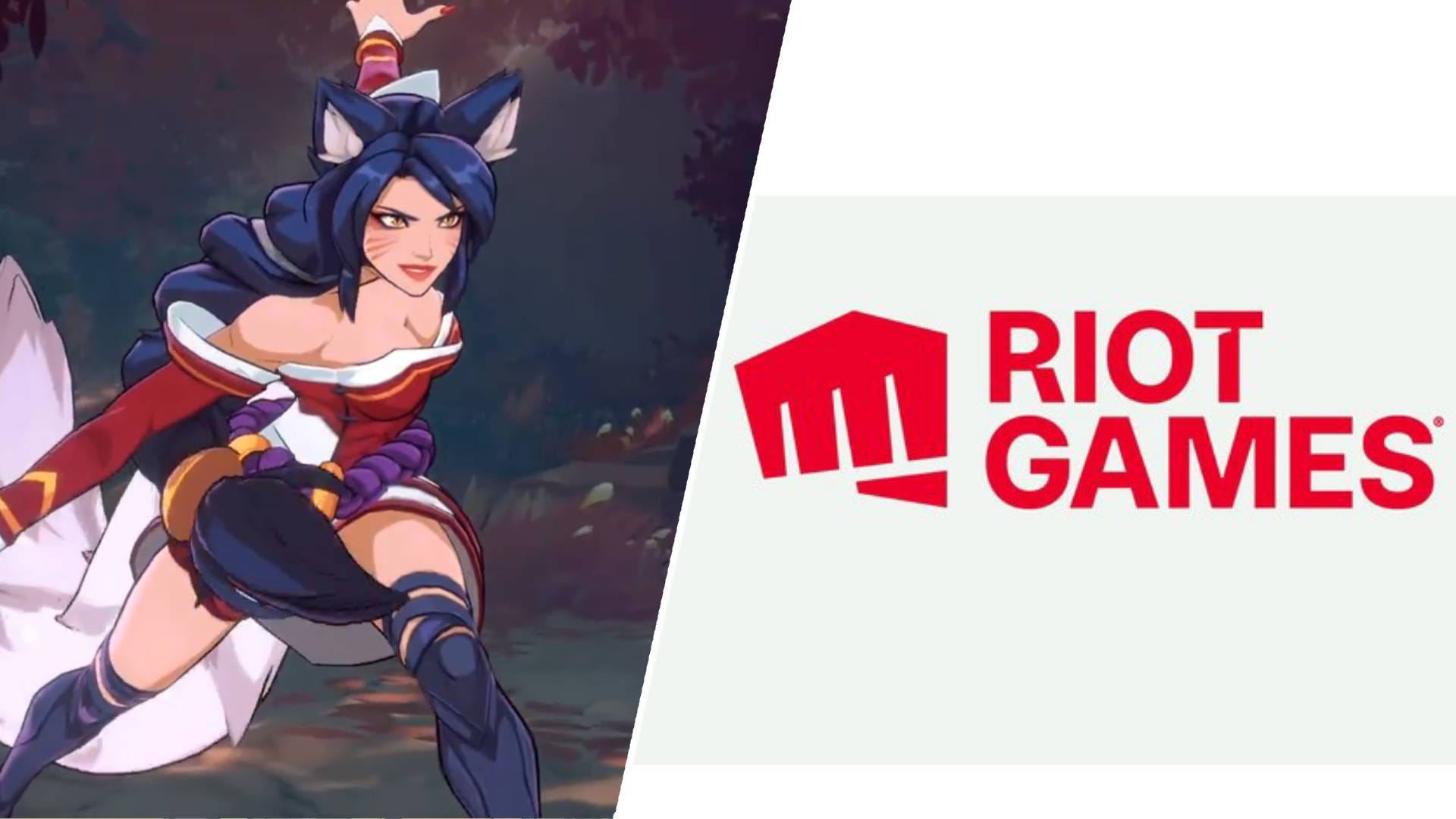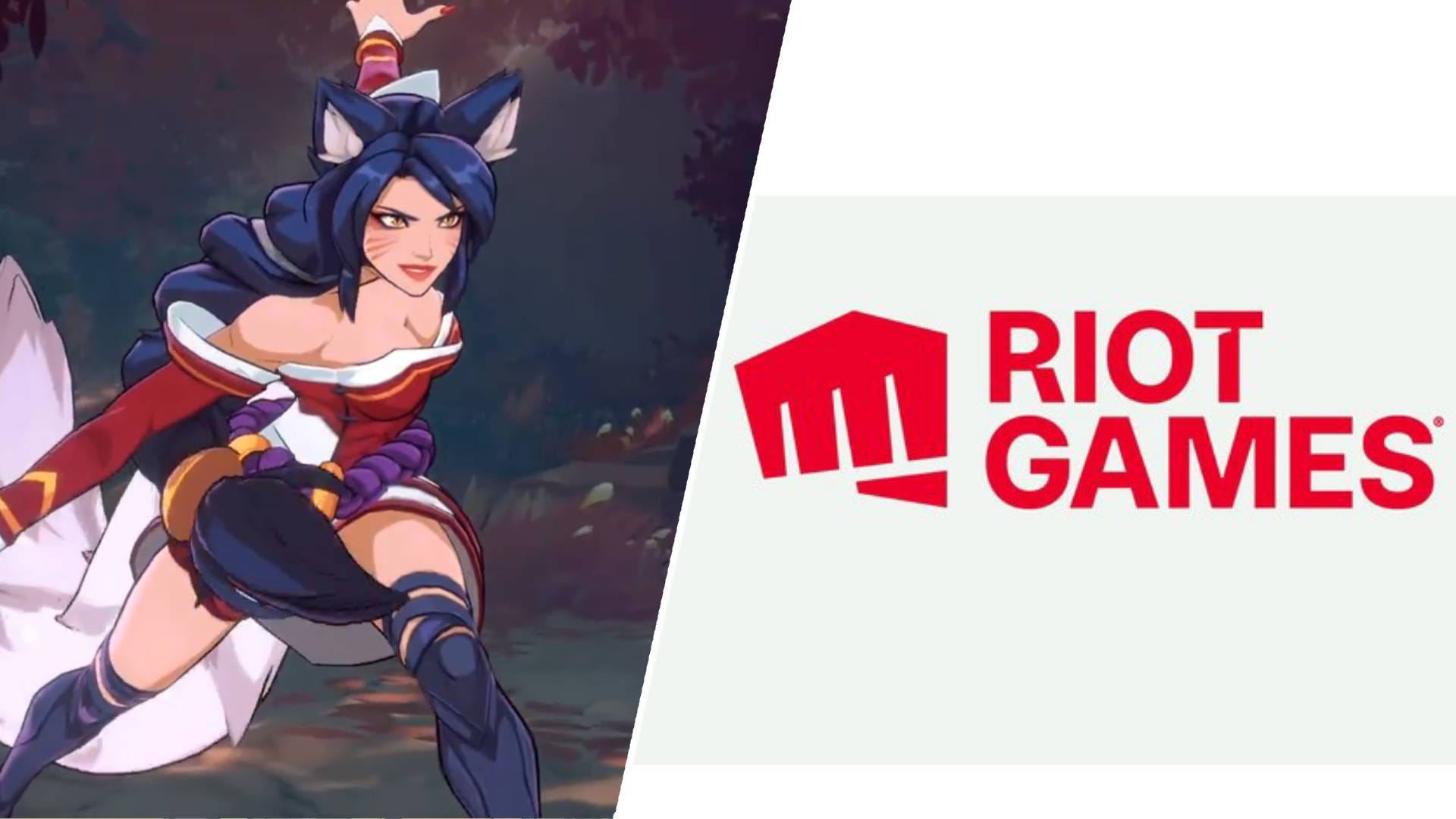 Project L – like many games that go through a big R&D period – has endured some staggering changes. It didn't even begin as League of Legends project, in fact. Its life outside of Riot Games began as robot rumbler, Rising Thunder, whose developer (Radiant Games) would be aquired by Riot Games in 2016.
Since then, we've only seen brief bursts of activity from the devs and miscellaneous information come through in dribs and drabs. At one point it was a 1v1 fighter (a la Rising Thunder), now Project L is a 2v2 blend of Marvel vs Capcom, Blazblue: Cross Tag Battle, and myriad other tag-focused titles.
How did this leap from a solo showdown to a tag tussle happen? According to lead champion designer at Riot Games, Alex Jaffe, one bearded bloke is responsible for pushing the project over the edge. That man is Daniel "Clockw0rk" Maniago. According to multiple devs (including Jaffe) at Evo 2023, Maniago repeatedly asked why the team wasn't making a 2v2 fighter. During his job interview.