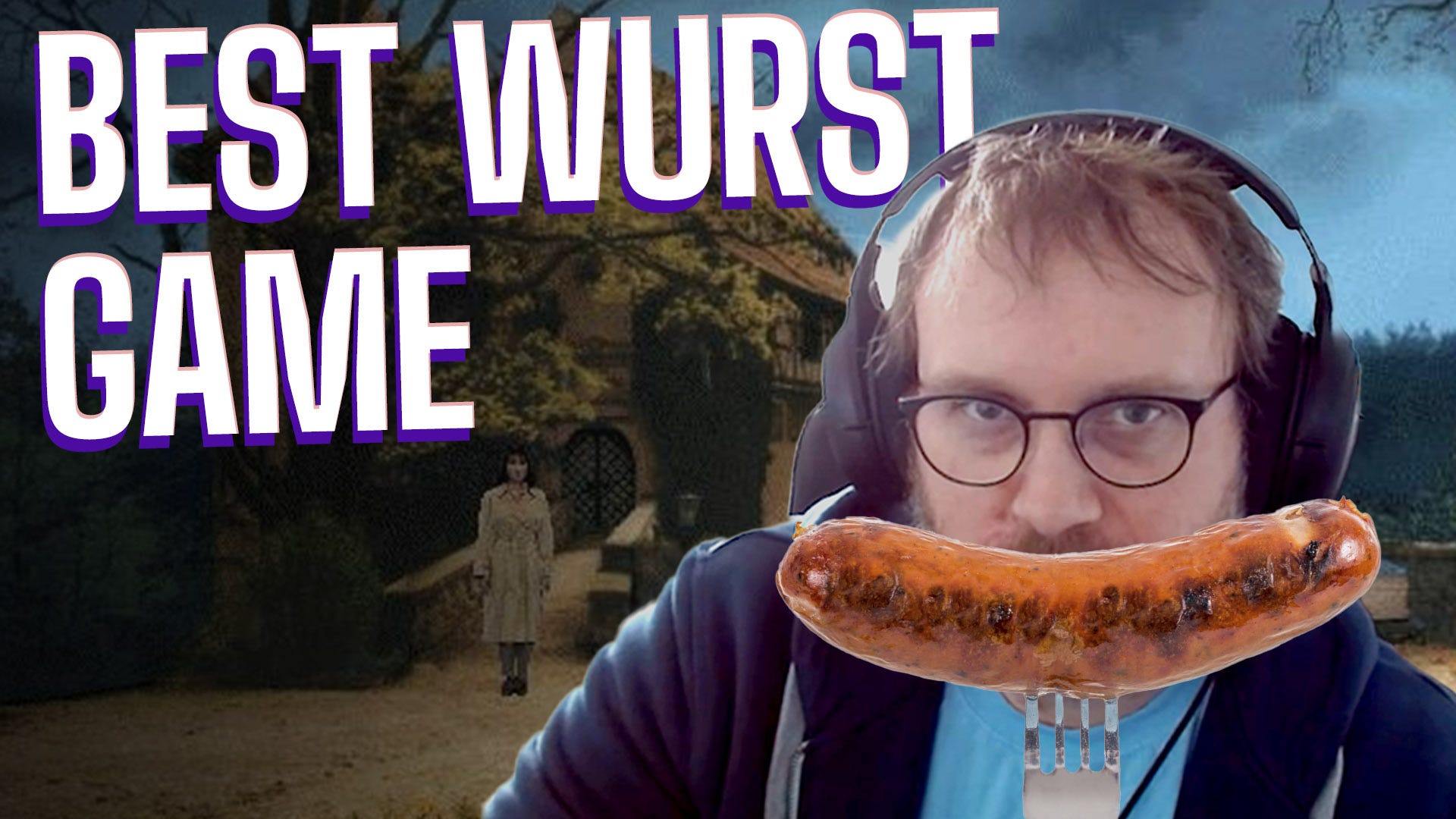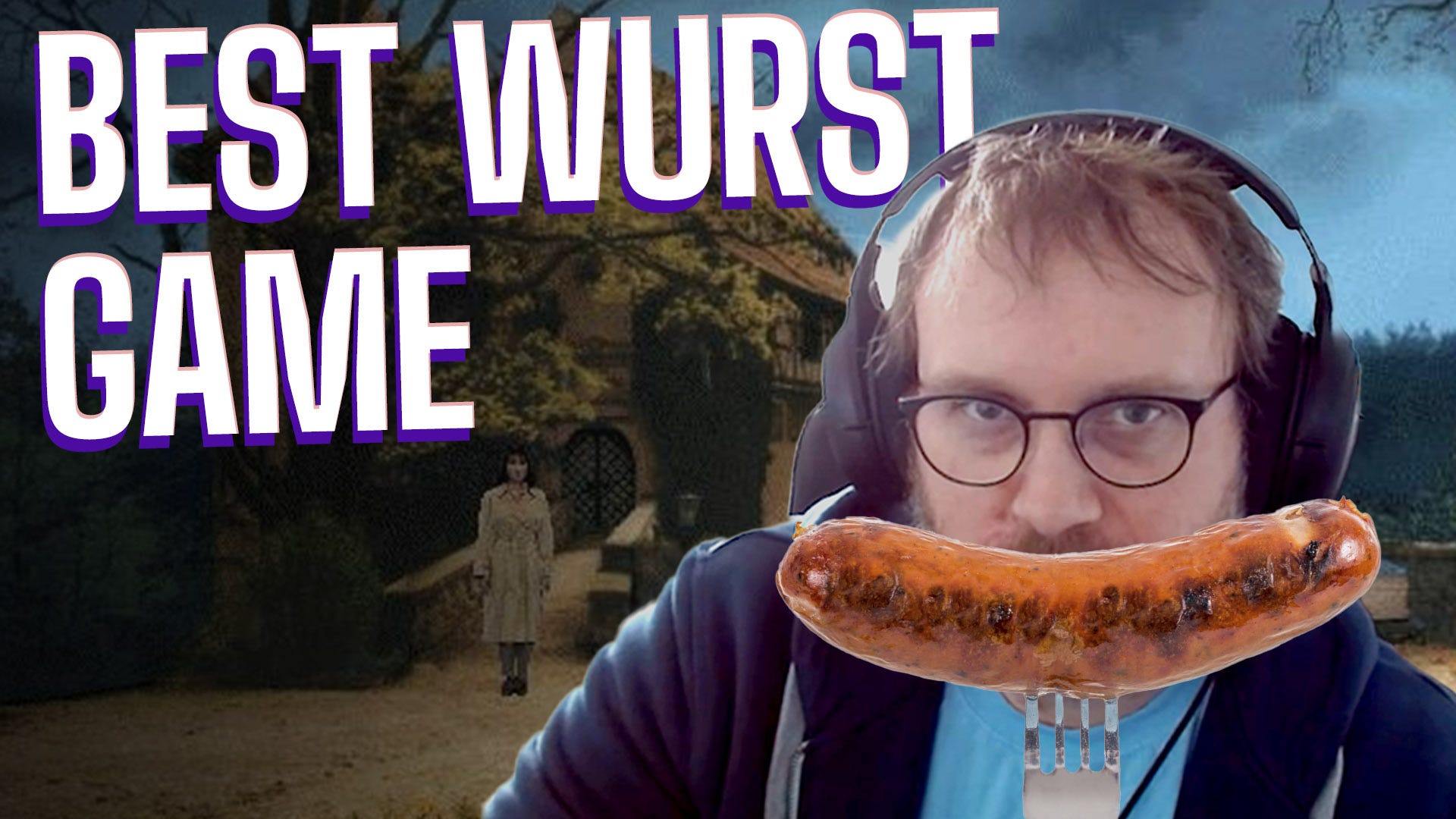 Germany isn't especially known for its game development, but there's a huge amount of stuff that gets made there. You've got Astragon, which you might not have heard of, but you've definitely heard of the range of simulators it publishes. You've got Piranha Bytes, who've been making incredibly 6/10 RPGs since before most of the VG247 crew were on solids, and you got you've got Egosoft constantly squirrelling away on the X series, which is nothing to do with Elon Musk, but is essentially Starfield but for poindexters. If this all sounds like Germany is Europe's largest purveyor of slightly janky games that have really niche audiences then yeah, uh, actually, that's about the size of it.
There might well be more games set in Germany than are made there, though. Predictably there's a lot of World War Two shooters on the list, but there's also racing games, murder mysteries, a surprising amount of Point & Click adventures, and an upcoming Assassin's Creed game that's about witches or something. Also Pentiment, which is a masterpiece. And so, in celebration of this vibrant gaming powerhouse, and honestly not just because I got my dates wrong and did the Gamescom episode a week late, we're asking our esteemed panel today: what is the best German game?
Special thanks to David Bulmer for performing "Jim's Theme".