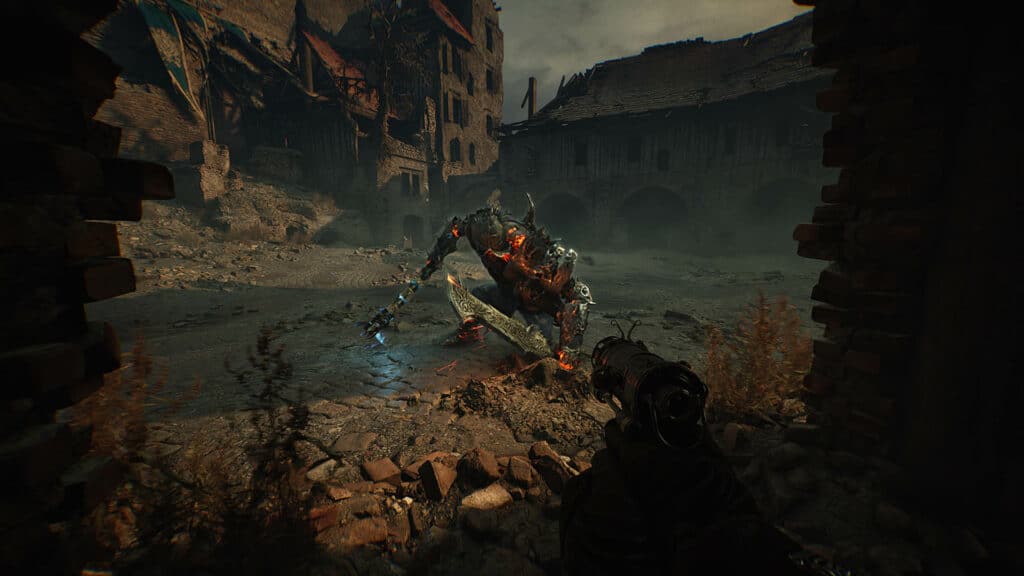 Witchfire, the dark fantasy roguelite shooter from The Astronauts is now out on PC in early access through the Epic Games Store. The team includes developers behind other fantastic shooters like Painkiller, Bulletstorm, and the technically impressive The Vanishing of Ethan Carter. Here is everything you need to know about the release.
Witchfire Early Access
Witchfire is launching in early access and is currently only available on PC through the Epic Games Store. The developers aim to take feedback during this period and keep it in early access for the next 12-16 months.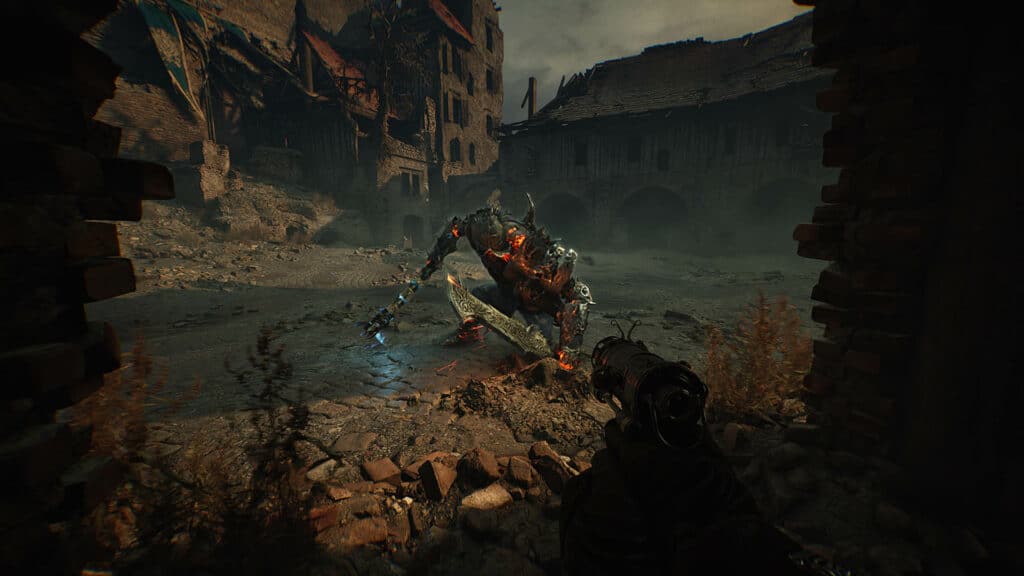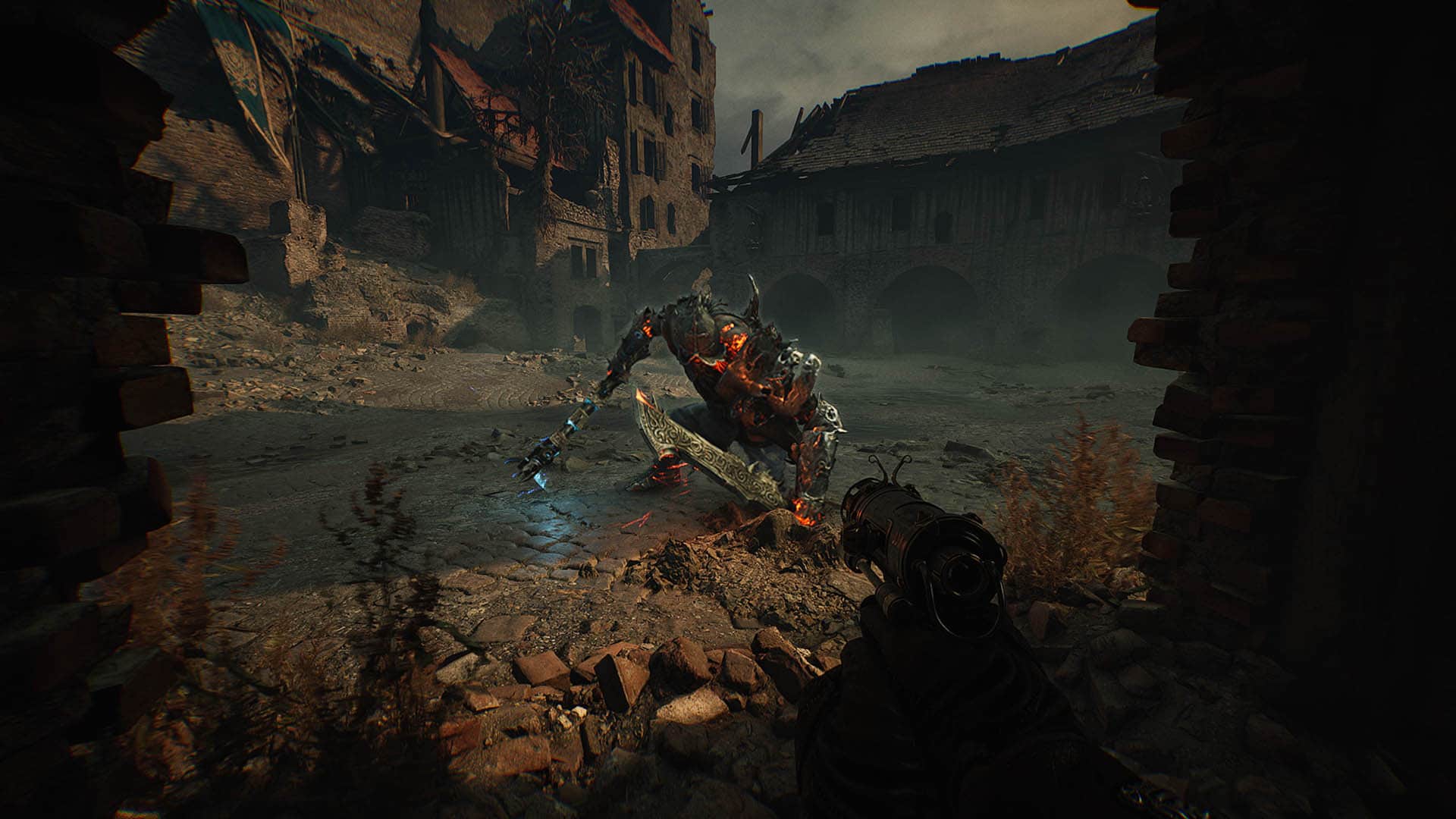 In its current state, Witctfire offers enough content to feel satisfying, but new enemies, weapons, spells, and even areas will be added over time. Currently, there are two maps available, and there are RPG elements like inventory, discovering lore, unlocking powers, and making different builds.
The game does come with an FOV slider, so shooter fans can rest assured, and if you're like me who doesn't like damage numbers, you can turn those off too.
Controller support has also been confirmed by the developers, and I'll be testing that soon.
Witchfire Pricing and Platforms
Witchfire costs $39.99, and the developers don't aim to increase the price at launch.
As mentioned earlier, it's currently available on Epic Games Store only, but will be making its way to other PC platforms (we're guessing Steam and GOG) on its full release. The developers also hope you release it on consoles.
For more information, you can check out their detailed FAQ on the early access launch.
Are you picking up Witchfire? If you're already playing it, make sure to share your thoughts in the comments below.
The post Witchfire Early Access Is Now Available on PC appeared first on WhatIfGaming.