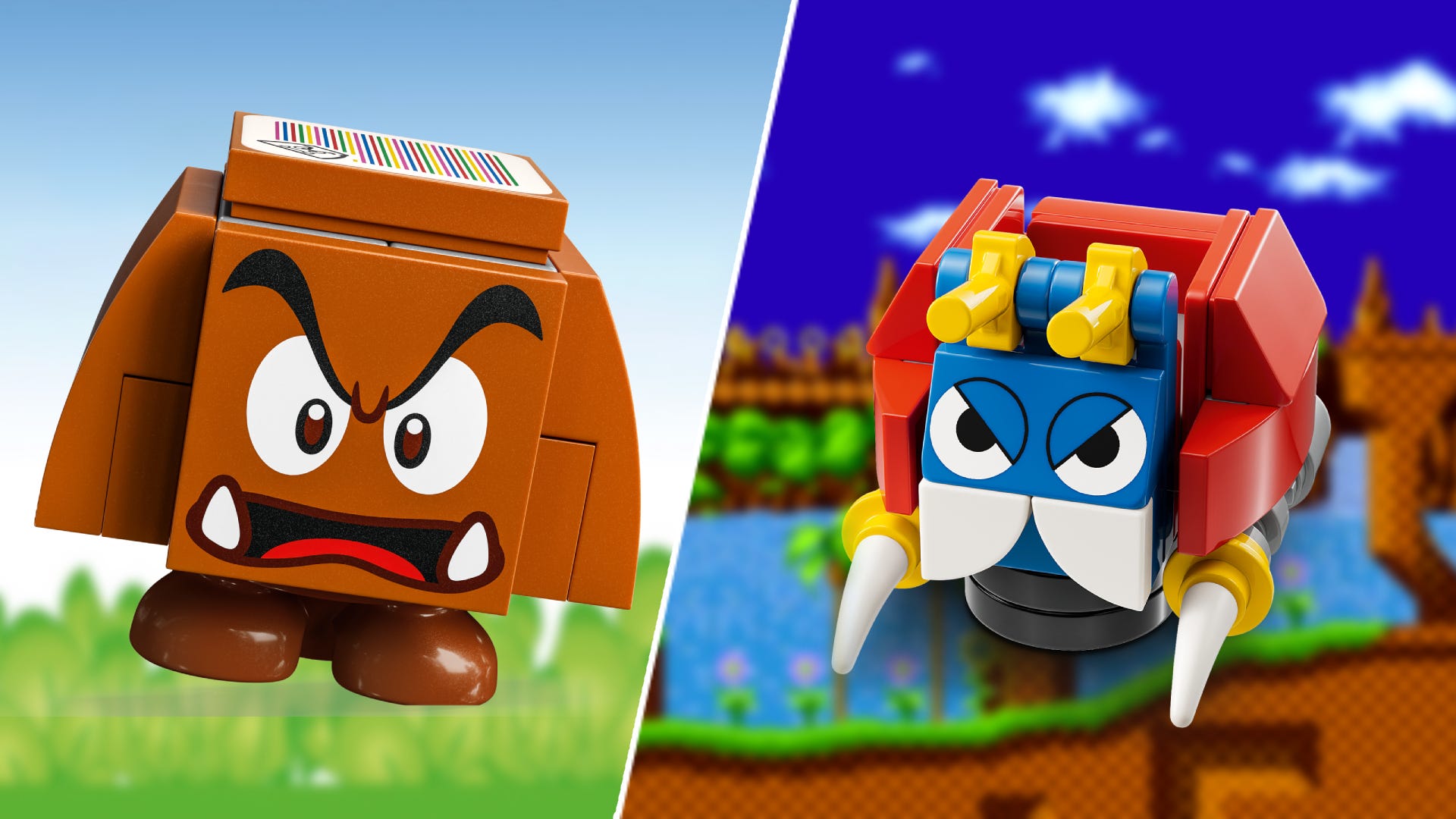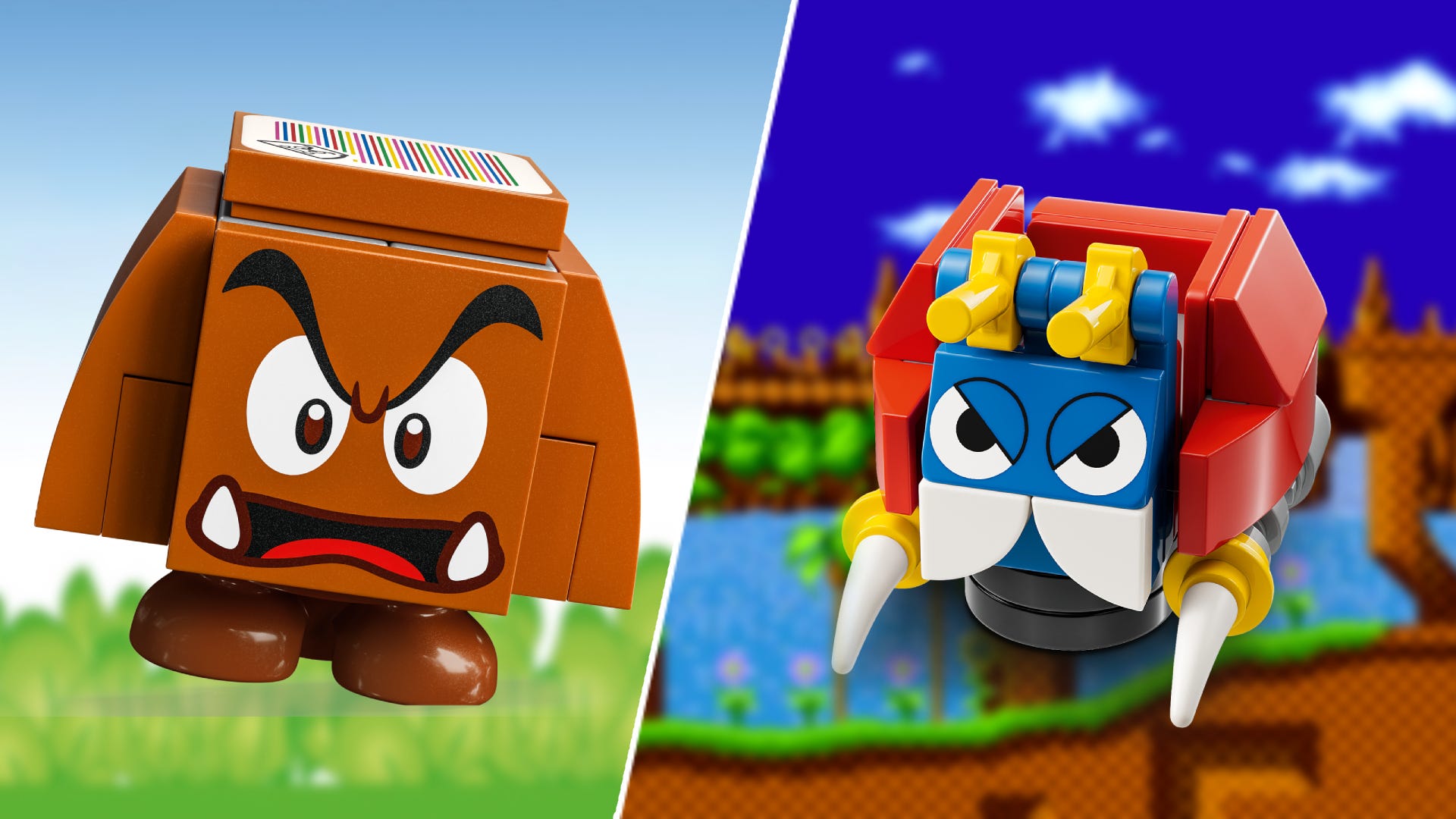 Earlier this week marked the launch of an exciting new collaboration between video games and one of the biggest toy companies in the world: Lego Sonic the Hedgehog. While Lego and video games have long shared a close association, this might just be one of the best crossovers yet.
In the years since I was a kid, Lego has realized the power, reach, and significance of video games. In fairness to the company, it was always pretty forward thinking – I have fond memories of several deeply experimental and delightfully weird Lego titles in the 90s. But perhaps the greatest and most exciting thing isn't all those licensed Lego games – it's seeing gaming cross over into the real-life toys.
This has happened more frequently of late; most prominently at first with Minecraft, but then with a Nintendo deal that led to the creation of Lego Super Mario. Where Mario goes, Sonic surely follows – but what's exciting is just how different Sonic's Lego offering is.