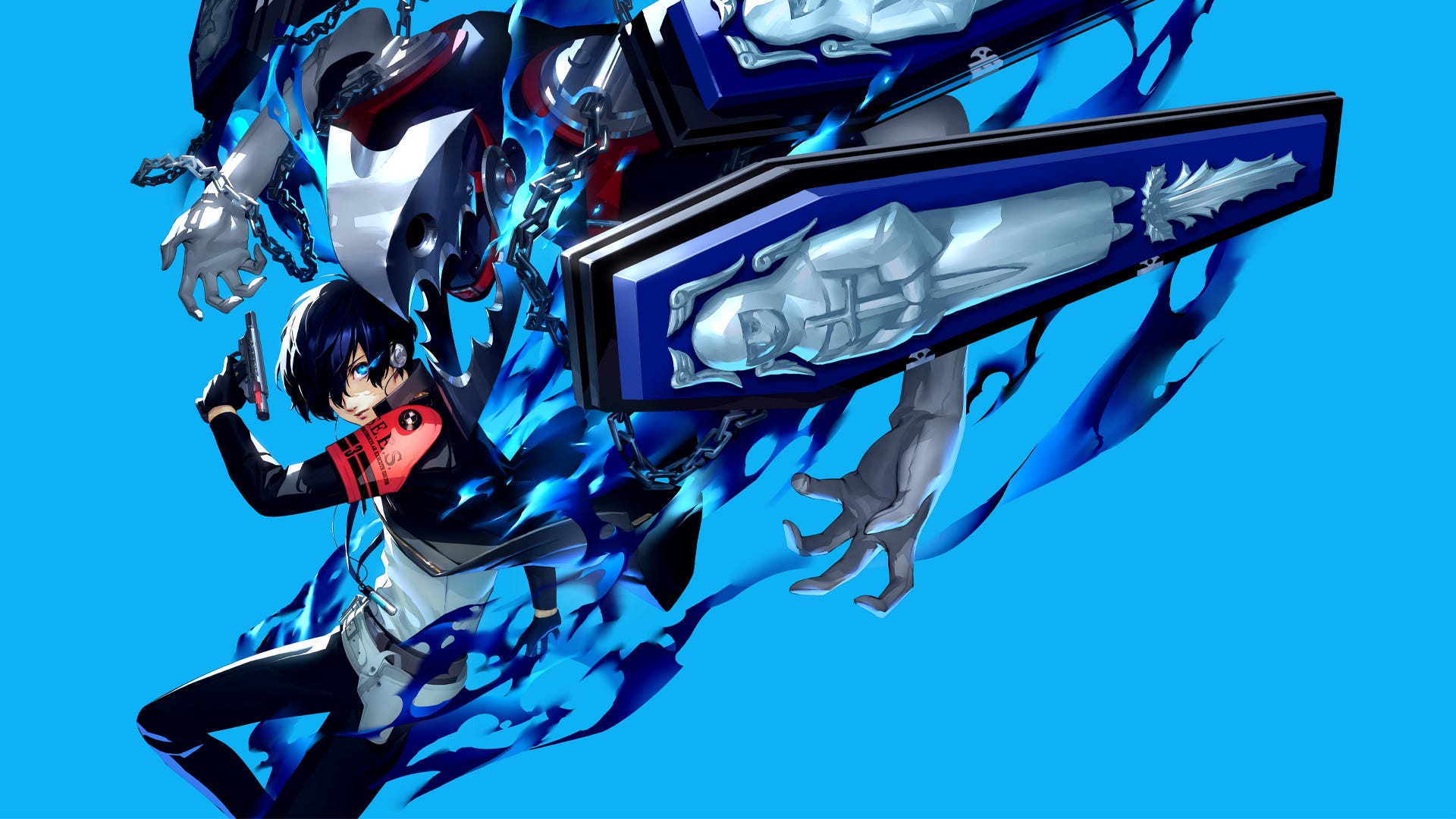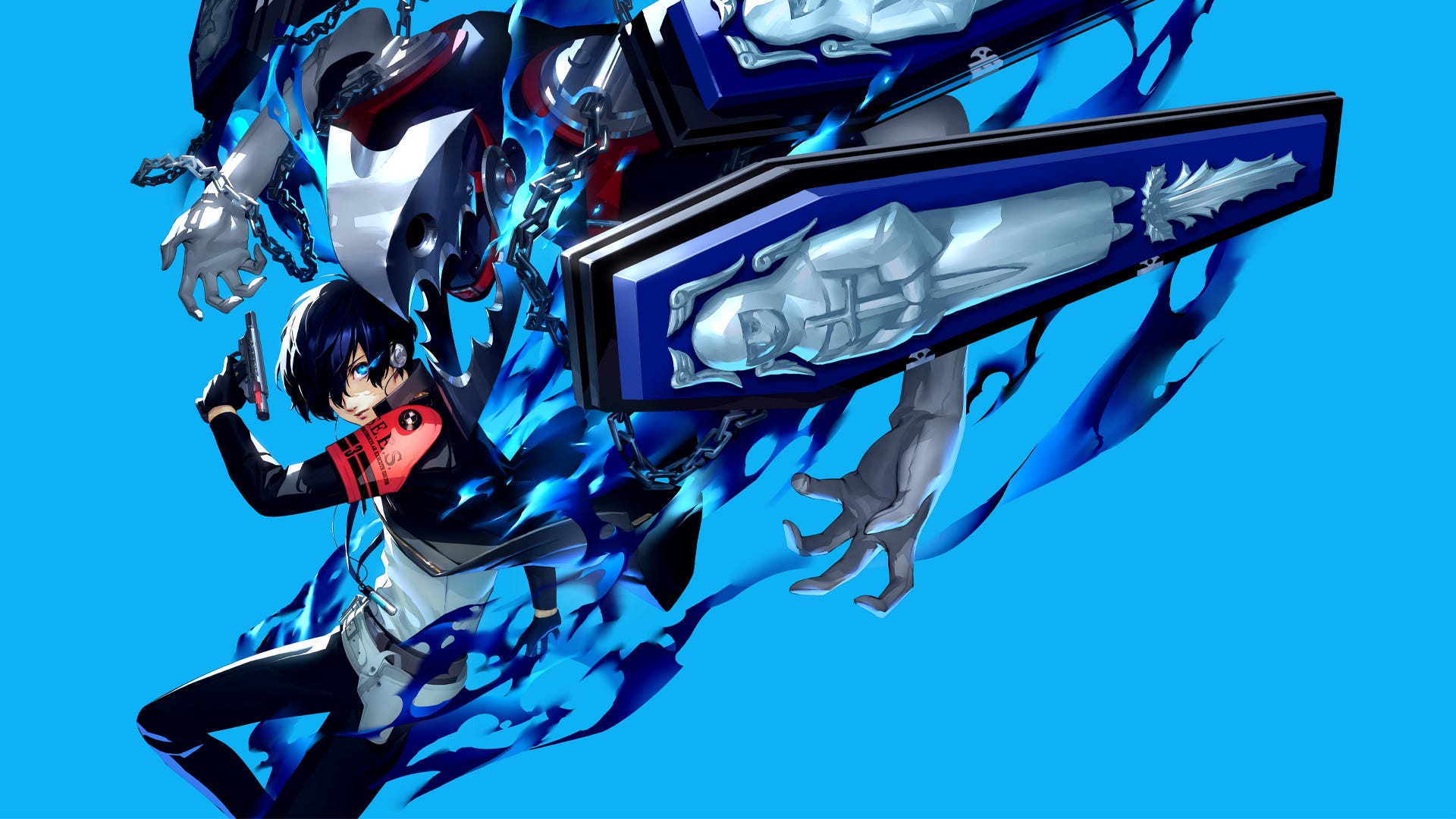 At Tokyo Game Show 2023, Microsoft announced a slate of games coming to Game Pass soon.
First off, Phoenix Wright: Ace Attorney Trilogy is comin to Xbox. The Ace Attorney series, one of the most popular visual novel series of all-time, will arrive on Xbox Game Pass and PC Game Pass next week on September 26. It comes with Phoenix Wright: Ace Attorney, Justice For All, and Trials and Tribulations in one package.
At TGS 2023, Microsoft provided a closer look at the Japanese Hakone track for Forza Motorsport with its lovely cherry blossom trees and tricky turnpike. One of the cars available in the game, a 2020 Toyota GR Supra, was also shown off. Forza Motorsport will be released for Xbox Series X/S with Xbox Game Pass, Windows PC with PC Game Pass, and Steam on October 10, with early access players getting access from October 5. Buying the game will also offer you the 2024 Chevrolet Corvette E-Ray in your garage inside Forza Horizon 5.