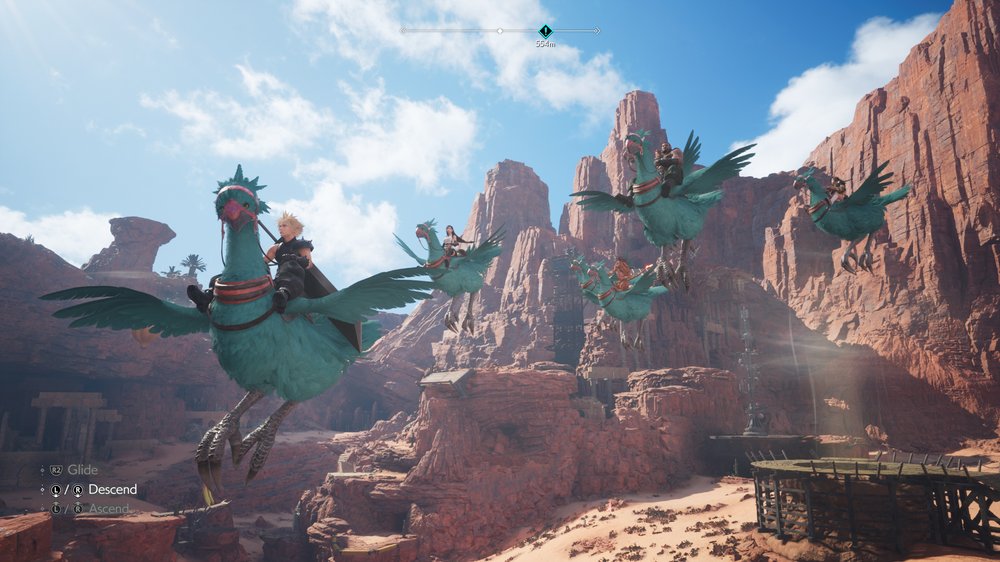 The upcoming JRPG Final Fantasy VIII Rebirth is set to launch early next year and if you're hoping you'll get to carry your save file from Final Fantasy VII Remake it is confirmed that no, you won't be able to carry over your Remake save file to Rebirth.
There are no plans to import your progress, which is understandable as Square Enix is treating each title in the trilogy as its own separate standalone title
In an interview with Sony, Final Fantasy VII Rebirth creative director Tetsuya Nomura confirmed that there will be no way to import game files not only in this game but the in the third game.
"We have announced that the Final Fantasy VII remake project will be a trilogy and that each entry will be a standalone game in its own right. Because of this, each game's balancing is done independently and a player's levels and abilities will not carry over from one game to the next." says Nomura.
Players to get summons for Final Fantasy VII Remake save files

Not all is lost as Final Fantasy Remake players do get something for having played the first game. Square Enix has confirmed that players will get these bonuses for having not only a save file for the original game, but also a save file for the DLC INTERmission in their system:
Final Fantasy VII Remake save file (PS4 / PS5)
Summon Materia: Leviathan
Final Fantasy VII Remake INTERmission save file
Sony ended the latest State of Play broadcast with a new look at Final Fantasy Rebirth filled with new information, which also revealed the game's first release date.
Final Fantasy VII Rebirth is set to launch on February 29, 2024, on the PlayStation 5.
---